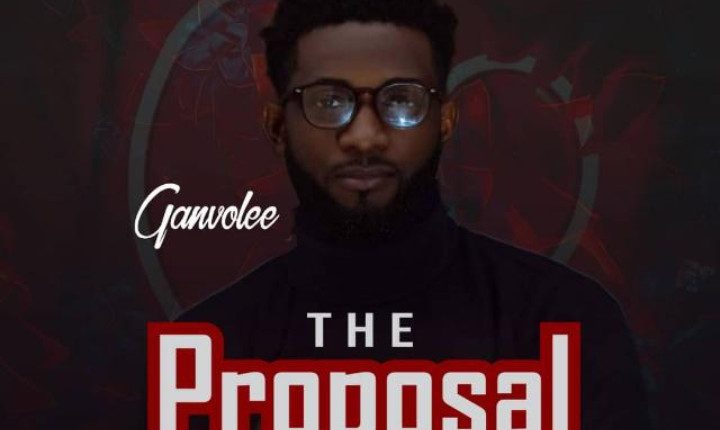 Singer, Ganvolee Celebrates Nigeria At 60, Distributes 100,000 Facemasks In Ibadan, Lagos
An upcoming Hip-hop Artist, Ganvo Seun Samuel has distributed more than 100,000 faskmasks to residents of Ibadan and Lagos, to celebrate the 60th birthday of the nation amidst the pandemic.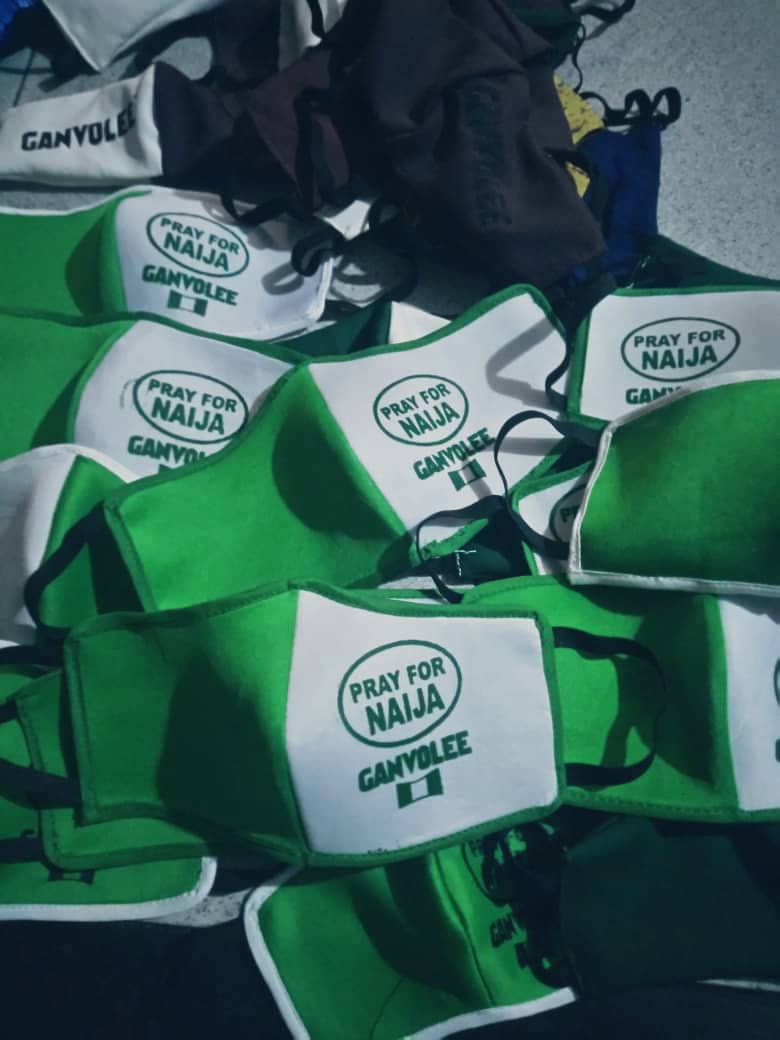 Ganvolee, a Bailiwick Artist and Musician aside celebrating with Nigerians on independent day despite the pandemic, he made efforts, produced and distributed facemasks, in a bid to join the government to put a stop to the spread of pandemic while celebrating the nation at 60.
The Artist urged citizens not give up on Nigeria, opined that,
Nigerians still have so much to be hopeful for, said Nigeria is a country blessed with many talents and opportunities, encourage the Nigerian youths not to give up, urged to believe that a greater Nigeria starts with a great youths.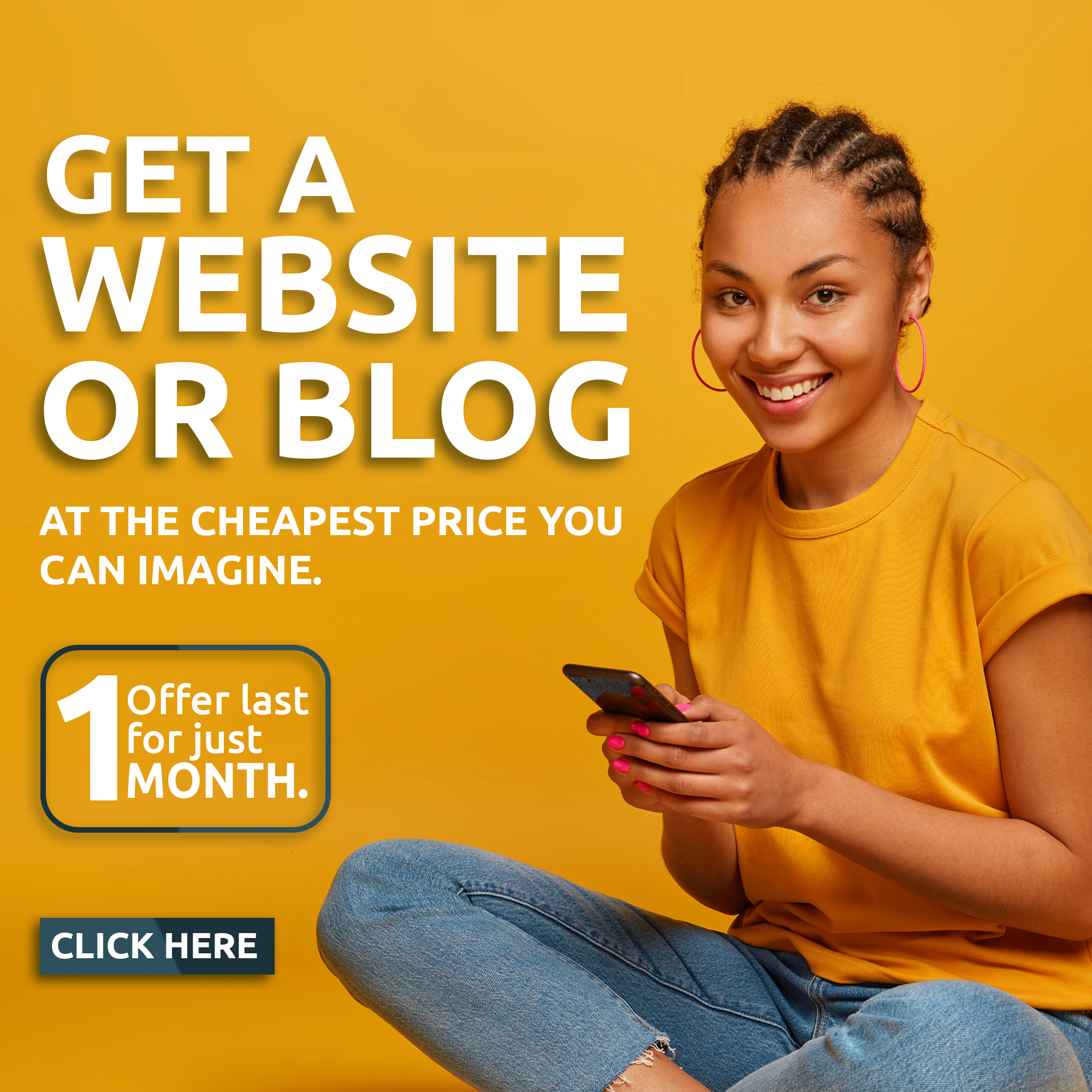 In his statement, Ganvolee also plead with the rich individuals, cooperate bodies and producers to give branded opportunities and endorsement to the upcoming music stars for actualization of their dreams.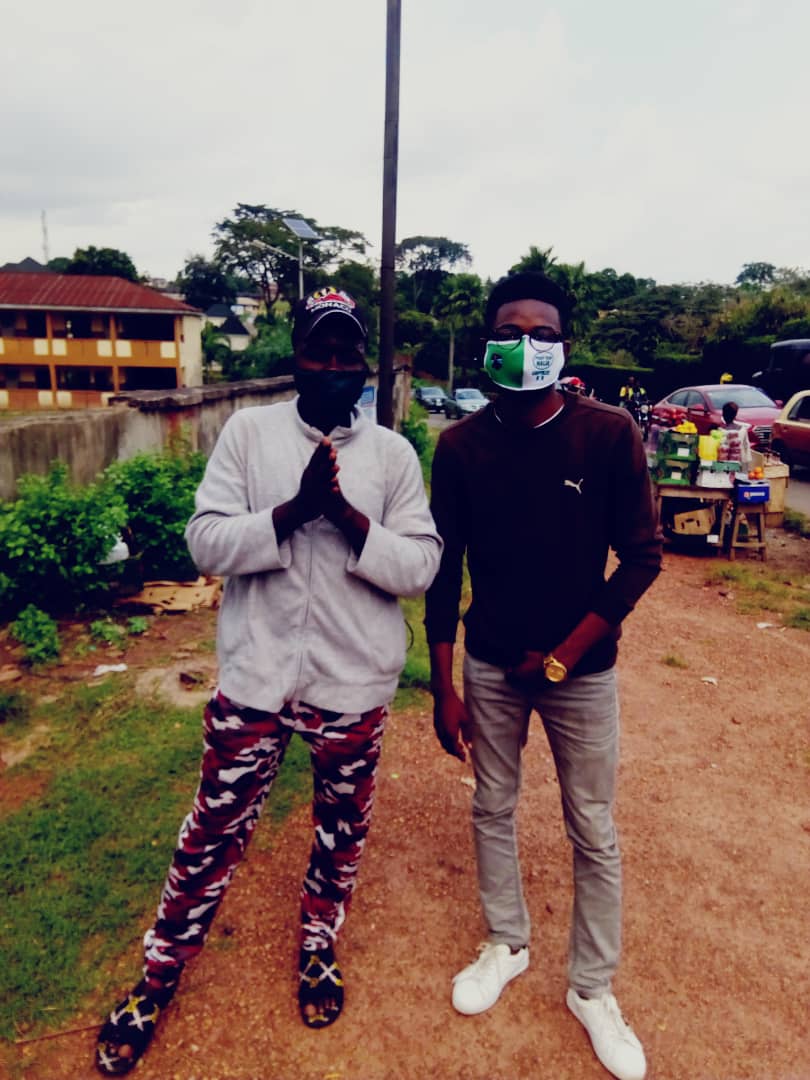 Seun, who is well known for his Live Stylish Urban Alternative RnB Soul performance has since been active on the music scene with songs. He is a graduate and President of Music & Technology from
The polytechnic Ibadan, started music way back in the church, where he was a multi instrumentalist. He was once a backup Singer for Nigeria Mega super star Korede bello.