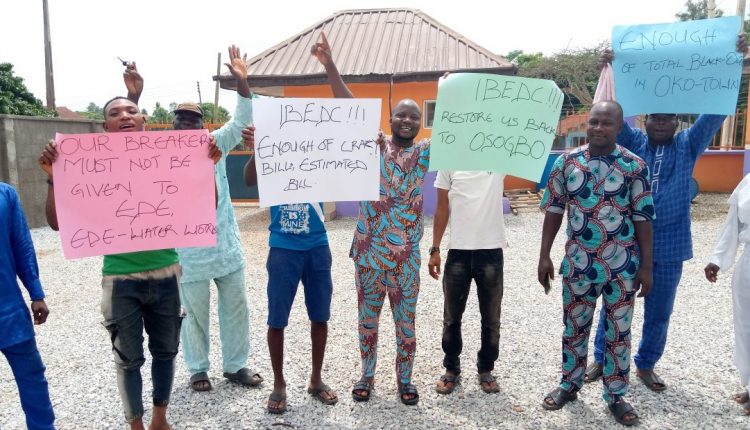 Community In Ogbomoso Accuses IBEDC Of Marginalisation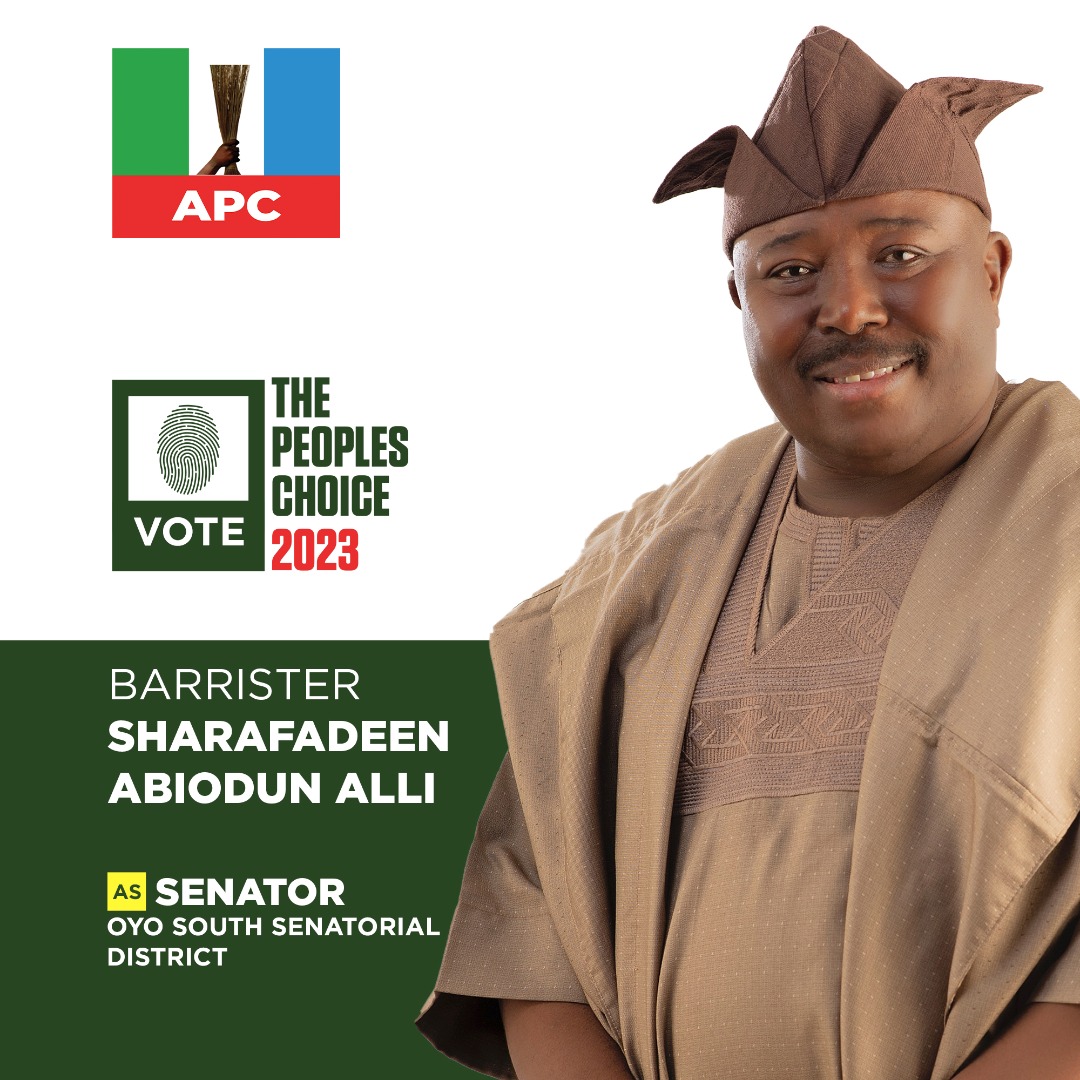 Some residents of Oko Surulere local government areas of Oyo state have protested an alleged attempt to marginalize them by Ibadan Electricity Distribution company, Ibedc, Osogbo.
The protesters who stormed the premises of Radio Nigeria in Oko carried placards with inscriptions such as Our breaker must not be given to Ede water works, enough of crazy and estimated bills among others.
They alleged that in a bid to move their supply from Iwo to Osogbo, the communities involved had spent up to seven million naira to clear bush and demolish buildings under 33kva line.
One of the protesters, Evangelist Adebayo Adebunmi said the town and it's neighbors had suffered epileptic power supply for too long.
He alleged that the communities were informed that IBEDC was planning to unlawfully allocate a "Breaker" the communities purchased to Ede water works,a development which they vowed to oppose .
Evangelist Adebunmi also noted that the inability of IBEDC to have shifted the power supply from Iwo to Osogbo after the communities had perfected all that was required of them was suspicious.
Earlier, another set of youths from Ola,Osun state under the same power supply jurisdiction had protested the blackout which they claimed had lasted over a month.
Responding , Regional Communication Officer, IBEDC Osun Region Kike Owoeye debunked the allegation that IBEDC was being mischievous.
"There is an ongoing project whereby Ejigbo will be fed from Osogbo TCN and disengaged from Iwo.
As regards to the claims they are mere rumours which is not a reflection of the present situation.
Meanwhile, the project is almost completed and the affected towns will be energised.
We hereby appeal to our customers to exercise patience as all our efforts are to ensure that they have an improved quality power supply in the areas.
We urge our customers to contact our officials to get clarification on issues that bothers them for quick resolution" Owoeye said.