Inhuman Activities Of Oyo Scout Acting Commissioner, Members Urge Gov. Makinde To Intervene Before Too late
Members of Oyo state chapter of Scout Council of Nigeria on Thursday asked the state governor, Engr. Seyi Makinde and the national body of the council to intervene in the crisis rocking the council before they take law into their hands.
The aggrieved members of the council asked the national body to stop the activities of the Acting State Commissioner of the council, (SSC), Adetunji Adepeju to avoid crisis in the state.
Daily Trust reports that the Commisioner was suspended by the national body, led by Engr. BOA Oyetayo MNSE for embezzled N2million which was fixed in the council account since the year 2000 and also sacked many workers in the Secretariat.
In a swift reaction, the Commisioner in an interview with Daily Trust said the allegations were mere distraction, adding that his members were raising eyebrow because he had blocked loopholes in generating revenue for the council.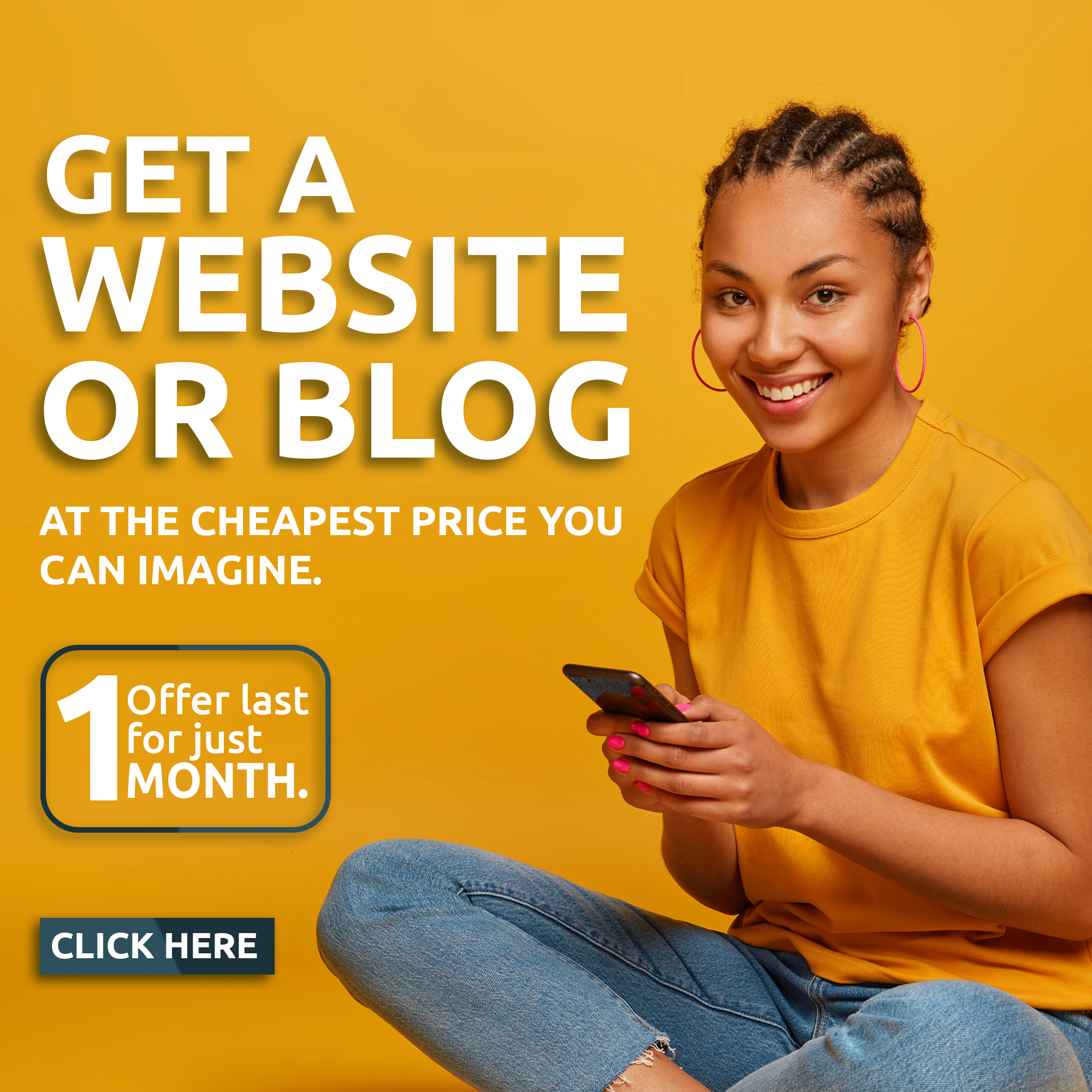 He noted that the national lack power to sack him because he was not obliged to comply by their directives.
In a petition issued after a protest organised by members of the Association and signed by a former state Commisioner of the council, Dr. Moses Adekunle Tella and his former counterpart, Mr. Segun Fatope, said the state government should ignore his request to train pupils in the state.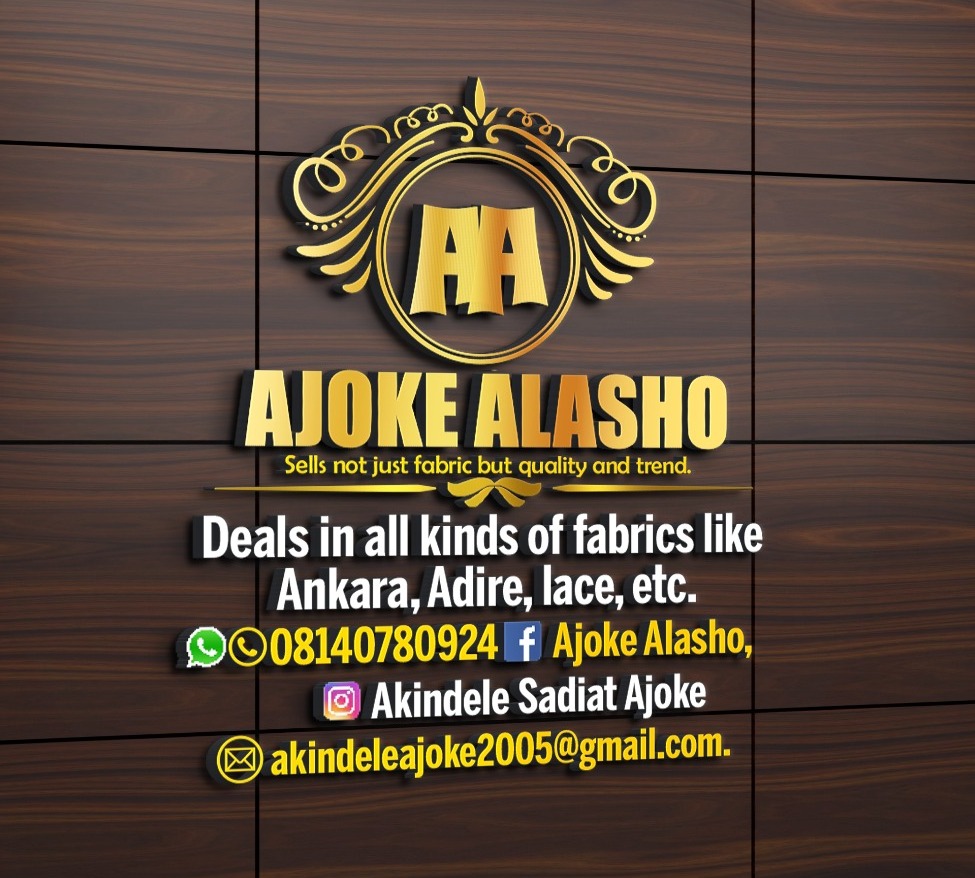 The petition reads; "our members have resolved to stop inhuman activities of the acting Commisioner of the Scout Association of Nigeria in Oyo state.
"As honor to our heroes past, Mr. Tunji Adepeju was elected for one year, considering the enormous contributions of his father, late Pa. Adepeju but unfortunately, the respect and honor accorded him has been insulted. Though, he is not a trained scout.
"On his assumption of office, Adepeju suprisingly broke the N2million fix deposit of the council and refused to give account of the money spent. When we asked questions, he asked us to go to EFCC.
"He has sent away all our technical and experienced scouts."