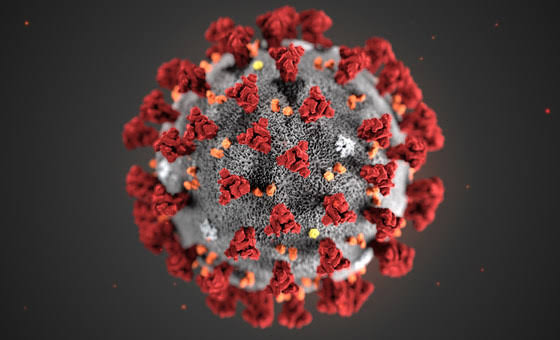 Coronavirus Resurfaces In Oyo
After months of no records of new cases of the infectious disease caused by the SARS-CoV-2 virus, Coronavirus disease (COVID-19) is back in Oyo state.
The Nigeria Center For Disease Control ( NCDC ) while confirming 88 new cases recorded across the country for 9th and 10th June reported one as Oyo new case.
Newly recorded case for Oyo state made the number of Covid cases in Oyo to be 10,231.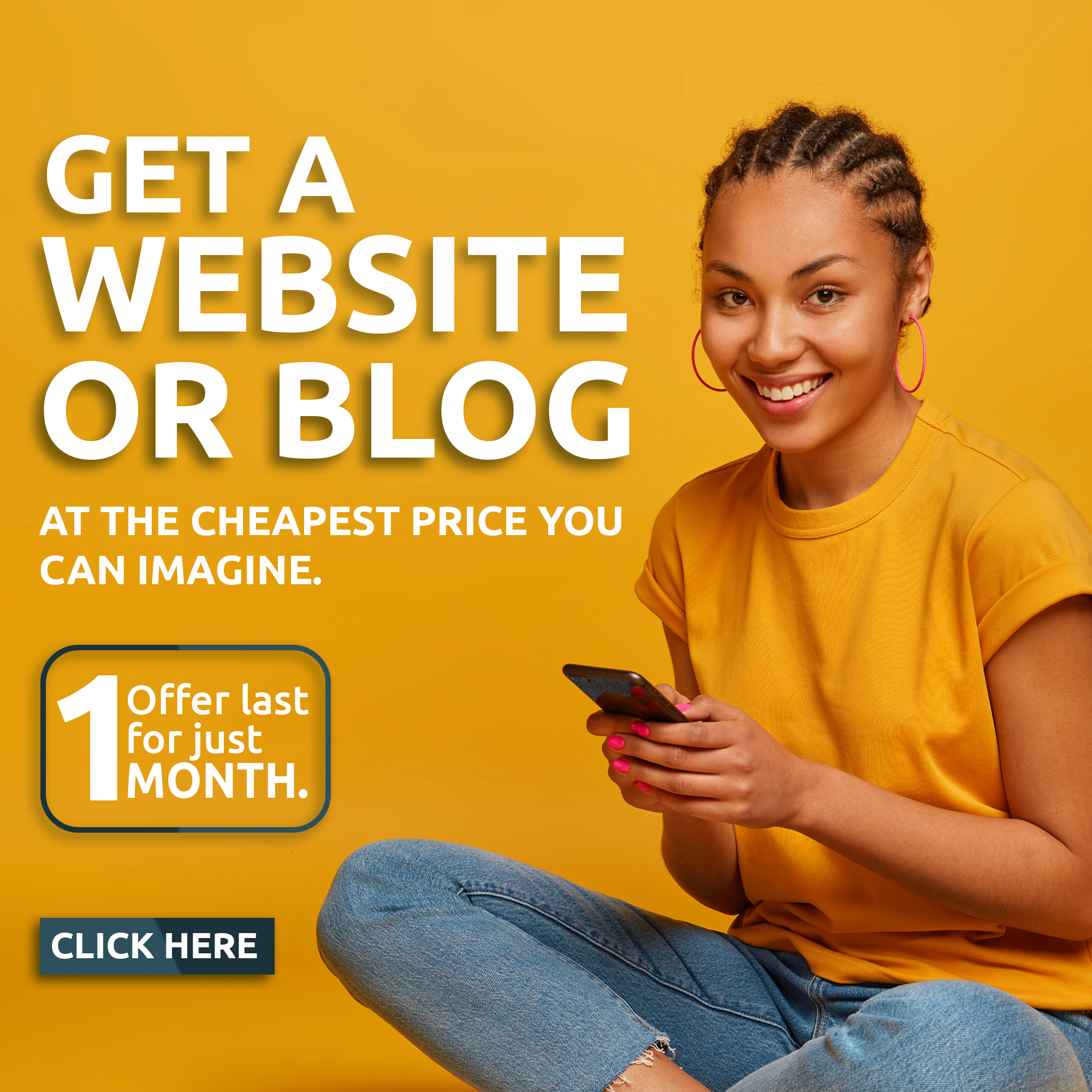 According to NCDC, it stated that getting vaccinated against COVID19 is one of the best ways to protect oneself and everyone around you especially the elderly and those with underlying illnesses.