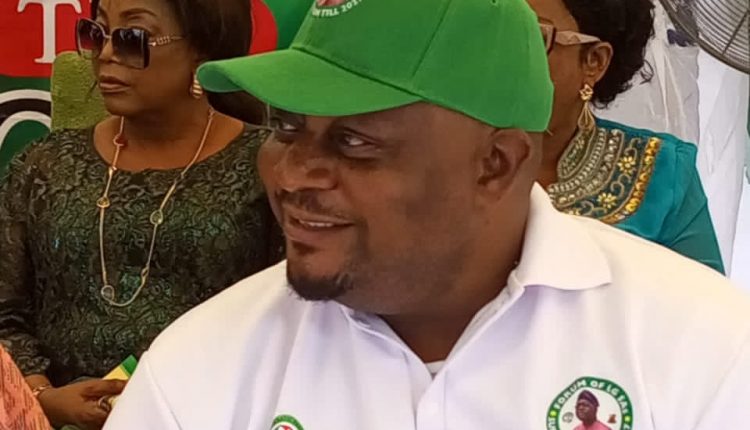 Democracy Day: Let Unite To Save Our Country – Gov. Makinde's Aide Urges Citizens
Hon. Adeniyi Adeyinka Kazim; the Special Adviser to Governor Makinde on Local Government and Chieftaincy Matters has joined numerous Nigerians in the celebration of Nation's Democracy Day today 12th June 2022.
In his remark, Bibire enjoins all Nigerians both home and in Diaspora to unite in salvaging the Nation from "Nepotism and Systemic Failure".
According to Bibire " as we celebrate our democracy today, I want us to reflect on our past; "the labor of our Heroes past" and put on our thinking cap as well focus on the future as a Nation.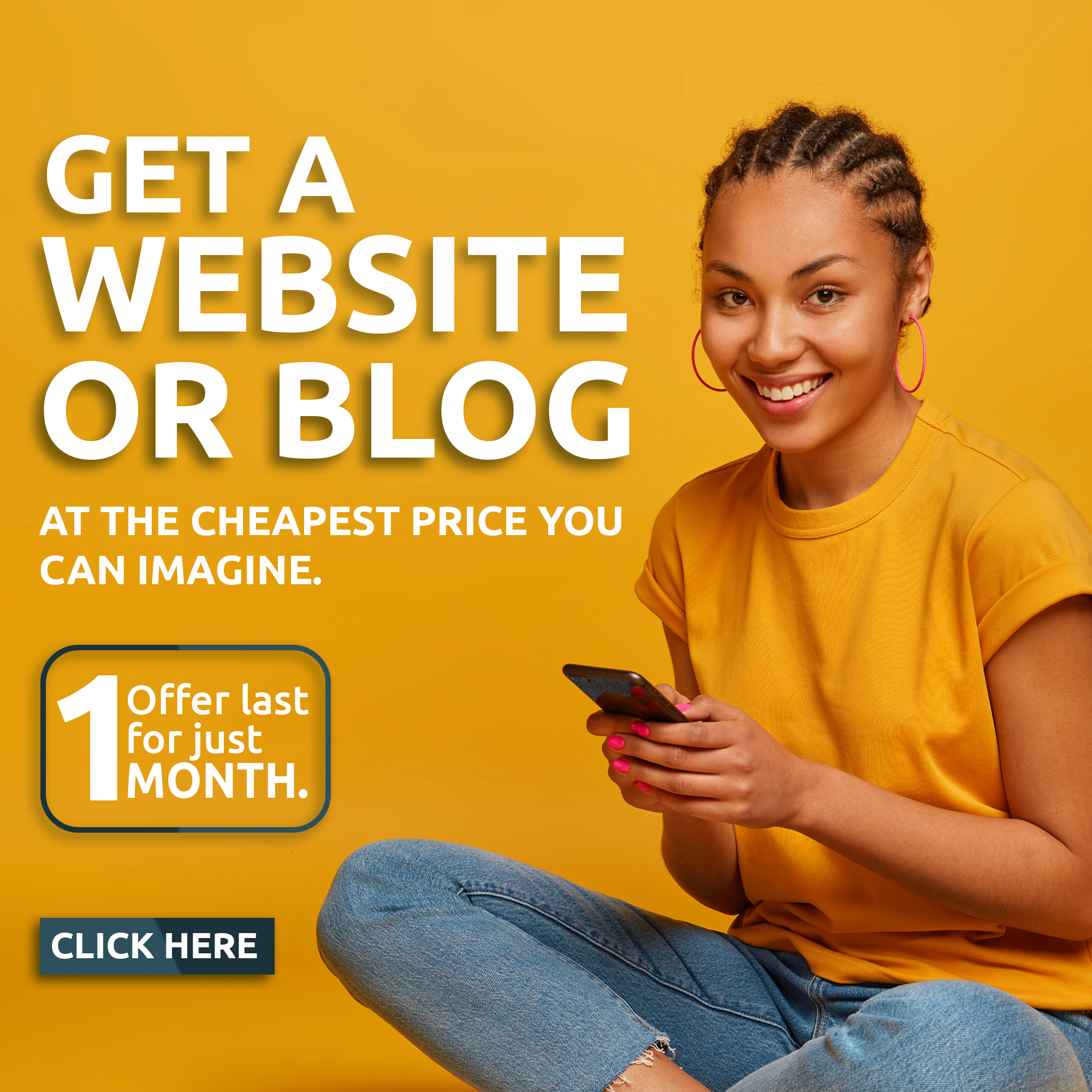 " We should unite to salvage our nation from the present Nepotism and Systemic Failure.
Let us keep "Hope Alive" and act responsibly regarding every of our civic responsibility to reposition our Nation as we rebuild.
Bearing in mind that year 2023 is critical to our national unity and the rebirth of Nigeria of our dream. Happy Democracy Day Celebration Nigerians, " Bibire concluded.