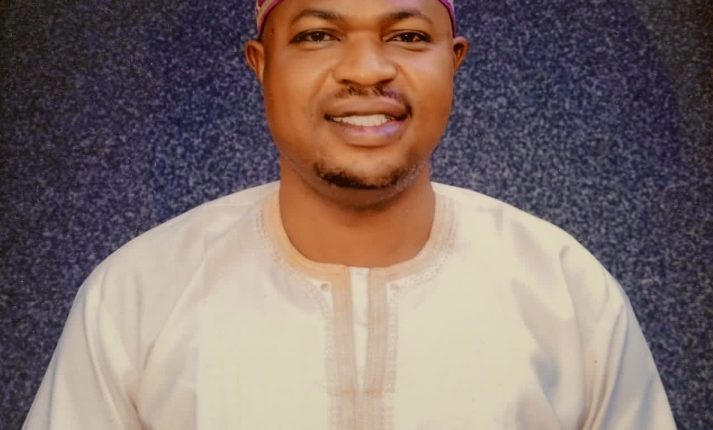 Iseyin South LCDA Head, FM Admits Makinde's Competence, Says Gov. Setting Pace For Upcoming Politicians
………. Commends Over Execution Of Iseyin City Hall, Infrastructures Across Oke-Ogun
The Ex Caretaker Chairman and Current Political Head, Iseyin South Local Council Development Area(LCDA), Iseyin Local Government, Area of Oyo State, Hon. Fasasi Raheem Ajibola popularly known as 'FM' has hailed Governor Seyi Makinde over his firm stance aimed at setting pace for the upcoming politicians in the state.
FM equally showered encomiums on Makinde over execution of Iseyin City Hall and infrastructural developments across Oke-Ogun Geopolitical zone of the state.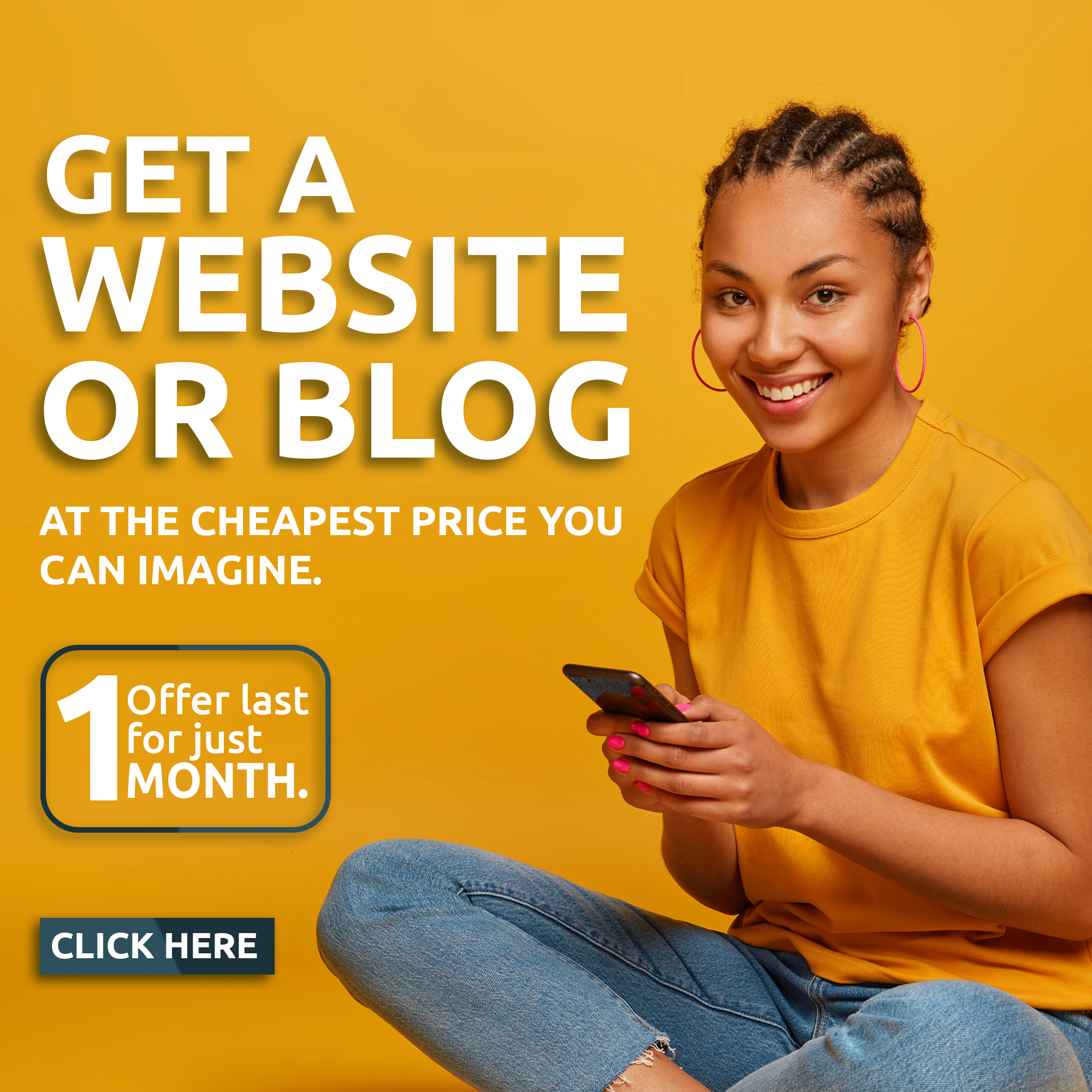 Iseyin-born politician commended the Governor over his attainment of giant strides, in a statement which he personally signed signed and made available to news men.
FM described Makinde as a natural leader and charismatic administrator, whose priority is placed on promotion and advancement of young ones in politics.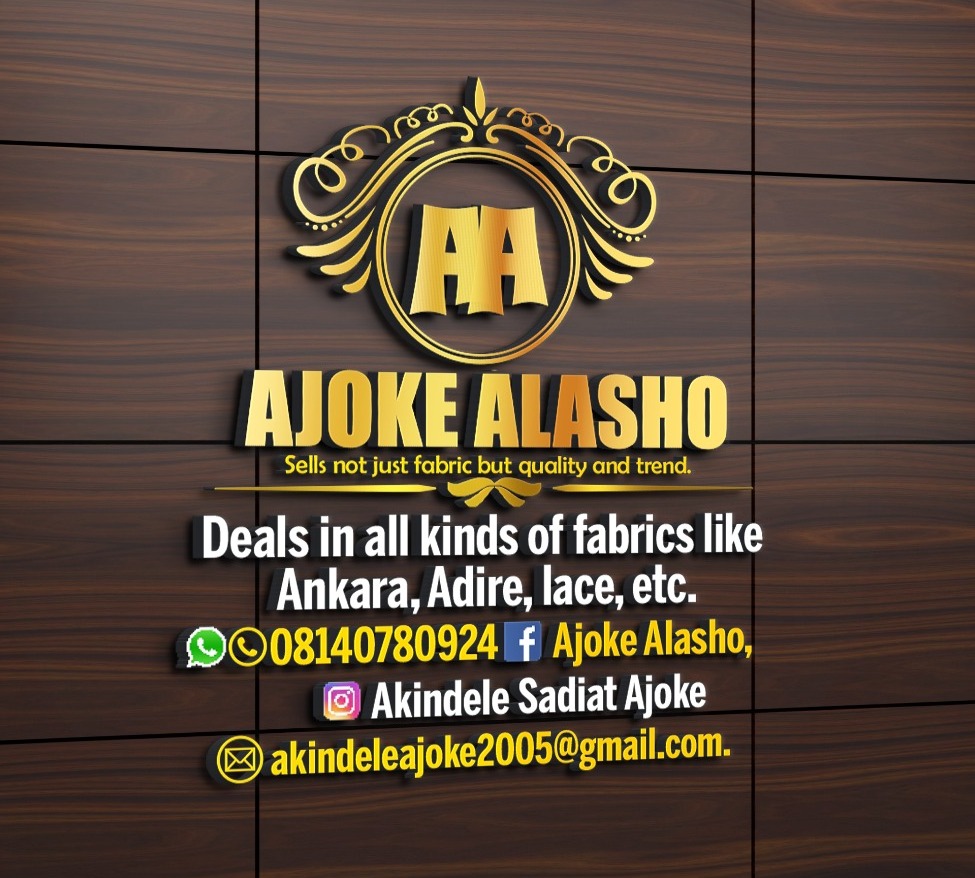 He maintained that the Governor sees future in youths, and that is why he keeps placing them in appropriate and strategic positions that would make them learn along the lines and get prepared for future tasks and serious engagements.
He said, "the Governor himself is youthful and useful to Nigeria as a country and the generalities of mankind, regardless of political affiliation, religion and other dichotomies".
In another vein, FM thanked Makinde over complete rehabilitation of Iseyin City Hall that would in no doubt make it compete with other halls in Oyo State and beyond.
He maintained that, Governor had earlier promised to make Iseyin City Hall a befitting and standard one to be useful for the ancient town of Iseyinland and its environs.
FM equally showered encomiums on him for implementing infrastructural developments across Oke-Ogun zone, describing such moves as a step that would accelerate economic prosperity of the zone.