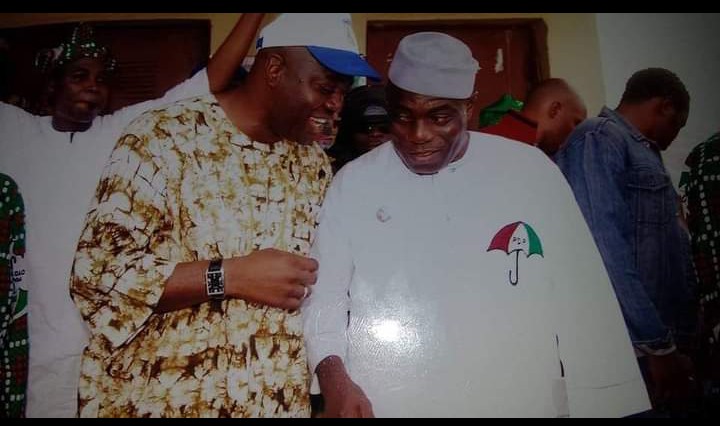 Olopoeyan : Yesterday's Friend That Becomes Today's Enemy | Abiola Oyeyemi Olubadan
Honestly, How Seyi Makinde keep losing his core loyalists within the PDP caucus is ridiculously hard to believe.
One of the major backers of Seyi Makinde was, Alhaji Olopoeyan. We can unarguably say he was the brain and strength behind Seyi Makinde since 2015 as far as I know.
Alhaji Olopoeyan worked against Senator Teslim Folarin ahead of 2015 governorship election primary, supported Seyi Makinde also a governorship aspirant in PDP, despite Sen Teslim and himself, once belonged to Adedibu School of Politics.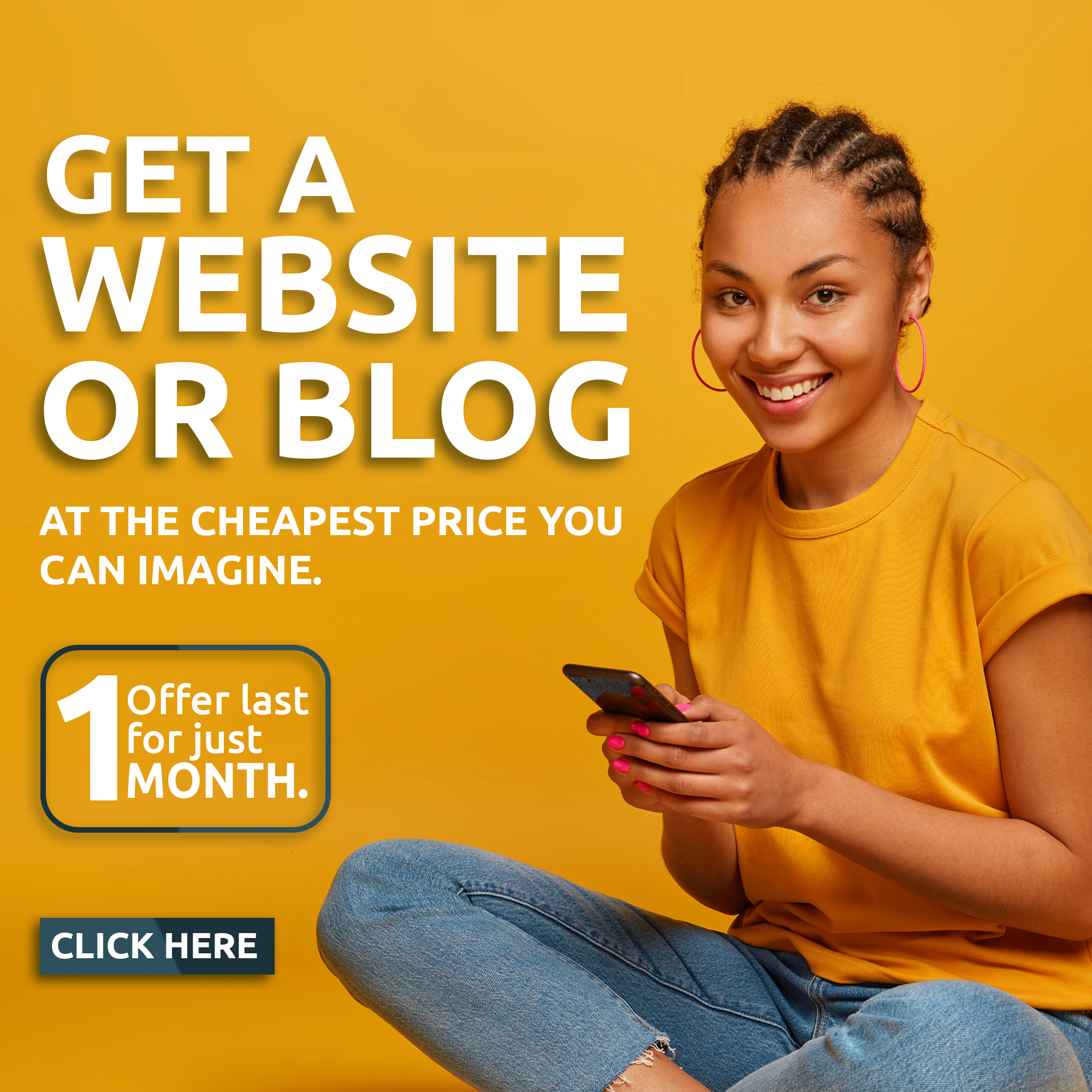 After 2015 election, Alhaji Olopoeyan stayed behind in PDP and hold the grip of the party, even, after Senator Teslim Folarin soul had already left the party.
Olopoeyan brought Seyi Makinde back to the PDP ahead of 2019, during primary elections, he fought every souls that were against Makinde politically without harming himself or candidature of Seyi Makinde. He was at the forefront in the alliance and coalition that solidified Seyi Makinde's victory ✌️. Meanwhile, Olopoeyan trusted Seyi Makinde so much, but, the Governor doesn't recognized Olopoeyan loyalty. Olopoeyan should've know that, since the day Seyi Makinde cunningly took Oyo south Senatorial ticket from Alhaji Azeem Gbolarumi and gave it to Dr Kola
Balogun.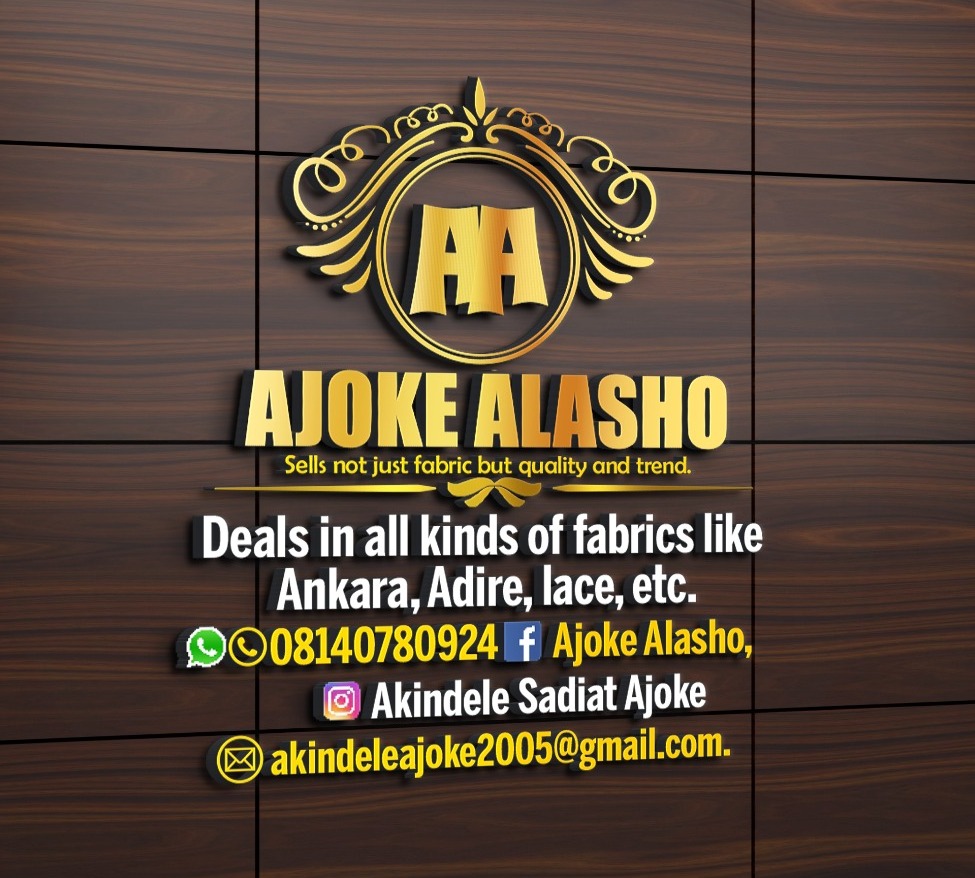 Another significant sign that Alh Olopoeyan failed to notice was when Seyi Makinde choose his deputy without the consent of Olopoeyan and other party members .
These two factors should have been a strong pointer and red light to Alhaji Olopoeyan and others but they were in love with a wrong guy.
After 2019 election,
Seyi Makinde's true color was out in the ways he selected Local Government Caretaker Chairmen, Commissioners and Special Advisers. Alh Olopoeyan and other PDP stalwarts including Coalition were jettisoned. Like people will say on the street " wọn bá ojú wọn jẹ big time".
Every genuine efforts to talk to Gov Seyi Makinde was turned down by the con Artist himself. The truth is that, Seyi Makinde has achieved his long term ambition of becoming Governor, and to him no one matters again.
Olopoeyan in the midst of New brides
Alhaji Olopoeyan has been opposition favorite, they all love him. The first engagement of Opposition with Olopooeyan was during the Senatorial election which didn't materialized, because of Olopoeyan love for PDP candidate and the eventual winner, Senator Kola Balogun.
However, recently, Olopooeyan has become a household name among the opposition members in Oyo State. The opposition party are ready to pay any amount for his transfer 😀.
Senator Folarin, Bayo Adelabu, Joseph Olasunkanmi Tegbe and Bimbo Adekambi are all in love with him.. whatever it is Olopoeyan,the fact remains that Olopooeyan is the factional leader of PDP in the southwest and Oyo state and I can categorically say it that 70% of the PDP structure. For Seyi Makinde to be thinking that he's in battle with only Olopooeyan will be a great disaster and mess for Seyi Makinde.
Going forward,
Seyi Makinde will not reconcile with Olopoeyan, Mulikat and others . Seyi Makinde will be warming up to crush Olopooeyan political dynasty before Olopooeyan end his second term Governorship ambition through southwest PDP leadership power tussle..
Eventually, three things may happen : Seyi Makinde may be kick out of the party . You all remember Baba ladoja and Adedibu . It will likely be a rematch between two power brokers in the same PDP. Also, Alhaji Olopooeyan may take another serious deal sealed picture with Buhari/Osibajo and APC National leaders .
Reconciliation is normal in every political in fighting especially when another election period is gradually approaching but what about the trust and the sincerity of such process. Makinde has history of being a betrayal. He intentionally betrayed coalition forces even with their paper agreement. With this crazy past of political dribbling, it's very risky for anyone to trust Seyi Makinde again.
Abiola Oyeyemi Olubadan 
Writes from Wisconsin, U.S.A