Oyo ADC Women Leader Alleges Adeniran of Purchasing Nomination Form With Fake Cheque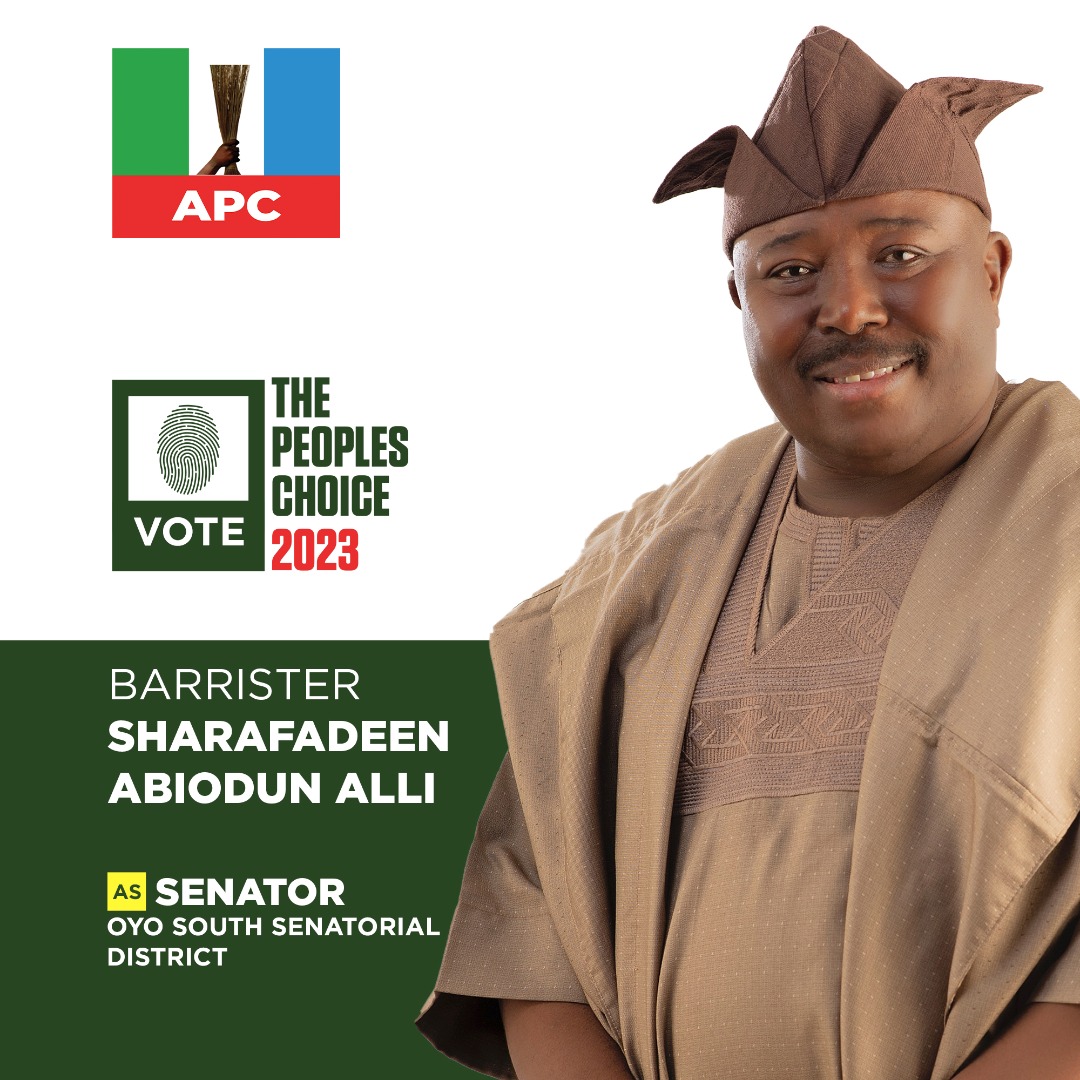 Women leader of the African Democratic Party (ADC) in Oyo State, Mrs Funmi Arulogun has alleged that one of the aspirants of the party, Dr Nureni Adeniran purchased his nomination form with fake cheque.
She said his nomination as the consensus governorship candidate of the party by other 12 gubernatorial aspirants of the party was illegal and rebellious to the party in the state.
Arulogun described Adeniran as unacceptable to the state chapter of the party, saying Dr. Nureni Adeniran was not trustworthy and has a dubious character.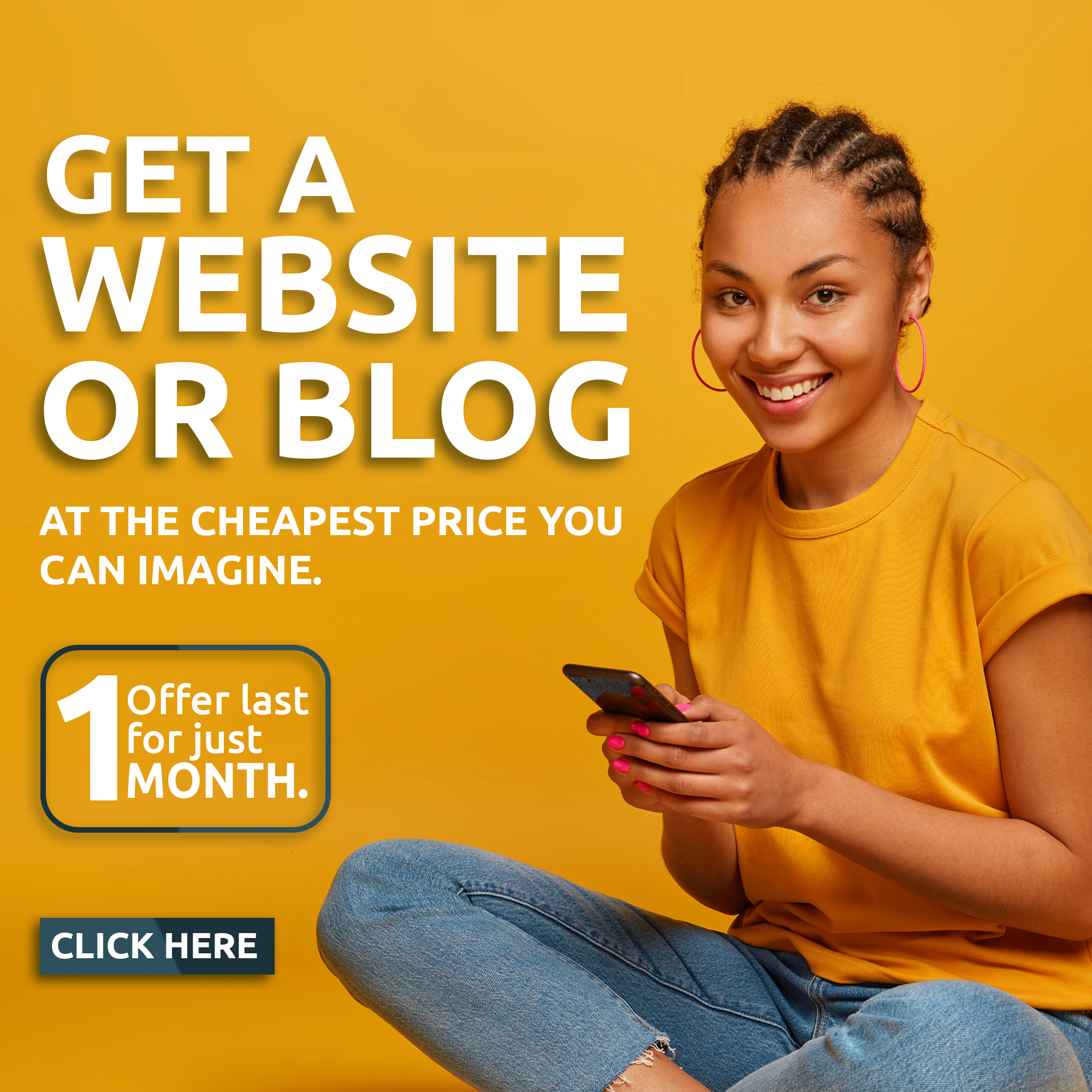 Speaking further, she said the party and the leaders has no choice but to stick to the most credible and popular candidate who is Senator Olufemi Lanleyin
According to her, Dr Adeniran was technically out of the race for primary or picking consensus. " He got the aspirant nomination form with fake cheque. The nomination form is #6 million, he came to party office with #600.000:00 ( Six Hundred Thousand ) cash and raised a cheque of # 5.4 Million ( Five Million Four Hundred Thousand ). It was when the cheque got rejected from the bank that we noticed he has no money to run his ambition but only want to milk the party. So, how can we entrust the lives of millions of people of Oyo State in his hand ? " she lamented.
"The ADC national had also rejected Dr. Nerein Adeniran as her Oyo State governorship candidate because buying the party nomination form with fake cheque had already tagged him a questionable character candidate and putting faith on such person is a risk to the aims and objectives of the great party. Now the National Working Committee also had stated in a released statement on Wednesday that Senator Olufemi Solagbade Lanleyin is Oyo State ADC candidate and no change will be effective."