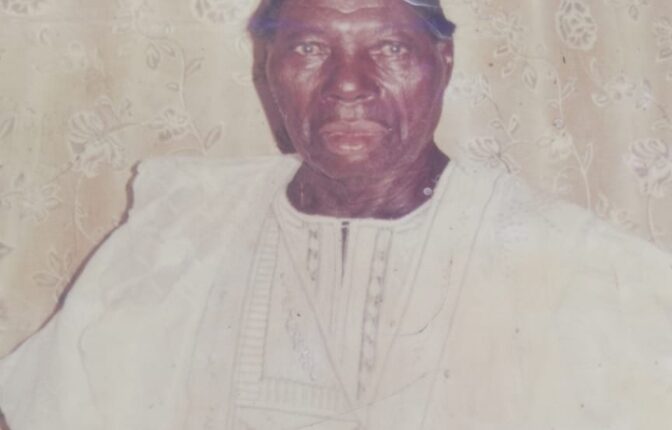 Lawmaker representing Ibadan Northeast Constituency 1 at Oyo state House of Assembly, Mogaji Hon. Olamide Akinajo has lost his father.
PA. Olagoke Famuyiwa Akinajo alias "Baba Kosigiri" Bale Akinajo dynasty died early this morning at his Omolayo residence, Akobo, Ibadan. He was 89.
The late Pa Akinajo Baba Kosigiri is survived by his widow, children, grandchildren and great grandchildren.