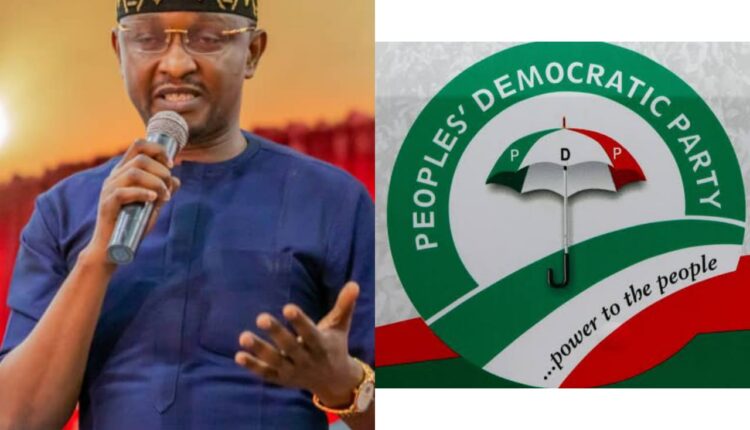 Rumor Of My Defection Is Untrue, I Remain Committed To PDP – Oyo Lawmaker
The lawmaker representing Ibadan North constituency 1, at the Oyo State House of Assembly, Hon. Fola Oyekunle has debunked the rumor that he has finished plans to dump his party, rather reiterated his commitment to the People's Democratic Party (PDP).
Oyekunle in a statement issued on Tuesday, denied reports going around that he is planning on a move to decamp PDP in Oyo state, more so some people saying I have chosen to work against the party at the general election, he described the reports as a figment of the imagination of enemies within the party, which should be disregarded.
He said, as a party member, that what is important to him is to support the party to retain the victory in 2023 because governor Makinde deserved to be re-elected.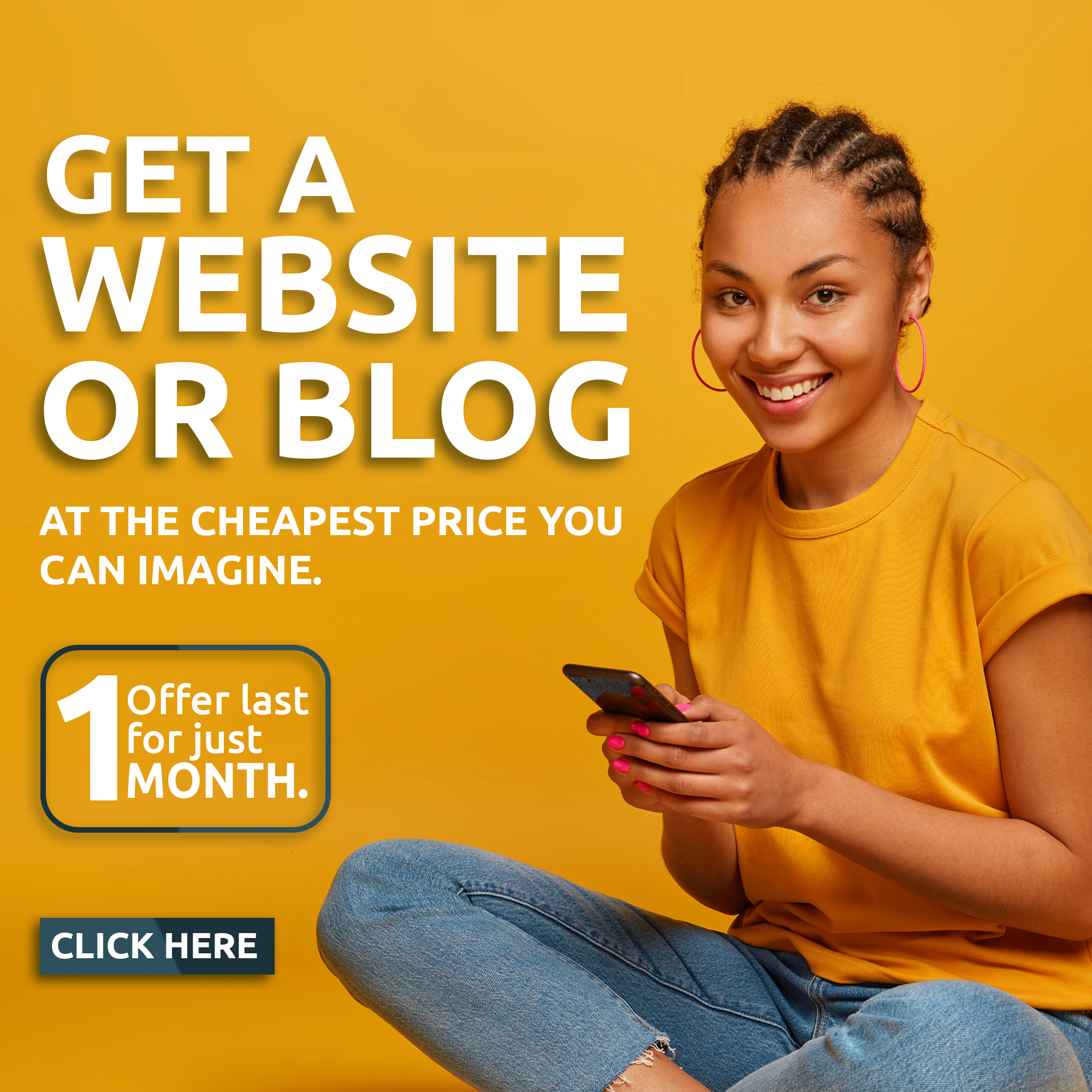 According to Oyekunle " There is an ongoing rumor that, am defecting from PDP any moment from now, while some also said, I will not decamp but had told them that, I will work against the party, but I can tell you that all such is far from the truth, it is just a political knock. I Hon. Oyekunle, a lawmaker representing Ibadan North constituency 1 remains a bonafide PDP member and a committed one, I had never discussed any defection plans with anybody or group of persons, the issue at hand now is how to work for the re-election of governor Seyi Makinde and victory for all other candidates.
" If you hear such a rumor, kindly ignore it, the only plan now is to help the party to retain the governorship seat and wins many positions as possible in 2023.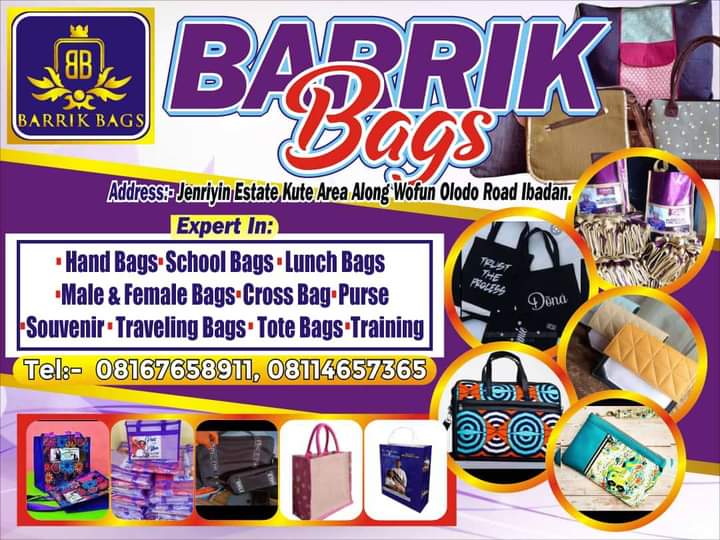 The serving lawmaker, who described himself as "a loyal PDP member", pledged his commitment to the success of the party in the forthcoming general election in the State and enjoins the people of Oyo state not to allow themselves to be deceived by the wave of distractions, as the PDP remains the real party in Oyo state.