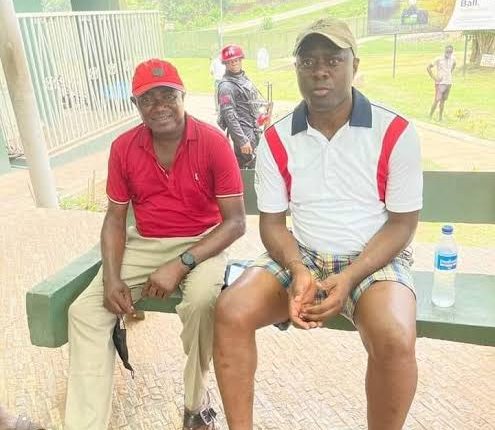 Your Frequent Attacks On Fayose Dynasty, Eddy Olafeso Shows You Are Far Behind Success, Progress – Group Slams Gov. Makinde's Ally
A group within Oyo PDP has belittled the political strength and old age one of the state party member, Mr. Dare Adeleke who is also one of the appointees of the Oyo State Governor, Engr Seyi Makinde for saying ex Ekiti state governor, Ayo Fayose worked against the PDP in Ondo State during the state election and boasting an undeserved victory of Ambassador Taofeek Arapaja against the immediate Southwest zonal party Chairman, Dr. Eddy Olafeso.
The group, "Oyo PDP like-minds" in a press statement available to journalists in Ibadan described Dare Adeleke, Chairman of the Oyo State's Transport Corporation as an ignoramus politician, who always cause commotion, uproar in everywhere, just only for himself to thrive.
Also added that, someone like Dare Adeleke who grew up in his mother's family compound, bearing his mother's maiden name ( Adeleke ) not worthy to tong-lash a successful family name ( Fayose ) managing by ex Ekiti state Governor, Ayo Fayose.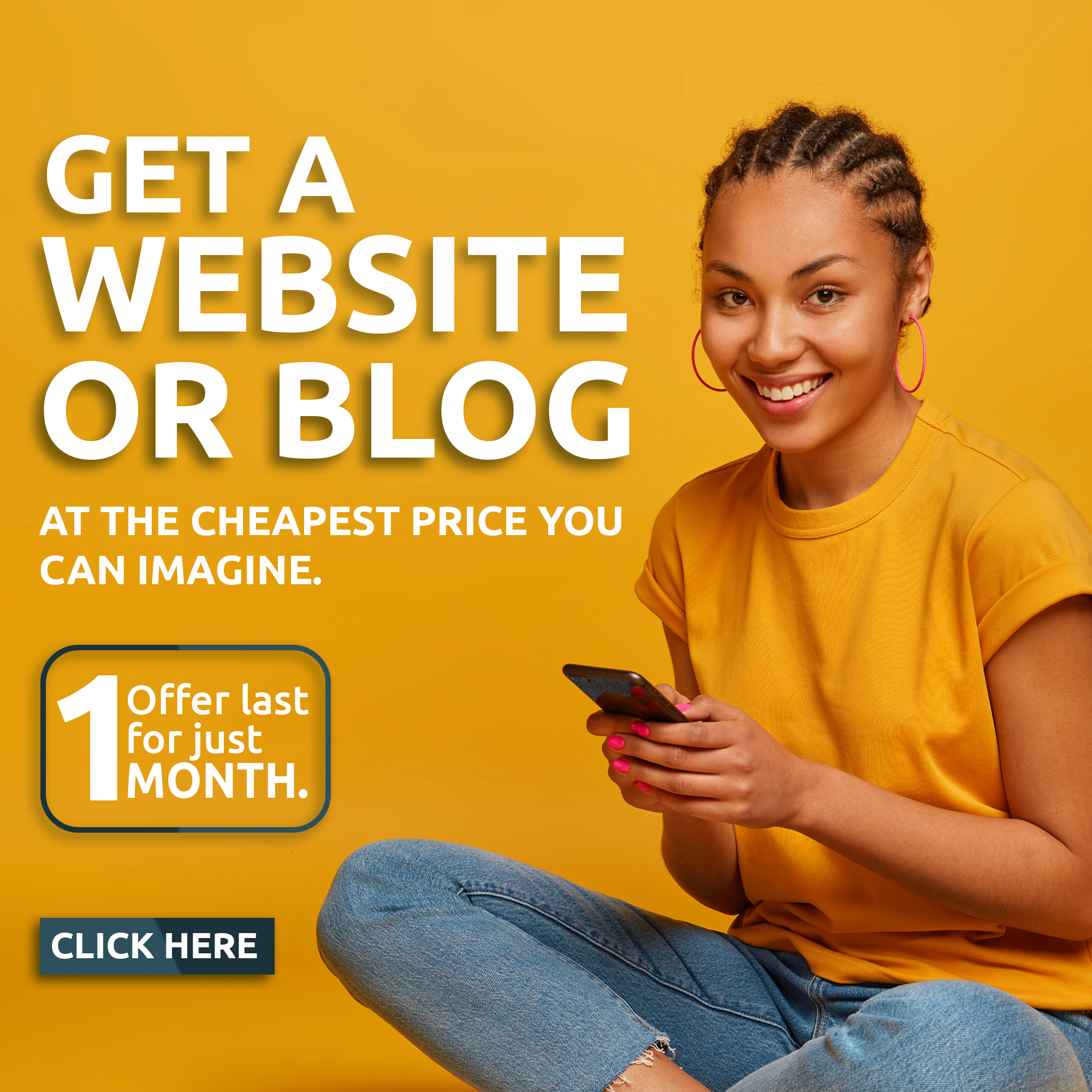 Oyo PDP like-minds condemned in entity the frequent attack on ex Ekiti governor, Ayo Fayose, his family and Eddy Olafeso by Dare Adeleke whom everybody knows to be doing a political eye service job for Oyo state Governor, Seyi Makinde.
When mentioning the last Southwest party congress won by Amb. Taofeek Arapaja, the group slammed Mr, Dare Adeleke for boasting on a controversial victory awarded to his paymaster camp, said no reasonable politician who want progress should claim a victory for his group with such a disgraceful result.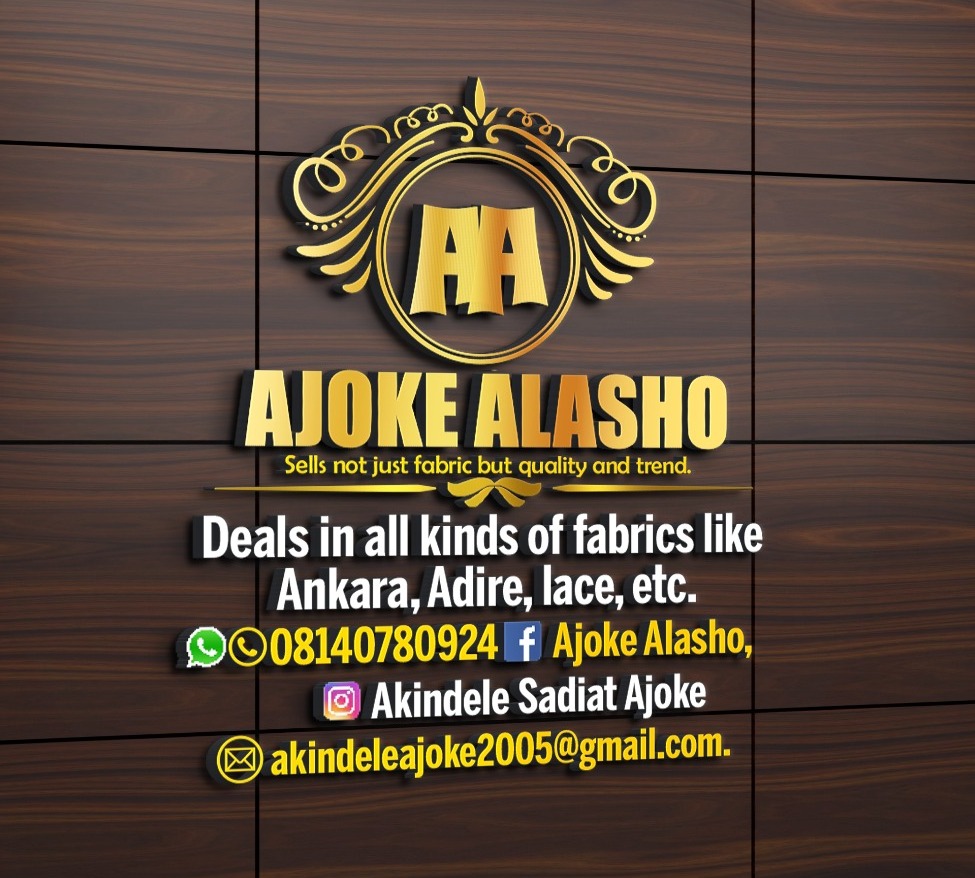 The group statement read : " Our group, had said it that, the persistent attacks on the former Governor of Ekiti State, Ayo Fayose and Immediate past Chairman of PDP in Southwest, Dr. Eddy Olafeso by appointees of the Oyo State Governor, Engr Seyi Makinde, is a clear sign that the governor is not interested in peace and unity of the People's Democratic Party, PDP, in the Southwest zone, now another unreasonable statement from a puppet, Mr. Dare Adeleke has added to our clams that, the governor Makinde and his jolly-just come politicians are out to scatter the PDP in Southwest.

" It is very shameful that a man like Dare Adeleke, who is not fit to be a political ward leader in his local government, not even at shame, behaving as a political toddler who always thinks, plays backward when everyone are set, looking upfront to hit the target. Without mincing words, It has shown that Dare Adeleke has nothing to offer our Party in Oyo state and southwest zone but to use his low status to cause riffs daily.
" Dare Adeleke referring to Osogbo congress as a deserved victory for Ambassador Taofeek Arapaja has indicated that, he is not only a useless party member but also an enemy of unity and progress. If he, a fool at 50s as he is still claiming the Southwest congress was won convincing for Arapaja, that means he was thought on how to celebrate failure in life.
" A man like Dare Adeleke who has no political value in his Ward, local government and in Oyo state has no qualities to speak ill of Ex Ekiti state Governor Ayo Fayose and Immediate Southwest party chairman Eddy Olafeso, the duo have contested and won election, their track records has shown they are not in any match with Dare Adeleke.
" Our group has many things to say about the Southwest zonal congress held in Osogbo, but it is in our interest not to reopen old wounds, progress of our party is what is paramount, moreover, for the interest of the party,  it high time governor Seyi Makinde tie-down Dare Adeleke, one of his dogs if truly he and his allies are not aiming to destroy PDP.