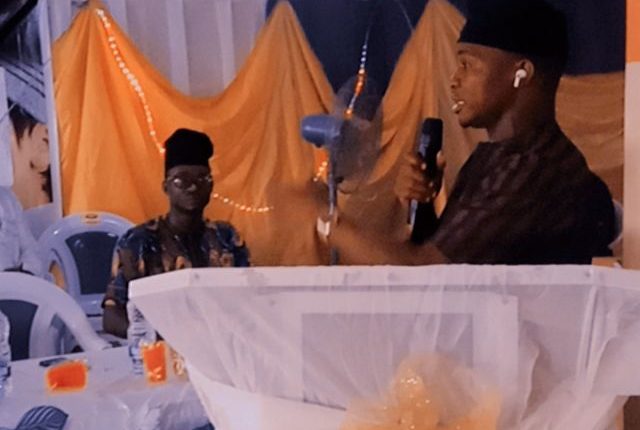 Gov Makinde Knows Nothing About Kolenda Evangelism To Schools, He Is Committed To Peace, Unity – Oyo ALGON
The Association of Local Government of Nigeria, ALGON Oyo state chapter has reiterated governor Seyi Makinde's commitment and equity towards religions and its practices in the state.
The spokesman for Oyo ALGON, Hon. Yusuff Sahib Oladayo explained these to OYO state Muslim community during a special prayer program organized by National Council Of Muslim Youths Organization (NACOMYO) Oyo State Chapter for state Muslim's Political functionaries, Clerics, and Professionals.
It will be recalls that, Some Islam practices group in the state raised an eyebrow over the evangelical activities of a foreign based popular cleric, Evangelist Daniel Kolenda, who arrived in Ibadan last week for a three-day revival. The Muslim groups accused Daniel Kolenda and his evangelical team of making effort to Christianize Muslim students through their unauthorized evangelism to state public schools.
Agba Egbe who spoke on behalf of Oyo ALGON said, the government of the day led by Engr. Seyi Makinde has never and will never play politics with religion, added that, his relationship with governor Makinde started off politics and been of religion differences , the governor has never been sentiment either with his friends, associates, even with religious leaders.
" Governor Makinde is a religious tolerance  man, he enjoys the peaceful co-existence among the religious leaders and he will keep supporting the existing peace.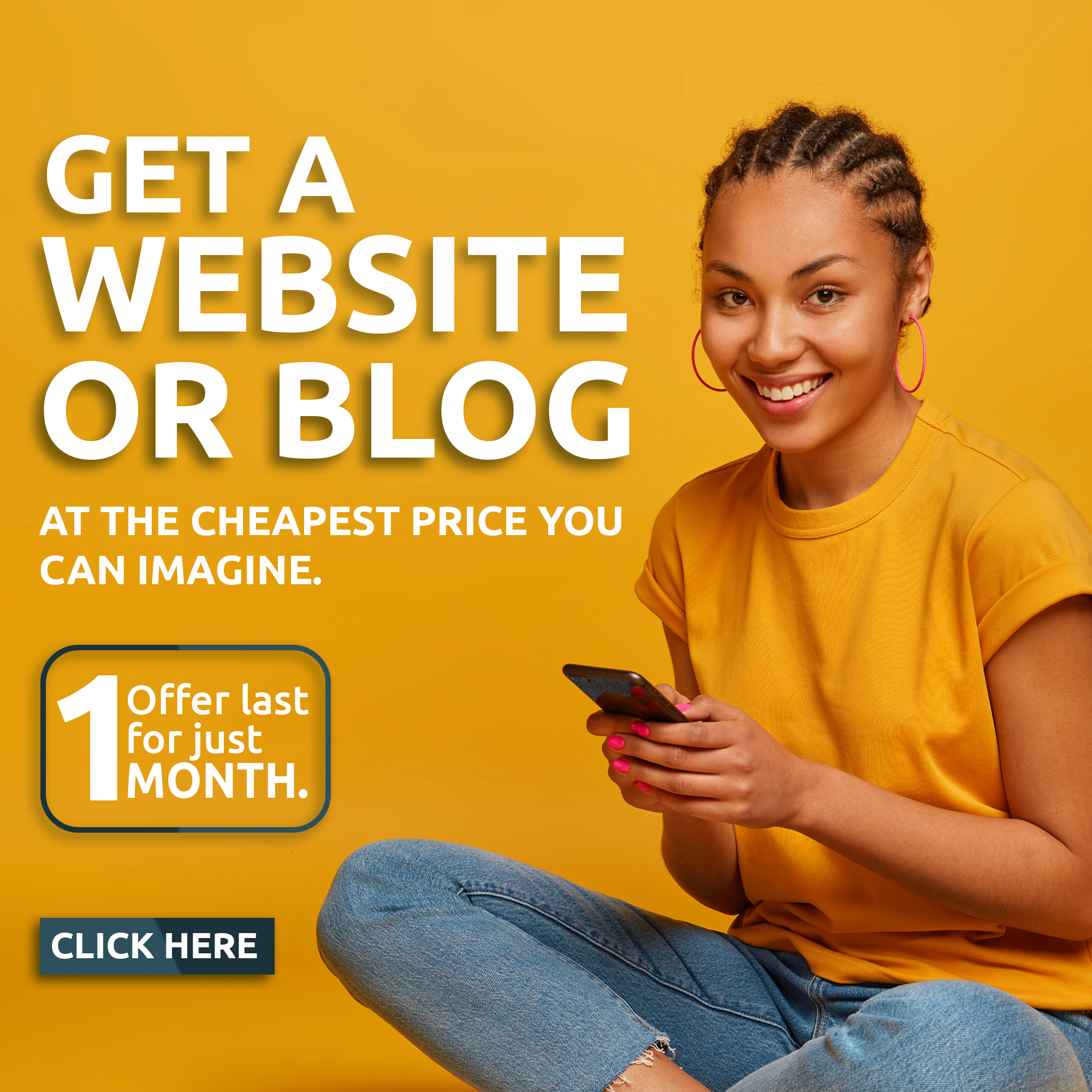 Neither governor Makinde not his government approved or knew about the visit made by members of Daniel Kolender crusade last week to some public schools in the state.
He noted that, the concerned authorities has already been contacted with the state government taking steps to prevent the reoccurrence. Said thou, the criticisms had made Evang. Kolenda to tender public apology.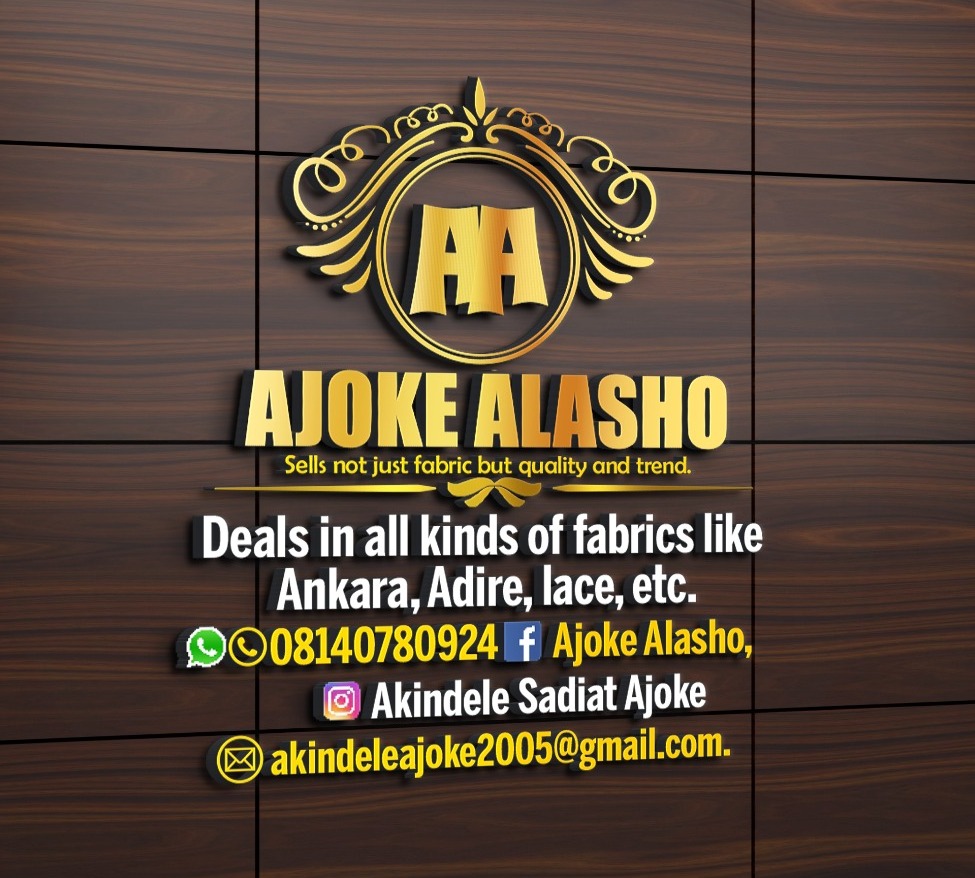 The Ibadan North council chair urged state religious leaders to trust governor Makinde on tolerance and continue to his administration with prayers.