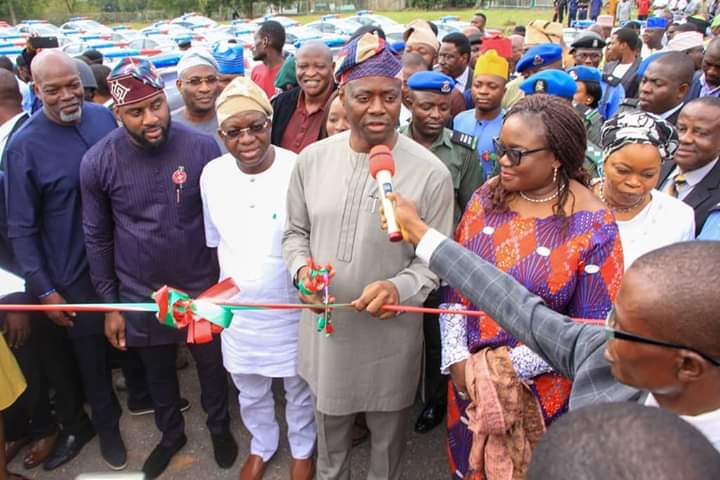 Makinde Commissions 100 Security Vehicles Donated To Oyo Security Personnels
Oyo State Governor, Engr. Seyi Makinde has commissioned not less than hundred cars that were fully equipped with communication gadgets to the security personnel in the State.
Speaking at the event marking the commissioning of the Security Cars at the Governor's Office Car Park on Tuesday, Engr. Makinde said " this is a milestone achievements in the State, our administration is resting upon four major pillars and security is of those pillars.
"We want people to come and invest in Oyo State, and we want those people to be sleeping with their two eyes close, we don't want a situation where our investors will be afraid to sleep in our State.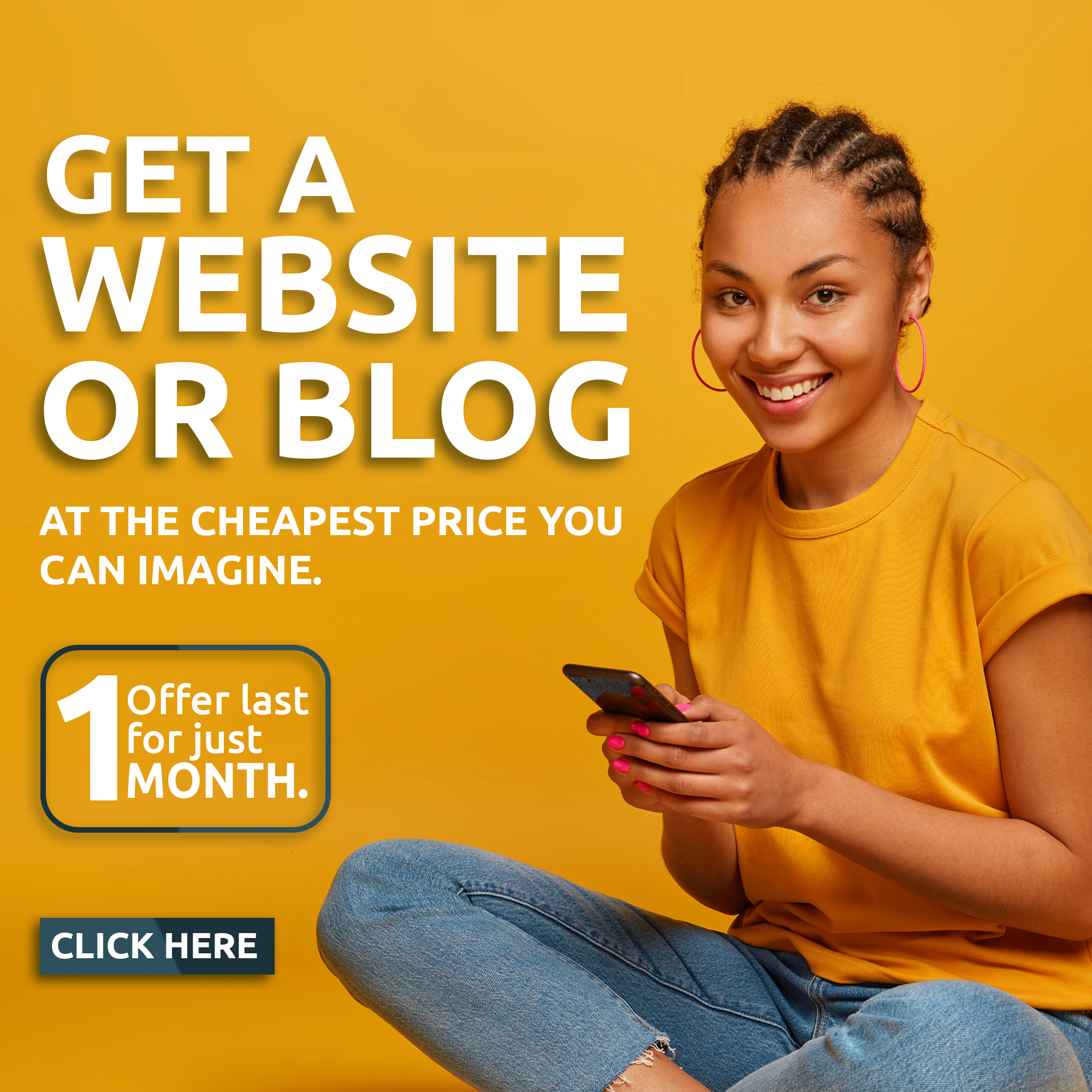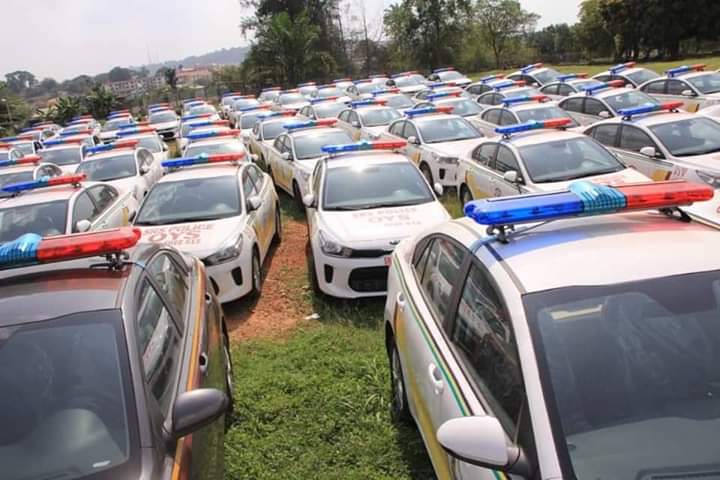 "In furtherance of our aspirations to save and secure Oyo State, we are here today to commission these vehicles for the proper use and I can assure our people that our officers will make good use of the cars.
"Criminals should shun Oyo State as we are ready with the support of our security personnel to flush criminals out of their dens."
"I can tell and assure you that with these cars and the communication gadgets fixed on them it will be difficult for anybody to commit crime and go Scot free with it in Oyo State, those communication gadgets are very responsive and I can say the entire Oyo State is now covered with effective communication gadgets that will triggered and enhance the level of commitment of our Security personnel."
However, Governor Makinde use the occasion to assured the Security personnel in the State of the State government support.
He said " to all our security personnel, your welfare will be our top priority, we are ready to make sure you are living well, as this will go a long way to enhance your job of saving lives and properties. Makinde said.
Earlier in his address,the Special Adviser on Security Matter to Governor Makinde, Retired CP. Fatai Owoseeni said " this vehicles will complement the current Operation Busrt Security Outfit in the State.
"The vehicles will make the police wake up to their duty's, it will help them in responding to the distress calls at a very rapid response, because the communication gadgets that was fixed on them can work conveniently at any location within Oyo State, so you can imagine the level of efficiency it will bring to the security personnel.
"This will help them to be more proactive in their line of duty, and I'm also using this opportunity to commend the effort of the Governor Makinde for his commitment to the safety of the State.
Speaking with the journalists on the development, the State Commissioner of Police, CP Olukolu Olushina said " I commend the good efforts of Governor Makinde for his commitment towards save of lives and properties in the State.
"I can assure the Governor that we will make good use of the vehicles and these will help us to save more lives and properties in the State, I can also say it will go a long way to enhance the moral of our men on duty. CP Olukolu said.
...For the latest news update, Subscribe to our Whatsapp Channel
(Click Here)
and join our Telegram Update Group
(Click Here)