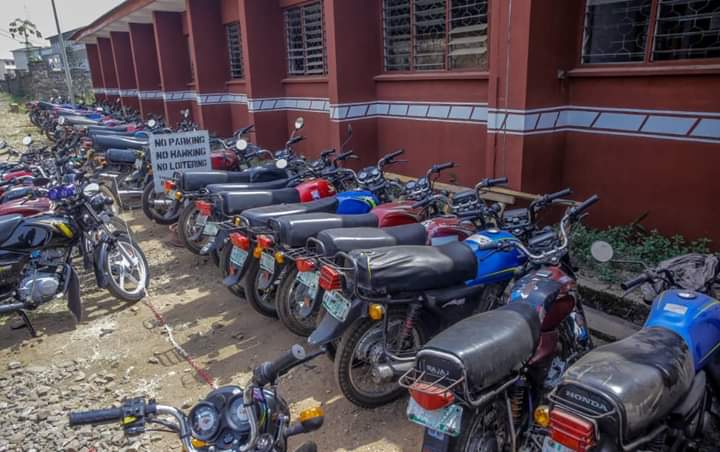 OYRTMA Commences Enforcement Of Operation One Passenger In Oyo State
The Oyo State Road Transport Management Authority (OYRTMA) has commenced full enforcement of the wildly publicized operation one-passenger which specifically aims to reduce to barest minimum, incessant road crashes resulting from overloading of vehicles, tricycles and motorcycles in the State.
Addressing journalists earlier today at the administrative headquarters of the Authority, the Executive Chairman, Mogaji (Dr.) Akin Fagbemi announced commencement of the full implementation of the one-passenger policy which he explained was not to inconvenience the commercial transport workers but to further ensure safety on the roads, reduce accidents and return sanity to the transportation sector of the Pace Setter State.
"As a result of the huge number of accidents we have painstakingly recorded since the commencement of this administration, this policy has become inevitable. Hundreds of innocent school pupils who represents the future of our dear State has lost their precious lives with several others left with various degrees of life-threatening injuries. As a State under the leadership of the people-loving Governor, His Excellency, Engr. Seyi Makinde, we definitely cannot continue to do things the same way and expects a different result. We must put an end to this madness regardless of whose ox is gored.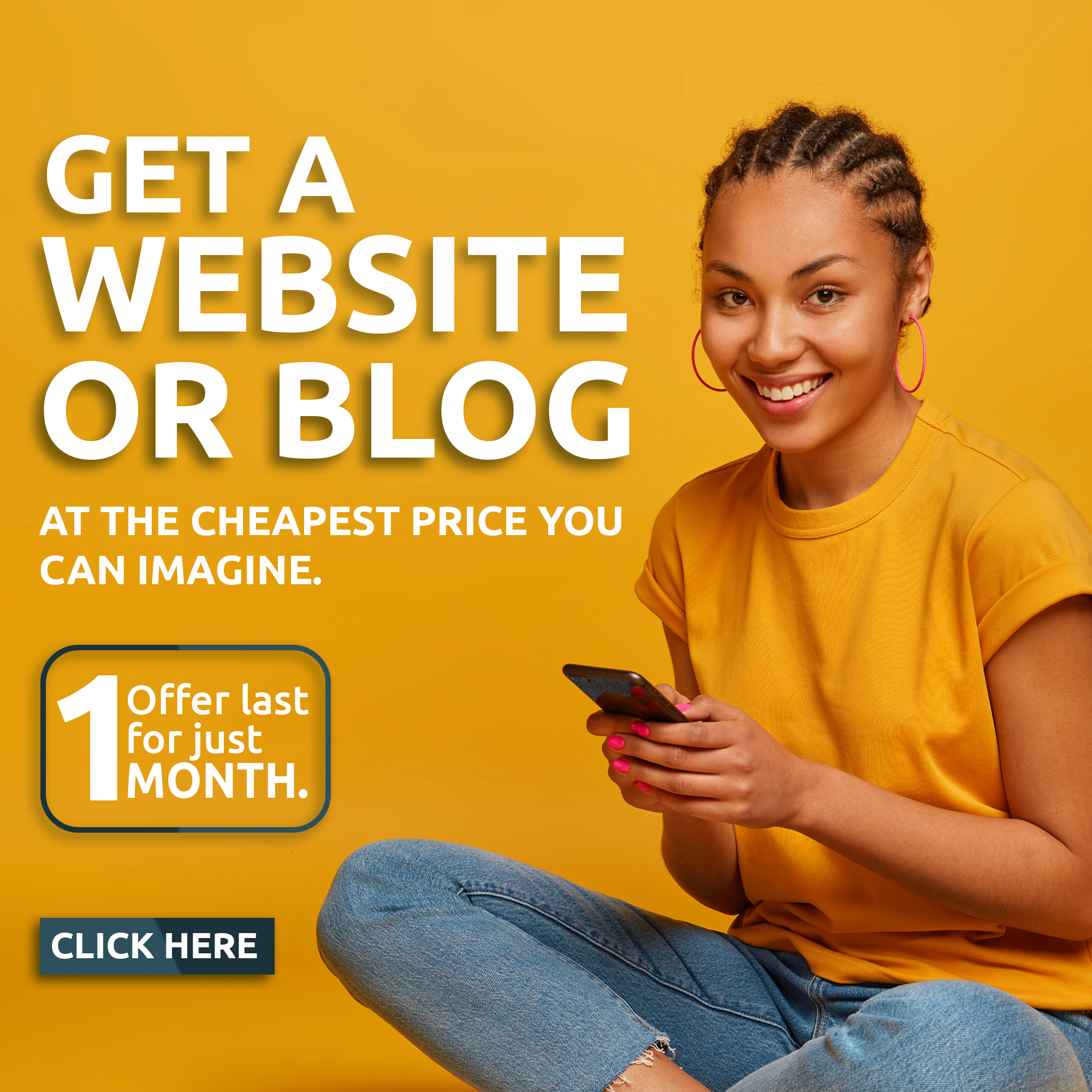 We are aware that an insignificant faction of certain individuals who are feeding fat on the pecuniary gains attributable to dangerous overloading of commercial vehicles, tricycles and motorcycles are organizing some protests here and there at the detriment of the people of the State. It is indeed their fundamental and unalienable right but we must be guided at all times.
As an Authority, we have embarked on a massive awareness and public advocacy programs on the streets, radio stations and television stations across the State. At some point in year 2019, we consulted the Paramount ruler of Ibadan land, His Imperial Majesty, Oba Saliu Akanmu Adetunji Aje Oguguniso 1, The Olubadan of Ibadanland and other Monarchs across the State on this issue. It was unanimously opined that we sensitize all relevant stakeholders particularly the riders and drivers. We have done that for over 100days and while many are complying, some remains adamant and continue to wreck havoc on the innocent passengers, wasting lives and causing tremendous traffic jams culminating to loss of productive work-hours and hence stands athwart the path to actualizing the accelerated development plan of the Engr. Seyi Makinde's administration. This must stop", Dr. Fagbemi submitted.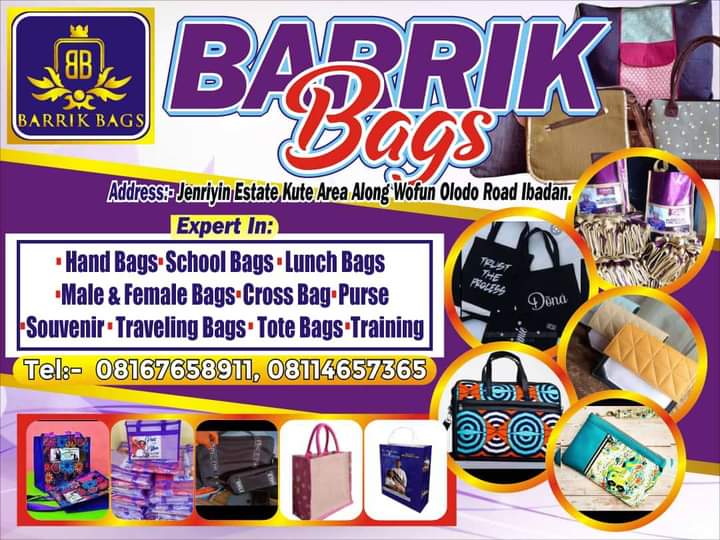 He further implored all the law abiding commercial drivers and riders to go about their lawful businesses without fear of arrest as only those defaulting would be arrested and their impounded vehicles charged to the Authority's Mobile Magistrate Court for adjudication according to the existing laws guiding road traffic and transportation in the State.