BREAKING: Senate suspends Confirmation Of Olanipekun Olukoyede As EFCC Secretary
The Nigerian Senate on Tuesday suspended the confirmation of Olanipekun Olukoyede as secretary of the Economic and Financial Crimes Commission (EFCC) after a member of its committee on anti-corruption and financial crimes lodged a complaint to the lawmakers.
Isa Misau senator representing Bauchi Central Senatorial District who is a member of the senate committee on anti-corruption and financial crimes,
accused the committee of compiled a report without the consent of others.
He said: "Let's step down this report so that we, the members of the committee can go through it. Because I participated actively in the screening of these nominees and there are some of them that are not competent to hold that office.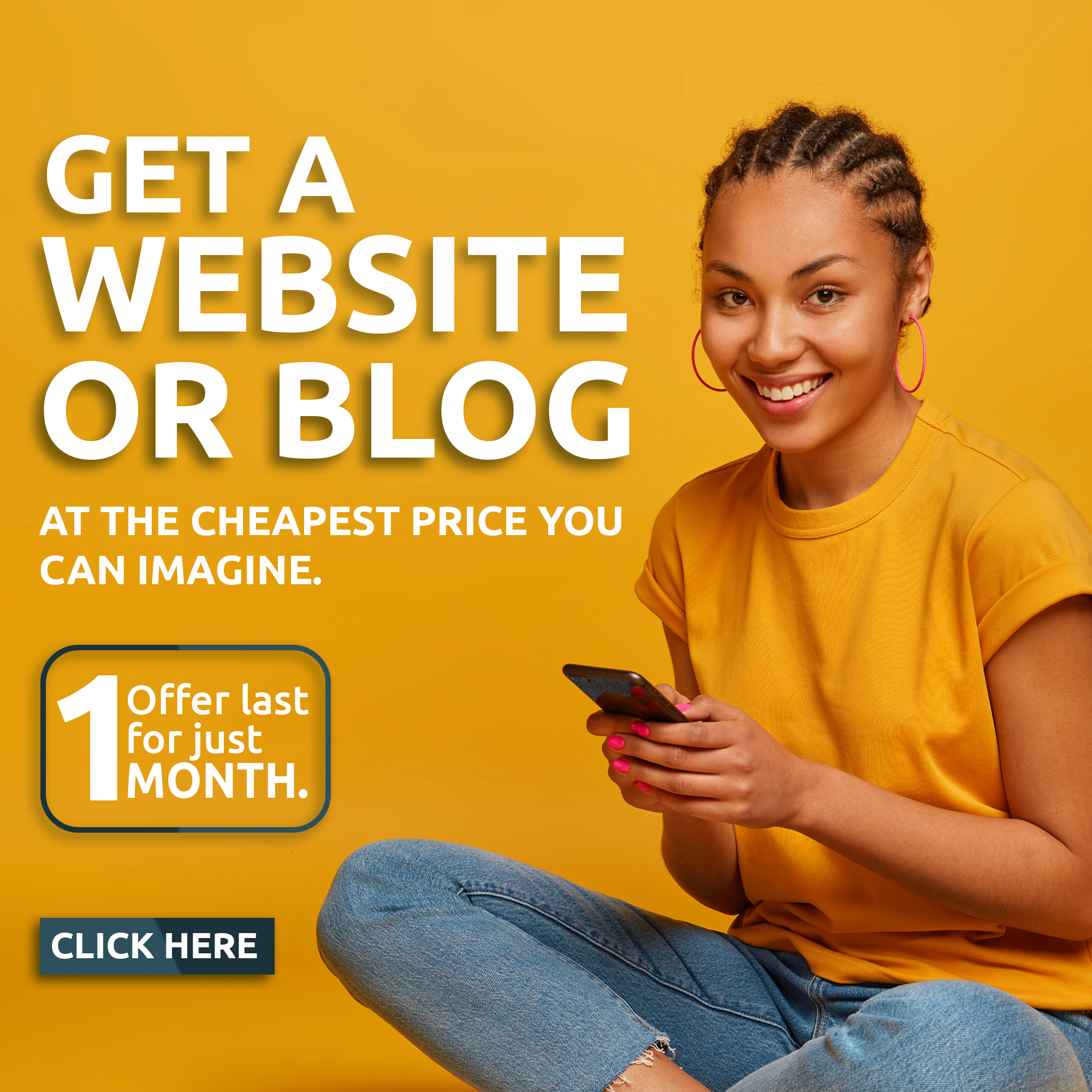 "I'm just seeing this report. It has not been sent to my office and I was part of the screening and during the screening, I made objections on certain people that are not supposed to hold that office to be screened. It is necessary for us to look at the report."
Chukwuka Utazi, a senator representing Enugu North Senatorial zone who is chairman of the committee urged the Senate to confirm Olukoyede, said: "Most of the committee members are busy with oversight. We wrote every member to be in attendance. What Misau attended was the ICPC screening. He attended and participated but he did not attend this one. "We gave the notice to everybody to attend; and at the end of the day, the number of people who attended, formed quorum and took the decision on behalf of the committee (signed)."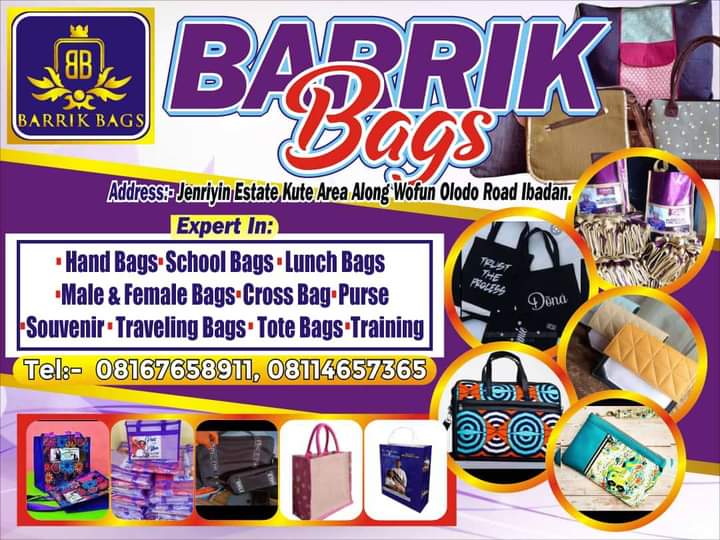 Senate president, Bukola Saraki, however urge the chairman to meet with his members later in the day, to conclude and re-present the report on Wednesday, November 28.