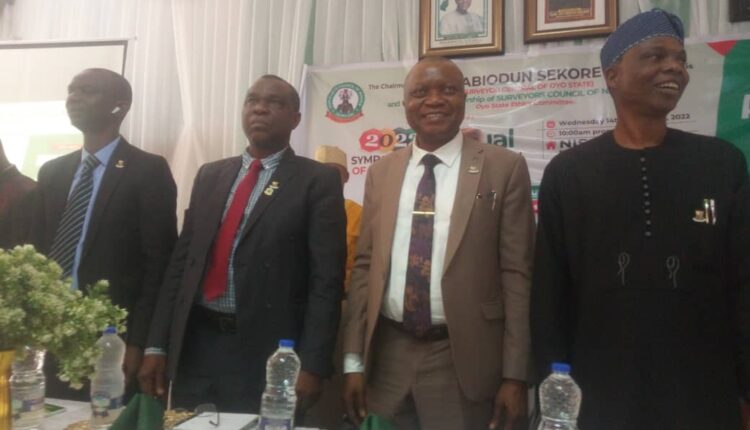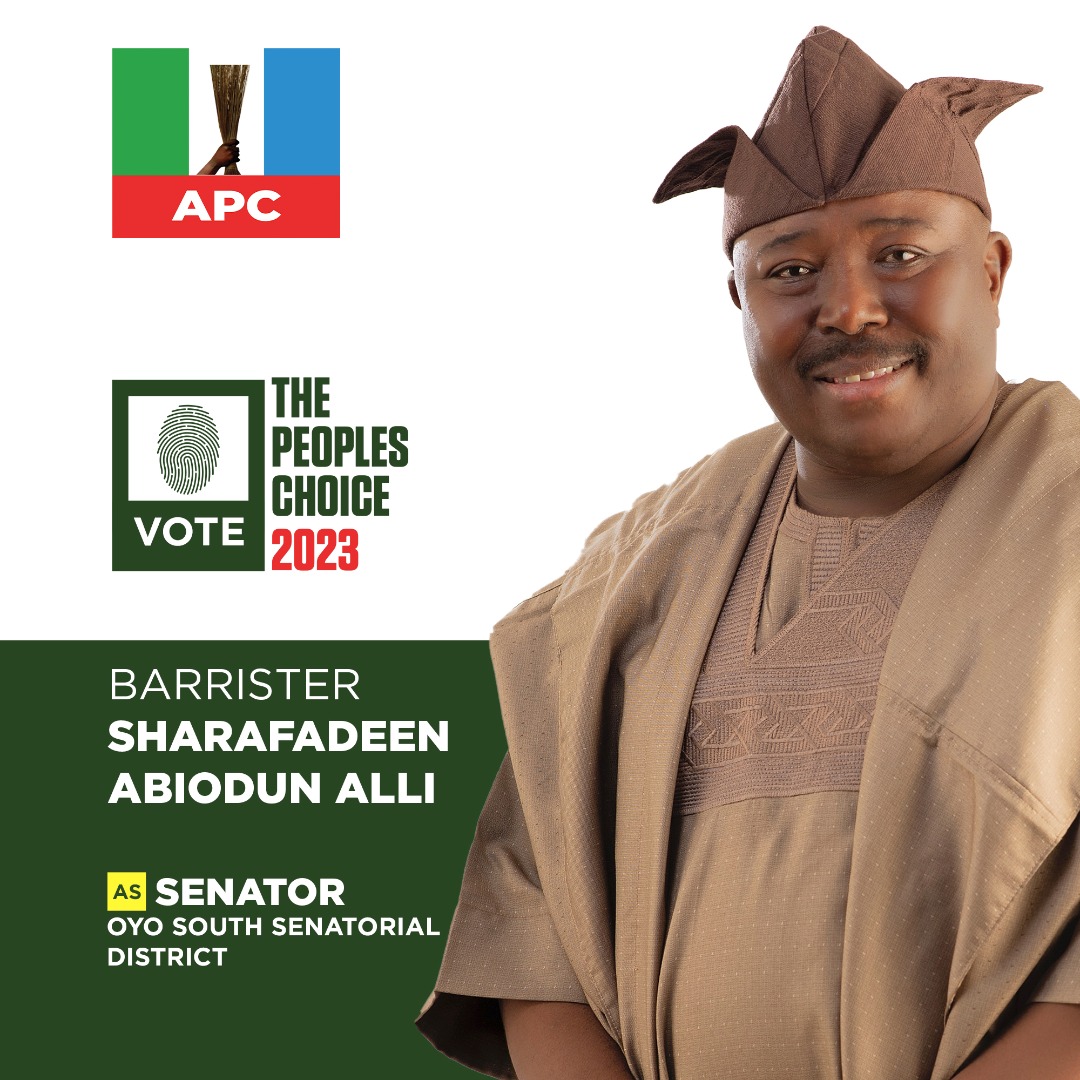 Use Your Skill To Promote Civil Service, Oyo HOS Charges Surveyors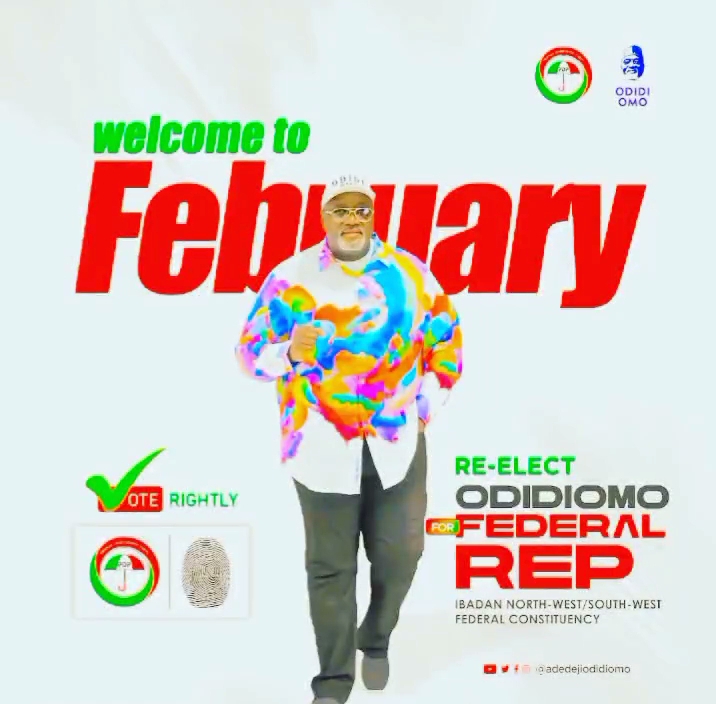 The Oyo State Head of Service, Mrs Ololade Agboola has charged Surveyors in the State to maintain the ethics of their profession and use their professional skills to promote the Civil Service in the State.
She stated this during the 2022 Annual symposium with the theme "Application of GIS in Agriculture" held at NIS Plaza, Ikolaba, Ibadan.
She said the symposium served two purposes, to honour past leaders who had contributed immensely to the growth and development of the association and to uphold the ethics of the profession .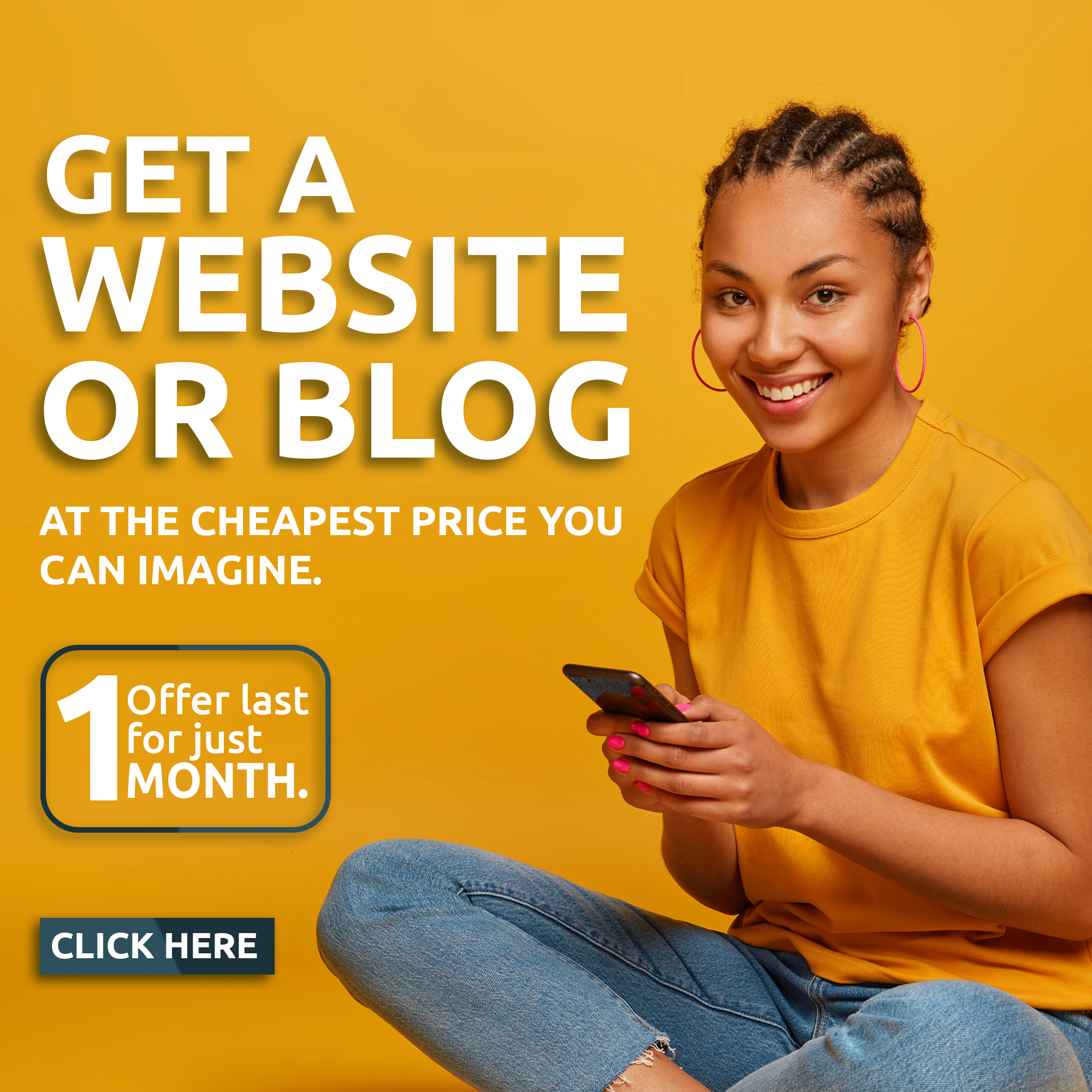 The Head of Service who was represented by the Permanent Secretary, Ministry of Information, Culture and Tourism, Mr. Oyesola Oyedele said Nigeria needs to diversify its economy and one of the base for Nigeria Economy is Agriculture especially in the South-West.
She urged the Surveyors to maintain the ethics and code of their profession and also look out for ways to use their skills to progress the Civil Service in the State.
She enjoined other professions in the service to emulate the Nigeria Institution of Surveyors in the State by organising this kind of symposium for their members in order to enhance their performance and efficiency.
In his remarks, the Surveyor General of Oyo State also the Chairman, Surveyors Council of Nigeria (SURCON), Oyo State Ethics Committee, Surveyor Alaba Abiodun said the symposium was organised to enlightened the public on the relevance of surveying especially in the Agriculture.
The Surveyor General hinted that Agriculture is one of the four point agenda of the present administration in the State led by Engineer Seyi Makinde "we want to make our impart as Surveyors to contribute our own quota to revolutionalise Agriculture so that there would be abundant food supply in the State".
The Guest lecturer Professor Olajide Kufoniyi admonished government at all levels to embraced Geographical Information Service (GIS) to promote Agriculture in Nigeria.
Present at the event were the representative of the Secretary to the State Government, Permanent Secretary, General Administration, Governor's Office, Mr. Ayorinde, Permanent Secretary, Ministry of Agriculture and Rural Development, Mr. Bayo Raji, Former Rector, Federal School of Surveying, Oyo, Professor Bada Babatunde Saheed and Dr. Samuel Ayodele from International Institute of Tropical Agriculture (IITA) Ibadan, among others.
.
...For the latest news update, Subscribe to our Whatsapp Channel
(Click Here)
and join our Telegram Update Group
(Click Here)