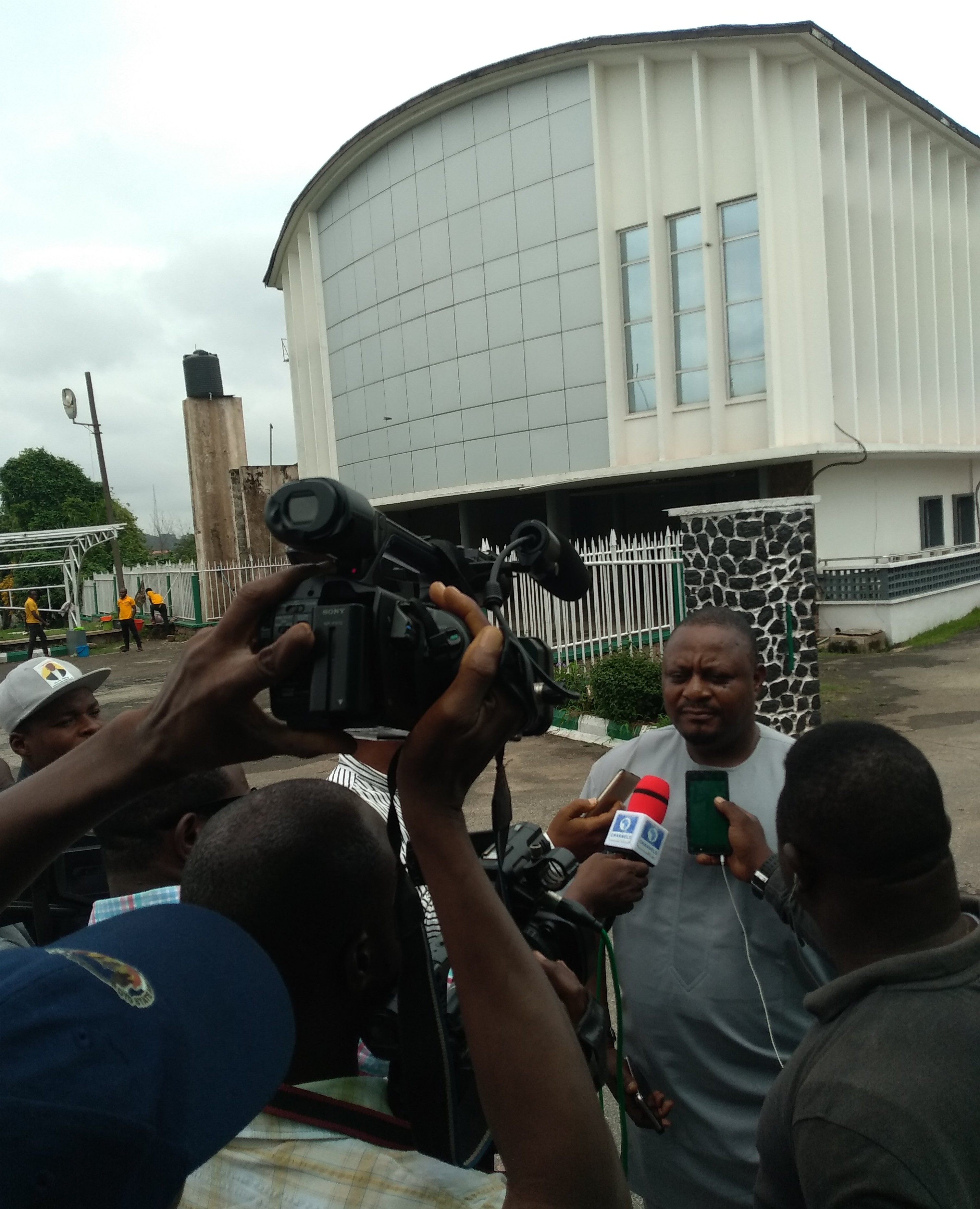 Gov. Makinde Is Very Sincere With Coalition Parties, Sen Ladoja, ZLP Are Satisfied – Hon. Bibire
One of Chief Ladoja political voices and Ibadan North ZLP chieftains, Hon. Adeniyi Adeyinka Bibire has reiterated his party commitment to the coalition and readiness to give supporting hands to gov Mankinde in repositioning the state.
Hon. Adeyinka while addressing journalists during a courtesy call on Governor Makinde at Governor Office, Oyo State Secretariat, yesterday morning, he said, the new governor has shown his inborn integrity as he has being fulfilling agreement made during the coalition in parts.
When asked what made Sen. Lanleyin to quit the coalition, he said, " I think Sen. Lanleyin is in the best position to answer that, he is a gentle man and I believed whatever that happened could be resolved within both parties.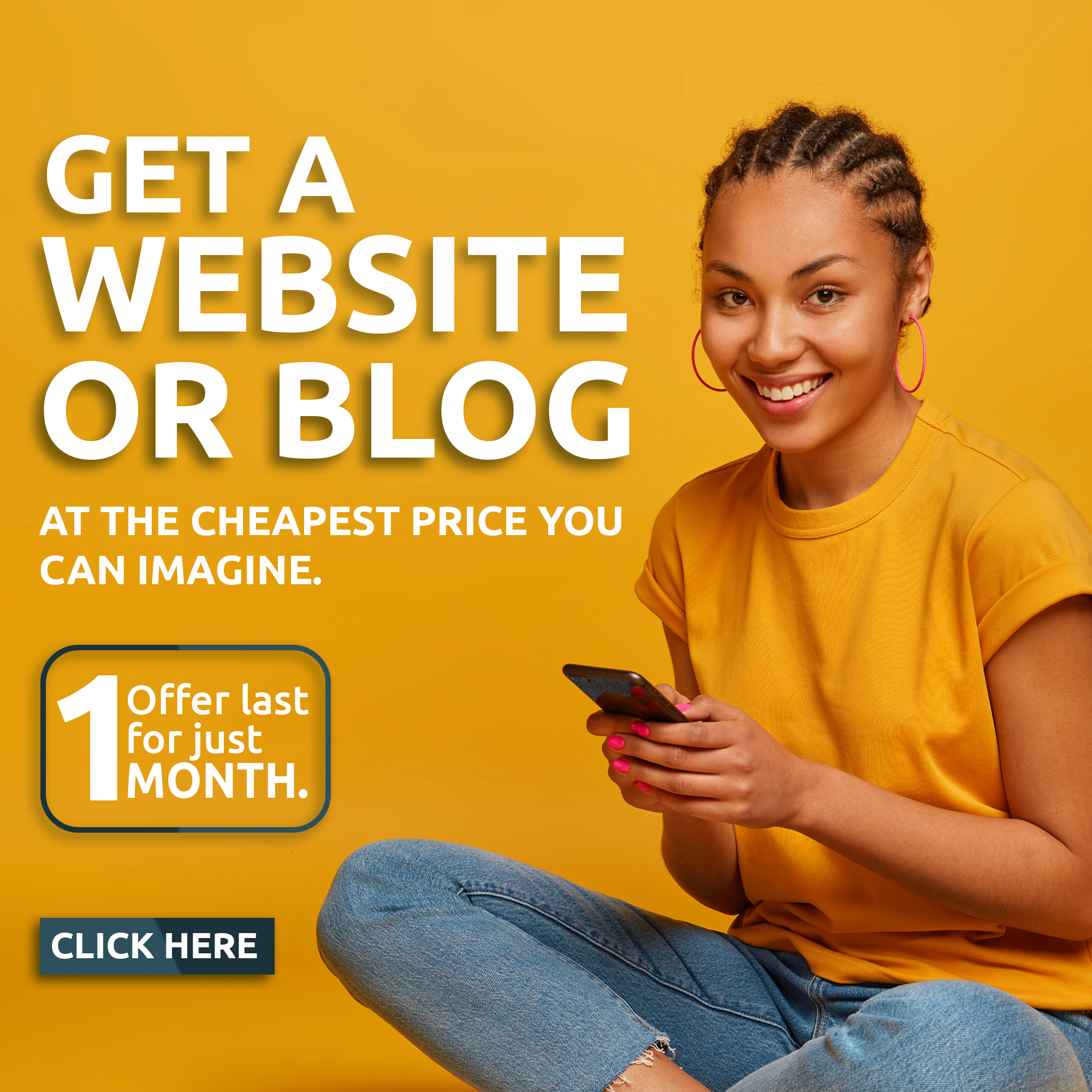 " As far as coalition is concerned, I belong to ZLP under the leadership of Senator Ladoja, am 100% sure that, we in the party are okay with the coalition development so far.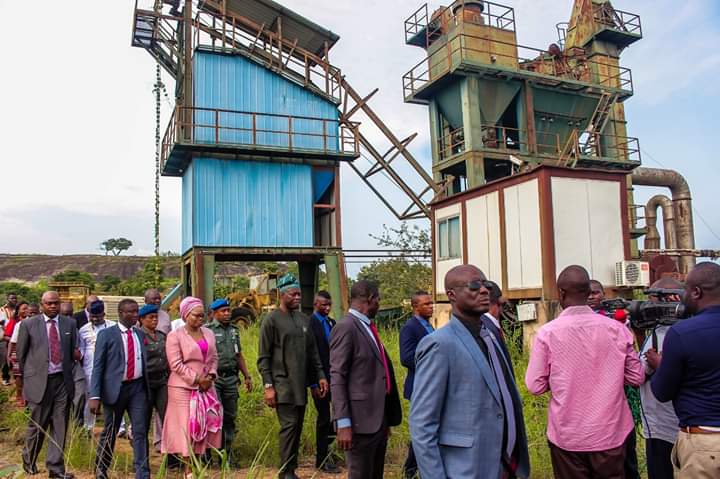 Speaking on 30 days of governor Seyi Makinde in office, Hon. Bibire thump up for the " ready to deliver " governor, he said the starting is really impressive.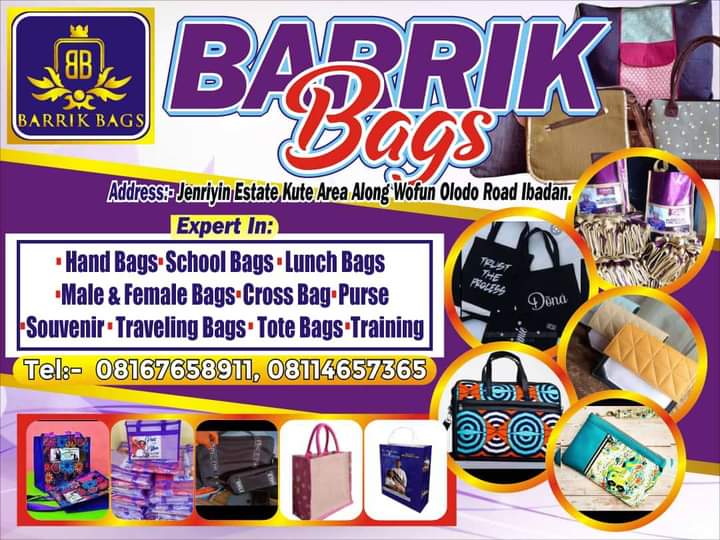 " He has being doing excellently well, he has proofed that he want to follow definition of good government. Government is continuous and government has to continue from where the predecessor stopped. For him to have visited the state-owned Pace Setter Quarry and Asphalt Plant at Moniya-Iseyin Road, Ijaiye to assess it, it is a good development. If we can revive our Quarry and Asphalt Plant, it will generate income for Oyo State and provide jobs for our youths. It will also complement our effort to provide a good road network across the state.
The Ibadan born politician advised the governor to continue the way he started his administration, he admonished governor Makinde not to accommodate sycophants so as not to encourage setback in his government.