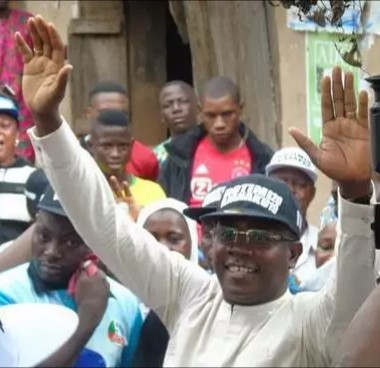 My Mission Is To Improve The Lives Of My Constituents – Rotimi Ajanaku
The Zenith Labour Party candidate for House of Representatives, Ibadan Northwest/Southwest, Hon. Rotimi Ajanaku has reiterated that his passion to improve the lives of his constituents his priority once he is elected on February 16, 2019. Hon. Ajanaku stated this while featuring on 'Dende Oro', a current affairs programme on Fresh FM 105.9 hosted by Abolade Salami. 'the crop of our legislators in the National Assembly convert the constituency allowance to their personal use at the expense of suffering voters' . He lamented.
The ZLP chieftain concluded that there is no justification that his constituency has a representative in the lower house in the last eight years. He used the medium to reel out his programmes in the areas of education, enterprise, youth empowerment, health and community development.
On his antecedents as a philanthropist, Otunba Rotimi Ajanaku disclosed that over 80 beneficiaries have benefited from his foundation. 'as we speak 83 beneficiaries have benefited from our educational programmes, both home and abroad'.
Meanwhile, the media appearance also took Hon. Ajanaku to Star FM 91.5 where he was a guest on 'Oro Oselu' anchored by Adetunji Ayomide. He shed lights on burning issues of his candidacy and attack by the ruling All Progressives Congress(APC). 'there is no controversy over my candidacy, the National Working Committee of Zenith Labour Party presented the party's flag to me at Mapo Hall last Tuesday, meaning I am their candidate'. He assured.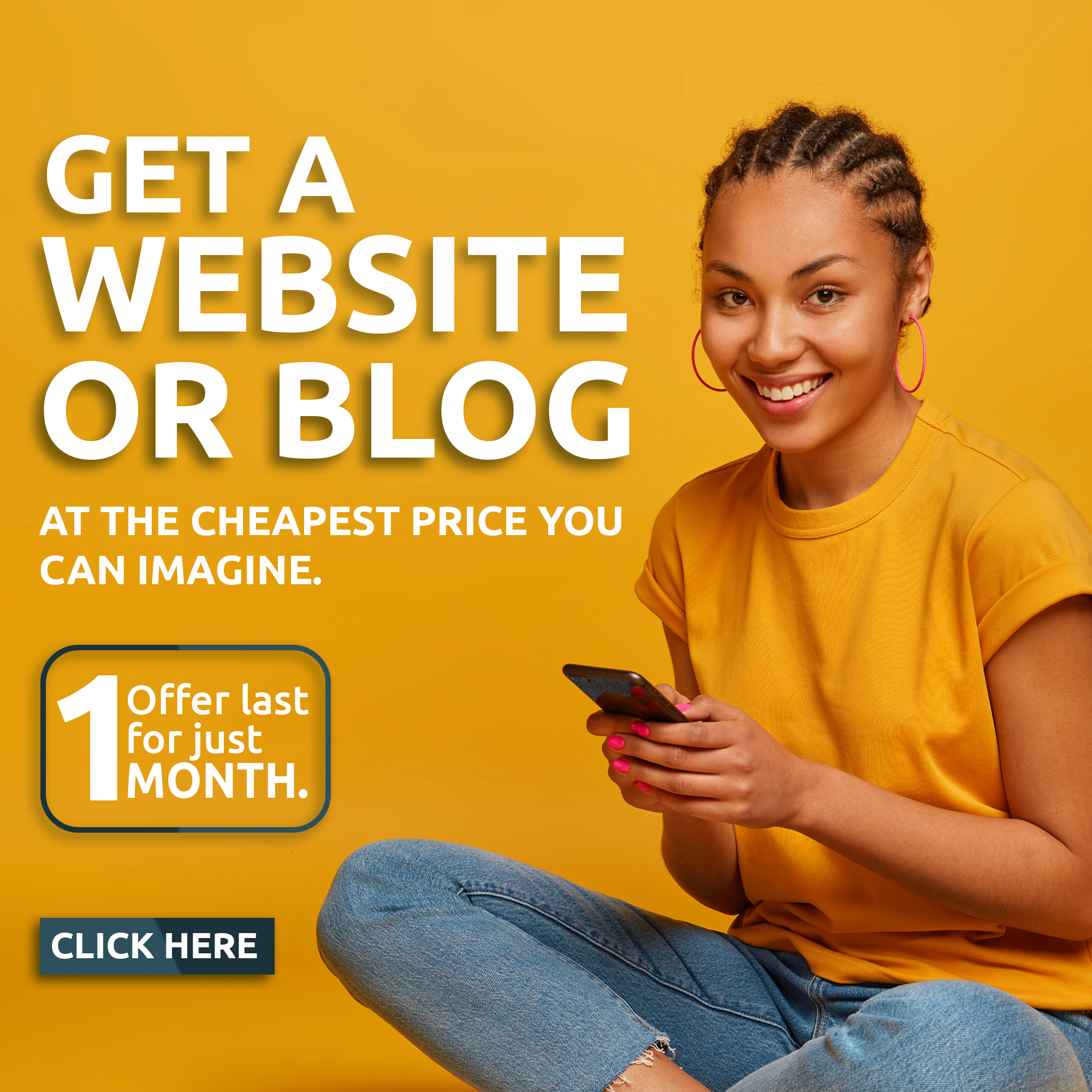 'All what APC is doing is to intimidate and stop me from contesting because they know I'm winning, but by the grace of God, I will triumph and defeat them'.
In the meantime, Otunba Rotimi Ajanaku has expressed his dismay to the claim by the lawmaker representing the constituency, Saheed Fijabi the he graded Omigade, Roberta and Ayankoya roads in Imalefalafia Area, Ibadan Southwest. 'it is ridiculous that he claims what he didn't do. Infact, I drove the grader that day and we have the video recording of the sites. I personally paid for the road rehabilitation. He is an unrepentant liar'.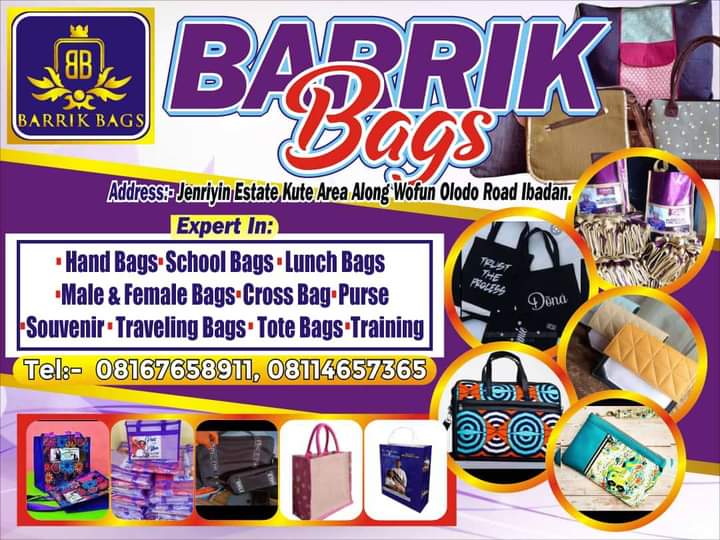 Otunba Rotimi Ajanaku re-echoed his firm belief in the power of the ballot to enthrone good governance. In an interview he granted the Murhi International Television(MITV), the television arm of the station, Hon. Rotimi Ajanaku charged the security operative to be neutral during the polls. He also called on the umpire, Independent National Electoral Commission(INEC) to remain neutral and transparent.