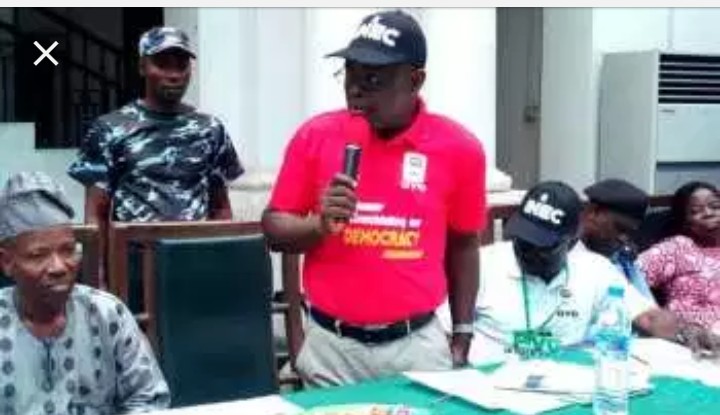 Oyo: INEC Gets Ready 7,336 Cards Readers for 4,783 Polling Units as 1,607 Additional Polling Units Created
For a brief on readiness for the much awaited 2019 general elections, the Independent National Electoral Commission in Oyo State had gave a total of 2,934,107 ( Two Million, Nine Hundred and Thirty Four Thousand, One Hundred and Seven as total number of registered voters in Oyo State. This was part of the brief Oyo INEC made during a Stakeholders election meeting
which was held on Monday 10th January 2019, at the state INEC office, Opposite state Secretariat, Ibadan, Oyo females
While briefing the representatives of the political parties present at the meeting, Resident Electoral Commissioner (REC) in Oyo State, Mr Mutiu Agboke, made it know that the commission had made addition of 1,607 ( One Thousand Six Hundred and Seven ) voting units to already 4,783 Four Thousand Seven Hundred and Eighty Three ) making total 6,390 ( Six Thousand Three Hundred and Ninety ) voting units in Oyo state for this 2019 General Election.
Giving more information, Mr Agboke said, the commission in Oyo State will make use of 478 ( Four Hundred and Seventy Eight ) Supervisory Presiding Officers ( SPOs) 28,352 ( Twenty Eight Thousand Three Hundred and Fifty Two) Presiding Officers and Assistants I and II Presiding Officers (PO / APOs) And 351 ( Three Hundred and Fifty One ) Registration Area Technical Support Staffs.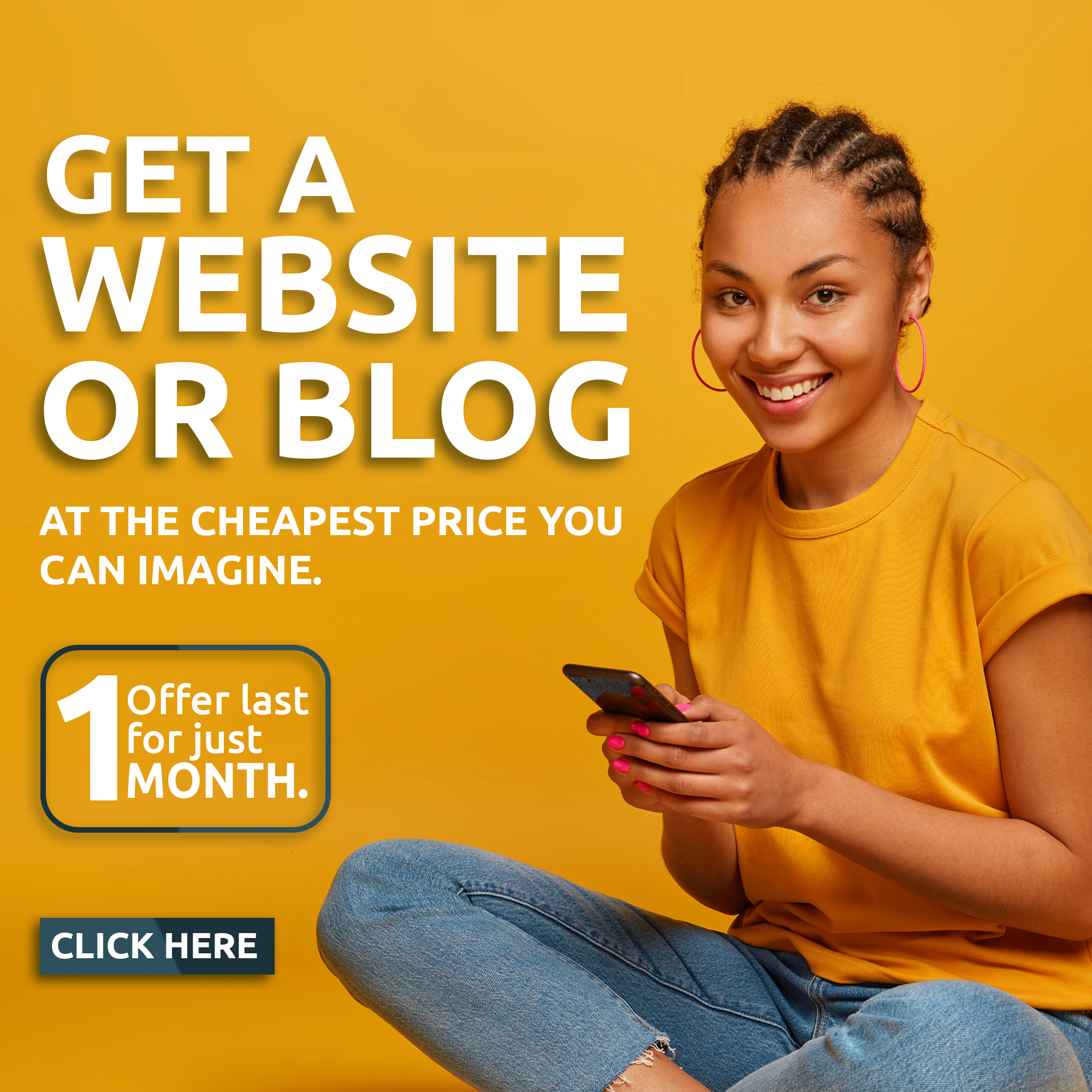 Analysing the figures of candidates from Presidential, Senatorial and Federal Representatives, Governorship and House of Assembly Members, the Oyo REC said, there are 73 ( Seventy Three ) presidential candidates and parties with 6 ( Six ) females while 22 ( Twenty Two ) are contesting for running mates.
For governorship, there are 58 ( Fifty Eight ) political parties presence in the state, in which there are 42 ( Forty Two ) candidates and parties expected to participate in governorship election, 6 of being females and 17 ( Seventeen ) females as deputy governorship candidates.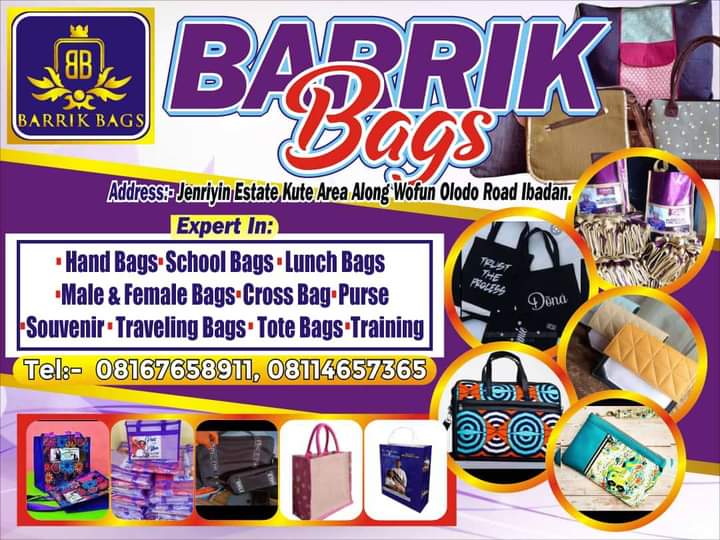 For the senatorial seats, Barr. Ajoke said, Oyo South Senatorial District has 21( Twenty One ) candidates, as Oyo Central is having 21 candidates while Oyo North has a total of 18 candidates making a total of 60 candidates jostling for the three (3) senatorial seats.
Analysing the House of Representatives, it was revealed that, there are 26 females contestants contesting out of 202 ( Two Hundred and Twenty Two ) for 14 ( Fourteen ) Federal House of Representatives Constituency.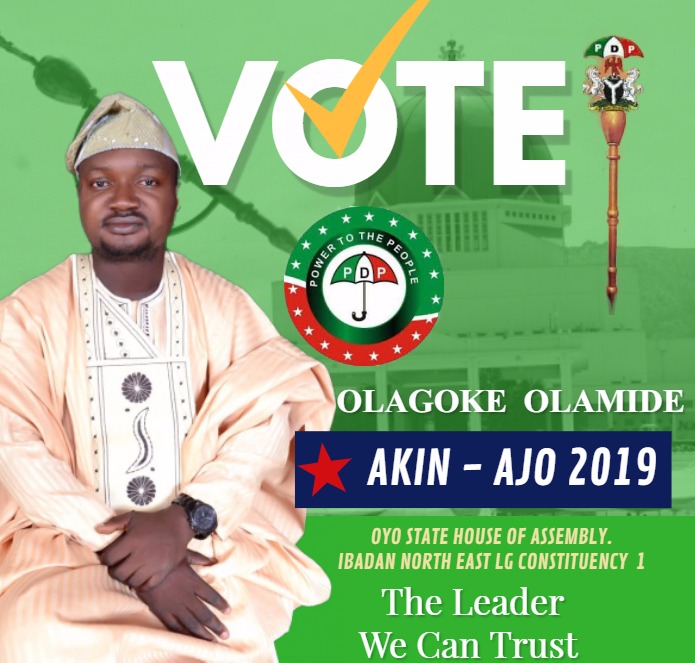 And regarding the House of Assembly in the state, there are 107 ( One Hundred and Seven ) females candidates out of 659 ( Six Hundred and Fifty Nine ) candidate with 49 political parties contesting for 32 ( Thirty Two ) state constituency in the state.
Giving update of security, Barr. Agboke said the commission is leaving no stone unturned in the area of security of both men and electoral materials on the day of election, said that is why the Inter- Agency Consultative Committee on Election Security ( ICCES ) chaired by the Commissioner of Police and Co-Chaired by himself has being meeting regularly to identify grey and flash point in the state in collaborating with respective Electoral Officers.
The Presidential Election, Senatorial and Federal House of Representatives elections will come up this weekend while Governorship and House of Assembly elections will he help on 2nd March, 2019.