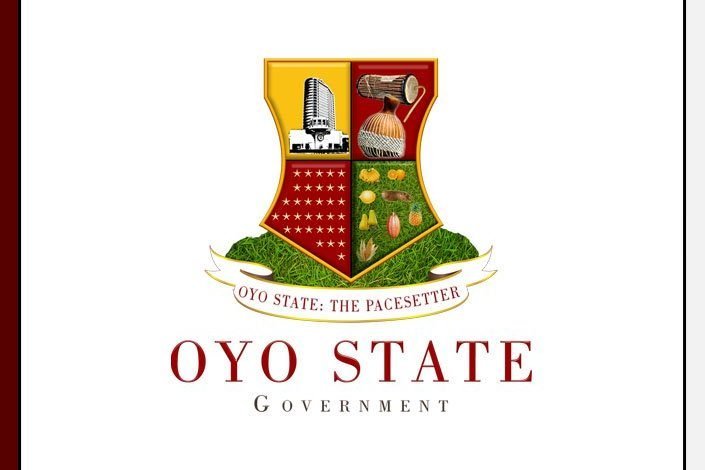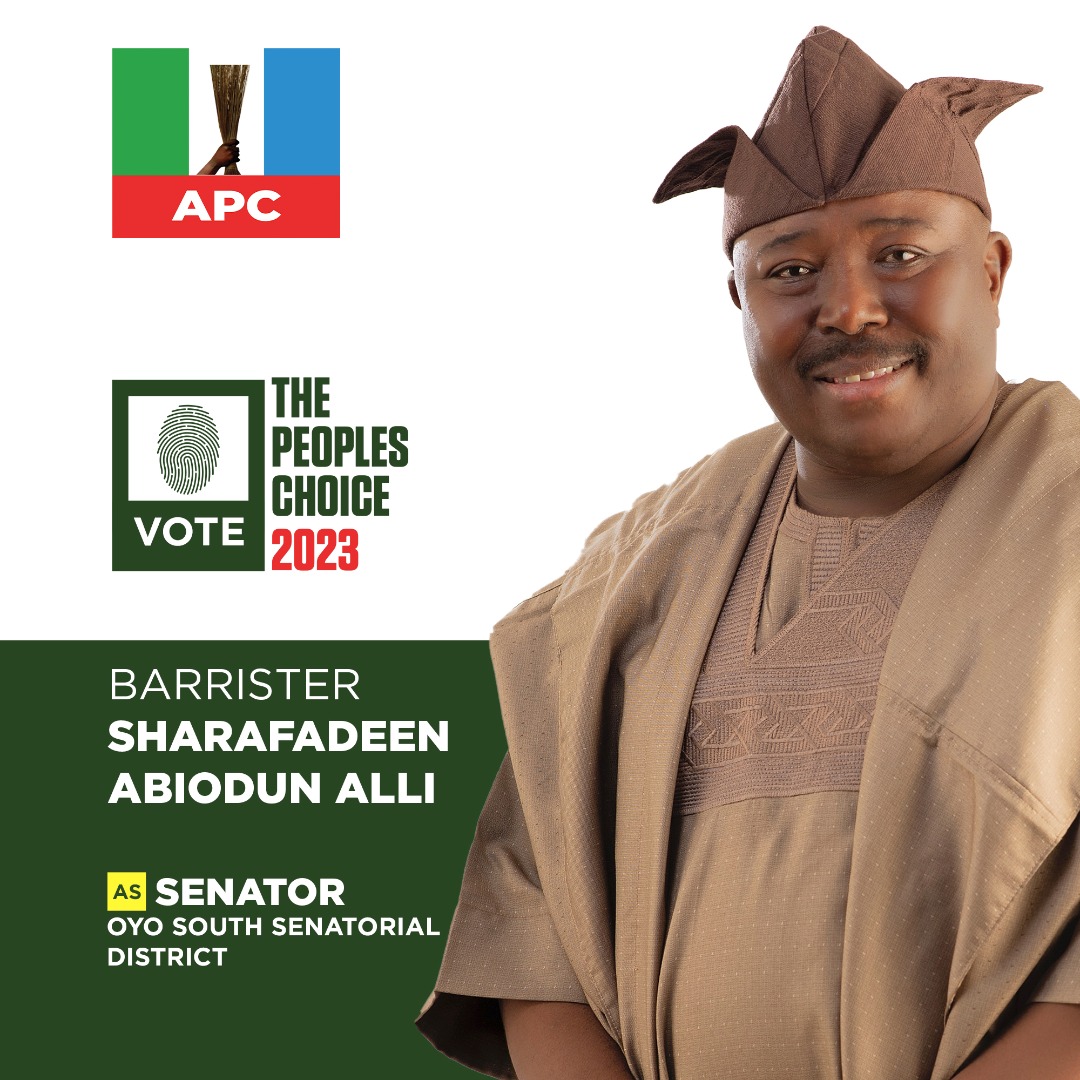 Oyo State Government's Tragedy Of Errors And Illegalities, Another Faulty Step ln Sight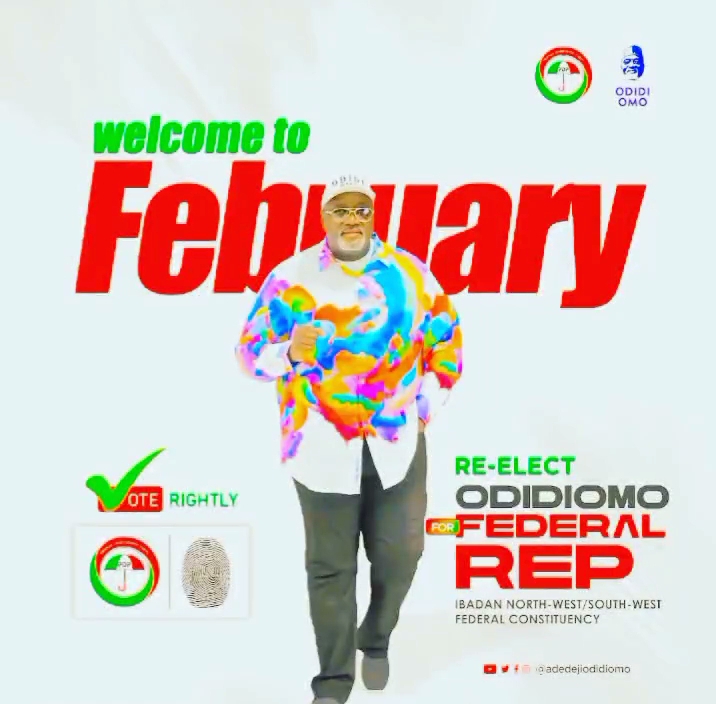 Having been thoroughly exposed for its self inflicted tragedy of faulty steps and acts of illegalities within fourth eight hours of its inauguration, the government of Oyo State has become more desperate in lawless acts and character.
A new government is expected to be careful of its public image since first impression lasts longer, but the government seems to careless, does not give a damn and does not want to learn useful lessons from its predecessors.
Its illegality in dissolving democratic elected local government despite a court judgement and its penchant to deride the Judiciary with impunity has emboldened it to continue in its path of executive lawlessness which must be stopped by all legal and democratic means possible.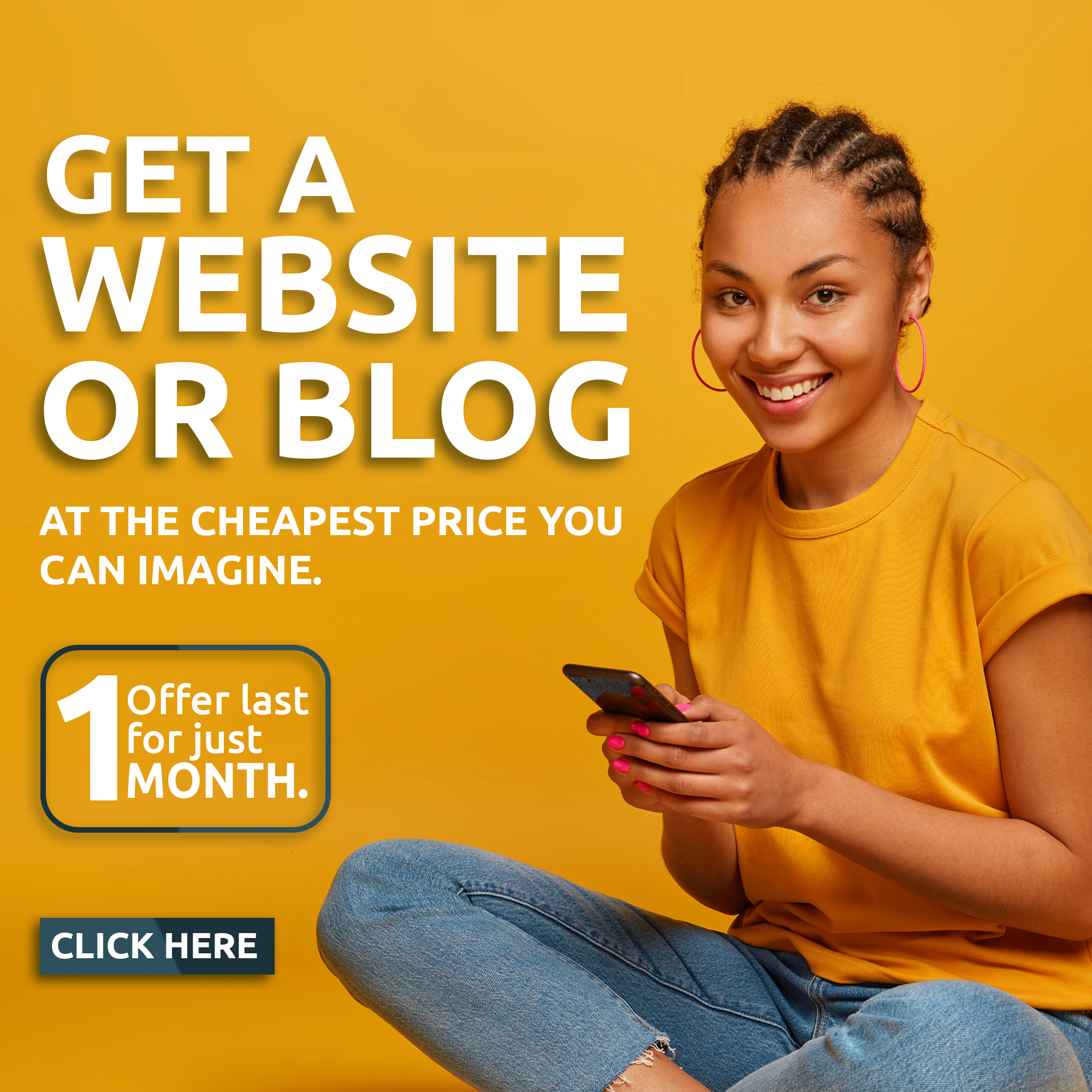 Don't turn Local Government Secretariats to Motor parks.
The insidious plan of government's hatchetmen to forcefully overrun secretariats of local government councils in Oyo State is their next act of illegality spiced with hooliganism.
The general public is hereby alerted to this government sponsorship of political brigandage. This is a sad return to their old days of governance though violent intimidation of opposition and the general public with no regard to law.
After eight years civil peaceful governance in Oyo State, we should not allow and will not condone the old ways of the power vipers to return and push the state to reckless governance.
There is an existing High Court judgement, government should go to court instead of resorting to self help.
Belated plan to now dissolve the local government through the House of Assembly.
In a desperate move to correct its earlier act of illegality, Oyo state government, in a panic mode, is now resorting to the State House of Assembly to dissolve the local government councils on flimsy accusation of corruption and insurbodibation.
This step, if taken, will be another act of illegality and absurdity.
The subsisting Supreme Court Judgement on Ekiti State has removed such fanciful act of executive indulgence in using the House to perpetrate illegality and dissolve elected local government on the whims and caprice of a state government. Also the substiting Oyo State High Court judgement obtained by ALGON Oyo State branch against the Executive and the Parliament has put such reckless act of the governor to intimidate the House to do his unconstitutional act of dissolving the local government.
Our Advice.
Rather than jumping from pillar to pole looking for way out of its self imposed constitutional crisis, ALGON wishes to advise Governor Seyi Makinde administration to follow the only constitutional option before it by appealing against a High Court judgement which his government often deride as an 'arrangee judgement'
Now that they are in power, let them also resort to the Court, appeal the judgement and see if the Court can dispense 'arrangee judgement' as they always claim, in their favor.
We are not desperate to stay in office, anytime a court overturn the subsisting judgement, we shall leave immediately because we are honorable, peaceful and law abiding administrators that want the best for our dear state.

...For the latest news update, Subscribe to our Whatsapp Channel
(Click Here)
and join our Telegram Update Group
(Click Here)