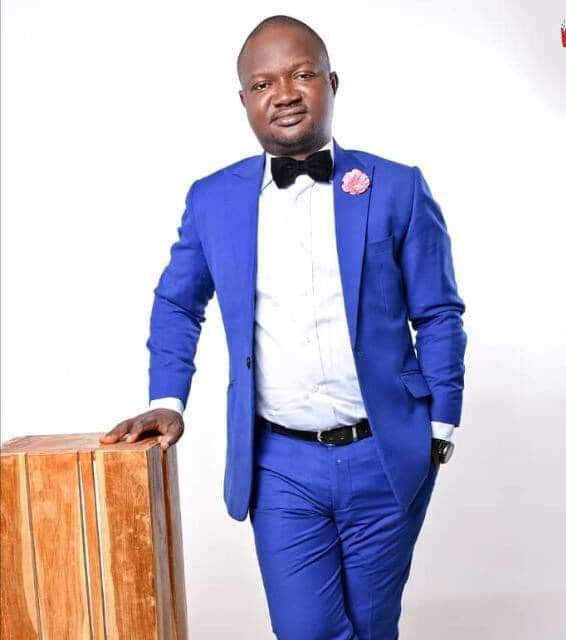 Eid-al-Fitr: May Almighty Allah Shower Us His Blessings And Accept Our Ibadah, Says Hon. Akinajo
As the Muslim families celebrates the end of Ramadan with Eld – Adah today, Hon. elect from Ibadan North East constituency 1 has urged brothers and sisters in Islam who has completed the 29 days of Ramadan and celebrating this year's Eid al Fitr (1 Shawwal 1440 ) to continue obeying Allah commands and increases Ibadan outside Ramadan.
"May the Almighty Allah accept our fasting, prayers and sacrifice as acts of Ibadah. May we live long to witness many more celebrations in joy, sound health and Allah's blessings.

"Let us continue with the acts of forbearance, sobriety and righteous living that the holy month of Ramadan teaches us, culminating in the Eid-al-fitr celebrations. Hon. Akinajo stated.
Hon. Akinajo also advised Oyo citizens to be patience and join hands with Sir ( Engr. ) Seyi Makinde, the governor of Oyo state in restoring and repositioning a dream Oyo State