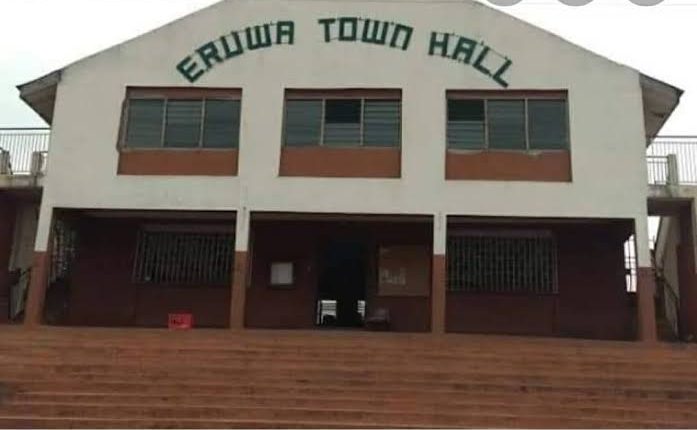 Stop Claiming Oke Oba Expressway Rehabilitation As Your Achievement – Eruwa Youth Frown At Sen MKB, Gives 72Hrs To Retract Statement
An indigenous youth body under the auspice of Eruwa Youth Forum (EYF) has debunked stories surrounding the invisible achievements of the Senator representing Oyo South Senatorial District, Kola Balogun.
In an official statement released by the President of the organization, Comrade Muyiwa Oladejo on Saturday in Eruwa, the group said the MKB has been taking the communities within Eruwa for granted and has got to a stage whereby the good people of the communities will no longer tolerate the misrepresentation of Kola Balogun representing the area at the Red chamber in Abuja.
After refuting the claim of Sen. Kola Balogun for been the facilitator of Oke – Oba expressway, in Eruwa, the youth group thereafter wrote to MKB, gave him 74 hours to retract his unseen accomplishment and must issue an apology statement to the people of Ibarapa East over recent false information spread about his achievement in Eruwa.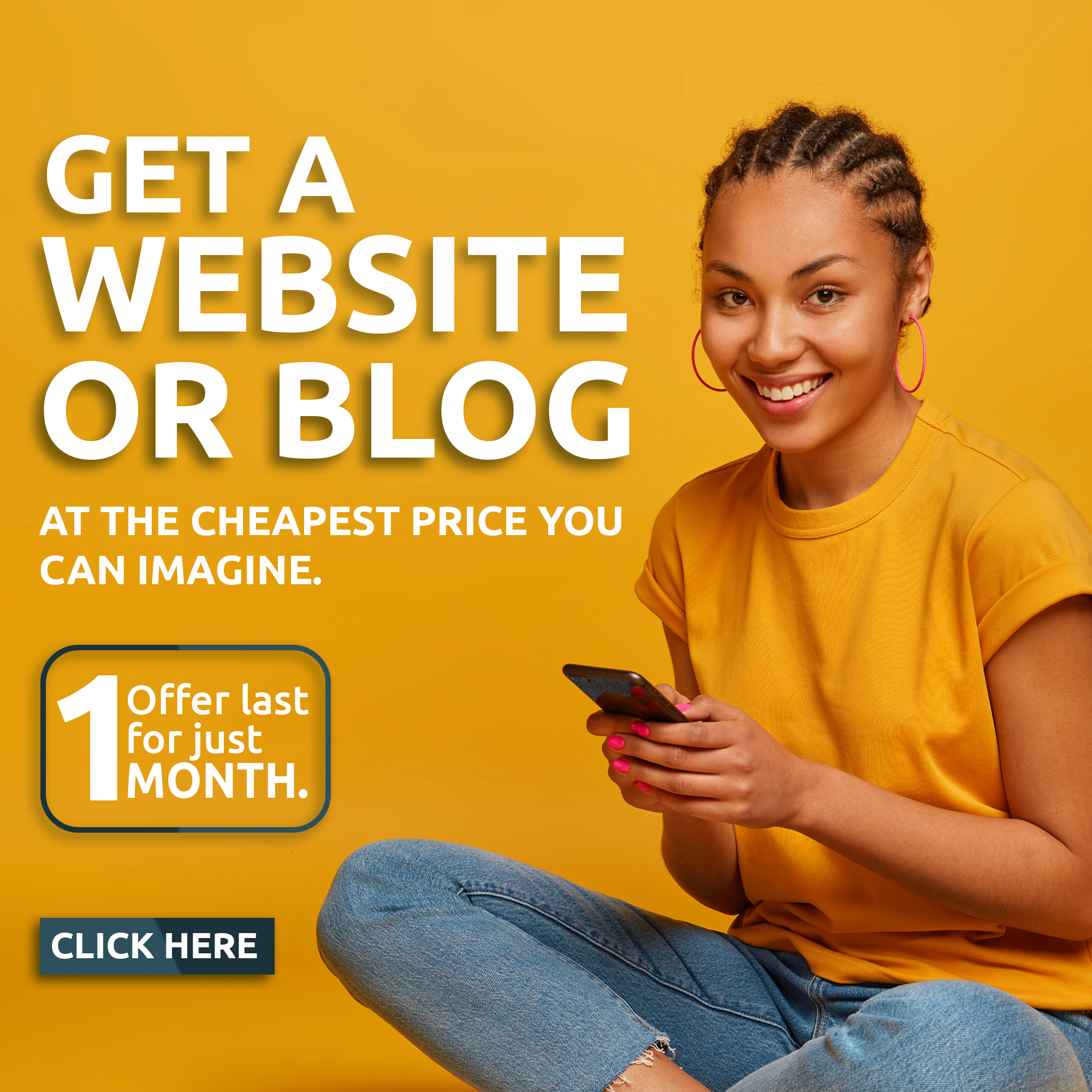 Eruwa Youth Forum (EYF) statement read :
NEED TO CLARIFY THE REHABILITATION OF OKE OBA/EXPRESSWAY ROAD IN ERUWA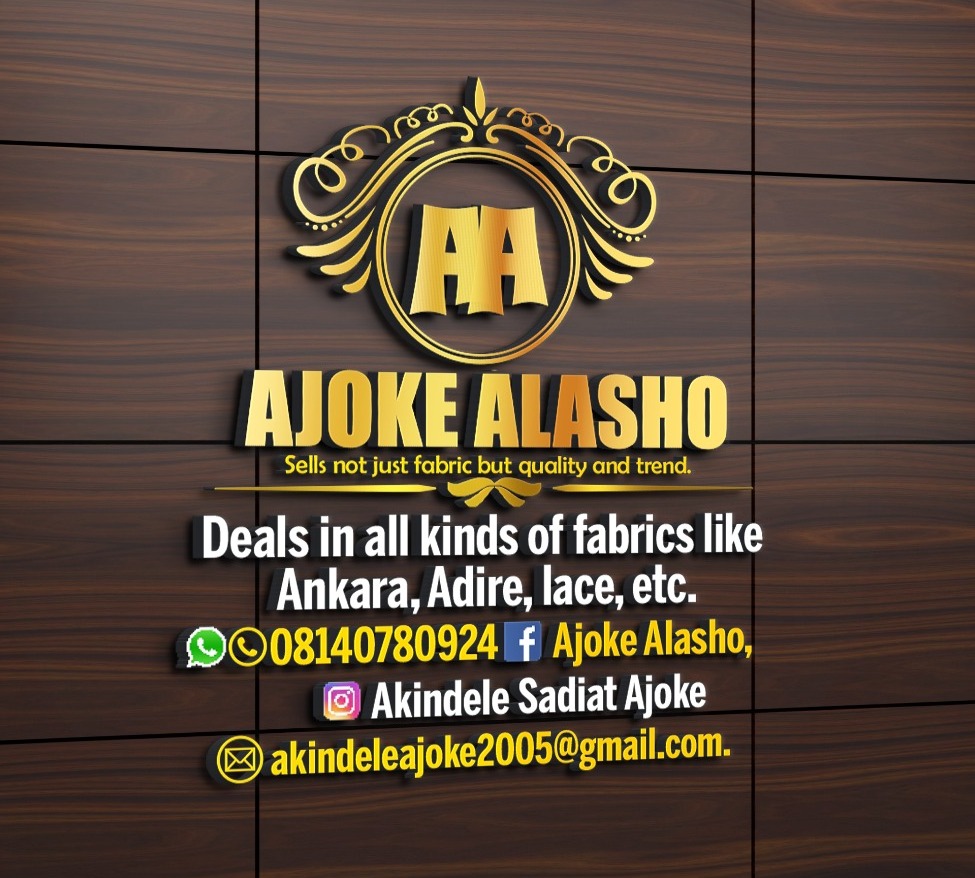 It has come to our notice that the Senator representing Oyo South Senatorial District, Senator Mohammed Kola Balogun had repeatedly claimed to have rehabilitate Oke Oba to Express road in Eruwa community even when the road is still in its worst stage.
The leadership of Eruwa Youth Forum frown at this as we are not happy with the action of the Senator trying to use our community in counting cheap political scores even when the claim does not exist.
We want to categorically state that it is a negligence on the part of the Senator to have listed what is not done in your achievements, as many people will think you have touched our town in your developmental efforts.
As part of the local government under your Senatorial District, you have sideline our people ever since you assume office. We have no employment opportunity to your political jurisdiction which is tantamount to non-existence and invaluable of our community.
We have to make it clear to everyone that they should dispel the false claim of Senator Kola Balogun as an error of inclusion without execution.
Eruwa sons and daughters under the senatorial district of Oyo South ably represented by Senator Kola Balogun, who are at the receiving end of the political blunders have run out of patience and call on the Senator as a matter of urgency to clear the air on the acclaimed rehabilitation and other deceitful achievements.
The entire youths and people of Eruwa Community hereby demands that the Senator within 72hours write a letter of apology to be published on national dailies. Failure to comply with the demand, we shall not hesitate to take necessary legal action against the person of Senator Kola Balogun.