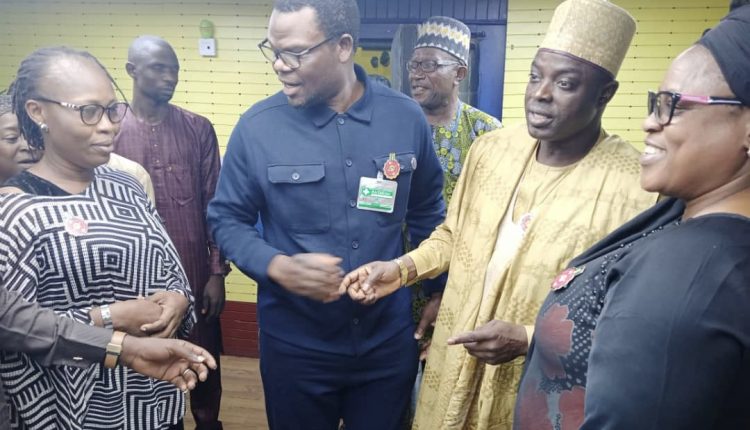 Military Widows Association Decorates Chairman Agidigbo FM, Oriyomi Hamzat, Describes Him As Uncommon Samaritan
The Military Widows Association (MIWA) in Nigeria has decorated the Chairman\CEO, Agidigbo Media firm, one of the leading Media Houses today, marking the 2022 Armed Forces Remembrance Day.
The presentation was carried out by the National President of MiWA, Mrs Veronica Gift Aloko, The Wife of Late Rear Admiral Aloko at Agidigbo fm Station immediately after the Sensitization programme for the commencement of the Operation of the sales of daily tickets and Stickers to motorists, Okada riders and Tricyclists in Oyo State to cater for the welfare of the Widows of the fallen heroes.
Earlier in the month of September, the Association appeared on air at Agidigbo fm, Lagelu FM and other Stations to launch the Widow's Project by MIWA and readiness of the Association to come to the aide  of the wives and dependants of fallen heroes, widows of Police Officers and other Paramilitary through the proceed of the sales of those items.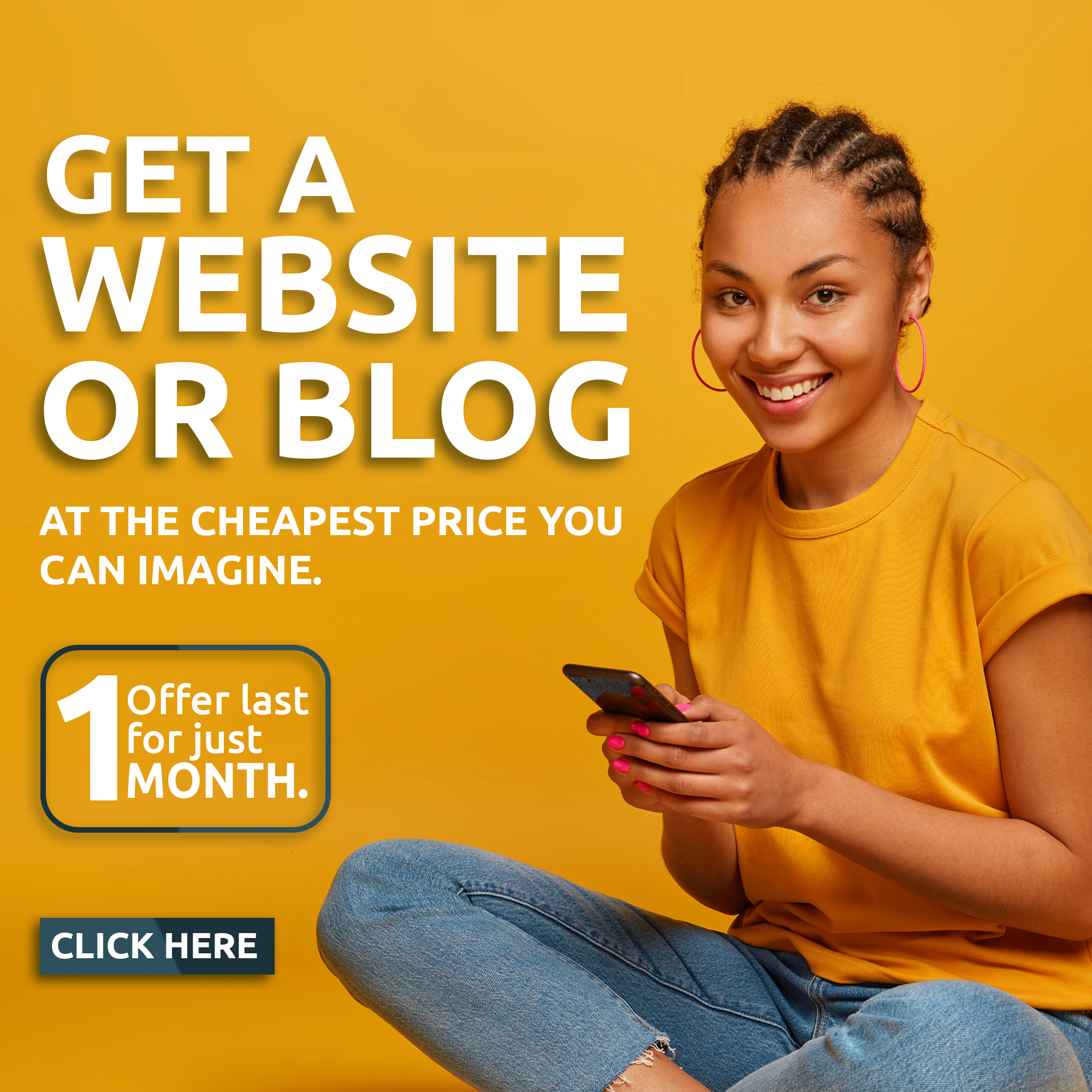 In view of this, the Association and the National Project Coordinator, MIWA, Alhaji M.A. Muhammed were touched to the bone marrow with the personality of Alhaji Oriyomi Hamzat full of milk of kindness, someone who values the lives of others and a liberator from the oppressors. They also appreciated the free Services rendered to the Association that goes a long way in the memory of widows accross the Country. They Prayed God to continue to be his strength. In the light of this, they deem it necessary to decorate the founder of Agidigbo fm and the Anchor man of the Widows Programme, Alhaji Bola Akinyefa.
In a Press release through the Director of Media and Logistics to the National Coordinator, Mr Oyesola Ojo, The National President, on behalf of the Board of Trustees, MIWA and the entire members of the Association, they described Alhaji Oriyomi Hamzat as a sefless service Media Practioner, Good Samaritan, Speaker of the Voiceless People and lover of the masses.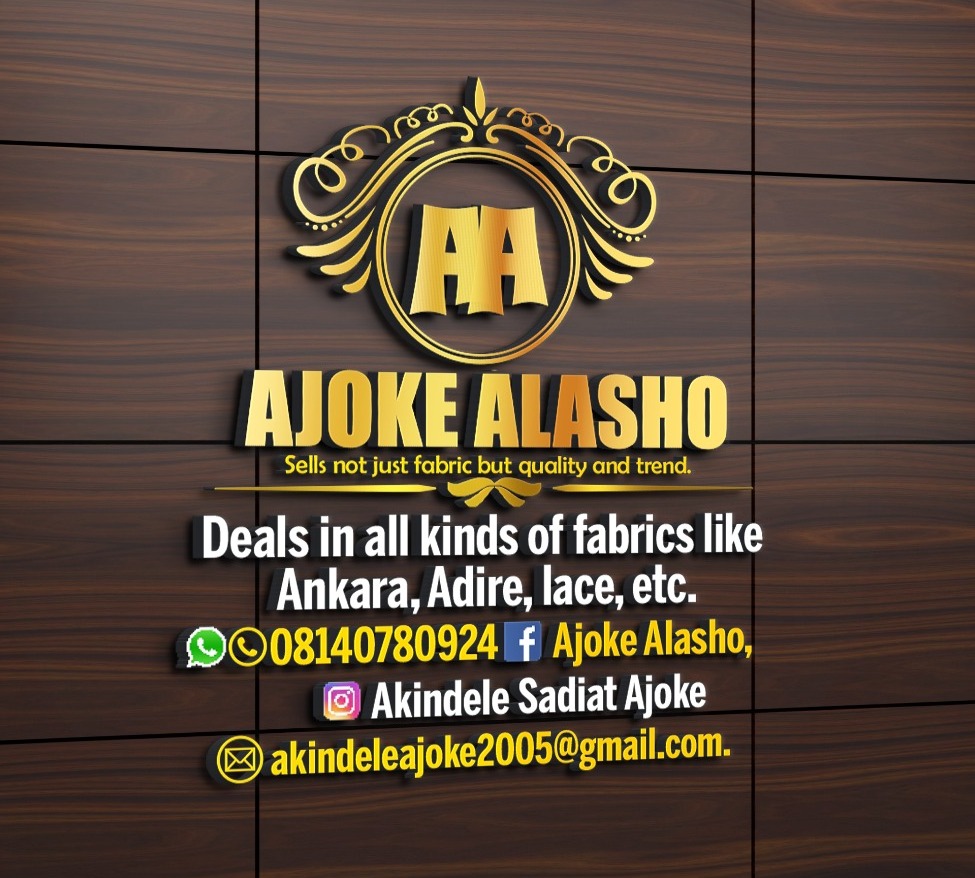 Thereby, Mrs Veronica enjoined general public and all the concern transport sectors to support the  project and cooperate maximally to put smiles to the faces of widows through the sales of these items to be kick Started in the State by this month, November, 2021.