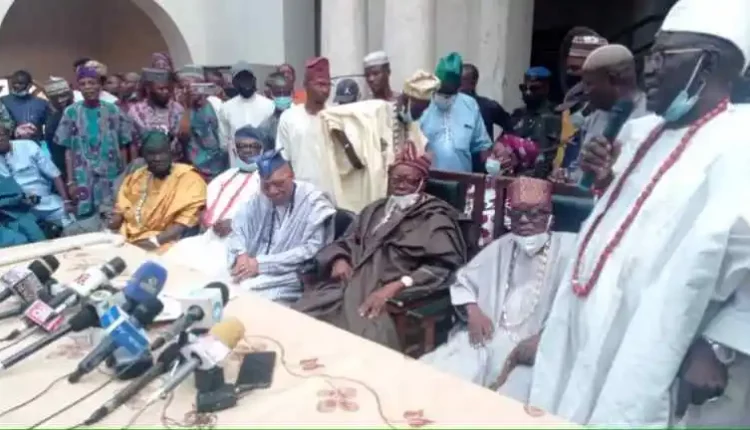 Olubadan Stool: Lawyer Describes Mapo Meeting As Comedy Show
Former Attorney General of Oyo state, Michael Lana has described Wednesday's meeting by the Olubadan-in-Council as a show of Comedy and not in any way related to the situation surrounding the Olubadan Stool.
Lana explained that the said meeting held at the ancient Mapo Hall, never had in attendance some important High Chiefs, like Osi Olubadan and Iyalode as required by the law.
Lana stressed that only Osi Olubadan is stated in the law to announce the High Chief that will  become the next Olubadan of Ibadanland and was not part of the meeting.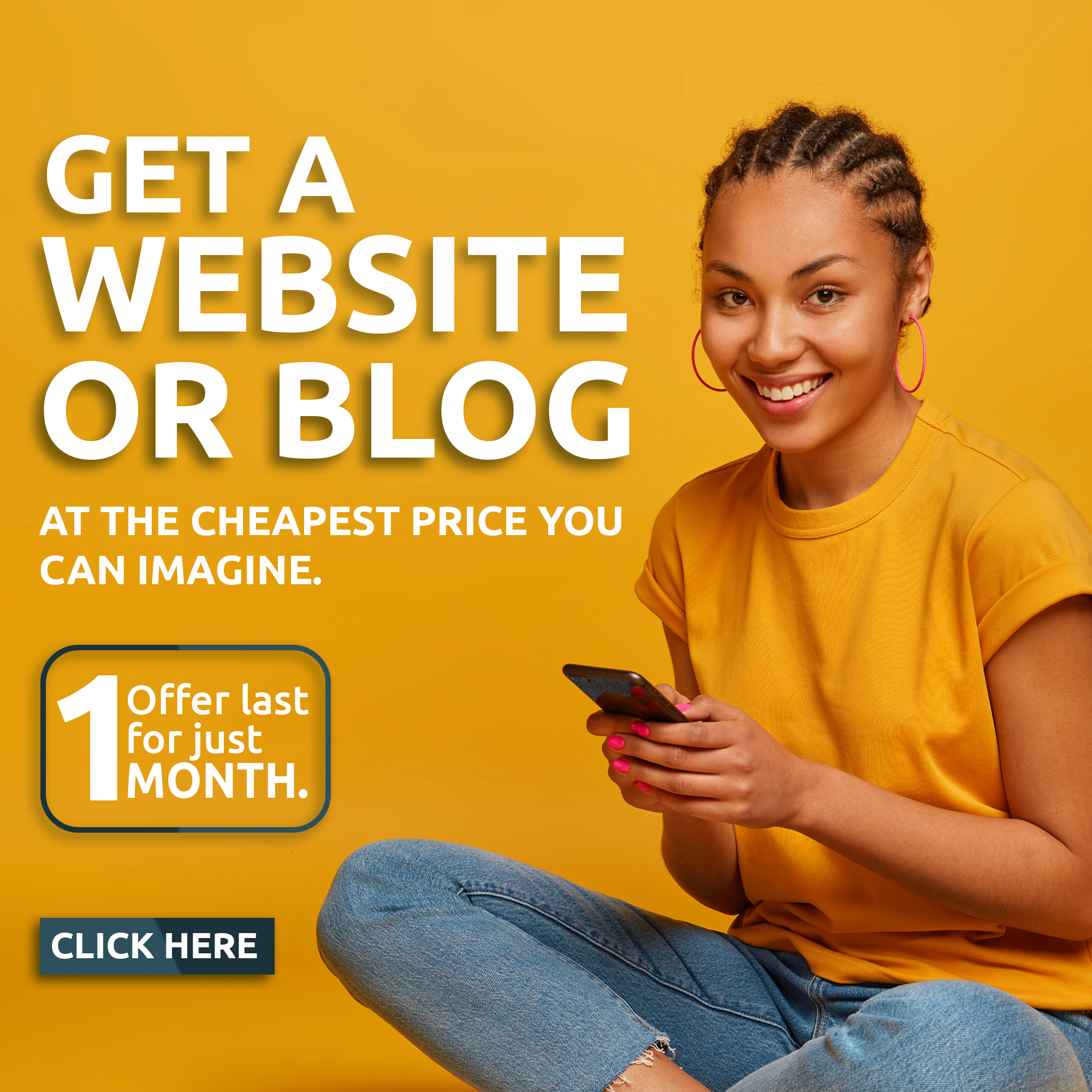 Speaking in an interview on a radio program monitored by our correspondent, the legal luminary stated that the High Chiefs ceased to be members of the Olubadan-in-Council, since the day they were crowned Obas by the past administration.
He said until they dropped the said crowns and withdraw the lawsuits in the court, that they could be absorbed back to the council for them to perform constitutional functions required of a member.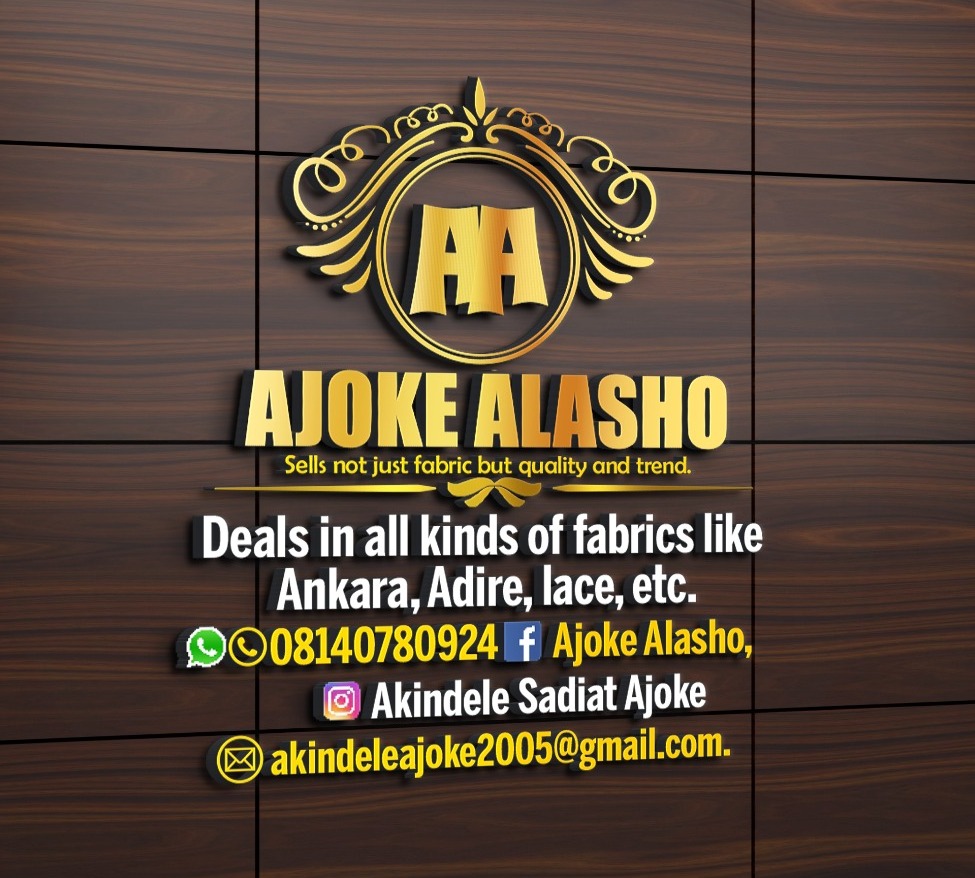 Lana however urged the state governor, Engr Seyi Makinde to be much careful in taking decisions on the issue, to avoid problem in the land.