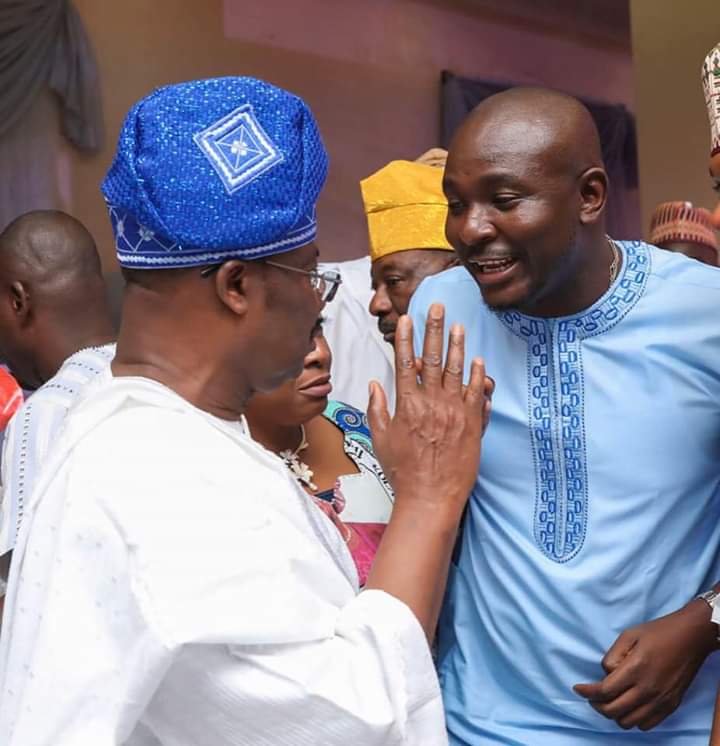 From Federal Rep. Elect, Akin Alabi CEO NairaBET
My political mentor once told me that when campaigning for your candidate, don't make people your enemy. Don't call them stupid. Talk to them. Engage them. Cajole them.
Every vote is important. The vote of the professor is equal to the vote of the primary school drop out.
Remember Trump vs Hilary? The democrats made it look like everyone supporting the Republicans was a devil. They felt they were the only good people that mean well for America. Those people kept quiet and spoke on Election Day.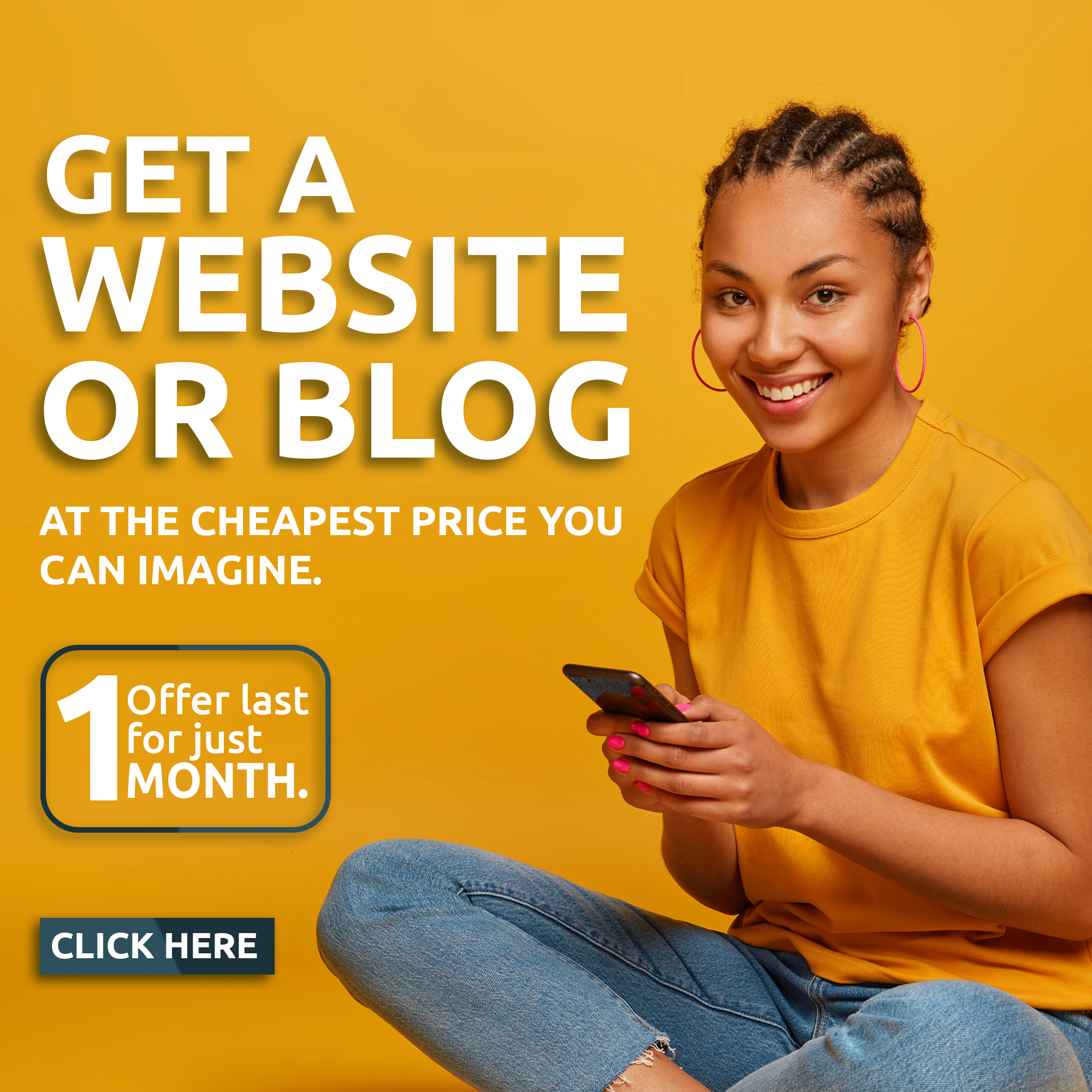 Remember Brexit? The "Remainers" thought everyone that supported UK to leave the EU was racist and was a devil. They insulted them. Attacked them. They kept quiet and on the day of the referendum, they shocked the world with their votes.
This is a lesson for all of us in politics and those aspiring to join us. Everyone is important. Every vote is important. There is no evil voter or saint voter. Reach out to everyone. They are all important.