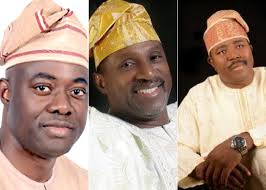 ADC, ZLP, Eager To Romance Seyi Makinde For Political Survival
The surprise woeful result of oppositions parties in Oyo State has been a major concern of members of oppositions, as all are looking forward to align with ruling party closest rival, People Democratic Party ( PDP ) in Oyo State.
Prior to last Saturday election, the sprung up political parties, African Democratic Party ( ADP ), African Democratic Congress ( ADC ) and Zenith Labour Party was expected to be a new threat in political scene in the state but all hope lost during the the collation of votes on Saturday February 23rd.
In various units, wards and local governments, all eyes are on APC and PDP thumb printed papers as the importance giving to other parties faded away within twinkle of an eye at the start of collation.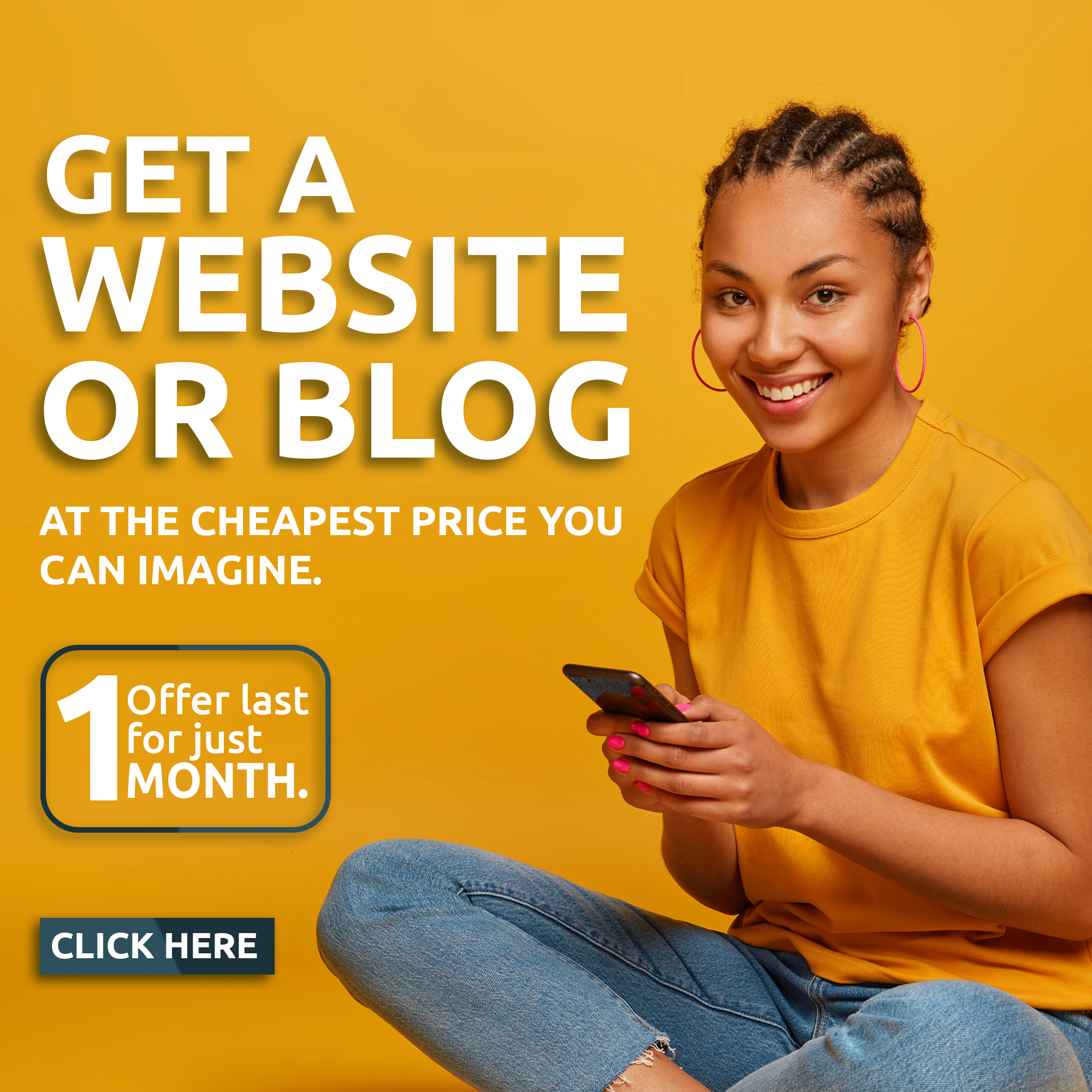 Throughout the state, it was ADP that did the expectation in Ogobmosho, by wining the Ogbomoso South, Ogbomoso North and Orire Federal Constituency with the efforts of Ogbomoso political warlord, Otunba Christopher Alao Akala.
In Ibadan, the little rain of PDP in South East and North East caused erosion and swept away the mighty Dapo Lam- Adesina, Omo Olore of ADC, while the influence of ADC governorship candidate and his supposed dark horse Wasiu Olatunbosun in North West was unable to save the party from massive loss.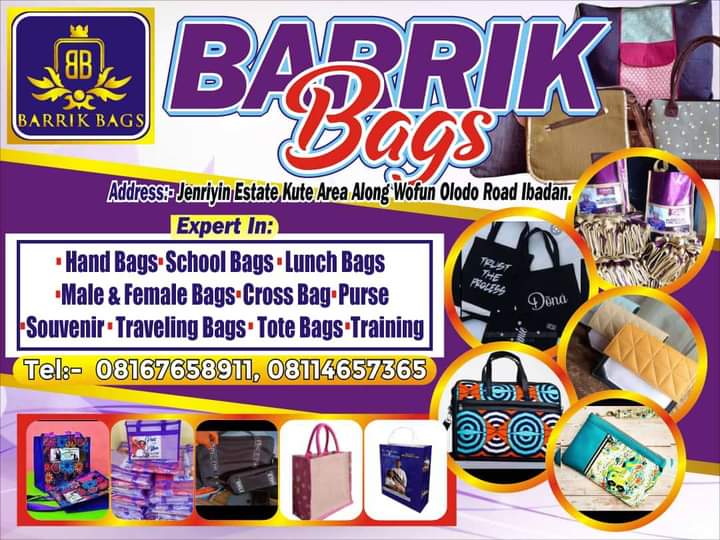 All is cleared about the political importance of ZLP Candidate, Barr. Sharafadeen Alli and Oloye Rashidi Ladoja, as both political wizards can't save their candidates from distance fourth in Ibadan North, the political home of Ladoja and Alli.
The combination of Hon. Sunmbo Olugbemi from Unity Forum in ADC, remnant of Ladoja and migrants PDP was unable to save the incumbent as his 5640 votes was able yo matched Shade Fadipe of APC 9920 votes.
Also prince Akintola of ZLP scanty vote figures had no reflection on the collation paper sheet.
Thou, nothing much was expected of Egbeda and Ona Ara incumbent, Hon. T.M.A Akinyola of ADC, many believed the house member had already lost before the election. Not surprise when he came distance third in the election and the ZLP candidates got less than a thousands votes in the two local governments.
Akinyele and Lagelu, some political pundits assumed the combination of Hon. Olatoye Temitope Sugar and Adigun Murphy will pave the way for ADP in the two local governments but the hopeful was disappointed as later popularity was unable to helped the former. ADP has the most disappointing results in this two local governments.
Hon. Sunday Adepoju of ADC representing Ido and Ibarapa East proved his doubting Thomases right by his poor outing last Saturday. He did not only failed by his claim of been a graduate of Tinubu school of politics, he also failed with his calculation of joining Unity Forum.
With the situation of things, the woeful performances of the minor oppositions in the state is well observed. Party members of ADC, ADP, ZLP are up and doing to form merger with Engr. Seyi Makinde of People's Democratic Party. It is glaring every one had known his political weight and stand. As at Tuesday 27th, of February, Otunba Akala Director General said his principal is ready for merger, ADC Chieftains already wooing Engr. Seyi Makinde campaign team and ZLP is not left out.
If Merger Works and Seyi Makinde Wins, Who will be the Gainer ?
If PDP and her governorship candidates Engr. Seyi Makinde stay aloof of the merger, the party governorship candidate is still having 50% chances of winning. With Atiku slight-winning the state for presidential and a close second position in Oyo Central haven won on South, the governorship election will be a tight race for PDP and APC.
For the merging, ADP will be the only contributor of bloc votes because of Alao Akala influences in Ogbomoso North, Ogbomoso South, Orire, Surulere and Ogo-Oluwa will be massive will, his loyalists in Oke Ogun another added advantage to Seyi Makinde votes.
ZLP and ADC will likely be the highest gainer if the alliance work and Seyi Makinde won. If last Saturday election results is to justifies their next election contribution, both parties will hardly contributes 10 percents of the winning vote for Seyi Makinde, which their gains will be mouth watery during the sharing of non elective positions for the new administration.