IPOB rejects Atiku, says Igbo leaders are shameless politicians
The indigenous people of Biafra ( IPOB ) ably led by Mazi Nnamdi Kanu as again disassociate herself from any political activities, as still not interested in 2015 general election.
In a press release signed by Comrade Emma, Ipob Media and Publicity Secretary, the group condemn the political activities and alignment of South East Leaders with Atiku Abubakar as People Democratic Party presidential candidate as shameless and disgrace to the easterners.
The statements reads, "the emergence of Alhaji Atiku Abubarka did not come as a surprise because we the Indigenous people of Biafra (IPOB) ably led by Mazi Nnamdi Kanu are well aware and informed on the antics of the Fulani caliphate with their jihadist plans to perpetuate the suffering and conquest of the rest of Nigeria particularly the former Eastern Region. It's a shame that Ohaneze Ndigbo and eastern politicians are still ignorant of this fact but they claim they are learned".
' How can these confused easterners be jubilating over Atiku Abubakar having speedily forgotten that he single-handedly denied Dr Alex Ekwueme the PDP ticket in the run-up to the Jos convention in 1999? There is no serious politician in the South East and South-South who doesn't know that it was Atiku Abubakar that stopped Ekwueme's restructuring agenda in 1999. IPOB has the secret details of how Atiku blackmailed and backstabbed Ekwueme out of the presidency. These will be made public in due course".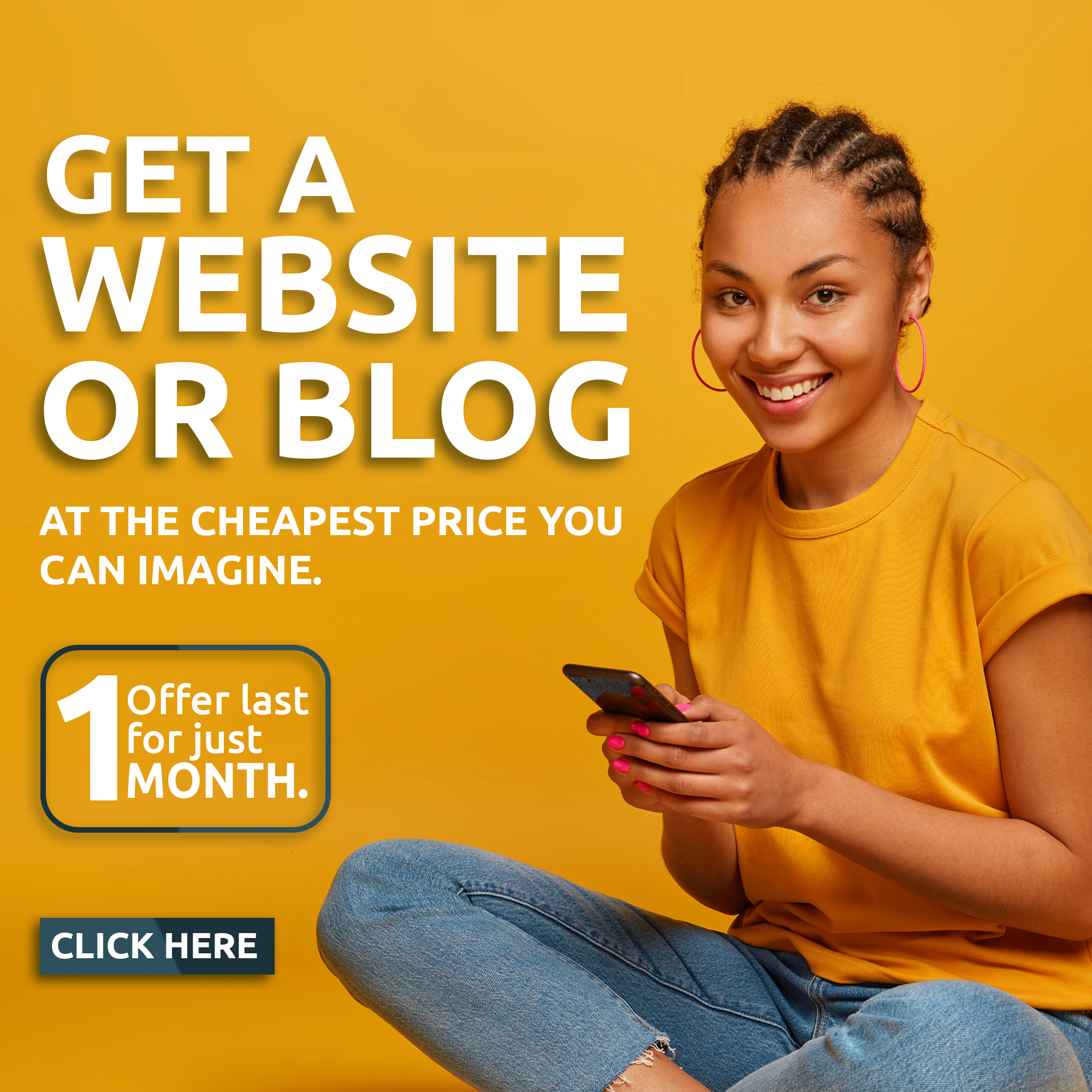 It was clearly stated that, IPOB is not interested in who clinches which party ticket or becomes president next year because Biafra is coming and no man born of a woman can stop it.
So, all the people of Biafra want is a referendum. Biafrans must decide whether they wish to continue staying in Nigeria or not before any election can be conducted in Biafraland, concluded.
...For the latest news update, Subscribe to our Whatsapp Channel
(Click Here)
and join our Telegram Update Group
(Click Here)