Obanikoro secured passport from EFCC, flees to US as Ekitigate scandal begins with Fayose
westerdailynews can authoritatively report that, the ex Minister of State for Defence, and former Lagos State PDP governorship Candidate Musiliu Obanikoro, had left the country as Ekitigate money scandal involving Ex-Ekiti governor, Ayodele Fayose hearing set to begins.
It will be called that , Mr. Obanikoro, turned himself in to the EFCC net on October 19, 2016 after he was declared wanted in relation with money laundering through the office of National Security Adviser ( NSA ) by Economic and Financial Crime Commission, EFCC.
While in EFCC custody, Mr. Obanikoro's made a confession that, he transferred N2.3billion to the Ekiti leader Mr Ayodele Fayose from the Office of the National Security Adviser to fund his 2014 governorship election but a statement released by Mr Ayodele Fayose Special Adviser on Public Communication and New Media, Lere Olayinka after Oabikoro confession said, the report was a plot by the Federal Government and the Economic and Financial Crimes Commission to implicate his principal "at all cost."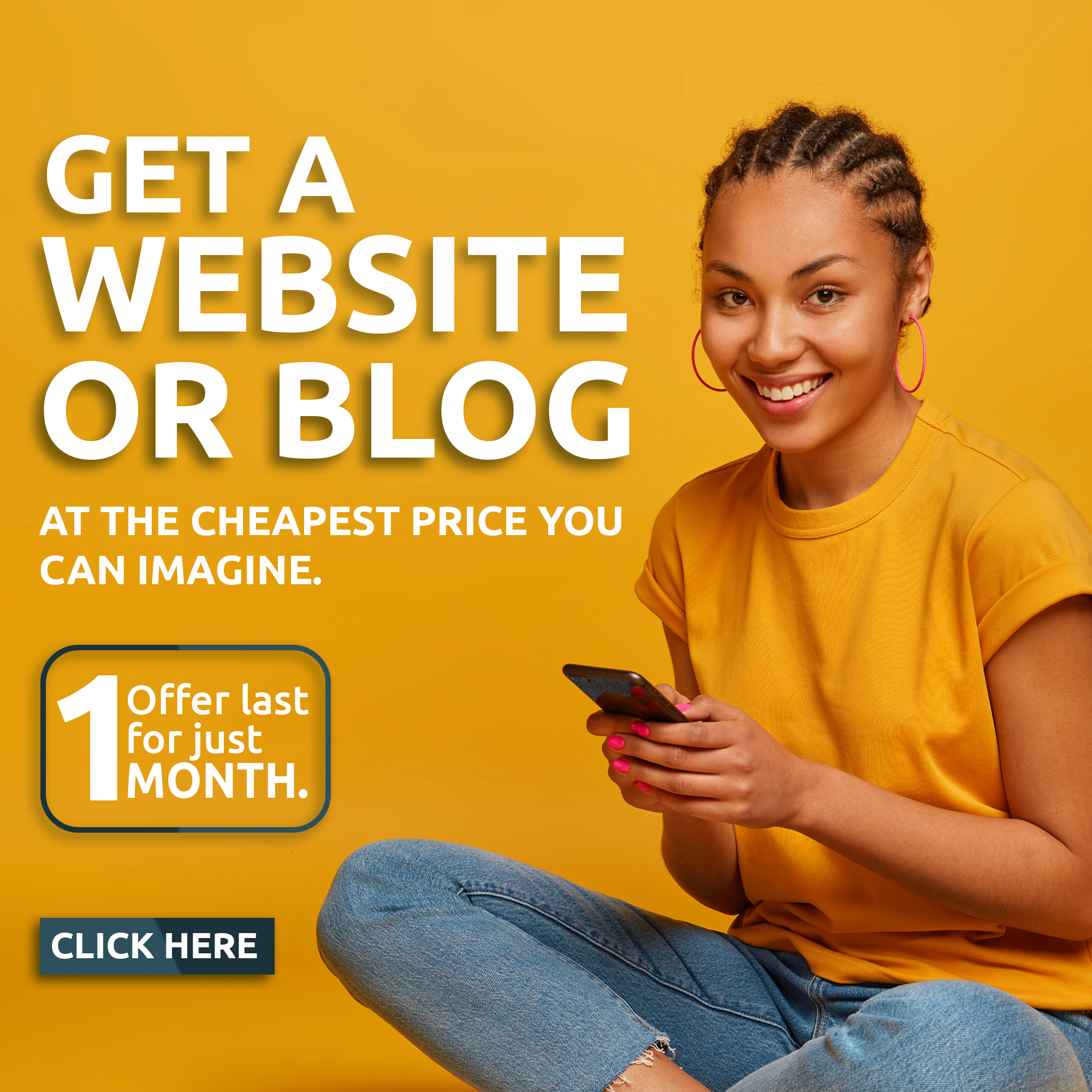 The fear of unknown grips Mr Obanikoro as he already flew to US to avoid being call on again by EFCC as a results of immunity covering Mr Fayose already exceeded and the ex governor now in EFCC net.