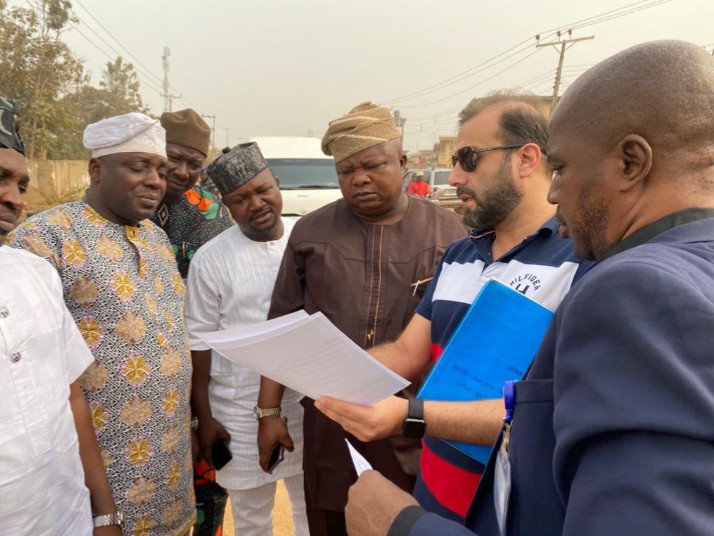 Oversight Function: Oyo Assembly Inspects Moniya/Ojutaye Road Project, Satisfy With Work Done
Following its resolved to ensure that contractors handling various roads and other infrastructural projects in Oyo State are held accountable and that they execute the projects to the highest possible standards, Chairman of the Oyo State House of Assembly Committee on Works and Transport, Hon. Olagoke Olamide Akinajo, on Thursday led other members of the Committee on an inspection tour to ongoing Moniya/Ojutaye Iseyin road work from Ibadan.
The inspection tour was sequel to a
decision of 9th Oyo lawmakers to
monitor the activities of some contractors engaged by the state government for the construction of roads and other infrastructure in Oyo state.
According to the site Project Manager, Engr. Paul, he said with the support of Oyo state government and favourable weather condition, he affirmed the road construction will be completed on or before stipulated time.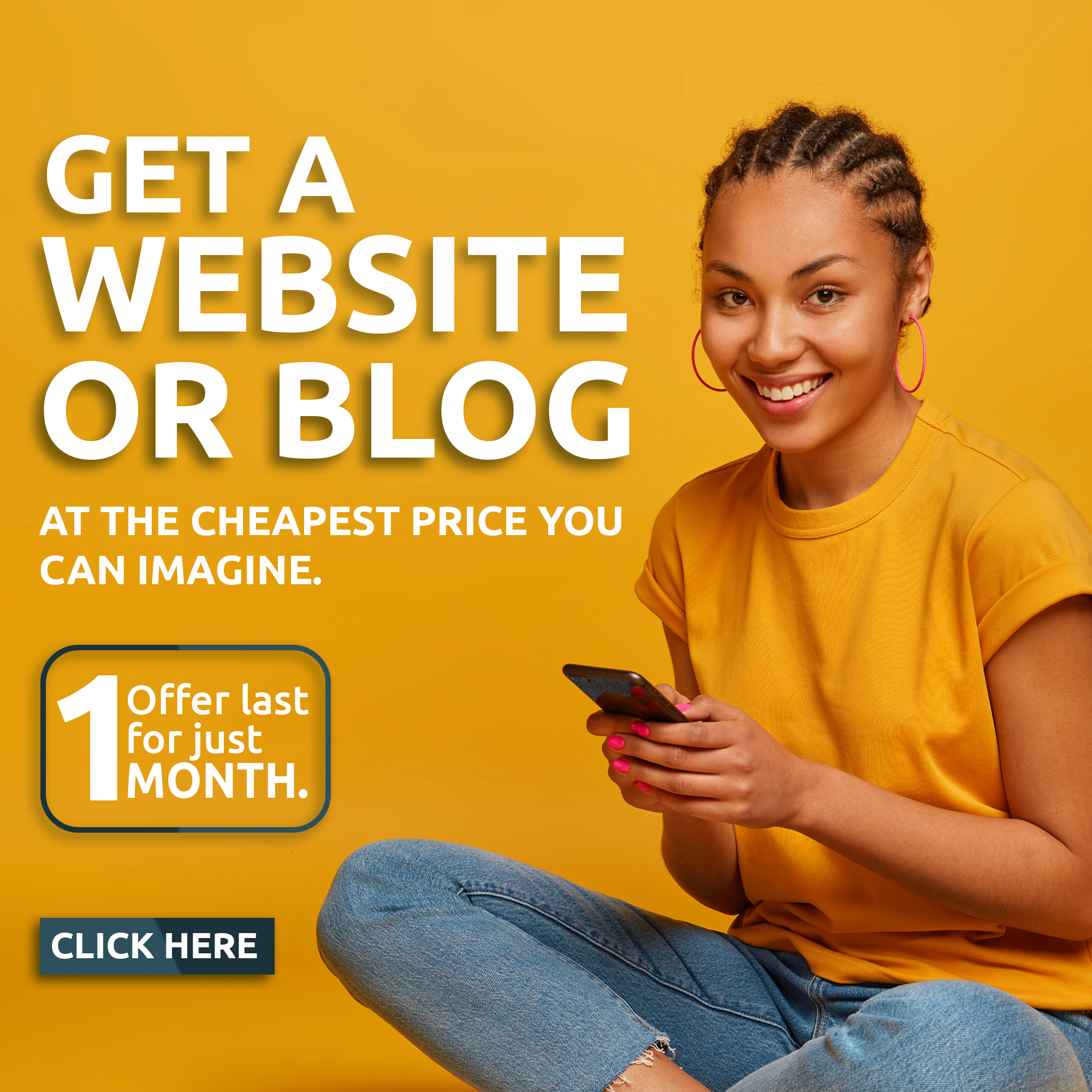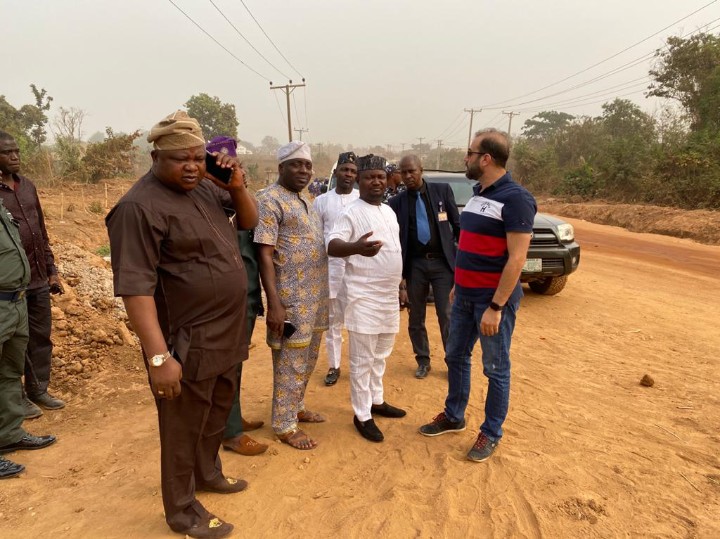 " We don't have any problem at all, the weather is ok, as a professional in the job we are progressing, as you can see the job is moving according to what we had programme on the book, Oyo state government had really tried for us, they had equipped us, so this has being encouraging us to put in our best every, if rain didn't disturbed, we will complete the project on or before 12 months that we promised". Engr. Paul added.
In his reaction over the level of work done, chairman House committee on Works and Transport, Hon. Olagoke Olamide Akinajo, on behalf of the committee commended the state government under gov. Oluwaseyi Makinde and the contractor for the level of job done so far, he raised hope of Moniya/Ojutaye-Iseyin road users that the road will be one of the best state road when completed.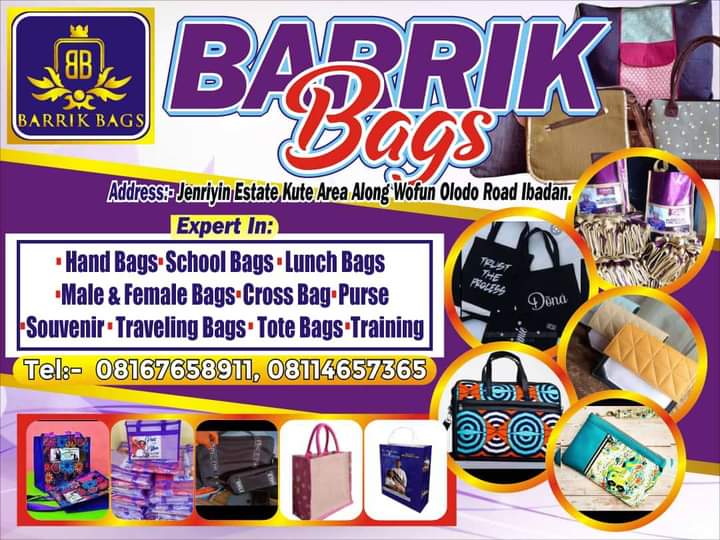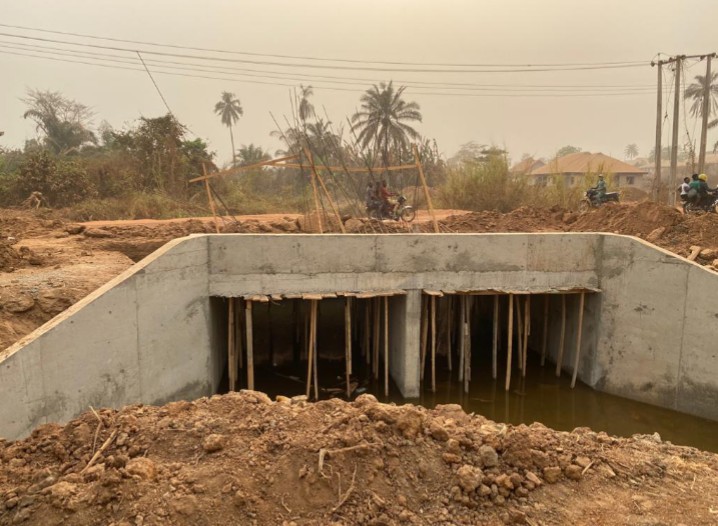 Akinajo said, according to what the committee had seen physically and what the project manager told them that they will be put in place in the next couple of days, he confessed, the contractor had done excellently well, but that doesn't stop the committee from continuous inspections.
Akinajo also confessed that, it is possible for the contractor to complete the project with the time promised. " According to what Mr. Paul explained, it will be completed, as you also can see, he sectioned the workers on the job, like from where we first stopped, from 000 to 7m workers are there, also this is another session, work is seriously ongoing, you can see the covet they are doing, drainage system, it all excellent jobs. So far so good, I believed the work will be completed and he also promised that before the raining season they will have completed all Form of works so will only remain for them to be laying the asphalt.
Moniya/Ojutaye road project which is handled by Kopek Engineering Company Limited has in some area of the road experienced an expansion from 10m to 13.5m
Members of Oyo Assembly
House committee on Works and Transport that embarked on the oversight function includes :
Hon. Mobaje Razak, Ido state constituency, Hon. Adedibu Hakeem Adeshina, Iwajowa constituncy ,Hon. Olayanju Qozeem, Irepo/Olorunsogo state constituency, Hon. Alarape Ashimiyu Niran, Atiba state constituency, Hon. Lateef Adebunmi, Oorelope state constituency with the committee clerk Mr. Femi Ojerinde