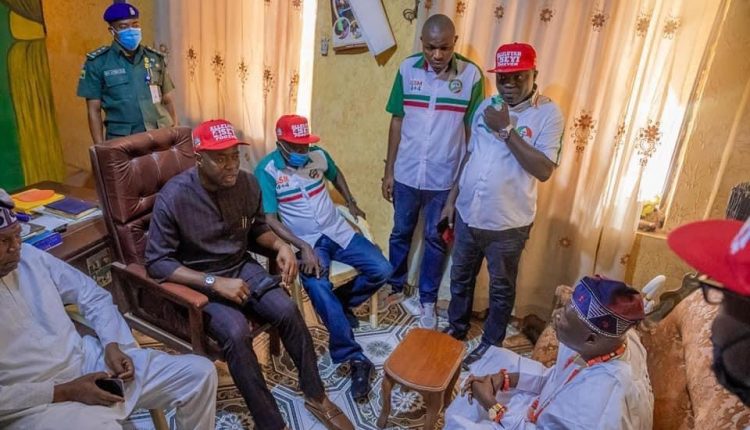 Iseyin Killings: Makinde Donates N5m To Families Of Persons Killed By Customs Men
….as gov kicks-off PDP campaign ahead LG election
…pledges to commission Iseyin-Ogbomoso, Iseyin-Oyo roads before 2023
…LAUTECH Iseyin campus to begin operation by September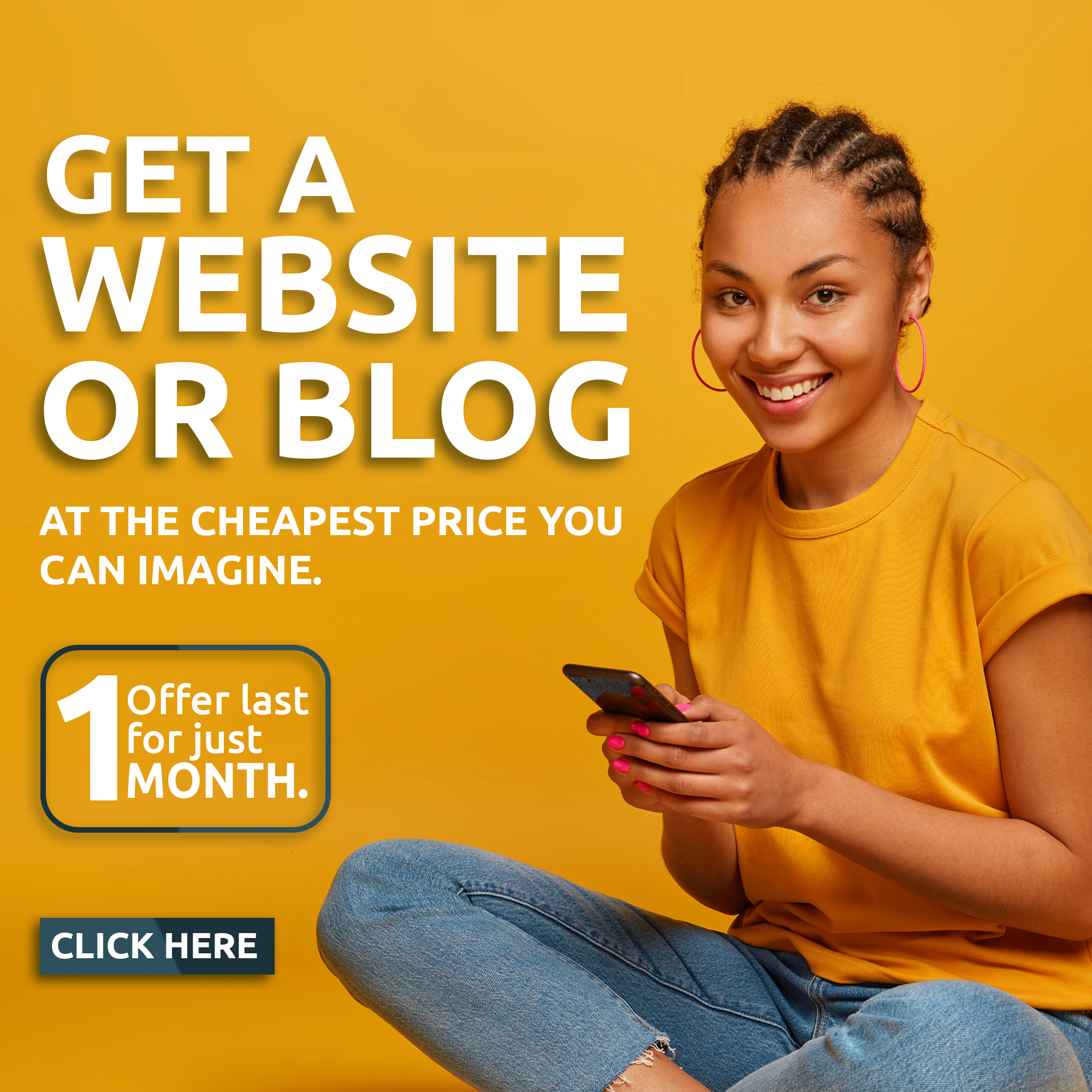 Governor of Oyo State, 'Seyi Makinde, on Tuesday, donated One Million Naira each to the families of five persons killed recently in Iseyin town by men of the Nigeria Customs Service.
The governor, while speaking at the palace of the Aseyin of Iseyinland, His Royal Majesty, Oba Dr. Abdulganiy Adekunle Salau, said that the state government will take up the issue of the killings with the Nigeria Customs.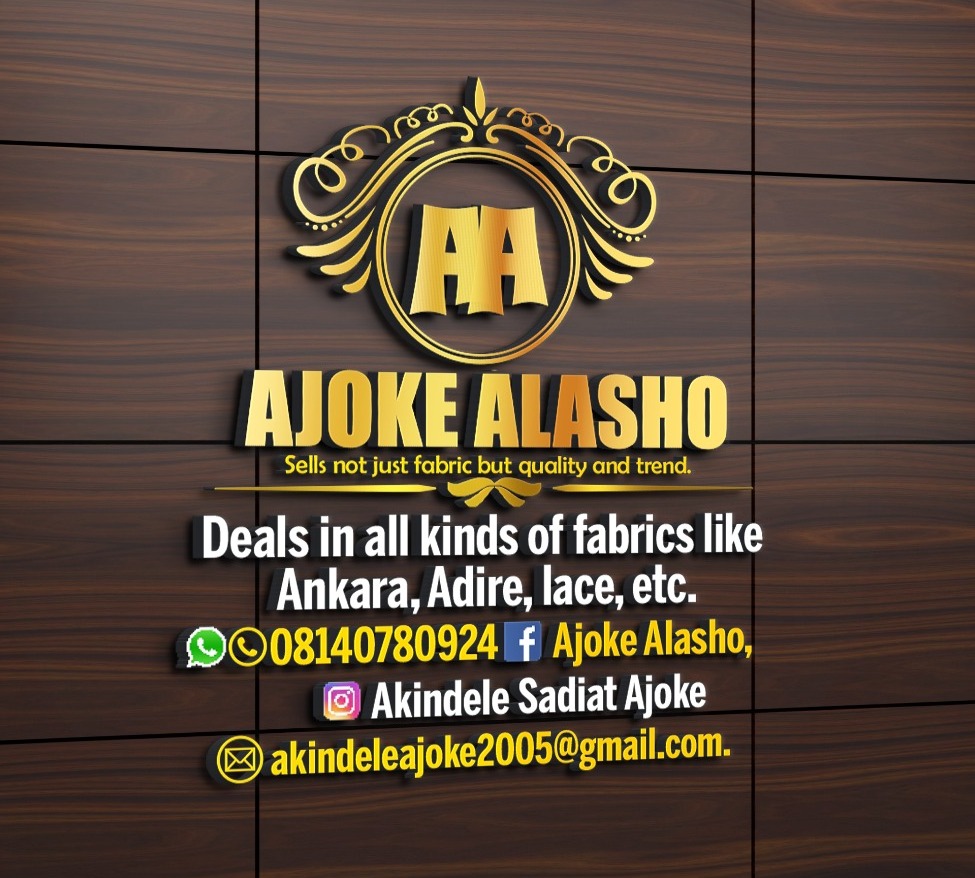 While commiserating with the families of the deceased, Governor Makinde admonished the people of Iseyin to allow peace to reign in the city and not to take laws into their hands.
A statement by the Chief Press Secretary to the governor, Mr. Taiwo Adisa, indicated that the governor was in Iseyin for the Peoples Democratic Party (PDP) Campaign ahead of the May 22, 2021, Local Government Election in the state.
The governor also pledged to complete the construction of Iseyin-Ogbomoso and Oyo-Iseyin roads before the end of the present tenure.
He equally stated that the Ladoke Akintola University of Technology (LAUTECH), lseyin Campus, will commence operation in the new session starting in September/October this year.
While speaking at the presentation of the PDP flags to candidates of the party for the local government election in Iseyin, Itesiwaju, Iwajowa and Kajola Local Government Areas, Makinde urged the people to vote for the candidates because they will perform excellently at the grassroots the same way his government has been delivering the goods at the state level.
He admonished the people to come out en masse to vote for candidates of the PDP, whom he described as good candidates.
He said: "I would not say much right now because I believe the campaign has already been held. But one major thing I need to do now is to present the flags to our candidates.
"Let me also point out that when we came to Iseyin in Oke-Ogun to campaign for the 2019 election, there was no Amotekun in the area of security and we have created the outfit today.
"When we flagged off Moniya-Iseyin road in 2019, they said it was audio project; that the people will only hear about it but won't see it. Two days ago, they also said we don't have any project to commission for our 2nd anniversary in office, but even if we have not commissioned the road, has the road not been completed? Have people not started plying the road?
"Also, during my campaign, I said I will establish a higher institution in Iseyin and make Oyo State become the sole owner of LAUTECH and all these things have been done. So, I want to assure you that in the session that will commence in September/October 2021, LAUTECH will become operational in Iseyin.
"We want those who will head the local government councils also to replicate what we are doing at the state level. That is why we have come to campaign for the standard-bearers of the party. Go out en masse to vote for them.
"As for the members who are still angry about the local government election primaries, they should not be angry. They should calm down as there are very many vacant positions still to be filled. After the election, they will make some other appointments including the Chief of Staff, among others.
"What is not enough now will soon be abundant."