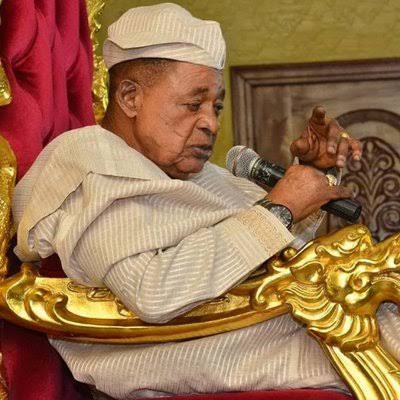 Tourism Development : Invest in tourism for sustainable economic growth – Alaafin Advises Fed Govt, States, Local Govts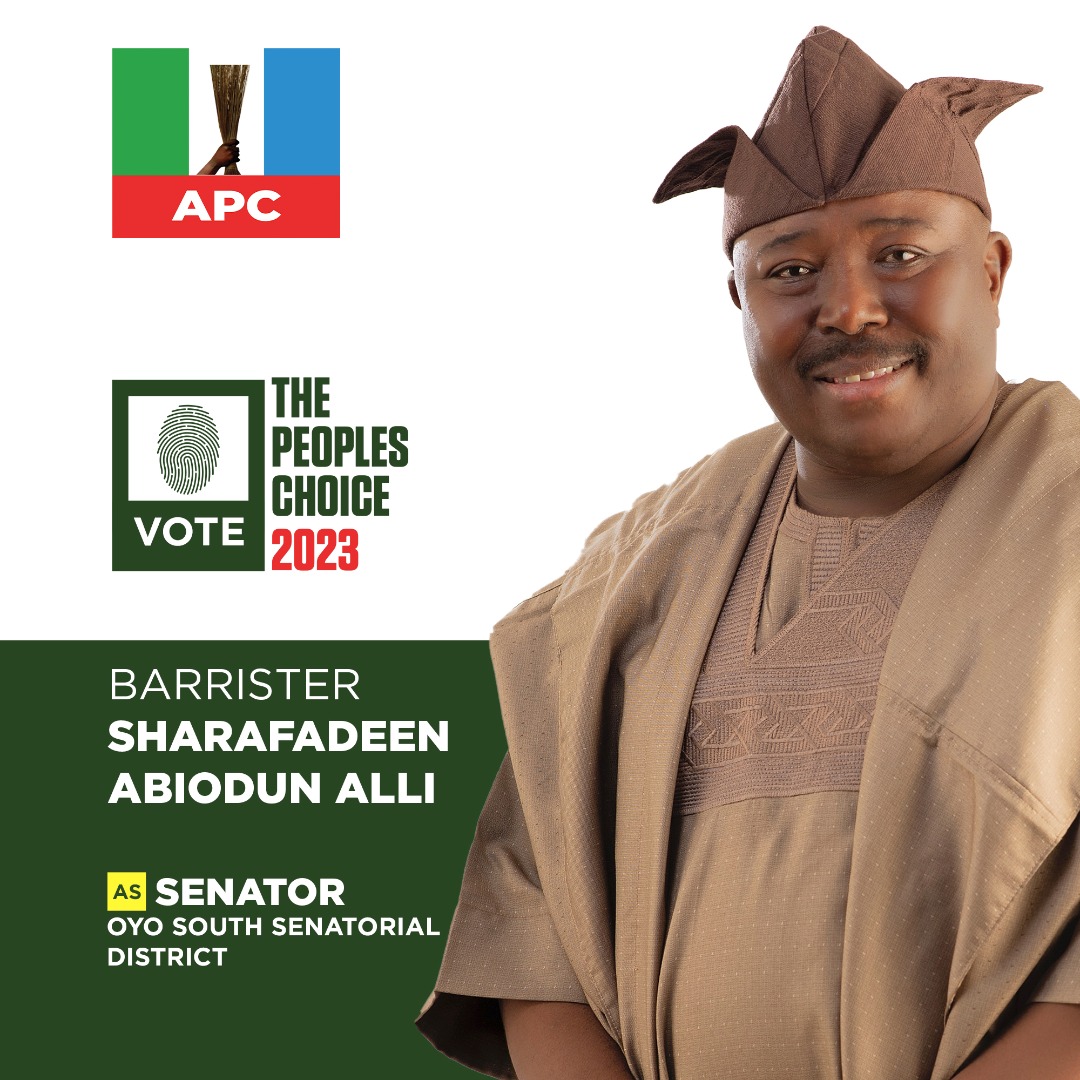 Government at all levels have been charged to embark on development of tourist centers in their areas in order to greatly improve their internally generated revenue to ensure rapid socio-economic  growth for the betterment of Nigerians.
His Imperial Majesty, Oba (Dr) Lamidi Olayiwola Adeyemi, the Alaafin of Oyo and the permanent Chairman, Oyo State Council of Obas and Chiefs gave this charge in Oyo during the week when members of the Central Planning Committee for 'IYAKE FESTIVAL' led by Oba Olugbile Ademola Folakanmi, the Alado of Ado Awaye paid him a Courtesy Visit in his palace.
According to Oba Lamidi Adeyemi, "instead of relying on monthly allocation from the Federation Account, aggressive pursuit of tourism development can conveniently drive and sustain the economy" he stated.
The foremost traditional ruler enjoined federal and state governments to massively invest in tourism development in order to experience greatness.
In his words, "as a result of my research on how to lubricate the economy of Oyo town, I decided to embark on promotion of culture and tourism and this has been yielding positive results, particularly in hospitality industry. That is exactly what Alado of Ado Awaye is doing to develop IYAKE Suspended Lake to meet international standard that will attract tourists globally".
Oba Lamidi Adeyemi, however, commended Alado for his efforts and commitment so far in his determination to attract government attention as well as local and foreign investors to develop Iyake Suspended Lake and other attractions on Ado Hill.
He thereafter gave Royal blessings to members of the Central Planning Committee and for outstanding success of both the 'World  Tourism Day' and IYAKE FESTIVAL.
Earlier in his address, His Royal Majesty, Oba Olugbile Ademola Folakanmi, the Alado of Ado Awaye expressed his gratitude to the foremost monarch , Oba Lamidi Adeyemi for endorsing the forthcoming 'IYAKE FESTIVAL' slated for early December, 2021 and also for presenting palace representative to serve on the 'Central Planning Committee' for the big event.
In a release signed by Alh. Kunle Kareem, Oba Folakanmi, in his request, appealed to His Imperial Majesty to assist in getting local, as well as foreign investors and philanthropists across the country to develop IYAKE Suspended Lake, the only natural suspended lake in the world which he described as the 'Pride of Africa'.
The Alado of Ado Awaye finally, on behalf of his Chiefs and the good people of Ado Awaye under the umbrella of Ado Awaye Development Council (ADC), expressed his special gratitude to the Executive Governor of Oyo State, Engr. Seyi Makinde over the hosting right given to Ado Awaye community for the celebration of this year's 'World Tourism Day'.
Present during the Courtesy Visit were members of the Central Planning Committee which include Sir Babatunde Obalana, Chairman; Alh. Kunle Kareem, Secretary; Pastor Tunde Shitu, Hon. Adesoji Ojoawo, Mr. Mubarak Bakare, Mr. Femi Macaulay and Mr. Ibitayo Araoye.