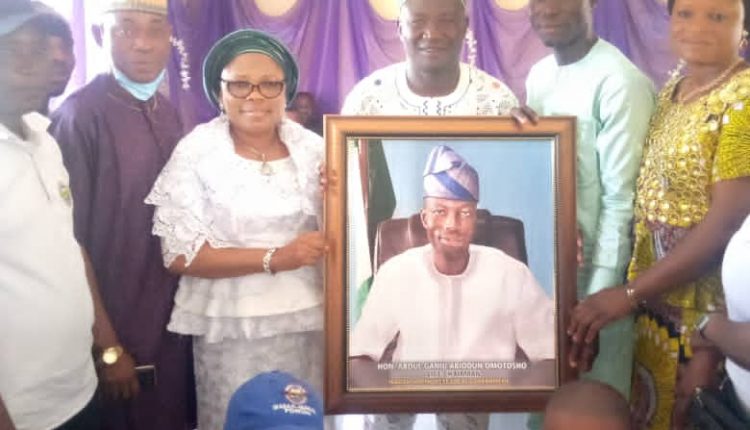 NULGE In Ibadan N'West Holds Interdenominational Prayers For New Council Leaders
The National Union of Local Government Employees, NULGE, Ibadan North West local government chapter, today held an interdenominational prayer programme, to welcome the newly elected political leaders in the council.
In his address, the NULGE chairman, Bolaji Keru, noted that the unprecedented successes recorded by the council executive chairman, Hon. Rahman Adepoju when he was the caretaker boss gave birth to the programme.
Keru appealed to the chairman to address as a matter of urgency, issues of leave bonus, outstanding deduction, office renovation, car refurbishing loan, provision of Identity cards and other vital issues relating to staff welfarism.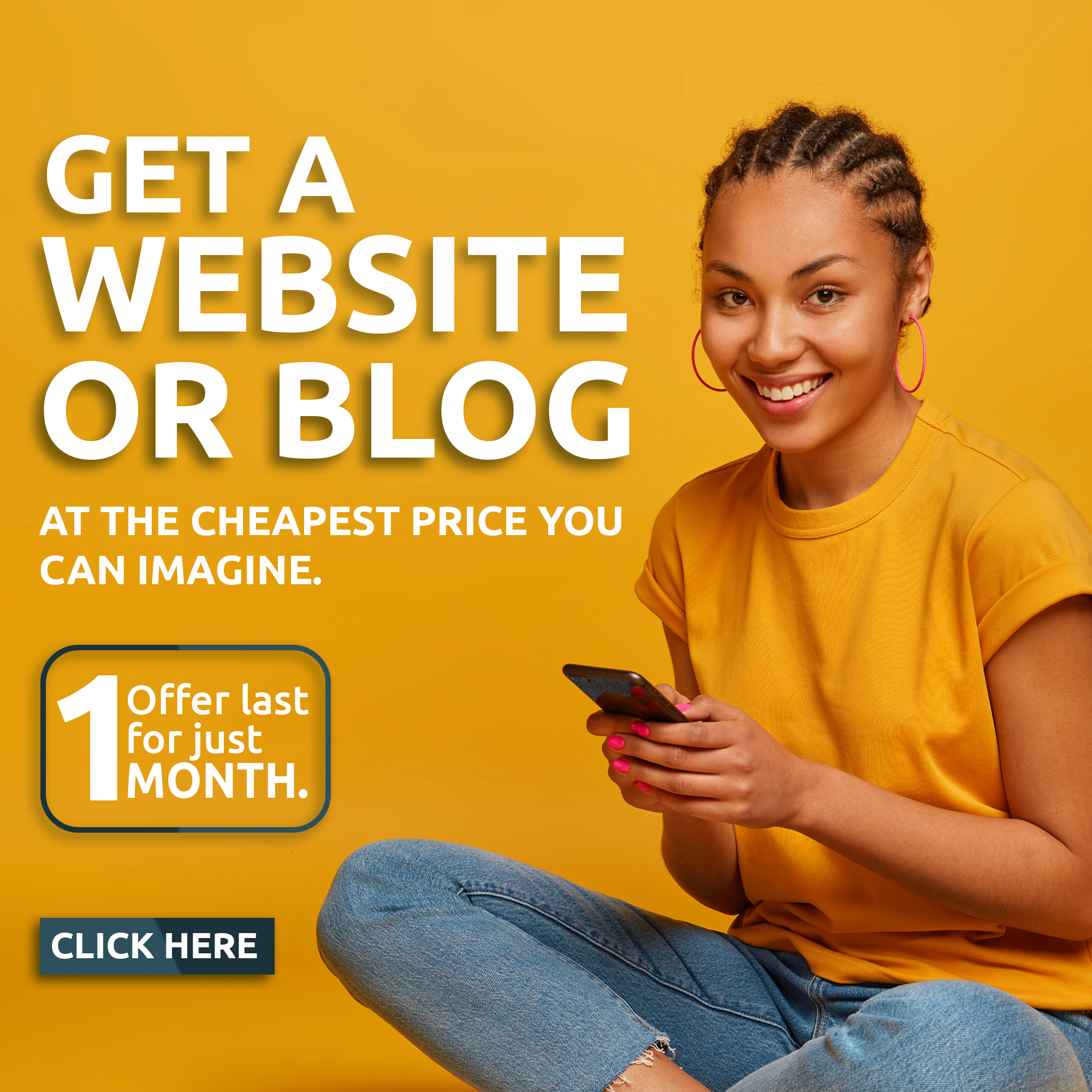 In his remarks, Hon. Adepoju appreciated the union for the support so far, urging the members to continue cooperating with his administration to ensure rapid development everyone is yearning for.
He assured that process to procure staff Identity cards will begin immediately, while steps to address other demands would follow as soon as the working guideline is provided by the state government.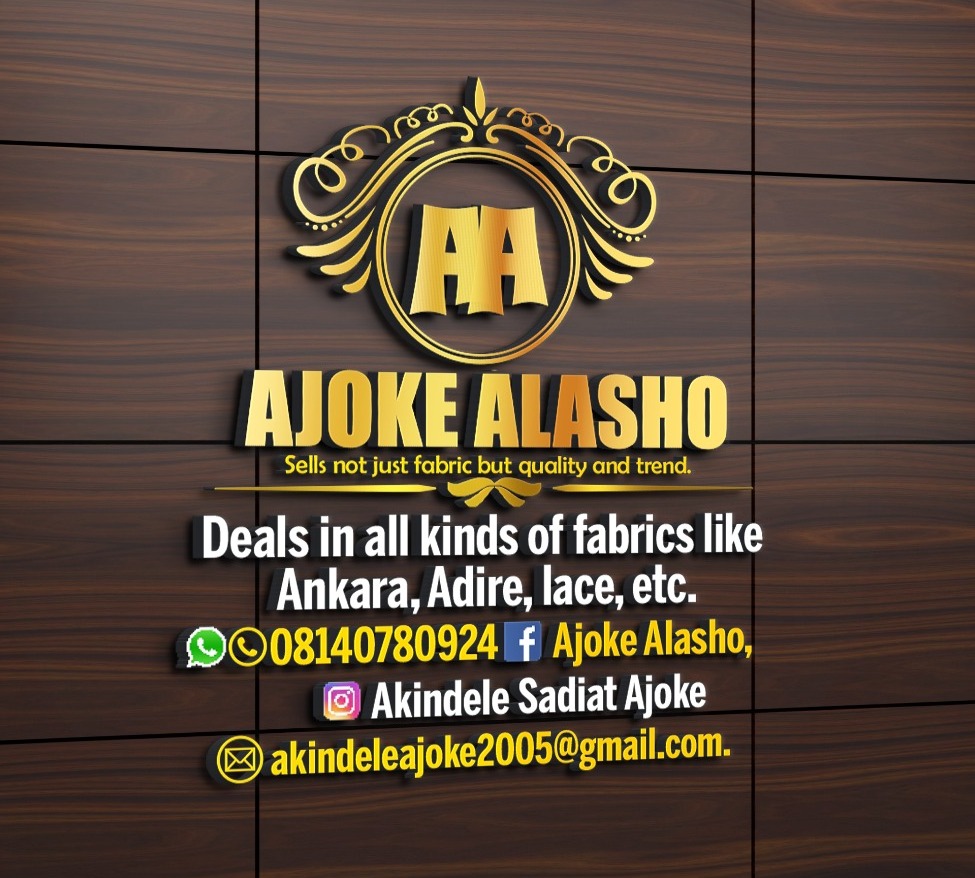 The council boss however cautioned NULGE members to stop exposing secret of government in their care to political enemies, as anyone caught will be severely dealt with.
Earlier, the acting Head of Local Government Administration, Oke 'Badan North Local Council Development Area, Alhaja H.O. T. Adeleye, in her Goodwill message, urged the union members to work diligently in line with due process and not misleading the political office holders for their selfish gains.
Dignitaries in attendance include, the member, representing Ibadan North West constituency in the State House of Assembly, Hon. Akeem Obadara, vice chairman, Hon. Ganeey Omotosho, Leader of the council's legislative Arm, Hon. Kazeem Arowodana, amongst others.
Highlight of the event was presentation of a roll up banner and portrait to Hon. Adepoju and his deputy in appreciation of their selfless service so far.