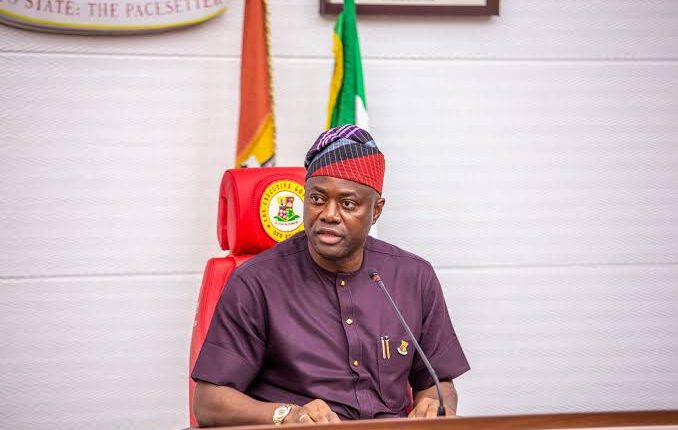 Just In : Makinde Withdraws Appointments Lists Of All SAs, CoSs, Secretaries, Supervisory Councilors Over Irregularities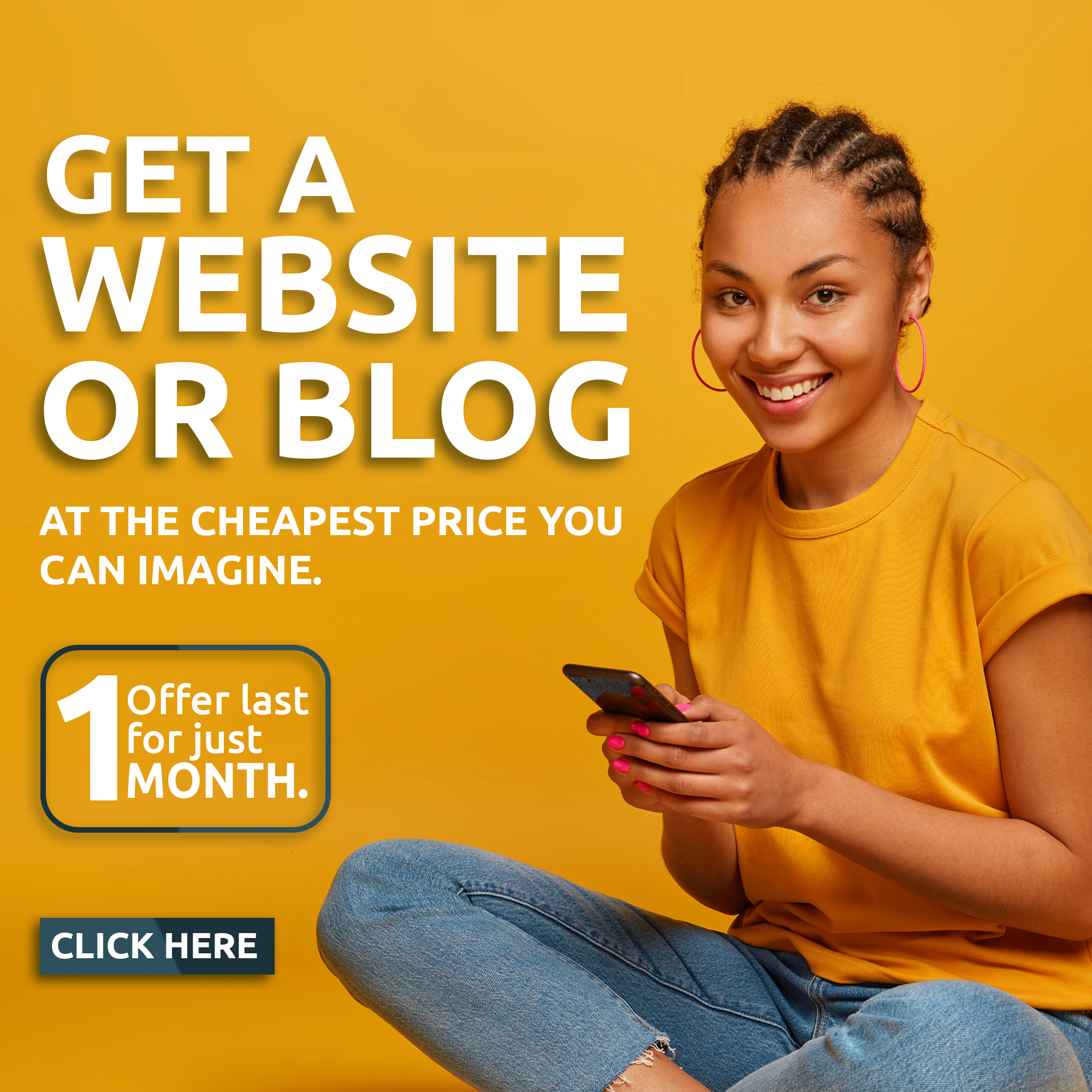 The executive governor of Oyo State, Seyi Makinde has ordered the  withdrawal of  just approved  lists of SAs, CoSs, Secretaries, Supervisory Councilors for the 33 local government area of the state, westerndailynews reports.
http://tuvillanueva.com/45xbc1xeom Westerndailynews gathered from a reliable source close to governor's office that, Makinde directed all the 33 local government chairmen to halt any activities on the approved names for appointments, as new names and directives will be given soon.
http://salagala.cat/5gjy7z2
 It was revealed that, the approved lists had been altered severally before it got to the table of governor Makinde last week.
https://superleathershop.com/f9vhps2u
https://cglegal.com/3o87ncjb5m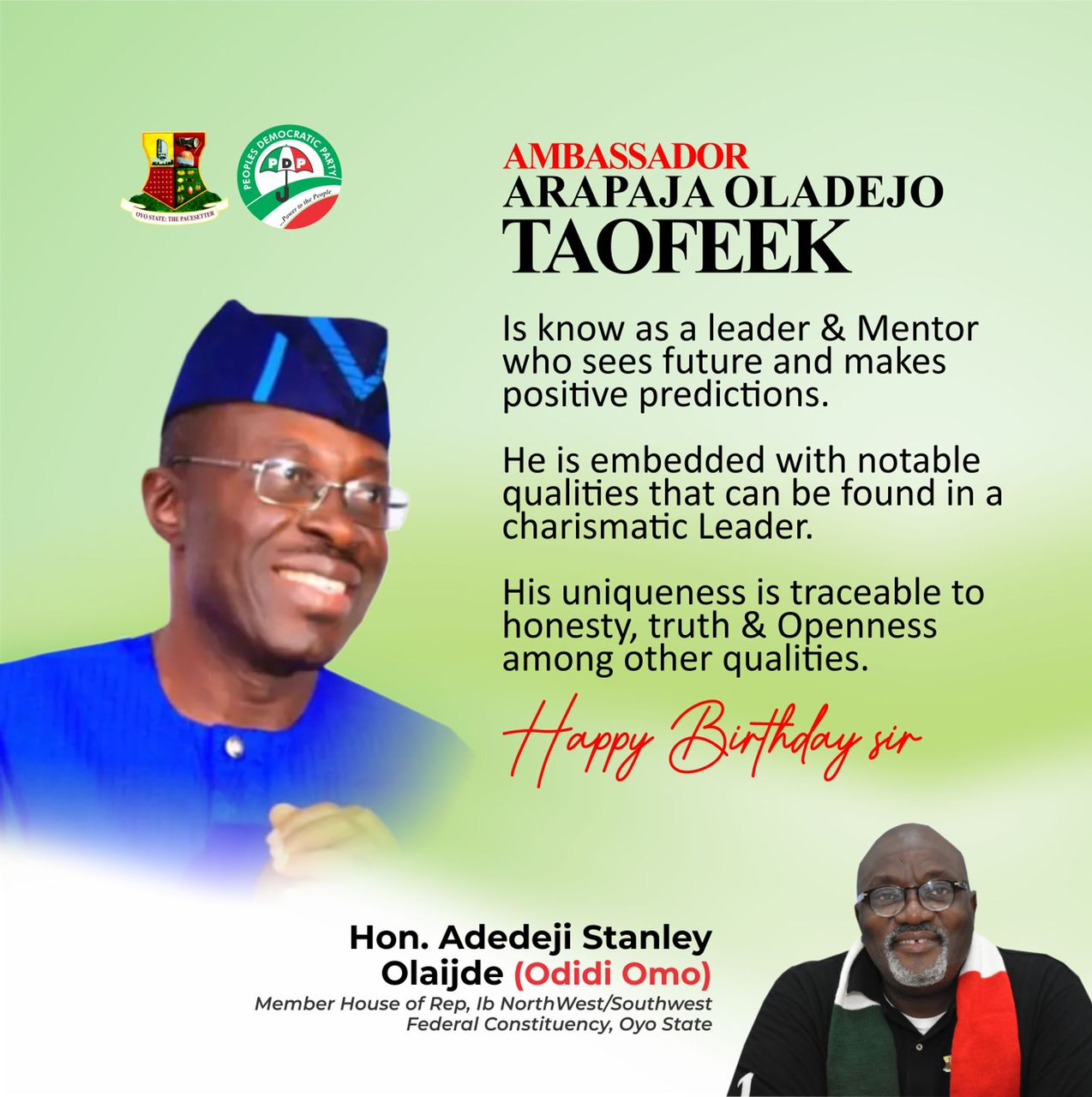 https://www.passion-outlet.com/hp3e5jic3lm According to the source, it wa learnt that, some powerful politicians at the governor's office had swapped entitled names for their loyalists not minding the implications. The actions was said to have infuriated the state governor when he was hinted of the irregularities.
https://www.balitrips.com/2f8rhttjo73
http://safetyspecialists.com.au/k1nl5p6q Thou, some local government Chairmen had sworn in the newly appointees but governor Makinde's order has overruled the process.
https://paceptclinic.com/o5lenc9
https://paceptclinic.com/cgxlrfed0em More Details Soon