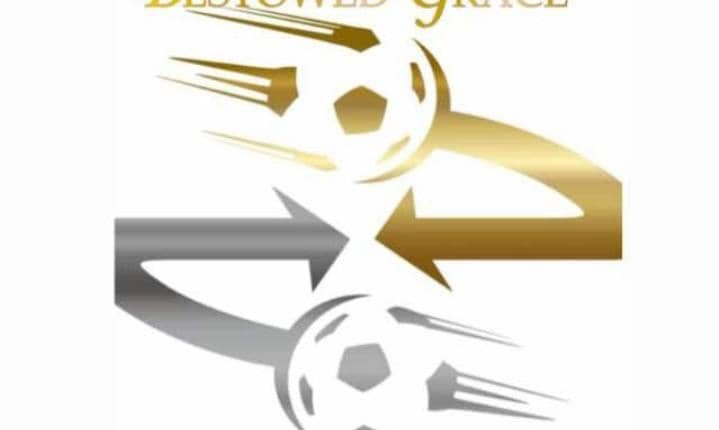 Bestowed Grace Football Academy Opens A 3-Day Soccer Trial For Talented Kids In Ibadan
A renowned football academy in the city of Ibadan, Bestowed Grace Football Academy is set to kick-start its 3-day football clinic, with an aim to discover young and talented footballers.
The football clinic organized by Bestowed Grace Football Academy is said to be an open trial for individual youth with football skills.
While chatting with westerndailynews reporter, the Managing Director/Ceo, Bestowed Grace Football Academy, Mr. Ismail Ridwan Ayomide, explained that, some of other mission of the football open trial is to engage more youth in football activities and also to look for young talent footballers, so as to Ignite their passion to become a professional footballers.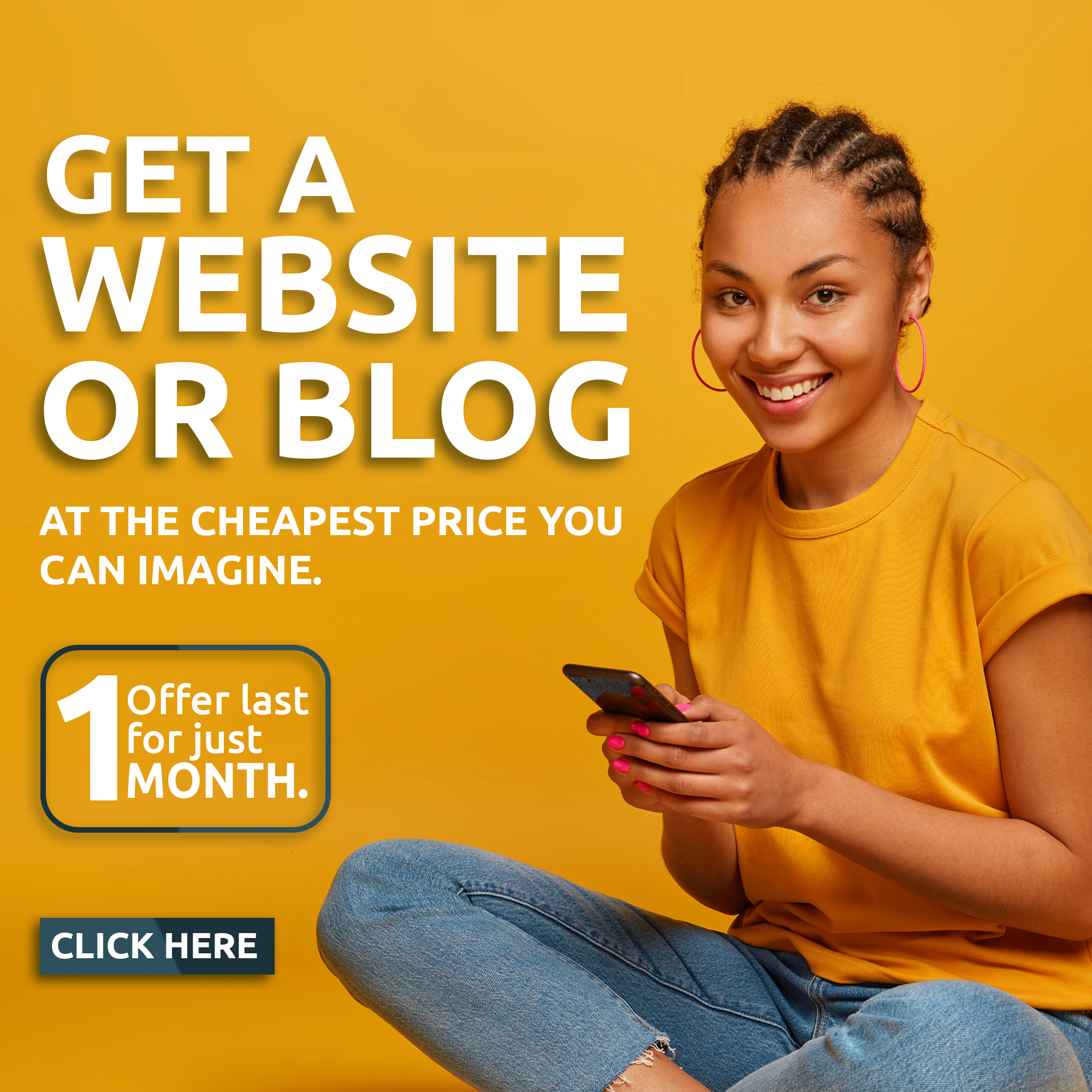 " There are so many talents across the country, especially here in Oyo state, so this reason with others are the main purposes why we came up with this open try-out and it is free of charge for any interested Player.
Bestowed Grace Football Academy implored any interested player for the open trial to register by sending his name, position, location and send to 09027432796 with registration to close by 16th of May, 2021.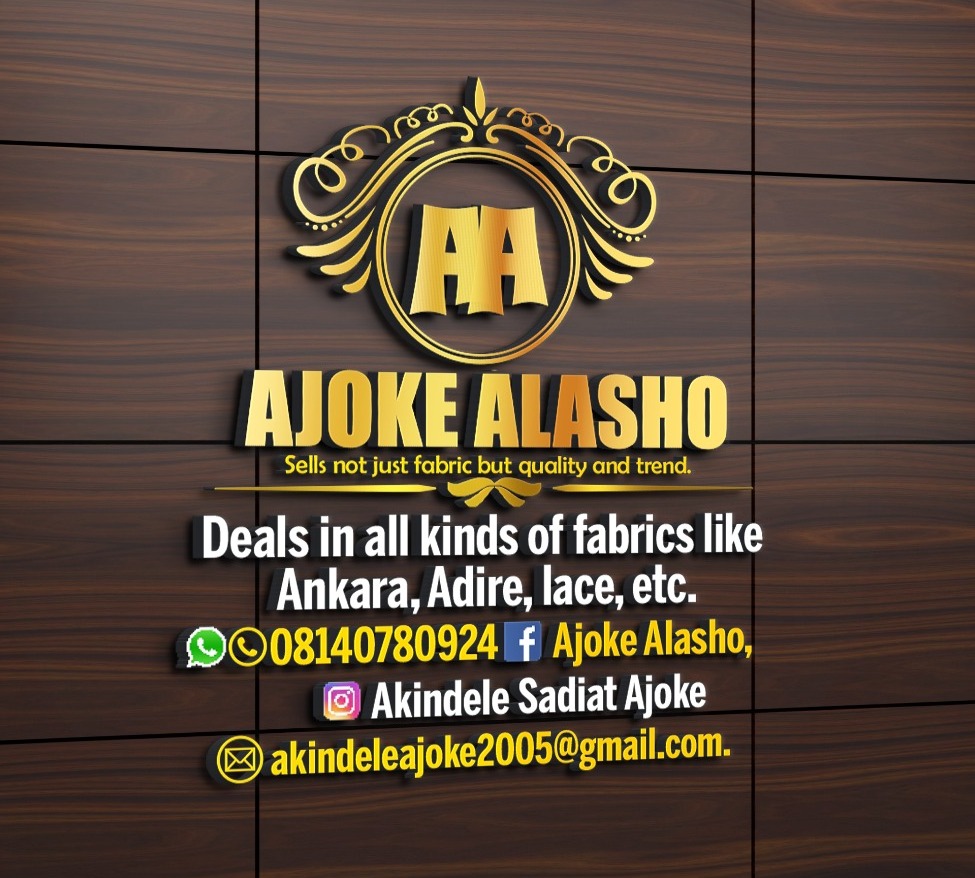 The 3-day football clinic is scheduled to commence from Wednesday 19th, to Friday 21st May, 2021, at UCH Football pitch, at every 3:30pm of each day.
Bestowed Grace Football Academy is well established organization which had projected  many football players across the world, it recently partnered Oyo state Government and Westbromwich Albion of England.