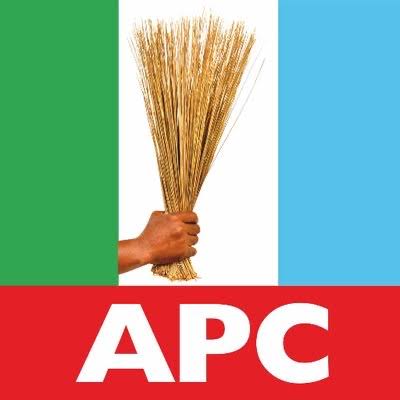 Oyo APC : Your Emergence As State Party Chair Is Questionable – Omodewu's LG Party Leaders React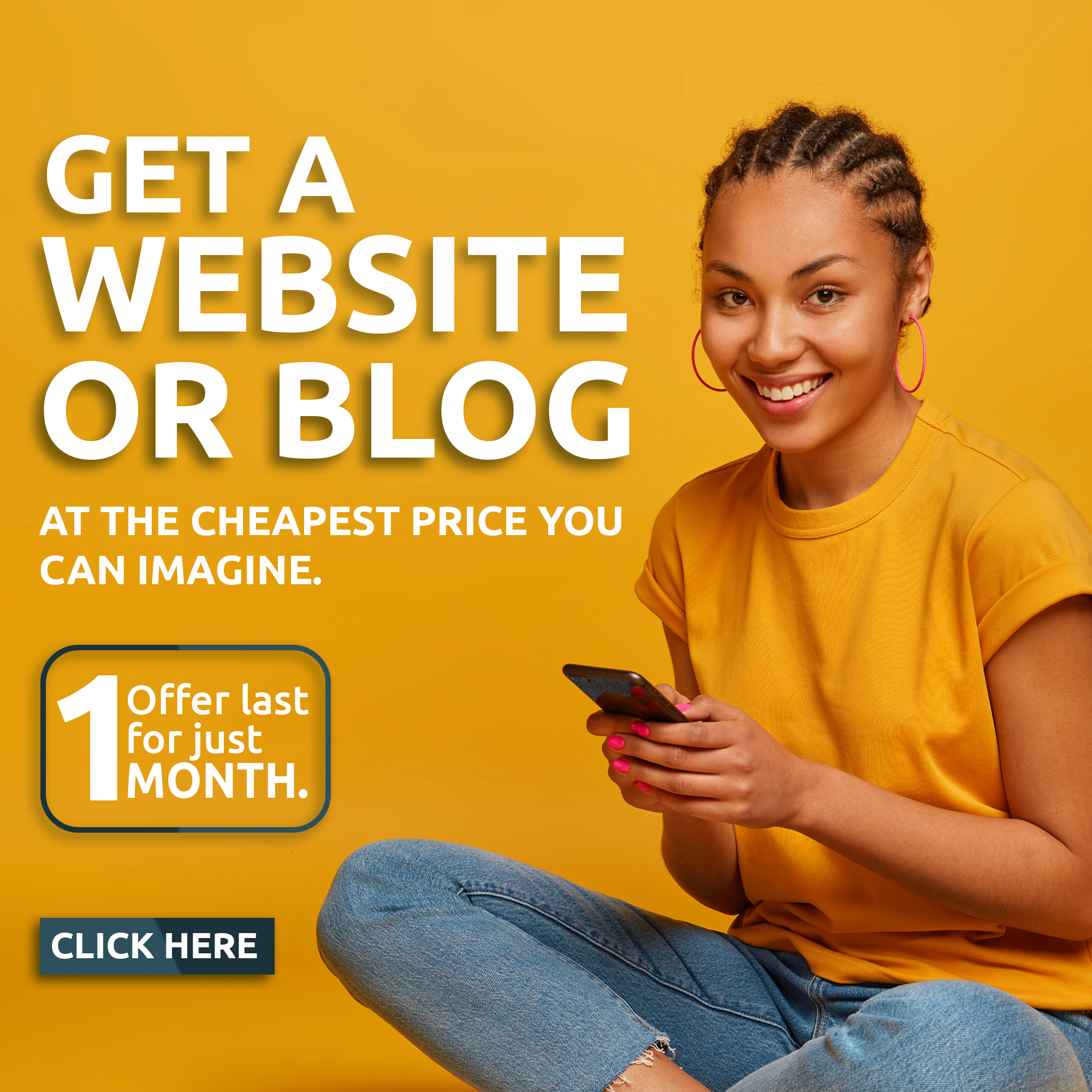 https://www.social360monitoring.com/r8zdg9js7 All Progressives Congress ( APC ) in Itesiwaju Local Government area of Oyo state has denied being part of the last Saturday state congress that produced Mr. Isaac Omodewu as the state chairman of the party.
In a press statement issued by the caretaker chairman of the party in Itesiwaju local government where Isaac Omdewu hails from, Alh.Osuolale Sikirulah Oyeleke, he said as a progressives local government, leaders and members of APC in Itesiwaju are not in support of the state congress that produced Omodewu who is one of the party members from the local government.
https://phisiobasic.com/kyc3y0nge Added that, APC leaders and members in Itesiwaju local are solidly behind the party leaders in the state and will always abide with all their decisions.
http://safetyspecialists.com.au/pbble70
https://www.yorkfeed.com/48aec8l379f
https://www.balitrips.com/94np476g7
https://cglegal.com/bl5bzx82 Statement reads :  " The caretaker executive council of the All Progressives Congress Itesiwaju Local Government is adequately aware of the unbidden crisis emanating from the questionable congress of Saturday October 30,2021. This is in connection with the emergence of Omodewu as the  chairman of the party in Oyo State here .
https://cglegal.com/nxumr1thc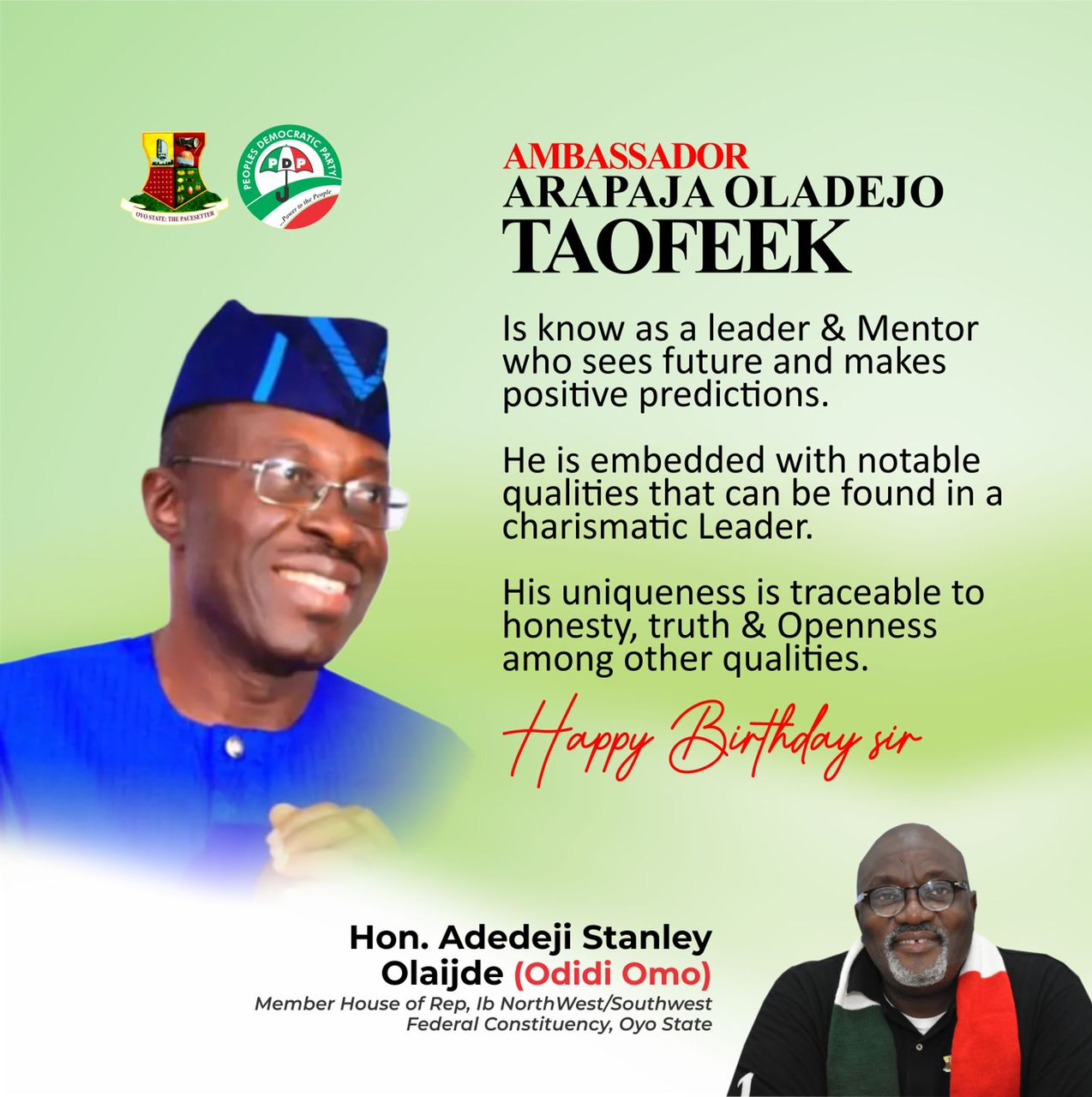 And the worrisome concern we have inhaled as local executive of the local government of origin( Itesiwaju)  of the personality in question, Omodewu.
In view of the pregnant controversies which have represented the issue on deeper heart of the media ,It has become undisputedly pertinent to  adopt wider means to express our solidarity with party leaders in the call for calm as unrelenting efforts are ongoing to resolve every crisis and return the party to order known with its reputation.
https://www.aimilpharmaceuticals.com/8iqvqfw As party faithfuls whose rigid orientation is rooted in the tenets of core progressives ;discipline, fairness , democracy inter alia, we make it a great boldness to join the  voice of  party  leaders in this critical moment that demands clever approach .
https://www.balitrips.com/bzlex7gfd Itesiwaju Local Government remains undilutedly  committed to the success of our great party(APC) ,and for this fact we will never be part of any  mephistophelian and manipulative move capable of jeopardizing the untainted reputation of the party.
https://www.passion-outlet.com/1u8aaow It is our non – pretentious wish to assure everyone of the party's good will for the people of Oyo State and Nigeria most especially as we prepare ahead of 2023 elections.