Ibadan Tanker Explosion : Two Dies, Three Cars And Motorcycles Burnt
No fewer than two persons, three cars and three motorcycles were burnt on Thursday afternoon at Onipepeye Over Head Bridge along, Lagos Ibadan Expressway after a 33,000 litre fuel tanker fell and later gut fire as a result of reckless people fetching spilling contents under the bridge.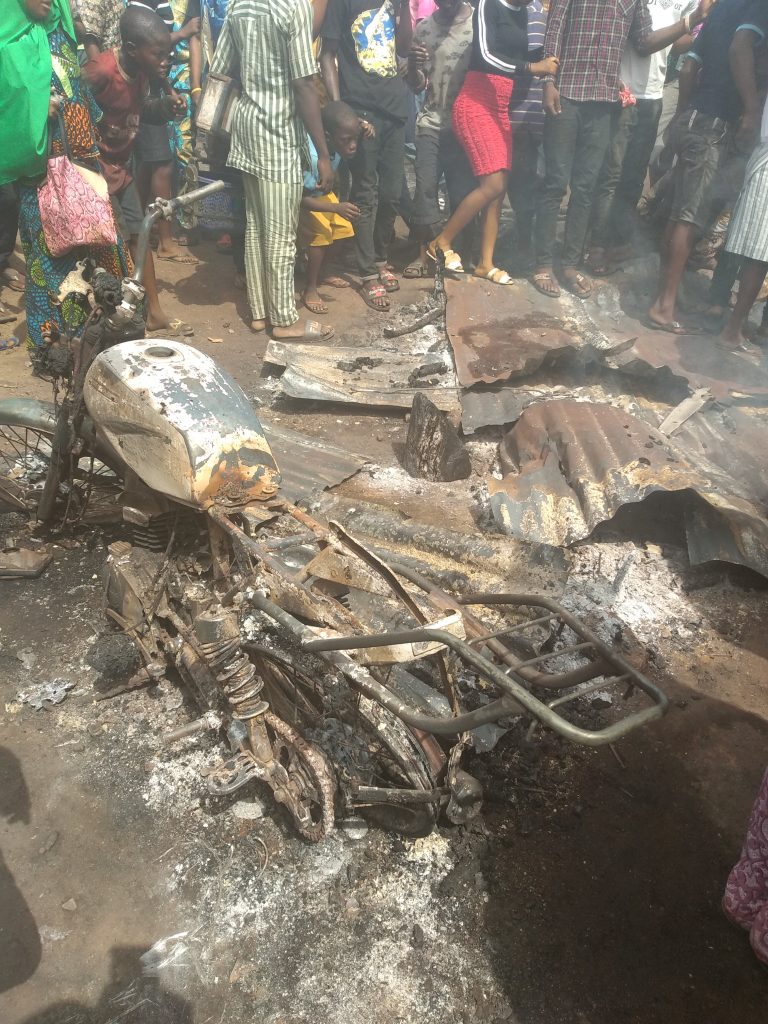 Westerndailynews who covered the scene gathered that a vehicle coming from Bus- Stop gate going up the over head bridge to link the expressway ran into the spilled contents on the road and ignited fire.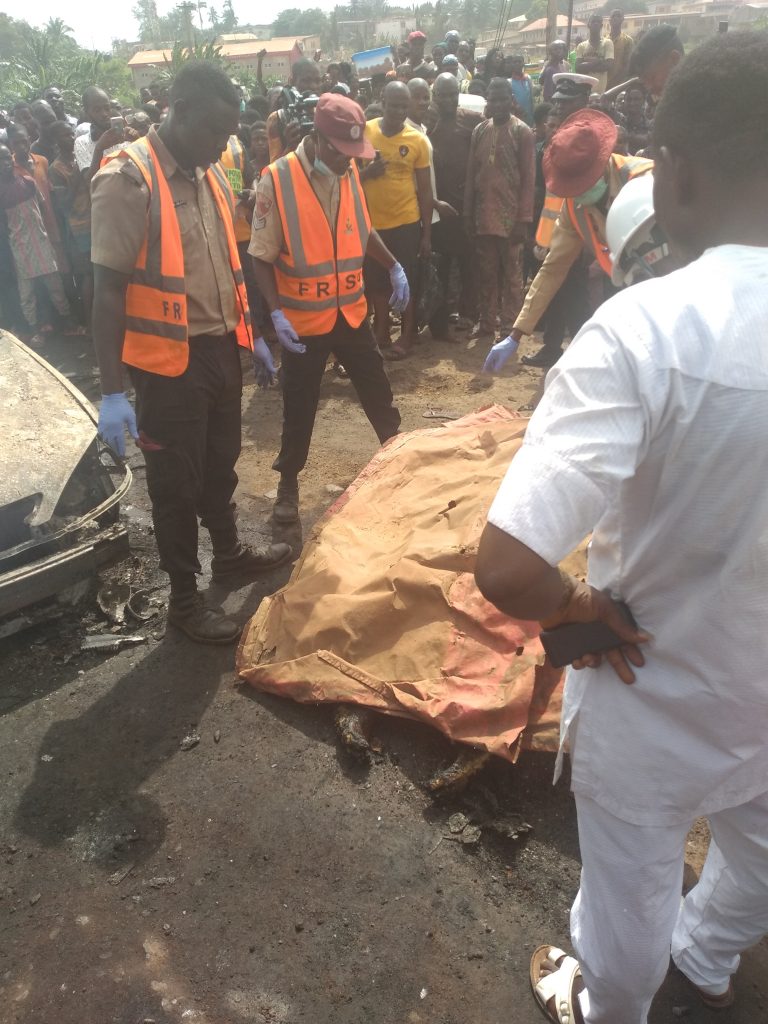 Couple who are the occupant of the said BMW vehicle got burnt to death while running for safely while some of the motorists and Okada riders were lucky to escape but additional two cars and 3 Okadas were burnt in the fire accident.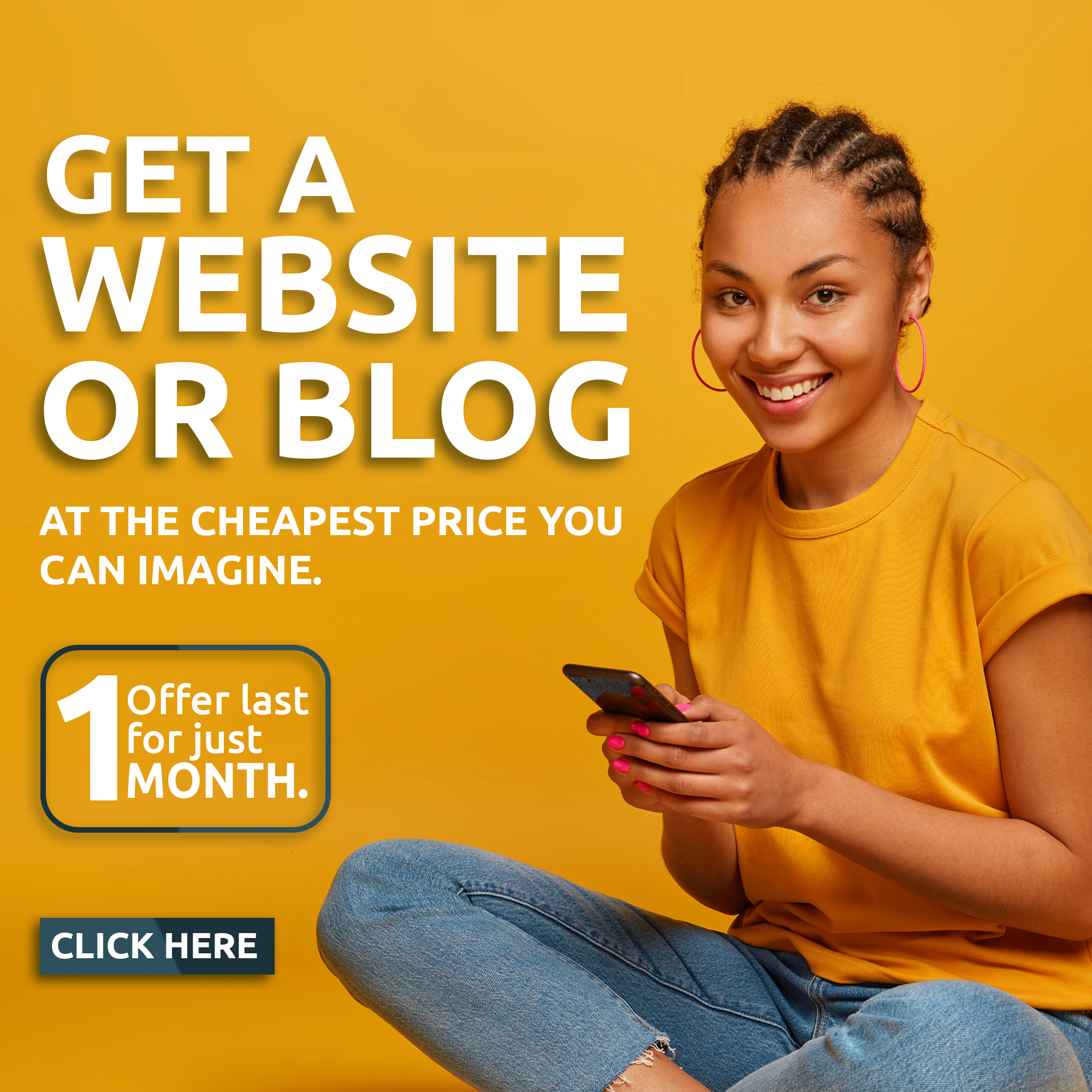 The accident had brought traffic on the ever busy Expressway to a halt, forcing passengers to come down from public vehicles to cross the scene of the accident to continue their journey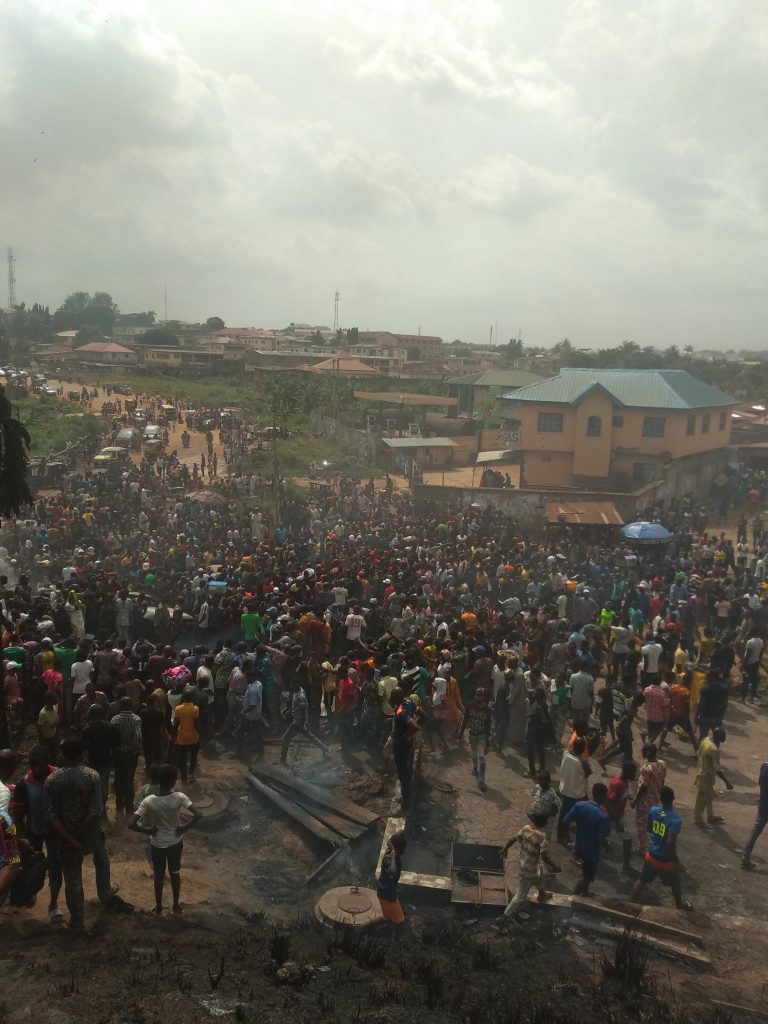 An eye witness who spoke with our reporter Mr Wasiu Adekunle said, the petrol tanker fell on the bridge but it was under the bridge that the fire started. " It was those Okada riders at the Onipepeye Bus Stop here caused the explosion, from the bridge, the petrol starts spilling, it flown from that up passes through there ( pointing ) and settles every where down here, the Okada drivers all busy loading kegs with petrol, the oncoming vehicle going up seems stop to take a view of what is going on, the body hits a stone that had already soaked with petrol, that where exactly the whole thing started. Mr. Wasiu stated.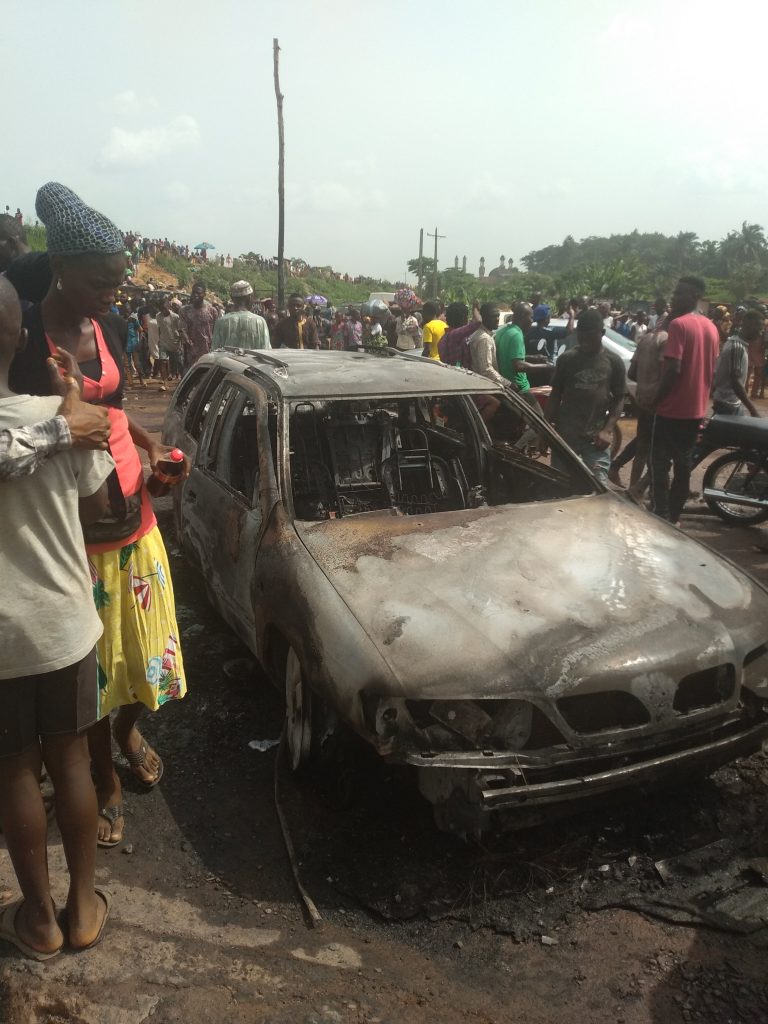 The eye witness revealed that, despite the long distance from where the fire started and felt petrol tanker, he said it took only a second out of minutes for everywhere to turned black.
Oyo State Fire Service men, had been battling to put off the fire from spreading to other areas as FRSC officials, Nigerian Police, Civil Defence and Red Cross are presently at the scene making efforts to an easier journey for the road users.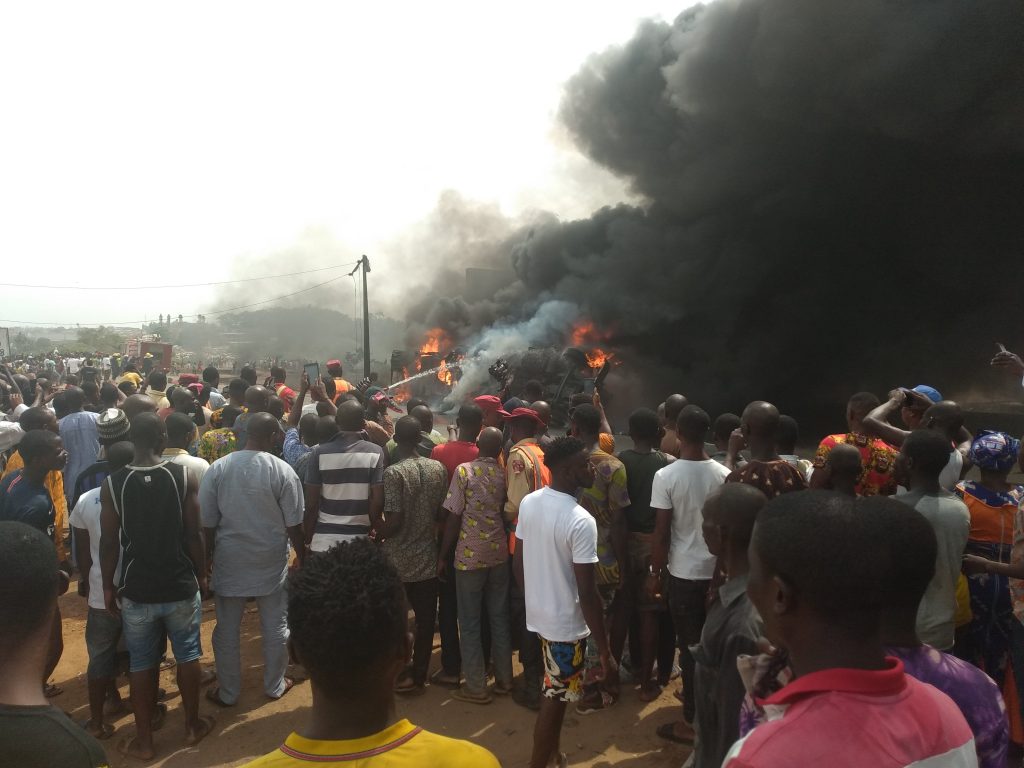 ...For the latest news update, Subscribe to our Whatsapp Channel
(Click Here)
and join our Telegram Update Group
(Click Here)