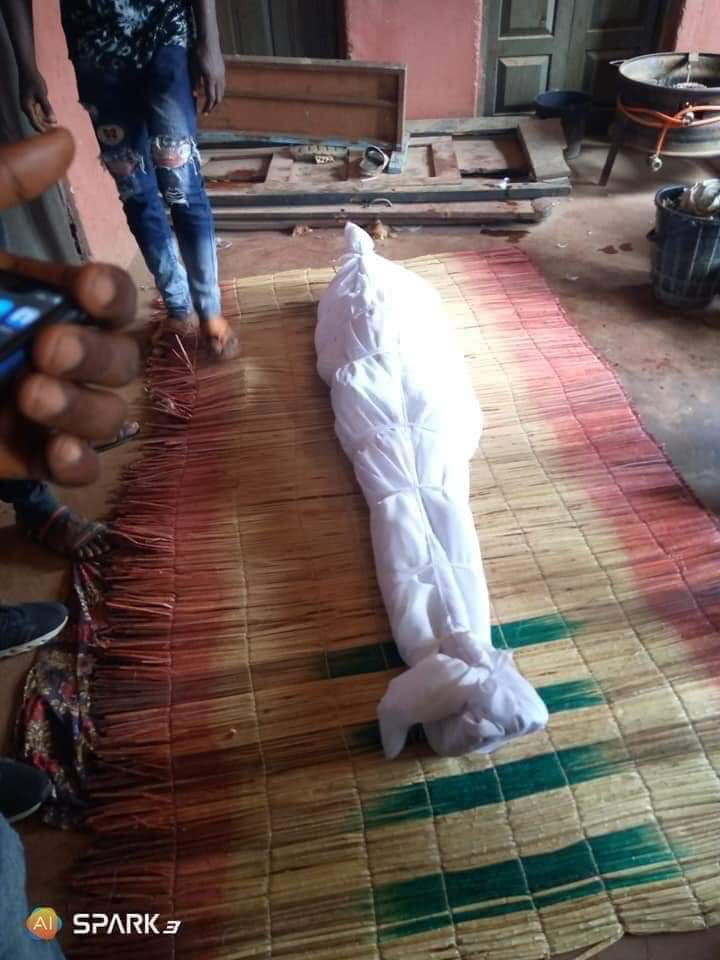 Police Apprehends Miscreants Over Ekugbemi Killing
Commissioner of Police in Oyo State, Mr Shina Olukolu has apprehended two miscreants in connection with the unrest that occurred in some parts of Ibadan yesterday.
This is contains in a statement by Police Public Relations Officer, Mr Gbenga Fadeyi for the Commissioner of Police.
The arrested suspects are Babatunde Oladapo and Ibrahim Abisoye, and they are assisting the police in their investigations.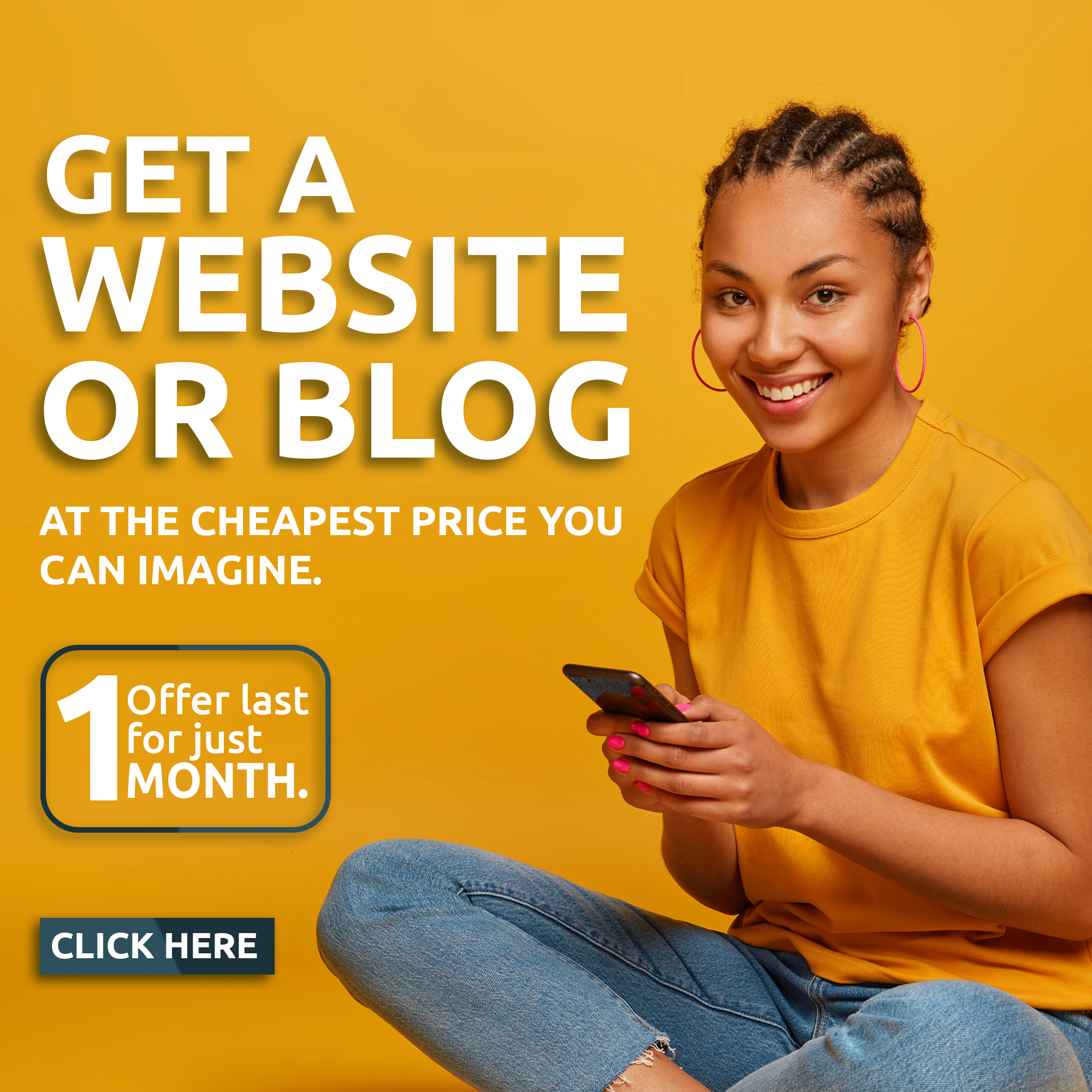 The statement notes that one Mosudi Ekugbemi of Olunde area was allegedly injured with machete cuts by some miscreants led by Ebila Biola over land royalty dispute, known as "Owo Omonile" from one Babatunde, who was roofing his building under construction.
It adds that some social miscreants at Mapo, Bornphoto and Agbadagudu in Bere area attempted to take advantage of the circulation of the alleged death of Mosudi Ekugbemi to cause unrest in the state.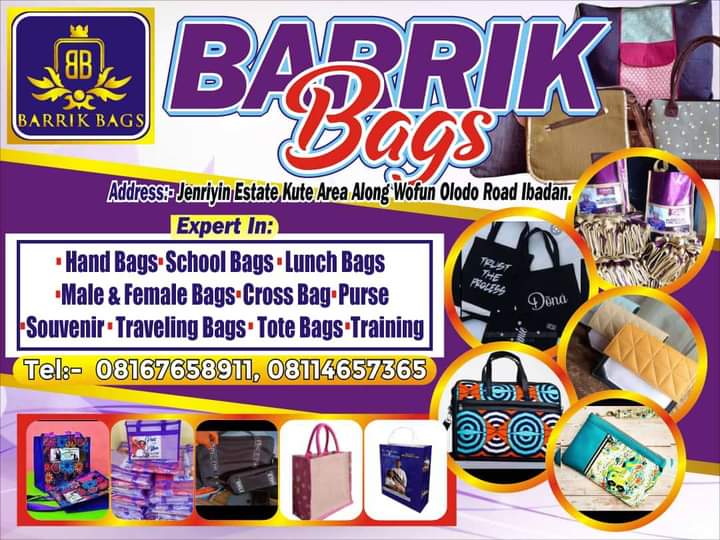 The statement says the police with support from other agencies intervened and douse the tension, which brought back normalcy into the areas.
The Commissioner of Police, therefore calls for any information that may lead to the arrest of others who are large and promised the people of Oyo state of a safe and secured environment, especially during the lock-down.