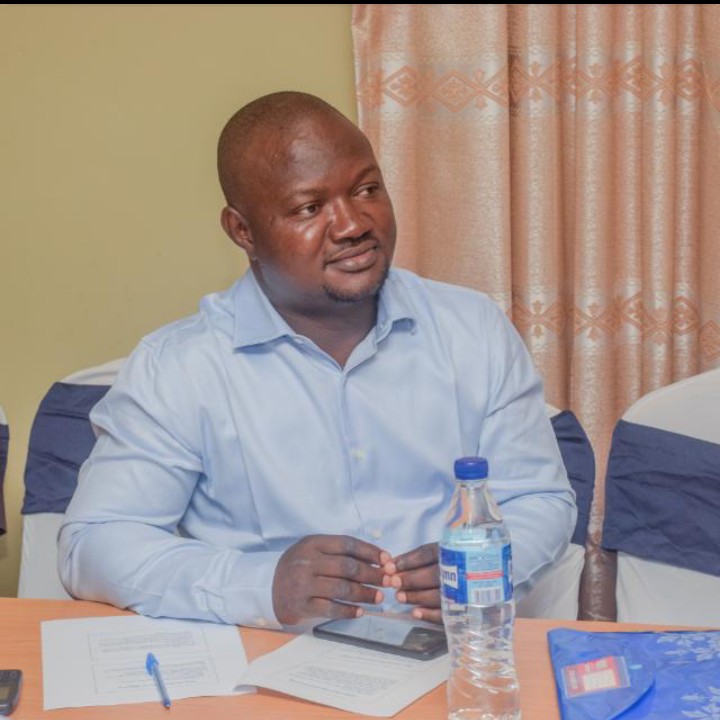 Easter: Akinajo Felicitates With Christians, Preaches Love, Peaceful Coexistence
Oyo State House of Assembly lawmaker, Hon. Mogaji Olamide Akinajo has felicitated with Christian fatefuls in the state on the occasion of this year celebration of easter.
He urged Nigerians especially in the state to imbibe the spirit of love, and peaceful coexistence with other religions in the country.
Hon. Akinajo, Mogaji of Akinajo compound who stated this in his Easter celebration message to Ibadan North East Constituency 1 residents and Oyo state said Jesus Christ never gave up on his mission for our salvation despite the betrayals, humiliation and persecution, urging people never to loose hope in Nigeria.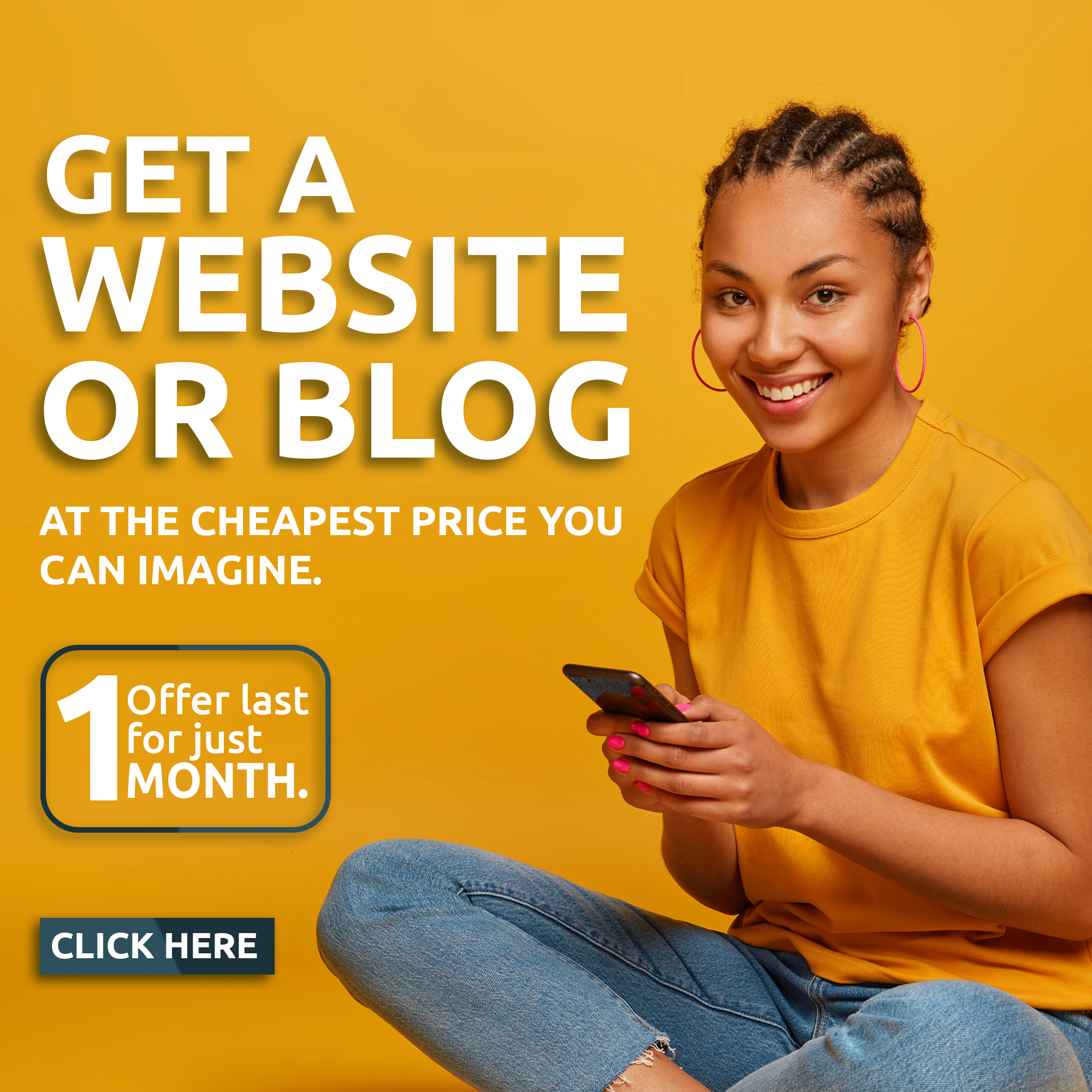 Hon. Mogaji said; "That our Lord Jesus Christ never gave up on his mission for our salvation despite his betrayals, humiliation and persecution, he maintained his stand. That is one of the reasons we must never give up in our mission to rebuild our state and Nigeria as a country.
"I implore Christians not to allow the agony of Jesus Christ to go in vain for He has risen and still alive. We should all realise that Easter season is for self appraisal and sober reflection in the service of God and mankind" .
In his greetings, Mogaji further saluted citizens for their support for the inconveniences Stay At Home and observance of social distances policy of the government.
"At Easter, we celebrate Jesus who suffered and died so that sinners may live and turn to God, as it is the only way to live a human and humane life but this year's celebration of Easter is taking place at a period of very critical health crisis, not just crisis, but not allow family and friends to celebrate together.
Hon. Akinajo therefore, urged Oyo residents and Nigerians to celebrate this year Easter in a low-key as the period required.
He further tasked people of Oyo state not to give up on the leadership of the state and nation at large, despite numerous challenges confronting them, adding that people must remain resolute in building a conducive nation.
...For the latest news update, Subscribe to our Whatsapp Channel
(Click Here)
and join our Telegram Update Group
(Click Here)