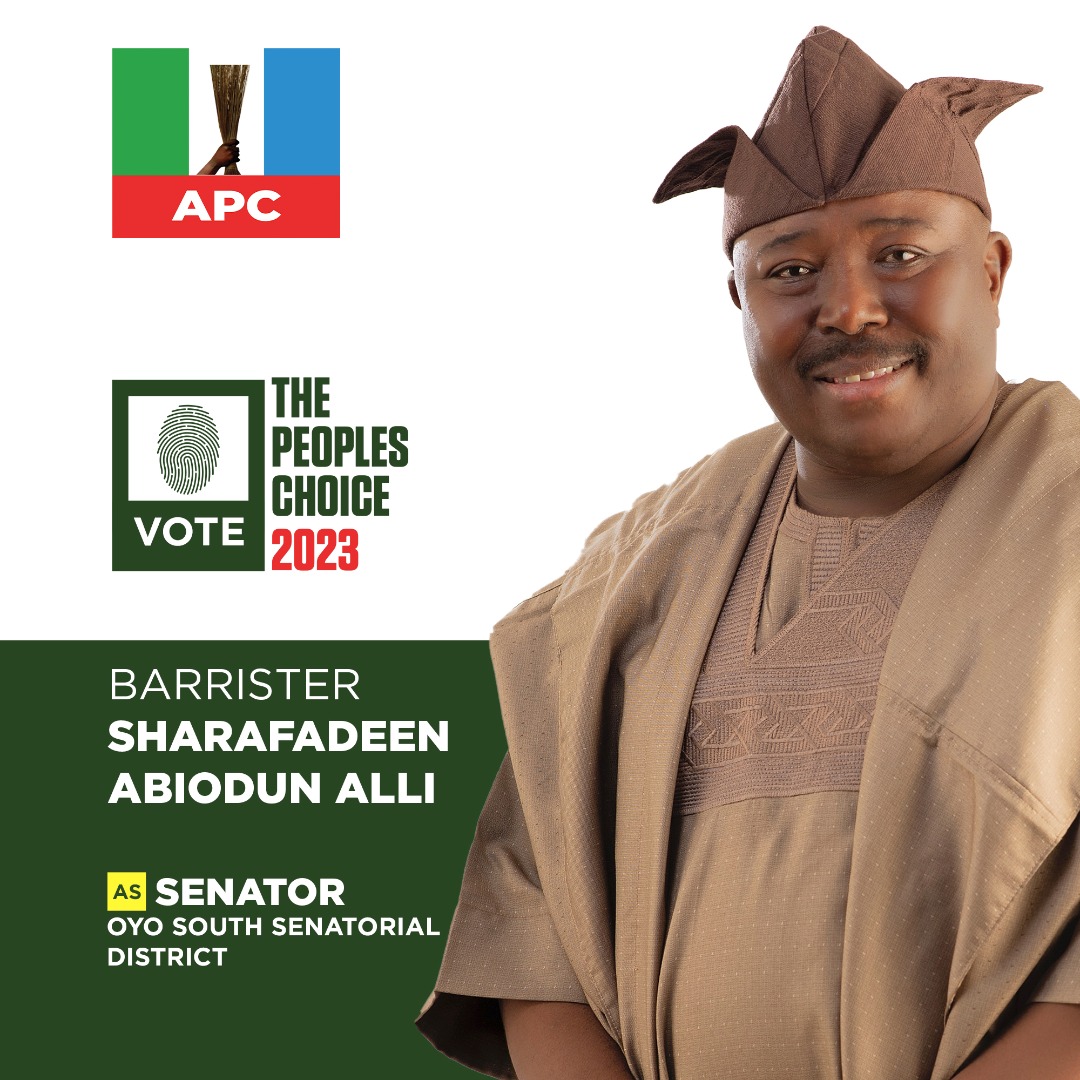 I will Prioritise Women Empowerment as a Senator – Oyebisi Ilaka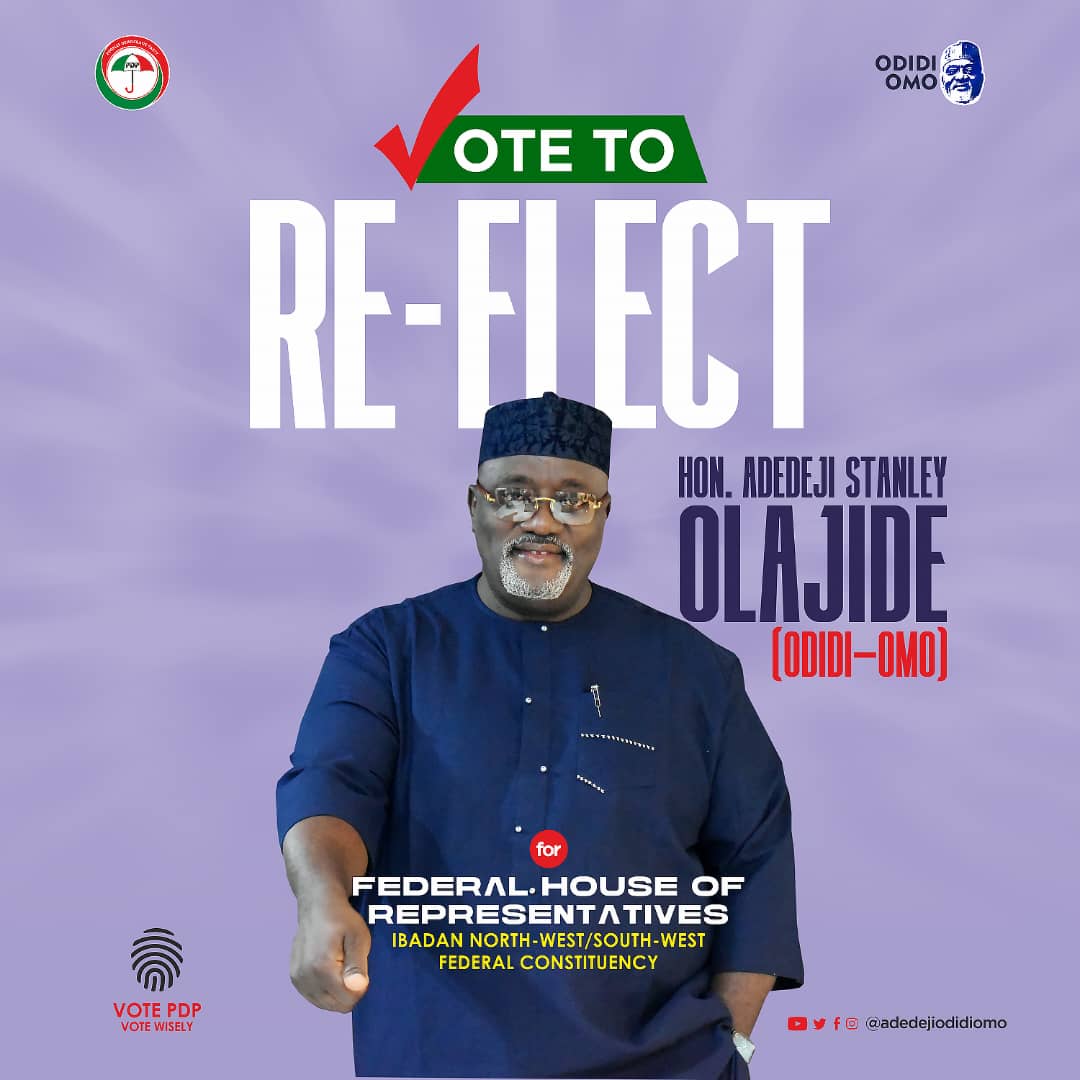 Oyo Central Senatorial candidate of the People's Democratic Party, Chief Luqman Oyebisi ILAKA has assured the PDP Women leaders in Oyo central senatorial zone, on his intent to prioritise empowerment of women, when he becomes a Senator of the Federal Republic of Nigeria.
Ilaka stated this at a meeting he held with women leaders of the Peoples Democratic party in Oyo central Senatorial zone in Ibadan Monday.
" I will promote bills aimed at ensuring gender equality and also take care of the need for women empowerment in my constituent, in order to make life more comfortable meaningful, he assured.
In her response Chief Mrs Wulemot Ibitoye PDP women leader Oyo state, who spoke on behalf of the women stressed the fact that, the role of women in politics cannot be over emphasized, while describing the emergence of Oyebisi Ilaka as the candidate of the party as most befitting for Oyo Central Senatorial district. She noted women are useful segment of the society remarking that they are a means through which development of a state can be realised.
Speaking further she reiterated that "We play crucial role in making life more abundant, women need to be empowered, for productive and effective nation building". She assured the senatorial candidate that all hand will be on deck to ensure his victory, come 2019
Earlier, the Director General, Bisi Ilaka campaign organisation, Alhaji. Bola Akinyemi emphasize that Bisi Ilaka is a truthful individual, he never promise and fail. According to him, one of the truest test of integrity can be seen in his blunt refusal to compromise his integrity.
Among those who attended the meeting included, Chief (Mrs) Wulemot Ibitoye, State Women Leader, Ayo Bakare Funmi (Akinyele), Alao Omolola (Atiba), Samson Oyeyemi(Afijio), Muftau Adijat (Oyo West), Simbiat Jimoh(Oyo East), Onikede Mariam(Egbeda), Olaoye Asiata(Ona-Ara), Bamigbayan Iyabo(Lagelu) and Arewa Omolola(Oluyole)Local Governments.
...For the latest news update, Subscribe to our Whatsapp Channel
(Click Here)
and join our Telegram Update Group
(Click Here)