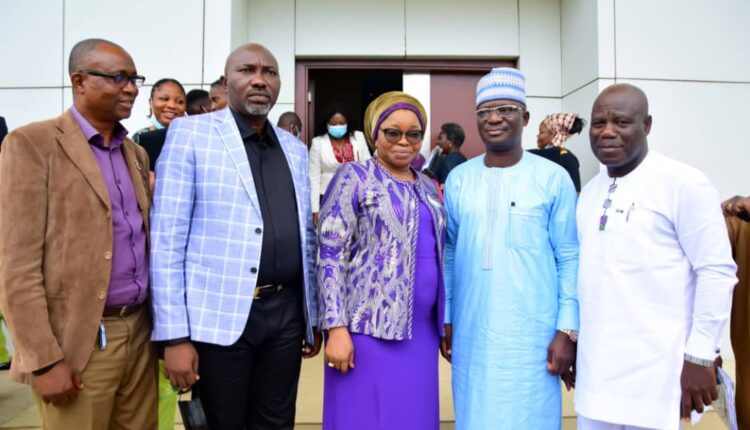 Develop Yourselves To Be More Productive In The System – Oyo HOS Charges Civil Servants
The Oyo State Head of Service, Mrs Ololade Agboola has charged Civil Servants in the State to develop themselves to be more productive in the Service.
She stated this during a Leadership and Productivity Workshop with the theme "Taking Oyo State Civil Servant Administrators to the next level Agenda in productivity, Leadership, Transparency and Accountability, held at Ibadan Business School, Bodija, Ibadan, the State capital.
She enjoined workers to be more productive at all times as their wealth of experience is key to development of the State, as she urged them to relate well with their fellow Civil Servants.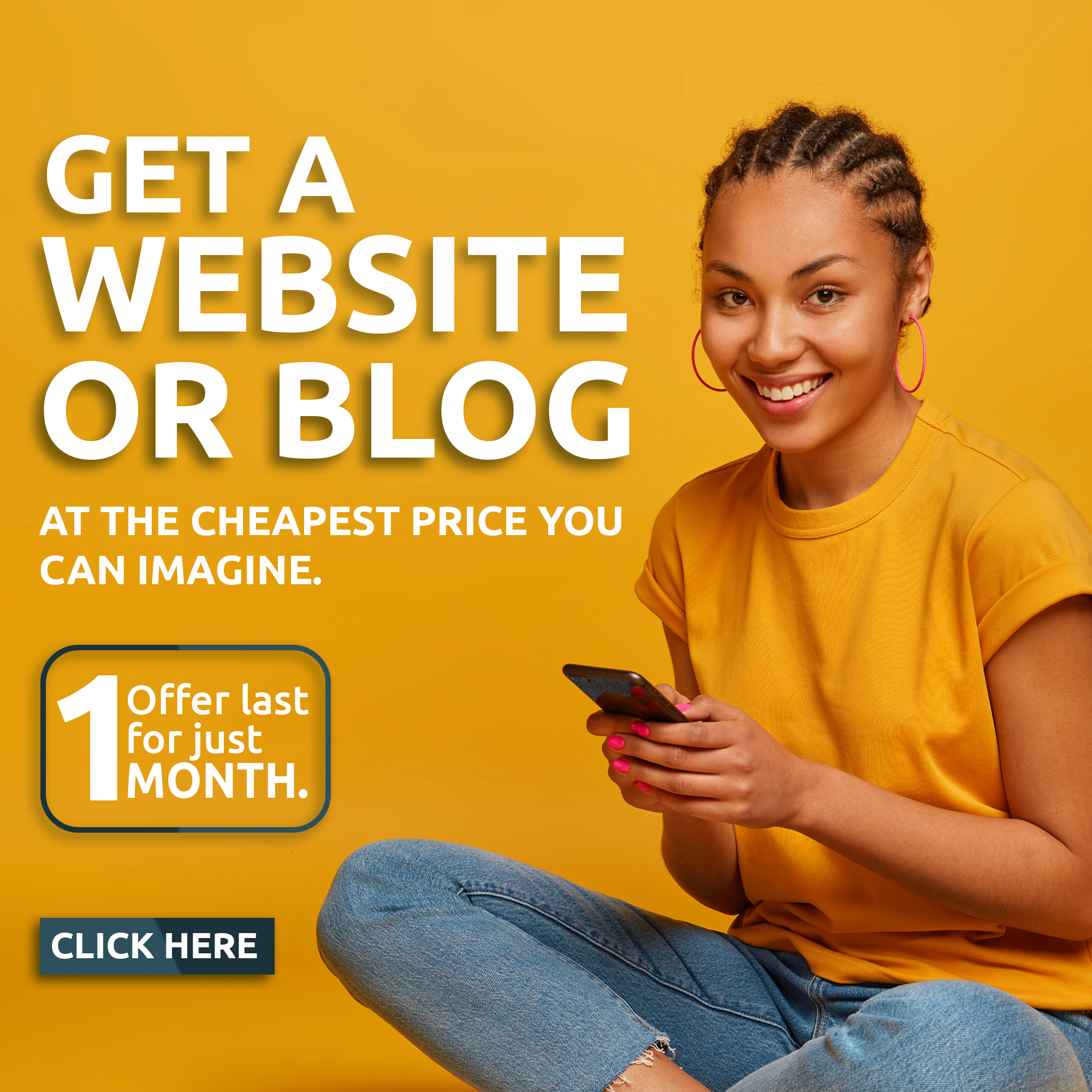 The Head of Service admonished Civil Servants at the workshop to do their Job diligently and with the fear of God.
She said Governor Seyi Makinde had lifted embargo on Training and Re- Training of Civil Servants in the State for effective service delivery.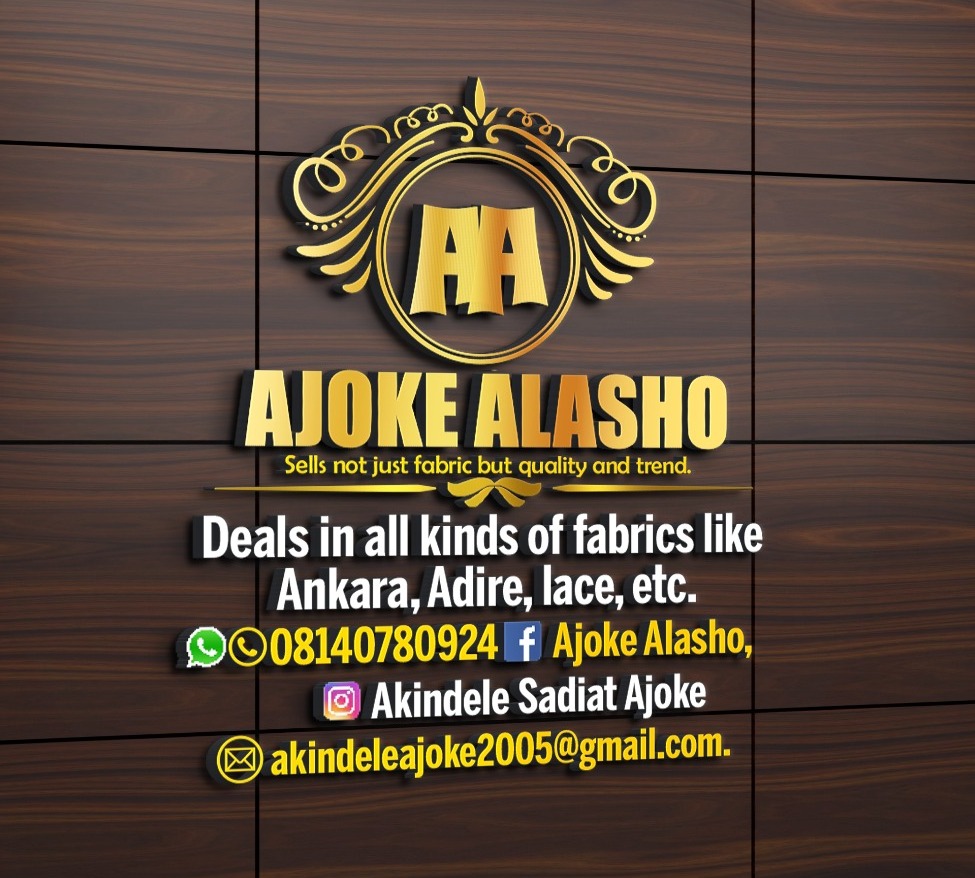 Alhaja Agboola added further that Governor Makinde had earlier approved Mobile Training for Ministries Departments and Agencies (MDAs) but was stopped because of COVID -19, noting that the Training would commence again.
In his remark, the Director General National Productivity Centre (Abuja), Dr. Kazeem Akor commended the present administration in the State for training its workforce to contribute their own quota to the development of the State.
Abiiodun Atilola
Media Officer to the SSG/HOS
September, 2021.