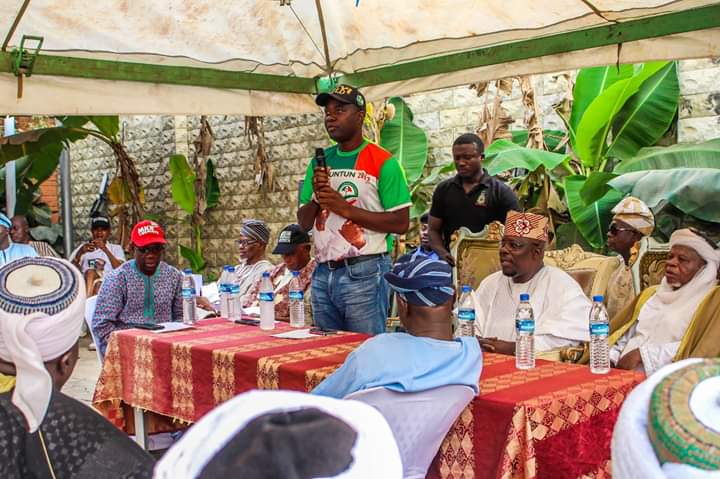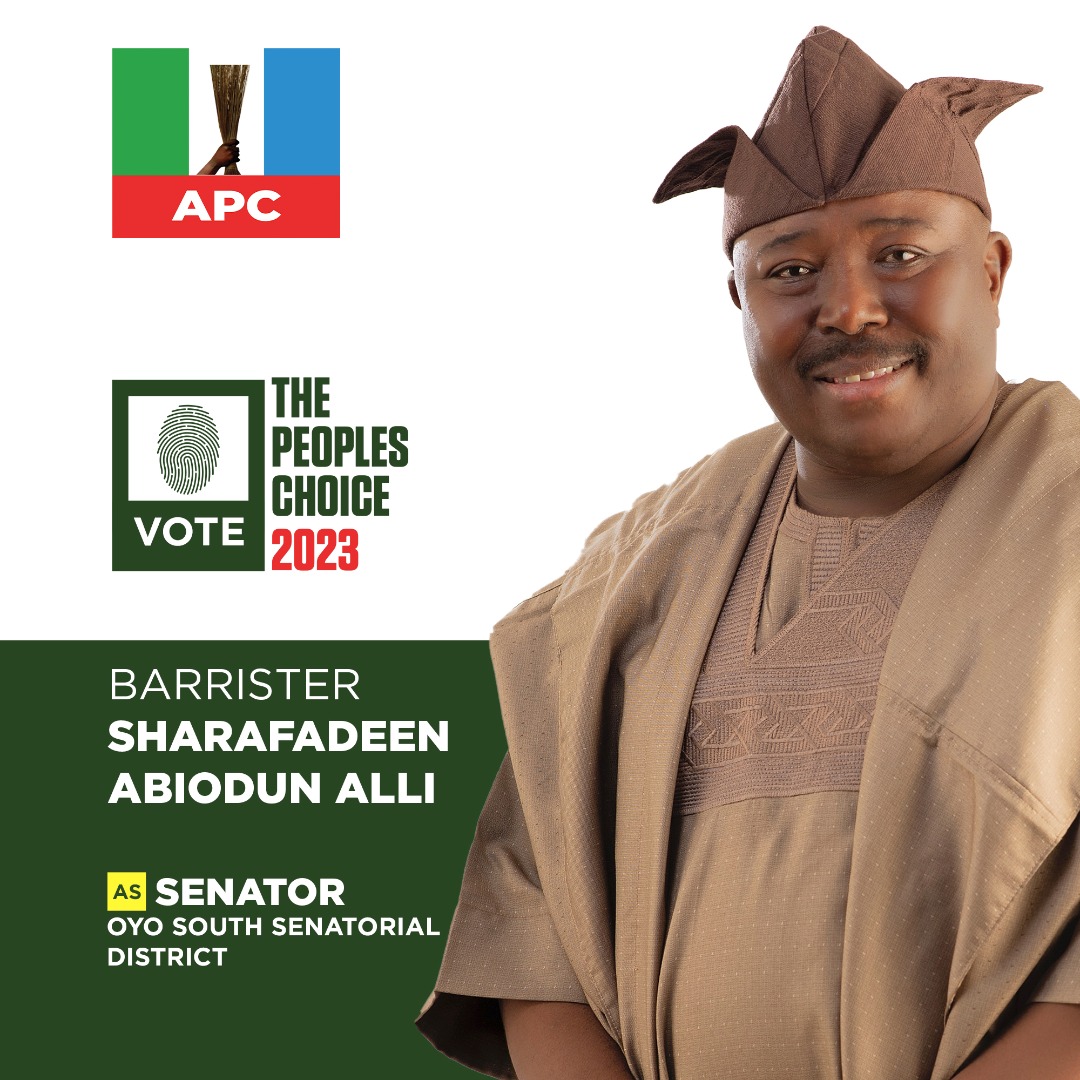 " Never Promised To Pay #30,000, Always Said We Will Meet With Labour Leaders " – Seyi Makinde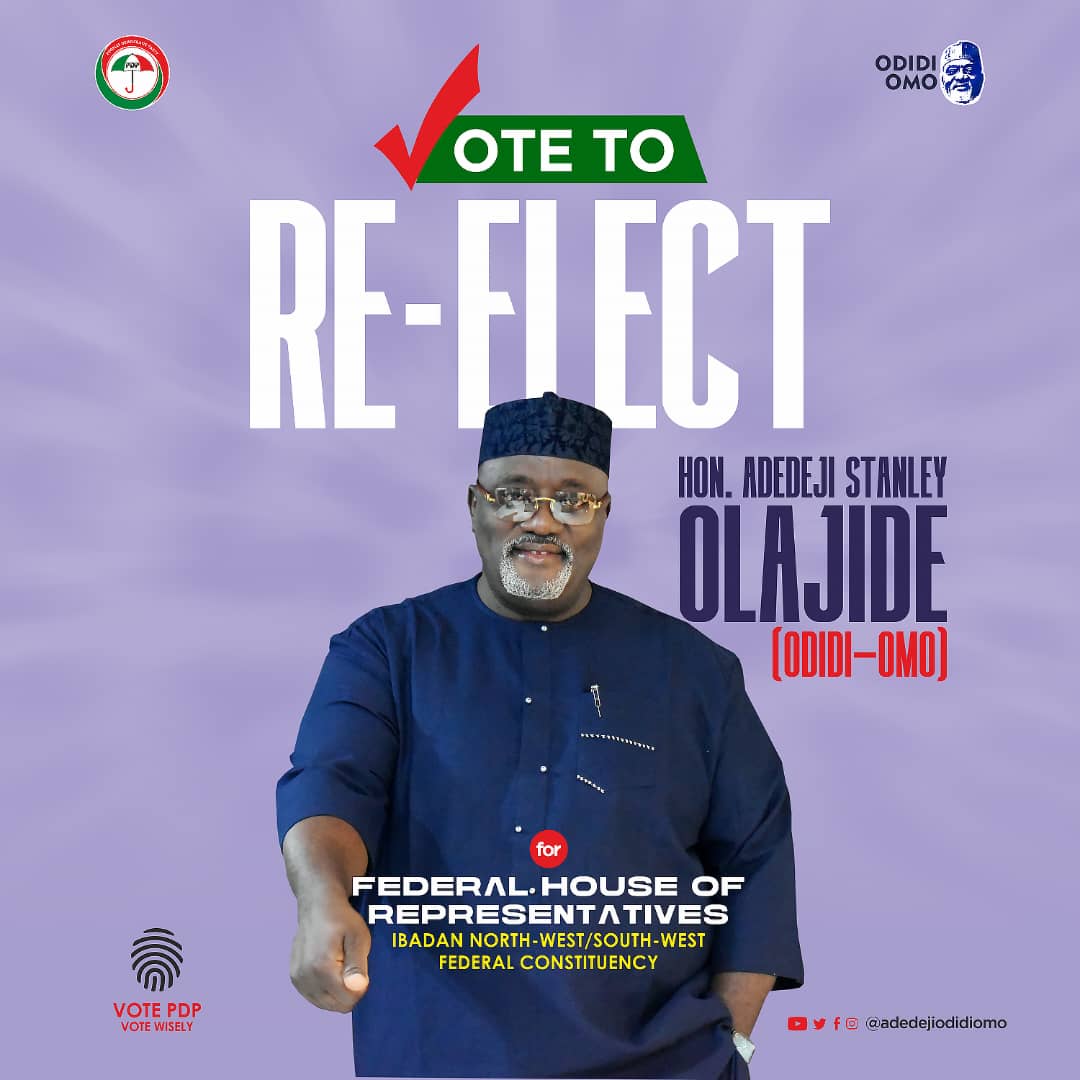 In Oyo, the issue on statement made by the governor elect few days ago on what will be his administration stand on the newly approved #30,000 minimum wage seems political in nature, as it has been revealed that, Engr. Oluwaseyi Abiodun Makinde never promised to pay #30,000 minimum wage during the 2019 governorship election campaigns, rather kept promising to open a ground for negotiations for the interest of the state workers and government.
According to the governor elect Facebook page where he wrote:
" My position is clear and has been consistent. On national minimum wage, I have always said we will meet with labour leaders and negotiate its implementation",
westerndailynews reporter Adejoke Fadairo watched and listened to some of tape recorded interviews granted by Engr. Makinde during the election campaigns.
On Crossfire, at Fresh FM on Sunday, November 18, 2018.
Anchorman" Mayor Isaac Brown
"Are you okay with what the workers are asking about the minimum wage" ?
Guest : governor elect, Engr. Oluwaseyi Abiodun Makinde
" Yeah the last time I was on Radio, they did ask me and I said look, situation for everybody might be different If the government of Oyo State is that productive and we can pay #40,000 as a minimum wage, we will pay #40,000 as a minimum wage, if we are not, we have to be open to ourselves, and I said immediately we get in, a true discussion, not a discussion of deceit ( not the one my father use to say won n fi toro bo sisi loju fun eeyan ), a discussion where things will be opened, we all see what we have and we will be able to give wages that can take people home to better their lives.
At the Splash FM Gubernatorial Debate on February 12, 2019
Governorship candidates presents at the debate programme are: Senator Olufemi Lanleyin of African Democratic Congress (ADC), Mr. Olaolu Ayorinde of Abundant Nigeria Renewal Party (ANRP), Chief Adebayo Adelabu of All progressive Congress ( APC) Mrs Bolanle Sarumi Aliyu National Interest Party (NIP), Engr. Oluwaseyi Makinde People's Democratic Party (PDP) and Barr. Sharafadeen Abiodun Alli of Zenith Labour Party (ZLP).
Debate panel: Are you going to pay workers the proposed #30,000 minim wage if you are elected and approved by the federal government ( question meant for all debaters )
Engr. Seyi Makinde's response :
"On the #30,000 minimum wage, had already told the labour leaders we will sit down and look at the viability of paying it, if it is possible of paying it, if it is possible to pay it and we would pay it if we are able to block the leakages. So that is the issue of how we going to handle the the issue of minimum wage, am not here to stand before people and tell lies.
Contrary to bias reports and criticism on conventional media and social media, it confirmed the governor elect Engr. Seyi Makinde has no where during the electioneering promised to activate the #30,000 minimum wage for workers if he is elected as governor and the federal government approved the the new minimum wage.
...For the latest news update, Subscribe to our Whatsapp Channel
(Click Here)
and join our Telegram Update Group
(Click Here)