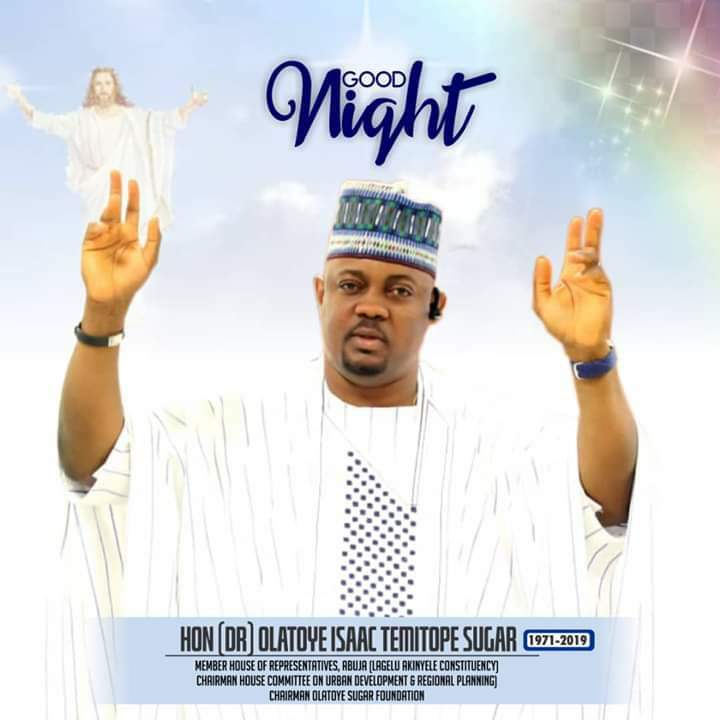 "And The Mighty Fall" Life Before Death Of Hon. Temitope Sugar
Gunshots brought an abrupt end to the life and political journey of Temitope Olatoye (a.k.a Sugar) in Ibadan on Saturday March 9th 2019.  The Ibadan politician took the political stage by the storm but fell while his sun shone. He was a member of the House of Representatives.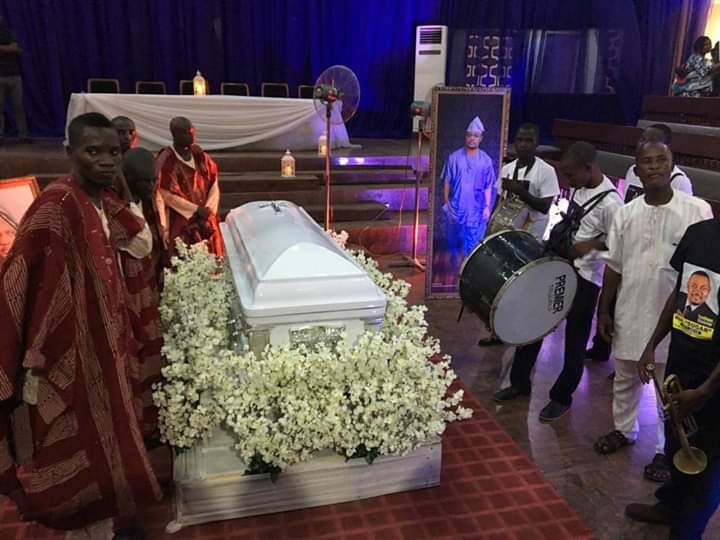 Olatoye fell by the bullets of unknown assailants, ending a vibrant and political life of 46 years. His star shone in Ogun and Oyo states, where he lived and worked all his life until the evening of Saturday March 9.
The Oyo State Police Command confirmed Hon. Sugar was gunned down by unknown assailants at about 6:30 pm on Saturday March 9thwhile counting and sorting of the governorship and House of Assembly elections were going on across the state.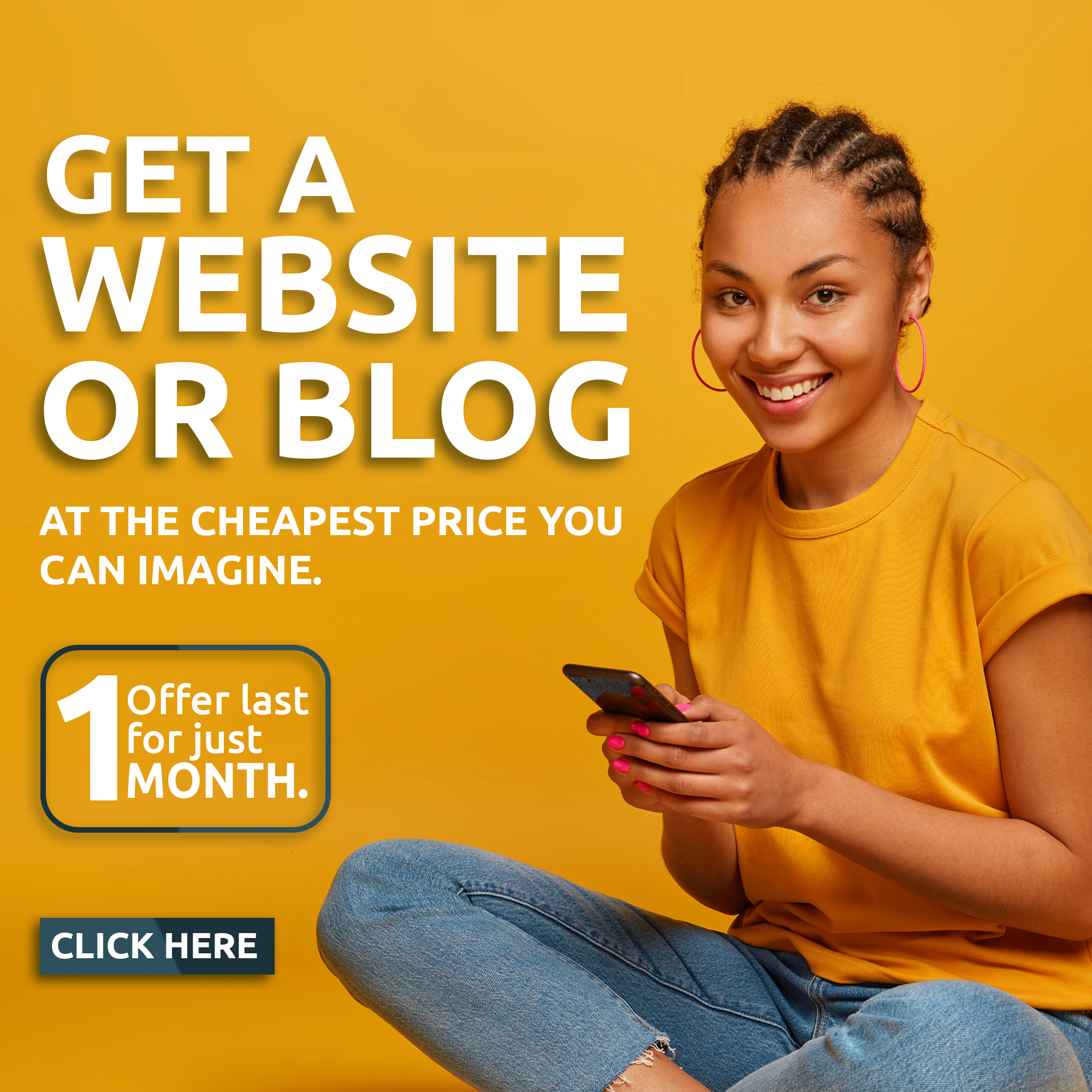 Sugar, as he was fondly called, lived like a warrior in his Lagelu Local Government area of Ibadan. He reigned unchecked. He ruled the political scene of the local government for four years till late 2014 and enlarged his popularity to the neighboring Akinyele Local Government, when he won the House of Representatives election for the Lagelu/Akinyele Federal Constituency early 2015. His 2015 election to the House of Representatives confirmed his popularity and dexterity in winning elections.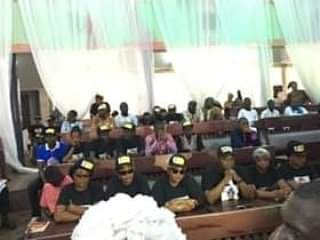 The late politician was largely unknown to the public until his election to the House of Assembly representing Lagelu State Constituency in 2011. He won the election on the platform of Accord Party at a time people of the state rejected the then governing Peoples Democratic Party (PDP) under the leadership of former Governor Adebayo Alao-Akala.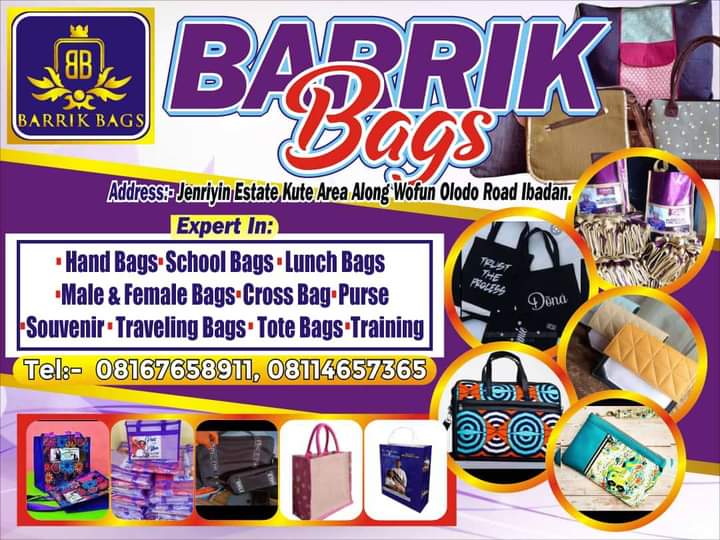 In line with the wide rejection of the party across Southwest states, Sugar picked the ticket of Accord Party, which was under the leadership of former Governor Rashidi Ladoja, who also left the PDP in 2010. It was believed at the time that Sugar's grip on elections in Lagelu made Ladoja concede the ticket to the late politician. It was believed that any party or politician, who wanted to win the local government, needed Sugar and his supporters. Sugar and his followers, it was believed, were able to stand against the brigandage of the PDP in elections at the time.
He defected to the defunct Action Congress of Nigeria (ACN) within two years in the House of Assembly. It was believed that Sugar defected to escape prosecution over a case he had in Ogun State at the time.
For winning the House of Assembly election, Sugar came to political limelight and his rise was steady until his death. He became so powerful in the local government and Ibadan as a whole to the point that he believed he would win the Oyo Central Senatorial seat without stress. The district cuts across five outer city local governments in Ibadan, the four local governments in Oyo and two in Ogbomoso.
Sugar prepared the ground for his senatorial ambition since his days at the state assembly. He started philanthropy and did several projects that suggested he was spending more than his income. He donated buildings, did free health services, donated to associations, groups and communities in addition to helping the needy.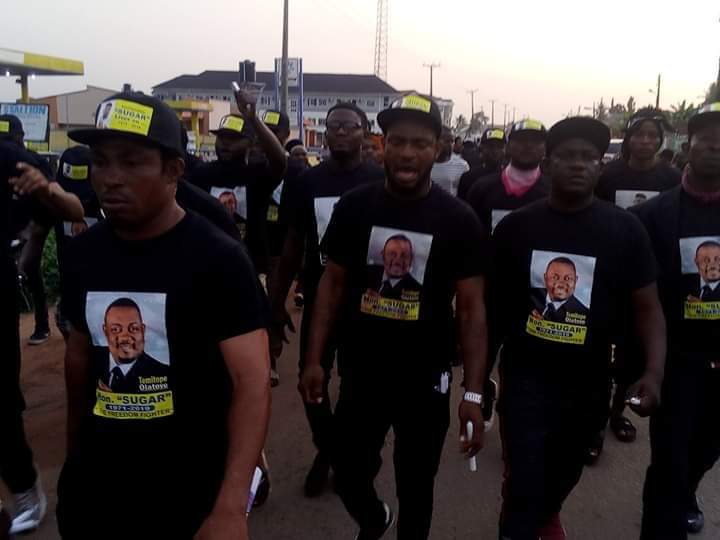 The kind gesture brought a great addition to his political influence and changed some people's perception of the late politician as a mere thug. He won the heart of many and rose in popularity.
This accounted for why he got the House of Representative ticket. In fact, Sugar rolled out his campaign to contest the governorship election since 2017. When the All Progressives Congress (APC) only conceded his current ticket to him, he defected to the Action Democratic Party (ADP) to easily pick the senatorial ticket. He lost to Sen. Teslim Folarin of the APC in the election.
This prompted him, according to politicians, to work for the governorship candidate of the Peoples Democratic Party (PDP), Oluseyi Makinde, in the Saturday election.
He exuded confidence, but was easily exasperated. He owned a club house on Iwo Road-Ojoo expressway, where many people dread as most of those who club there are believed to be either given to violence or habour criminal tendencies.
Sugar hailed from Efungade-Onigbodogi compound, Alafara Oje in Ibadan North East Local Government Area of Oyo State while his ancestral villages are Onigbodogi and Alape both in Lagelu Local Government Area of Oyo State. The young Temitope had his primary school education at St Michael Primary School, Yemetu and I.M.G Primary School, Beyerunka, Alafara Oje both in Ibadan. He then proceeded to Ikolaba Grammar School, St Luke's College, Molete and Alugbo Comprehensive High School, Egbeda, all in Ibadan, Oyo State for his Secondary School education. He later attended Federal College of Education, Abeokuta, Ogun State, where he obtained his Nigerian Certificate of Education (NCE). He proceeded to University of Ibadan, where he obtained a Bachelor and Master's degrees.
Until his death, Sugar was the Chairman, House Committee on Urban Development and Regional Planning.
The politician would be remembered for his philanthropy, election winning formula, though which failed this year, and his dominance of the Lagelu politics between 2011 and 2018.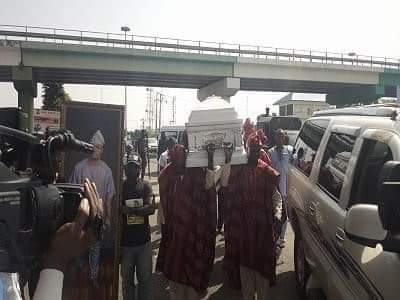 His political trajectory was similar to that of the celebrated politician from Ejioku in the same local government during the Second Republic, Alhaji Busari Adelakun. Sugar was feared as Adelakun and was respected for defeating anyone that stood in his way.
He was a member of the Celestial Church of Christ, lively and calculative.
In Sugar, Ibadan lost another politician of negative fame, who struggled until death to turn roundSaturday utation to no avail.