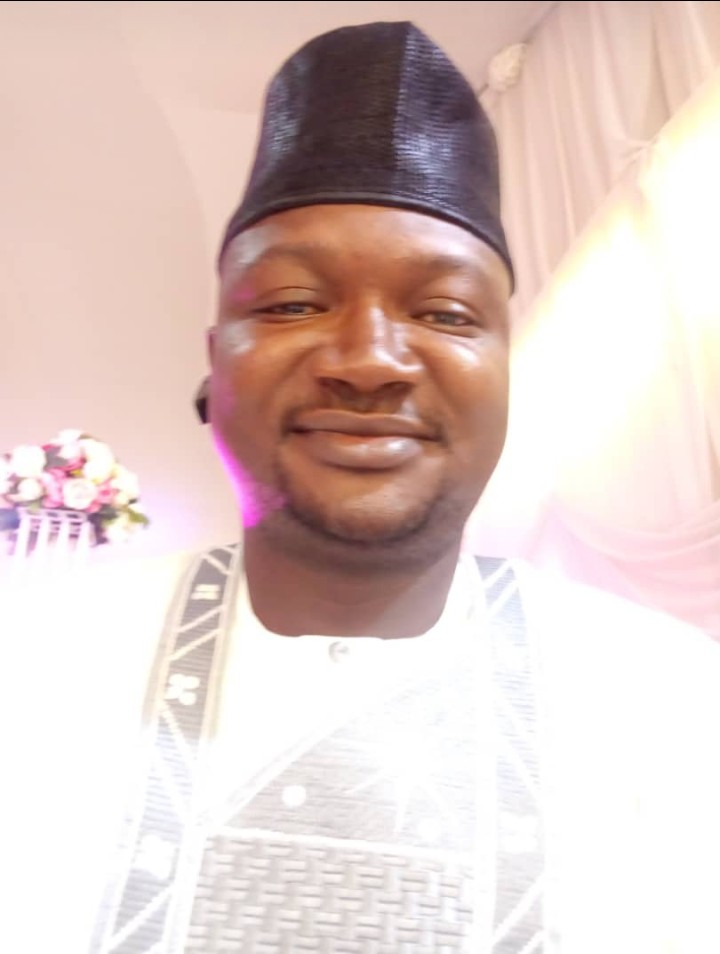 Alhaji Olopoeyan House Invasion: Hon. Lamide Akinajo Speaks On Attempt Assassination
The Hon. lawmaker to be representing Ibadan North East constituency 1 in 9th Oyo Assembly, Mr Olamide Olagoke Akinajo has condemned the house invasion of one of Oyo People's Democratic Party state leader Alhaji Olopoeyan, described the haired killers trial in killing the party faithful leader as barbaric and questionable.
In a telephone chat with Westerndailynews reporter on Thursday evening, Hon. Olamide Akinajo, said the PDP state leader life was saved by prayers receiving from his kind heartedness and simplicity.
"I received with shock, the sad and distressing news of an attempt assassination on a father and political mentor, Alhaji Olopoeyan today ( yesterday ). It was disheartening hearing that, some evil perpetrators went to Alhaji Olopoeyan house for an evil mission, we than God that, their illegal activities was aborted".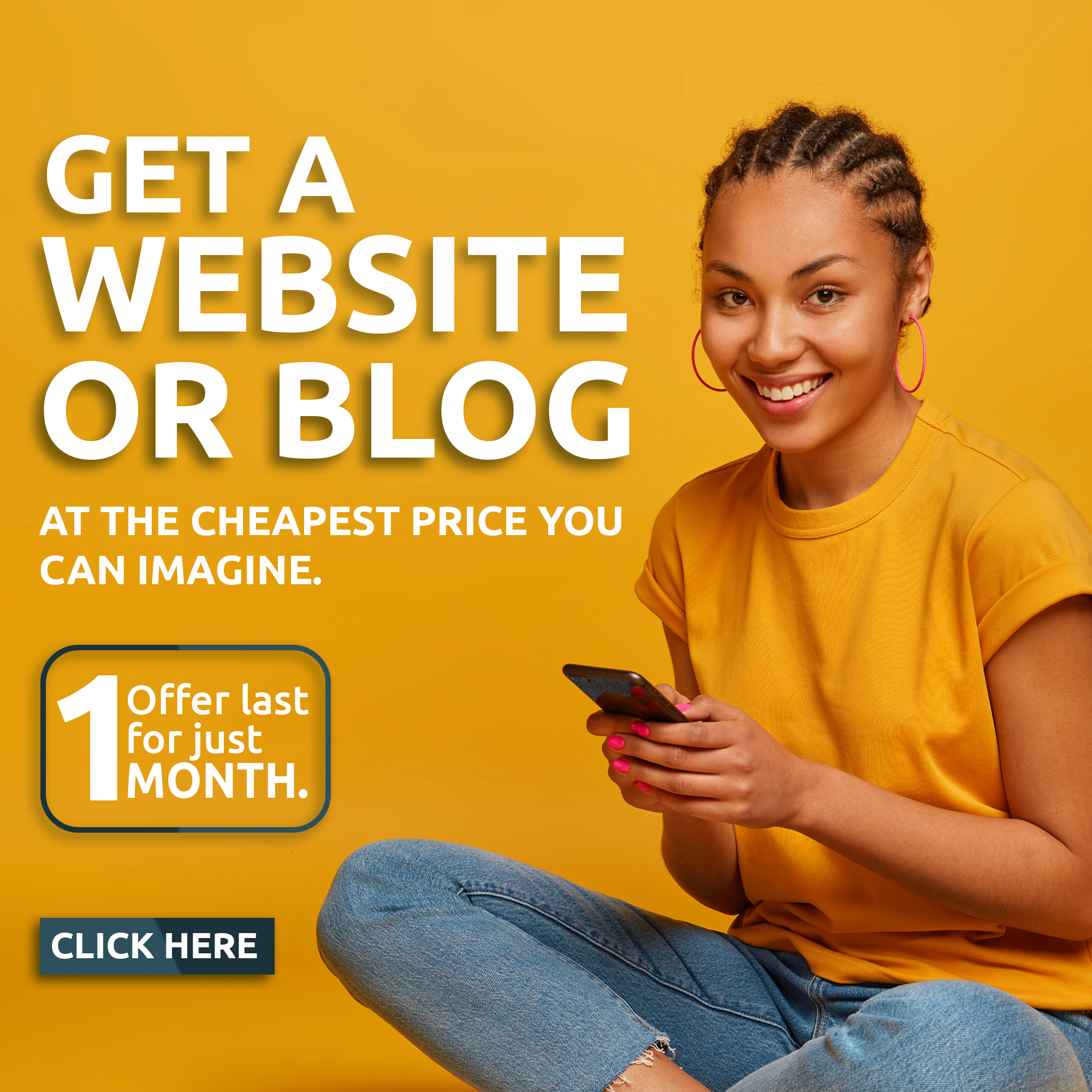 " This incident is uncalled for, Alhaji has being a father to all, he is one of an easy going and finest politicians in present Oyo State."He is a fine gentleman, committed patriot, dedicated, hardworking politician, his house is a Mecca to all politicians in the state, it opens to all, an accommodating leader with a listening hears, it a surprise to me if an individual or set of people is or are keeping hatred minds with a leader like a father.
" I am personally happy, happy with his family and with PDP family in Oyo state for save of life from danger and continues living of our dear political calculator".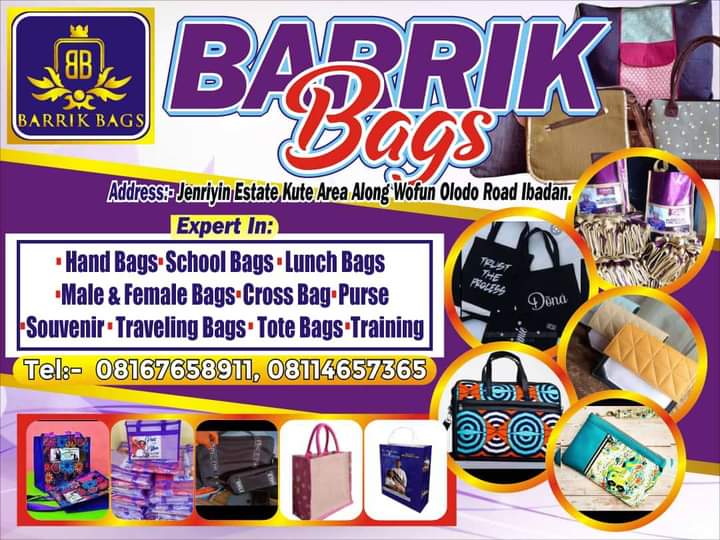 " This is a challenge to all security agencies in the state, this period calls for additional security to life and property in our dear state. There shouldn't be chances for loopholes as we are heading to a change in government". Hon Akinajo concluded.
The Ibadan North East Constituency 1 honorable elect also called on Oyo State Commissioner of Police Mr. Shina Olukolu, the Department of State Services (DSS) and other security agencies in the state to set up a panel to investigate those that masterminded the evil act mission and bring the perpetrators to book.