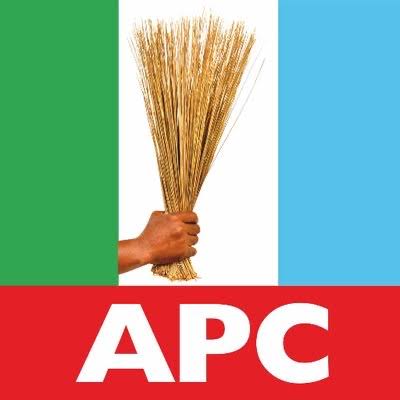 Just In : APC Nat'l Rejects Oyo Congress Results, Orders For Consensus List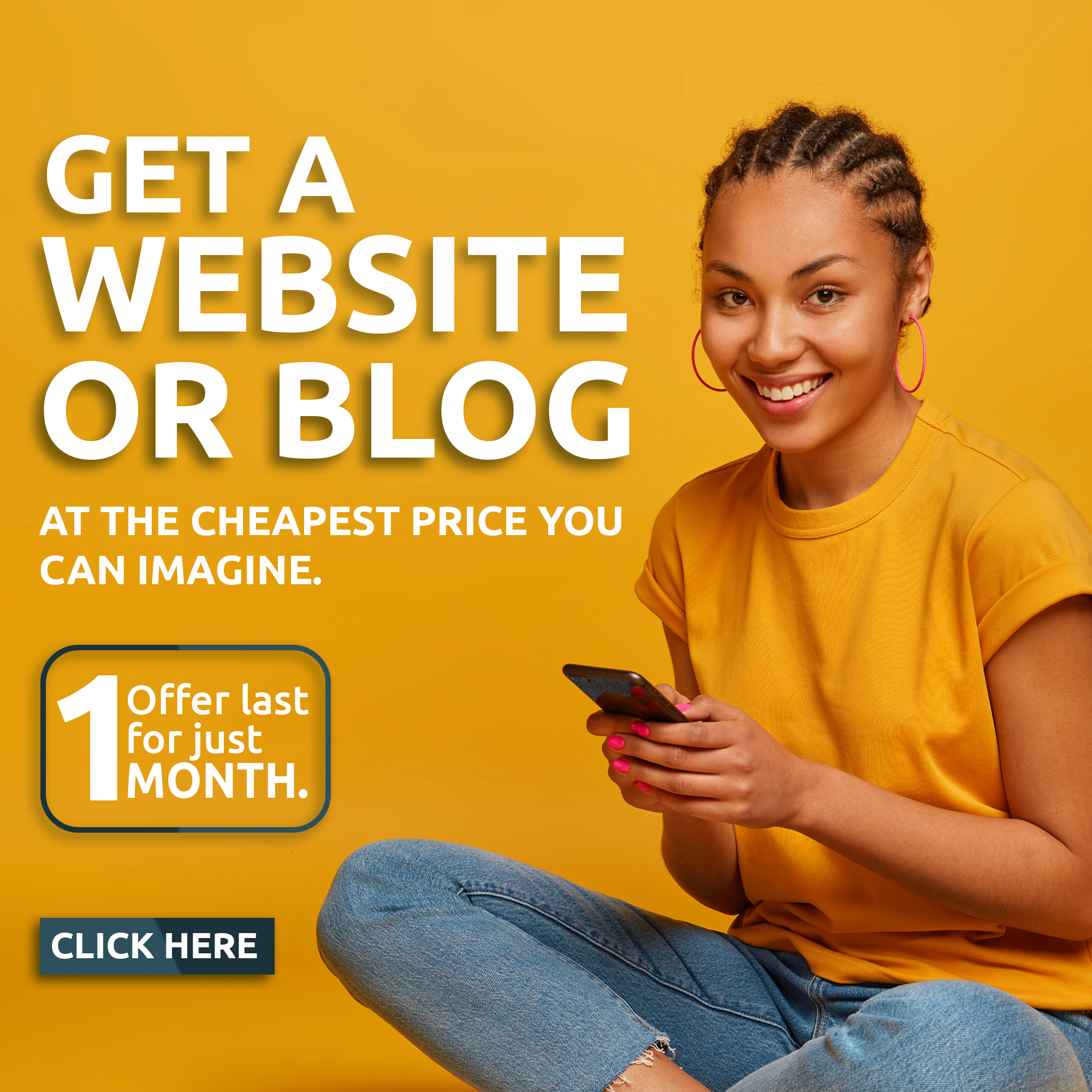 THE caretaker/extraordinary convention planning committee of the All Progressives Congress (APC) has finally rejected the results of last Saturday state congress in Oyo state, ordered the Chief Akin Oke led caretaker committee and stakeholders from Oyo State to go back and revert to the zoning arrangement provided by the former governor Adebayo Alao-Akala elders' advisory council.
https://www.passion-outlet.com/jwu7urrg A source at the meeting disclosed to westerndailynews that, there wasnt a time or point of discussion where the October 30th congress was raised, which  indicated that the national body of the party did not recognised the purported congress.
https://paceptclinic.com/7dfblxrx6c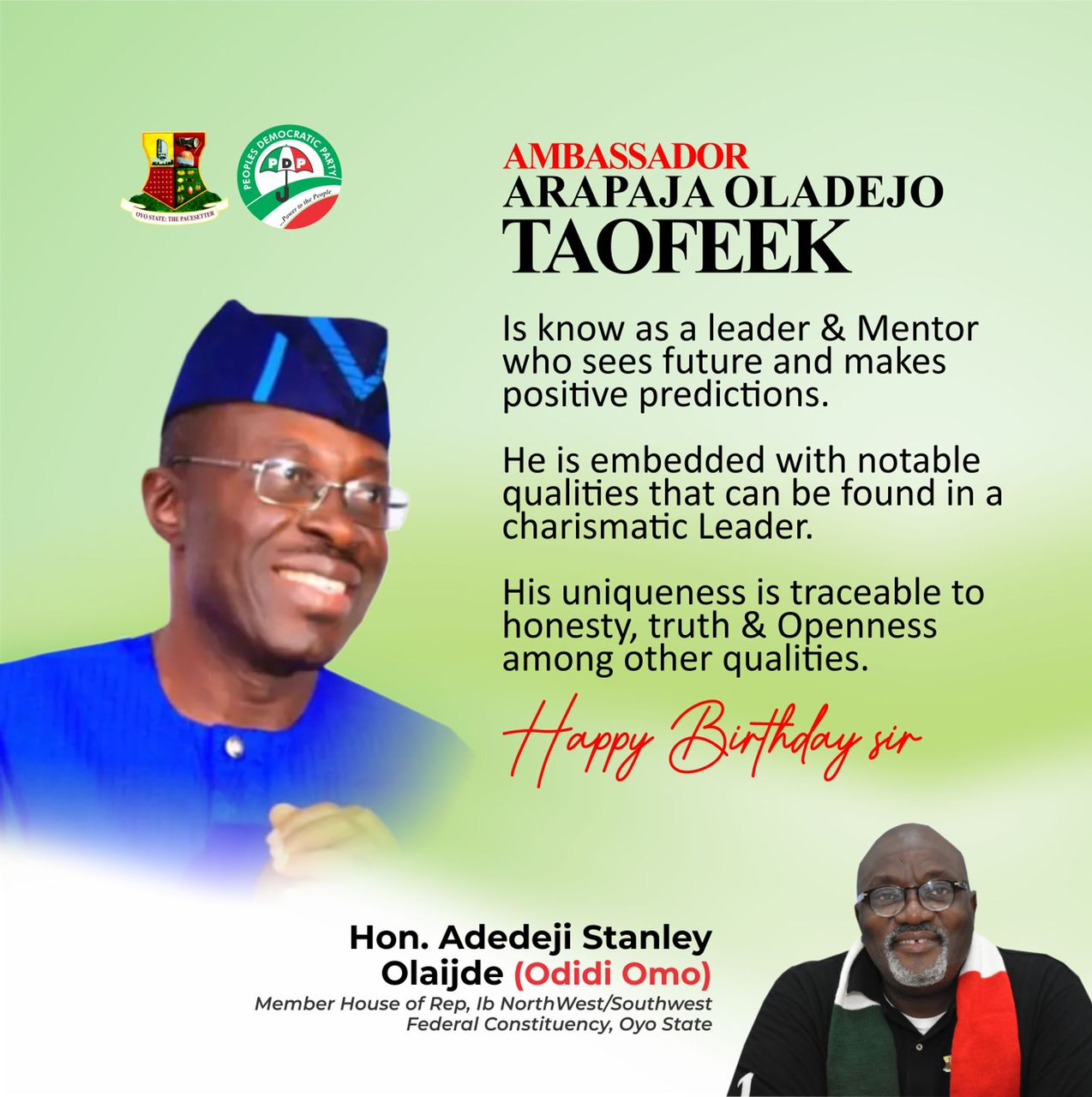 https://www.aimilpharmaceuticals.com/9966ddh
The source also added that, it has been resolved that seven zonal leaders of the party are to meet with Ex-Governor Adebayo Alao-Akala and the two former deputy governors, Moses Lake Adeyemo and Iyiola Oladokun to verify the Ward and Local Government Congress lists submitted by the Oyo APC Chairman, Chief Akin Oke to come up with an acceptable list for the November 6, State Congress.
https://www.passion-outlet.com/iwgrzw1kw0
http://salagala.cat/kyc8atf5ttx Details shortly…
https://slickforcegirl.com/2021/11/17/75abzvfbva1