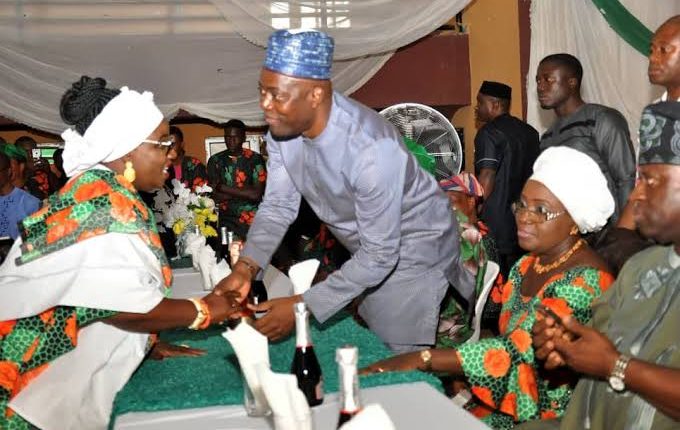 Mulikat Adeola ; A Consistent Faithful Woman, Loyal To PDP, Her Supporters – Loyalists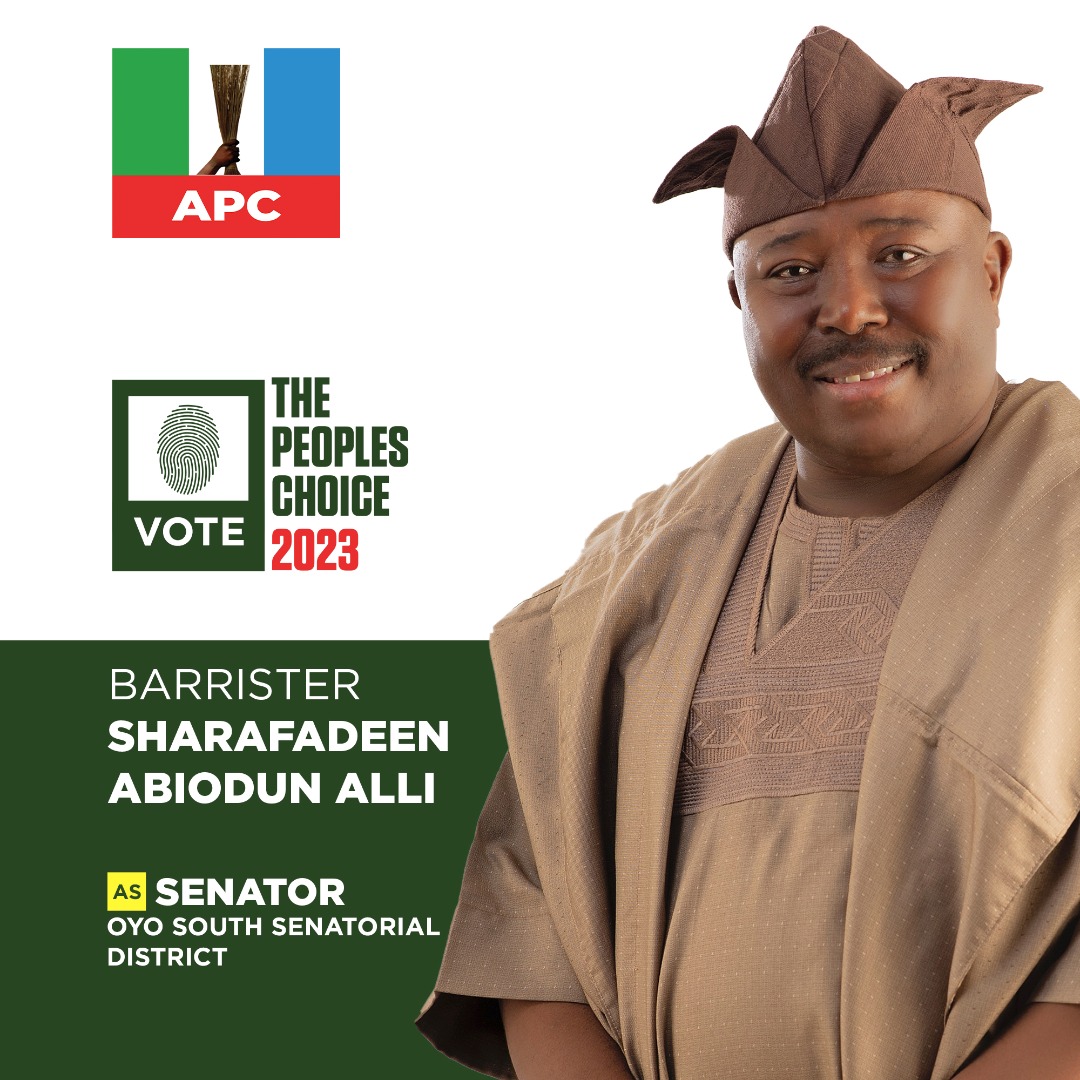 Politicians loyal to Mrs. Mulikat Adeola Akande have reacted to some negative statements used to qualified the former Leader of the House of Representatives.
In their reaction, they described the published content as malicious with unverified informations.
RE: Mulikat Adeola's recent outburst, a glorification of corruption, ingratitude, lack of integrity – Concerned Ogbomoso North PDP Members.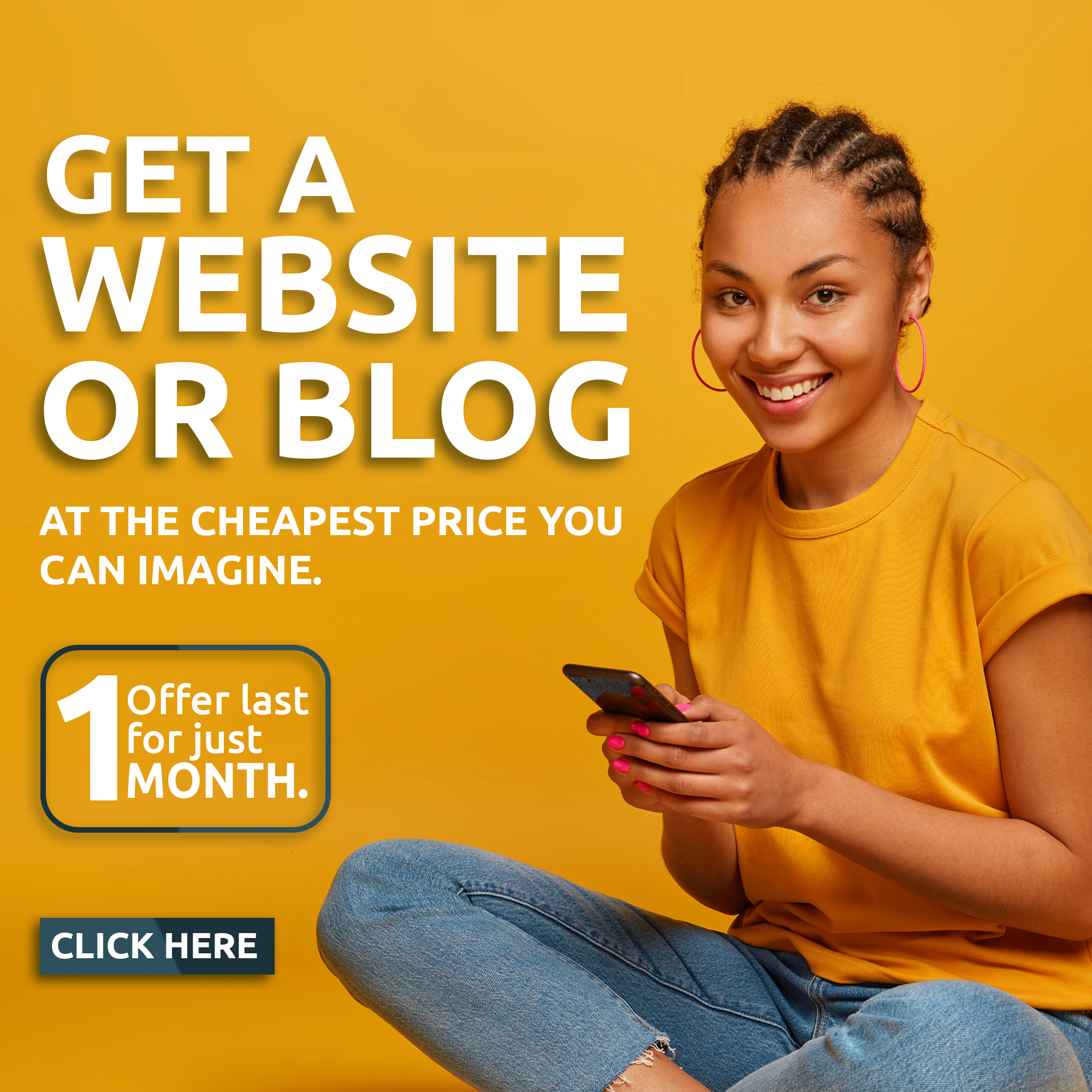 Our attention has been drawn to one unknown group without any identity on our Principal's recent interview, by Mayor Isaac Brown on Fresh FM during his Political Circuit Program. Ordinarily, we wouldn't have responded to the group because there is no personality nomenclature attached but to set the record straight, we have decided to clarify the air.
It is imperious to state that the piece lacks merit, information and validity. How can any sane man attack the integrity of a woman who has remained in PDP since she joined the party? Hon. Mulikat Akande Adeola and few others remain the authentic men and women in PDP as far as Oyo State is concerned without jumping ships like others. She worked tirelessly in restoring the glory of PDP not minding her resources spent, efforts put in place and sleepless nights over the regaining of PDP's feet in Ogbomoso, Oyo North Senatorial District and the state at large. Even in 2015, when she made all effort to ensure former Governor Alao-Akala got gubernatorial ticket but couldn't yield any positive result; Hon Mulikat stood her ground and remained in PDP while Otunba Alao-Akala left for Labour Party. She then canvassed massively for both Sen. Teslim Folarin as the then governorship candidate and Dr. Goodluck Ebele Jonathan as Presidential candidate of the PDP while she contested as a member, House of Representatives. This is evident and obvious to all in Ogbomoso and its environ.
Hon. Mulikat Adeola affirmed her position on the ALGON and Oyo State Government verdict by the Supreme Court as a trained lawyer and good citizen of Nigeria. She maintained on air that instead of paying them their salaries and allowances, they would have been reinstated to discourage Governors from sacking elected chairmen of Local Governments across all the states in Nigeria. Patriotic Nigerians have been clamoring for Local Governments' autonomy to have their independence mostly as the closest arm of government to the people. Accusing a two-term member of House of Representatives, a mother and lawyer on this clarion call is a sign that said Concerned PDP Members in Ogbomoso North Local Government is a group of coward elements, uncivilized and unpatriotic individuals. Is it not true that when Supreme Court announces any Governor as the true winner of election, such returns to spend four years which make us have some states in Nigeria having their gubernatorial election separately like Osun, Ekiti, Anambra, Edo, among others. Did they ask the occupants of such offices to pay the salaries and arrears of the one who won in the Supreme Court or he takes over the number one seat of that state? It is clear the group is not good student of history and we would educate them all. Another one is that of former Governor Ladoja who was impeached by the State House of Assembly but challenged his removal in the court and was reinstated by the Supreme Court. Did he not finish his tenure as the Governor of Oyo State or was he paid off by the then Governor Alao-Akala?
It is unfortunate that the writer of the said article lacks grammatical knowledge of the contents he puts together, if not how would he refer to Alh. Mulikat as "embattled" who has been at loggerheads with Gov. Seyi Makinde? Is she preparing for war or embattled because Governor Seyi Makinde wants to remove her from office she occupies either under him or anywhere else? This is the woman that ensured Governor Makinde secured his ticket to run and gave full supports. We lost counts of Engr. Seyi Makinde visits to Ogbomoso for meetings with our Principal.
They were both disgraced one day at Parrot FM Ogbomoso as they couldn't go on air on reasons best known to the management of the said station. Hon. Mulikat and Gov. Seyi Makinde then left for Ajilete FM to have the program. It was indeed a stressful day for all but done out of genuine love for him and the party. Our leader, Hon. Mulikat apologized to her teeming supporters for being neglected by Gov. Makinde and party leaders too which she might have stepped on their toes during the electioneering process, mostly during the primary election that produced Gov. Seyi Makinde. She felt "used and dumped" but not bittered as said on air. Meanwhile, amidst all odds she stated that come rain, come sun, she remains in PDP and assured all her supporters to remain calm as all will be well. She categorically said that, "she would never destroy the house she built and open to reconciliation".
The writer is either bereft of knowledge or intellectually drained to have referred her as "desperate, political jobber with no ideology". It is laughable. Hon. Mulikat has not for once moved from PDP to another party out of desperation to get anything neither has she ever been found wanting by anyone. She has her business in Ogbomoso and a foundation with other businesses she runs in Abuja together with a lot of National Assignment by the NWC of PDP. She is a mother, philanthropist and cheerful giver who remains the only one in PDP financing the party since 2015 till 2019 and still spending till today. She keeps empowering both men and women through her Jokodolu Foundation in Ogbomoso. What keeps an individual in a political party for years without history of jumping ships if not ideology? The writer is cognitively weak and needs to be schooled, you may need to reveal your identity for the public to know how uninformed you are. Ideology is what makes her remain in PDP till today even when APC ruled in Oyo State for eight years, she never visited the Agodi government house for once to talk of having a political engagement with the opposition.
Unfortunately, the writer also failed to listen well while she was on air. You may contact me for the recorded version please. Hon. Mulikat didn't talk about the administration of Gov Seyi Makinde. She was asked a question on it but declined on the ground that she is not part of the government and couldn't have spoken on such. On Prof. Afonja, I would refer you back to the recorded version for better understanding and clarity. Kindly listen carefully well again. You may need to visit Oke Ogun for authentication of what she said about Sen. Hosea Agboola.