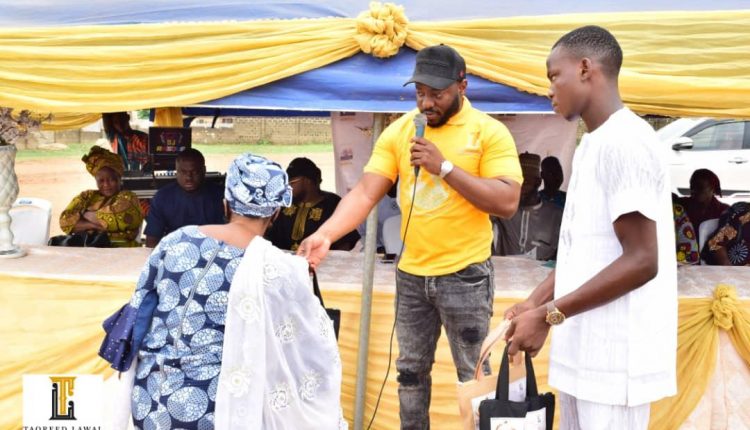 Taoreed Lawal Foundation Empowers 500 People In Ibadan, Lunches Foodbank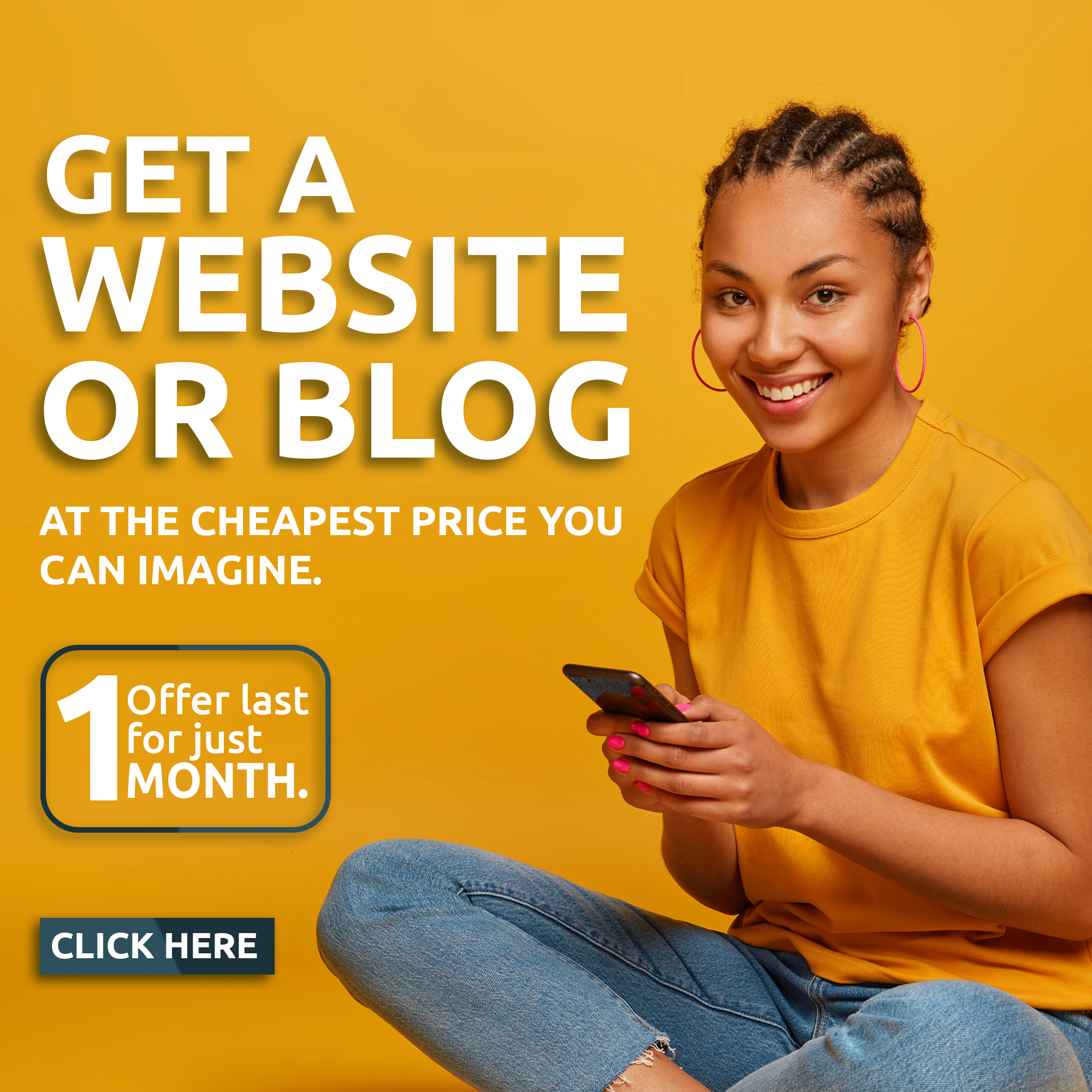 https://www.balitrips.com/s1fsgwtxdi Taoreed Lawal Foundation, a non-profit and charitable organization, distributed food items to over 500 beneficiaries in Oluyole local government area of  Oyo sate.
http://salagala.cat/cpm9cudc7
The food distribution was held at A. B. E. Technical College, New garage in Ibadan.
https://paceptclinic.com/7oalnz2
Taoreed Lawal, the CEO of TAO GROUP; a conglomerate consisting of TAO Integrated Farms, TAO Building and Construction, TAO Foundation amongst other subsidiaries, said he decided to do the empowerment to support the people in the community especially during the Ramadan period. He thanked everyone for presence and assured the people to do more things.
http://safetyspecialists.com.au/qx6zdrrs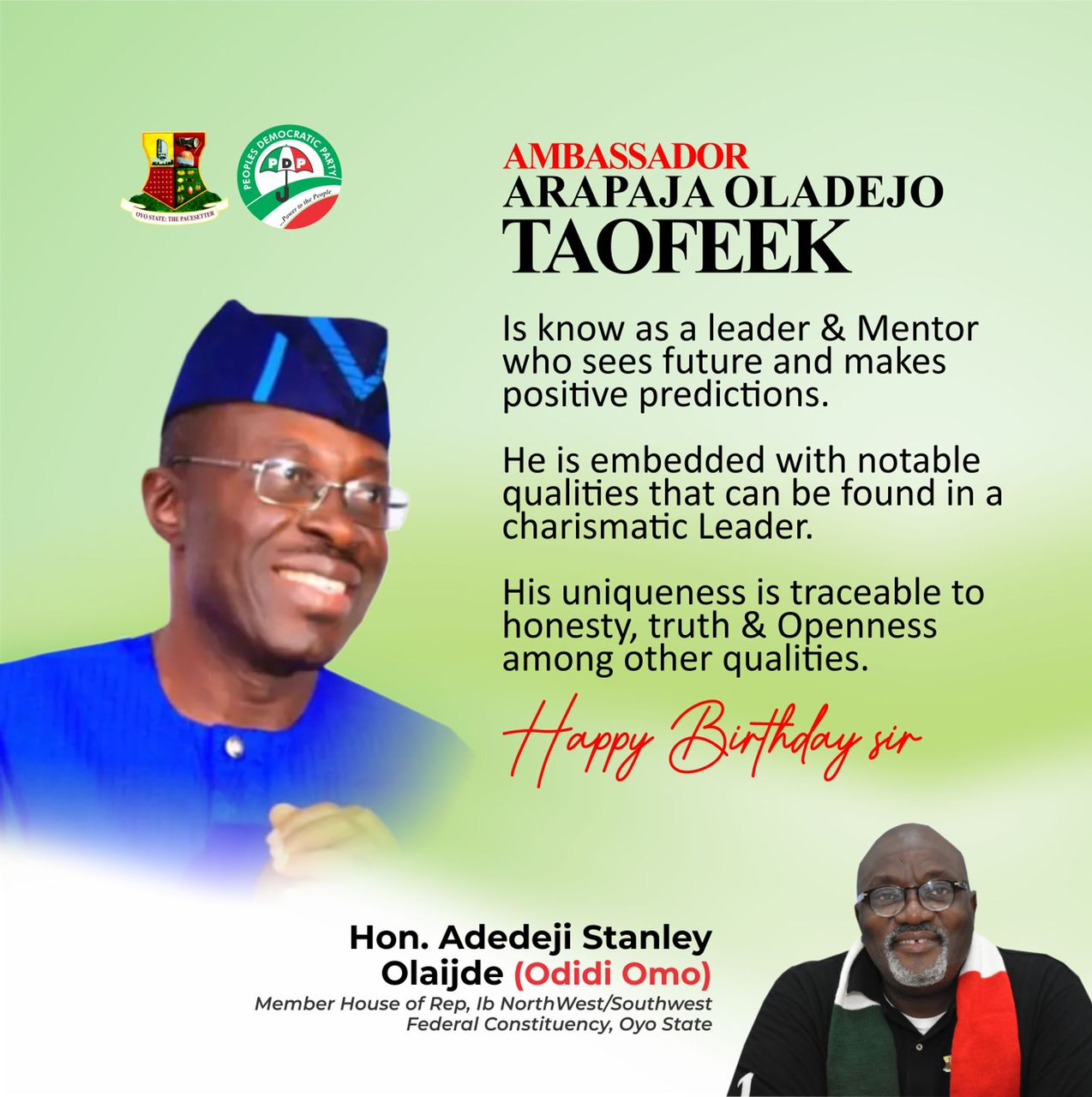 https://cglegal.com/tmuhdt1x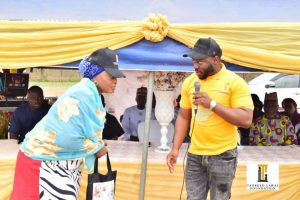 http://www.pigeons-france.com/3da7slup7s
https://phisiobasic.com/tsprlbsyrm Some of the beneficiaries thanked the foundation for its support and efforts for craving for a better community. They urged the foundation to look for more ways to alleviate  the standard of living of people in the state.
https://www.balitrips.com/hm50425
http://www.pigeons-france.com/bamn8d3czvw Taoreed Lawal Foundation directed every individual who which to know more about the foundation to visit and follow Taoreed Lawal Foundation page on Facebook.
https://www.yorkfeed.com/mmvwezros