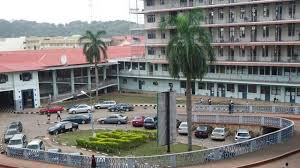 UCH Resident Doctors Join Five-day Warning Strike
Residents Doctors at University College Hospital Ibadan, UCH have left their duty post in compliance with the ongoing five-day warning strike declared by the National Association of Residents Doctors, NARD.
The reason behind the warning strike, according to the doctors, included manpower shortage, non-increment of the Consolidated Medical Salary Salary Structure, poor infrastructure, and nonpayment of the Medical Residency Training fund.
During a visit to the hospital, it was observed that some units of the Hospital such as Maternity, Casualty, and Out Patient, which normally record large turnout, were scanty.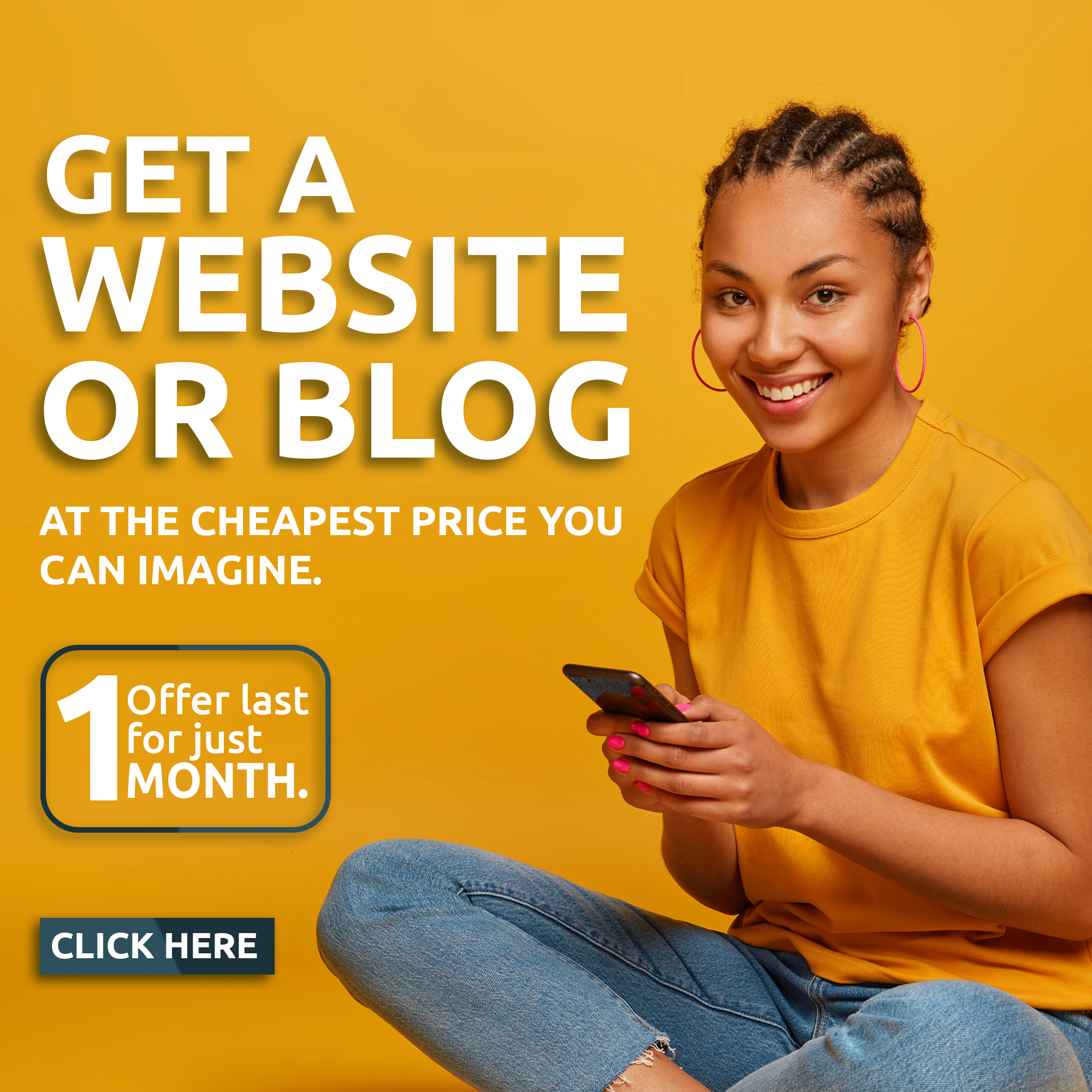 Only a few consultants were on the ground attending to patients as doctors on call duty were not available.
In an interview, the President of the Association of Residents Doctors UCH, Dr. Ogundipe Muyiwa, explained that the warning strike was inevitable following Federal Government's refusal to call them to a round table over their demands.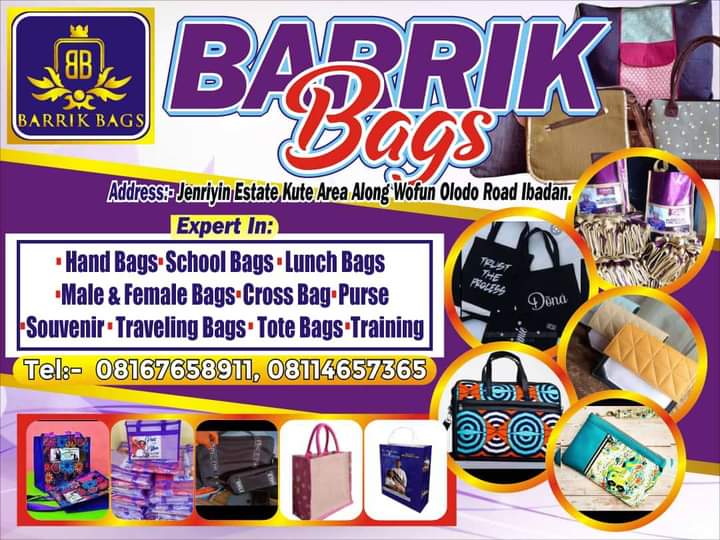 Dr Ogundipe said doctors' Consolidated Workers' Salary was last reviewed in 2009, pointing out that they worked under poor conditions with few medical personnel, and poor facilities, among other challenges.
He called on Federal Government to review its bureaucratic approach to issues raised, recruit more doctors and enhance the welfare of doctors.
Dr Ogundipe gave an assurance that if Federal Government acceded to NARD's demands, the country's health sector witness significant improvement.
The UCH NARD Chairman, who said that the health of the masses remained paramount to the association, appealed to the Federal Government to respond positively to their demands to put an end to the strike.
Some patients, who spoke with Radio Nigeria, urged governments to urgently resolve the disagreement with NARD to end the disruption of medical services.
The National Association of Residents' Doctors last Wednesday declared a five-day warning strike following the Federal government's refusal to address their demands.
Source: Radionigeriaibadan