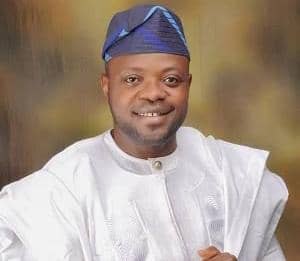 Ajimobi Trusted Aide Defects To PDP, Says He is Joining PDP With APC Aggrieved Members
The candidate of the All Progressive Congress (APC) for the Ibadan Southeast/Northeast Federal House of Representatives in Oyo State during the 2019 general election, Deji Aboderin has defected to the ruling Peoples' Democratic Party(PDPD).
Aboderin served as the Senior Special Assistant on Public Affairs to former Governor Abiola Ajimobi.
He cited many cases where the APC party leadership worked against his electoral victory in the last election.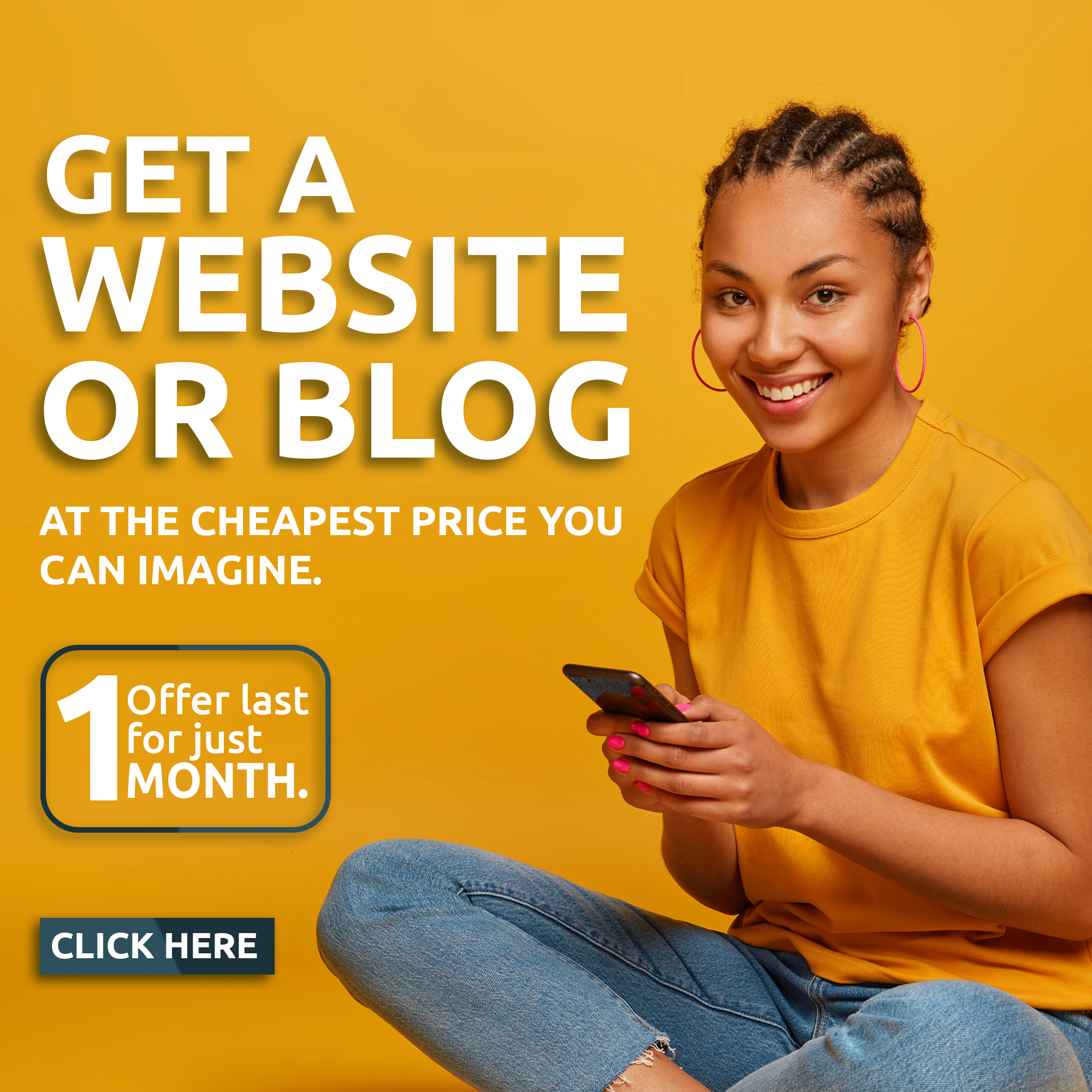 Addressing a press conference on the development on Sunday, Aboderin said he waited this long to assess the performance of the Governor Seyi Makinde- led PDP administration before taking the plunge.
Noting he had consulted widely with his leaders at the ward and local government level, the ex-aide of Ajimobi said he was only going to the PDP as a forerunner ahead of some other aggrieved members who he claimed will switch allegiance soon.
According to Aboderin, those claiming to be Lamist in the APC are always the problem as they will never see others as true and genuine members of the party.
This, he said, will always make them to frustrate genuine intentions of those contributing to the progress of the party.
Aboderin said: "I have consulted my constituency, I have consulted my local government, I have also consulted my suppoeters. As far as I am concerned, if this young Governor Seyi Makinde is doing well, he has done somethings within a year and there are ongoing projects still coming.
"I believe in humanity, I believe in people, I believe people should be empowered, I believe in free education that the governor has done and still doing I believe strongly in education which he is pumping money into at the moment and from that,after all the consultations with my constituency, I thereby defect to the PDP from today."
Justifying his decision to defect at a time the APC was beginning the reconcilliation process, he said: "I will say this to you,I'll go back to when I ran for an election under the APC as the the Federal House of Representatives candidate, I had issues because of this same problem going on within the APC.
"When I won't the ticket to represent my constituency Ibadan Northeast/Southeast local government, I had issues with the Secretary of the party and the state chairman who never wanted me to be the candidate of the party and they vowed that they will make sure that I didn't win the election because they have the son of their godfather, who put them in the position that they had agreement with to support.
...For the latest news update, Subscribe to our Whatsapp Channel
(Click Here)
and join our Telegram Update Group
(Click Here)