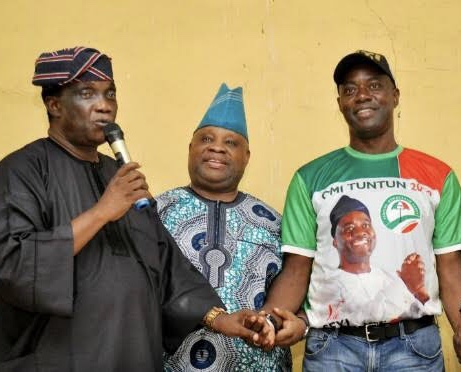 You Are A Pay As You Go Political Tool – Olopoeyan Blows Hot On Oyelese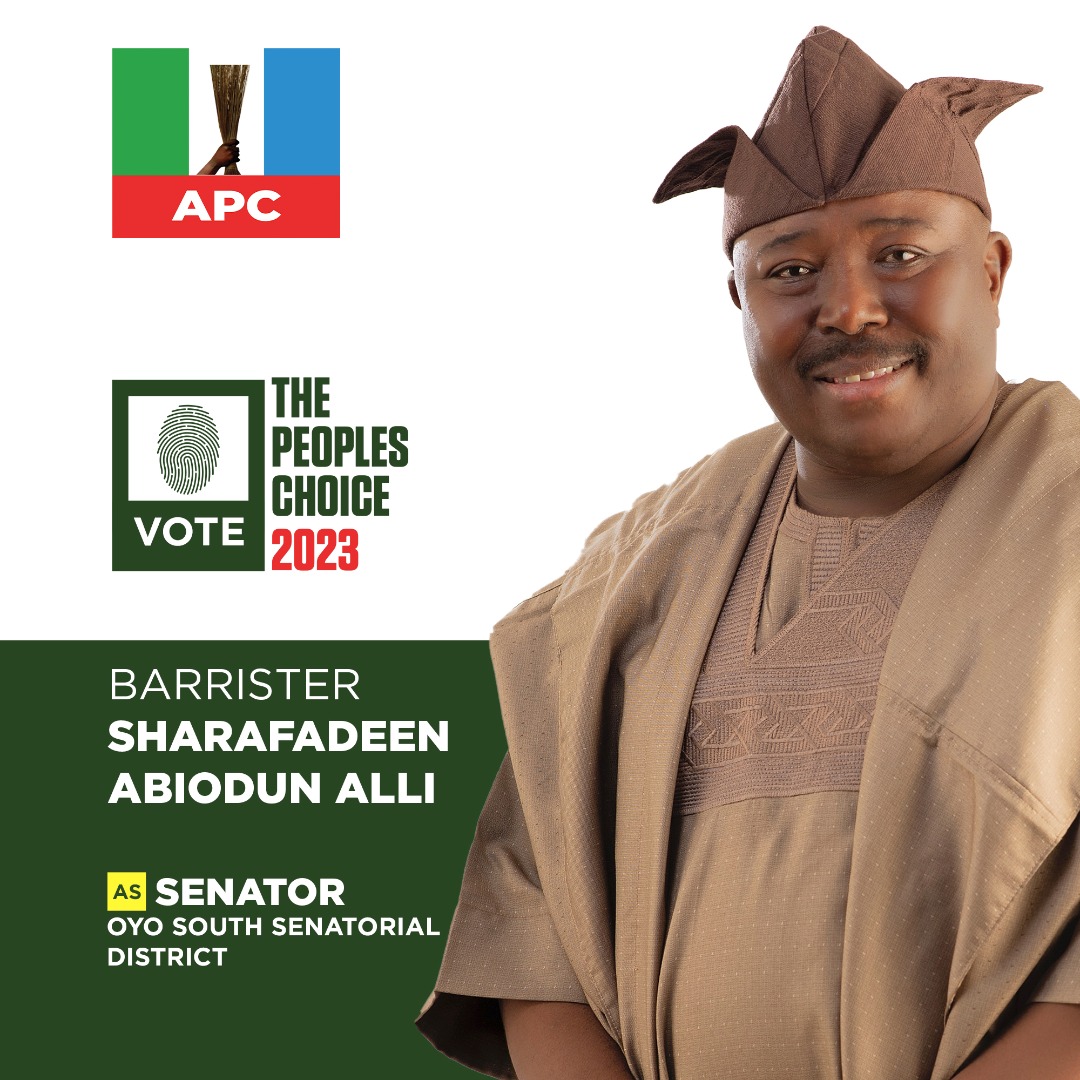 A chieftain of People's Democratic Party in Oyo state, Alhaji Adebisi Olopoeyan has described former minister and Peoples Democratic Party leader, Elder Wole Oyelese as a party leader who speaks to defend Oyo state Governor, Seyi Makinde only when on recharge.
Alhaji Adebisi Olopoeyan on Sunday registered his disappointment in Elder Wole Oyelese over his issued letter, addressed to aggrieved party leaders in Oyo state. Olopoeyan said, an elder like Wole Oyelese is a total disgrace to PDP both in Oyo state and at national.
Elder Wole Oyelese who claimed to be the only remaining active founding father of PDP and passionate leader about the party survival in Oyo state had earlier advised aggrieved leaders of PDP in the state not to allow themselves to be used by some external influence of an Abuja based politician from Oyo state, said those Abuja base politicians doesn't seem to see anything good in the Seyi Makinde- led administration. Also accused the aggrieved leaders of fighting governor Seyi Makinde because of his refusal to hand over the key of the treasury to them.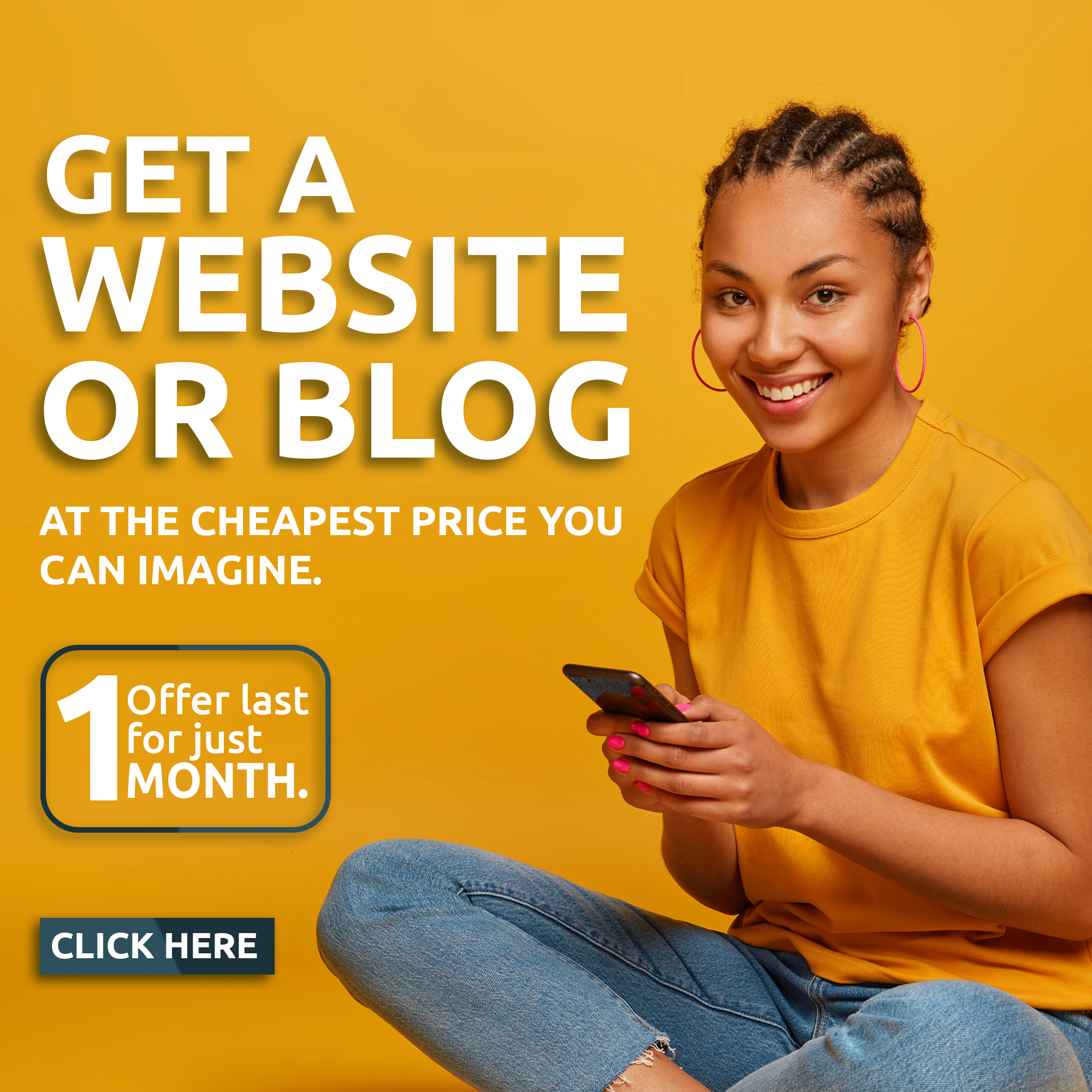 In his reaction, Olopoeyan said he is not lost on Elder Wole Oyelese and his letter because he is a party leader with a certain price.
" Many people will not be surprise after reading his sponsored letter, we had known Elder Wole Oyelese to always failed to speak the truth when money is involved. He is a bias leader, had failed party leaders and members because of his bias and paid statements about the current issues within the part in the state.
" Elder Wole Oyelese has lost his remaining political value since 2015 when he collected huge amount of money from Governor Seyi Makinde to contest senatorial seat but failed to get more than 5 votes in his own polling unit.
Ask governor Makinde, he will tell you Elder Oyelese will praise and  sing for you politically only when you drop money on his table.
" He, Elder Oyelese because of money left his remaining little political honor in PDP to decamp with governor Makinde to SDP in 2015, it just a shame, for such old man to be fueling crisis in PDP where he has no stake anymore. Instead of him to be making effort to establish peace between factions as an elder statesmen like Baba Saka Balogun and Chief Yekini  Adeojo, he chose to run away from the truth and path with abnormality. Even thou, he is yet to decamp to PDP officially since he left to SDP, it was only governor Makinde that we welcomed back to PDP.
" I didn't know what Elder Wole Oyelese had thought before directing such shameless letter to the party leaders that are looking for ways to rescue the party from the hand of dictatorship in the state, where was he when people he called Abuja based politician from Oyo state were busy running round within the state and Abuja just to get governorship ticket for governor Seyi Makinde and to campaign for him to be the governor he is now ? It is too much for a party elder like Oyelese to say that, such people who worked tirelessly for governor Makinde to be the governor are now those who doesn't seem to see anything good in the Seyi Makinde- led administration. He was not to be found when those leaders were on top of situations.
" I dare Elder Wole Oyelese to speak out what he told Chief Bode George about governor Seyi Makinde when he called him in London after 2019 election. It was this same old man that advised senator Ayo Adeseun to take Seyi Makinde to court after our party governorship primary. Elder Wole Oyelese was with Sen. Adeseun throughout the court case before it was won by governor Makinde.
" As a party elder leader then, it was him telling everyone that, governor Seyi Makinde will not win 2019 election, he failed to play any role and not even tested with any because of his attitude when it comes to election funds.
I was told how he called some party leaders and members to his house for a meeting twice, where he expresses his anger on governor Seyi Makinde and curses his administration.
Elder Wole Oyelese is just an hypocrite, he will speak good about Seyi Makinde in public and backbite thereafter. Just last week, on Saturday, he called  Arole Ile'ba, Baba Nureni Akanbi and Gbolatunmi Azeez secretly, asked them to liaise with him to be doing eye service for Governor Makinde so as to milk him.
When Elder Wole Oyelese knows Seyi Makinde is good, ask him why did he called Engr. Remi Oseni to his house begging to contest against Seyi Makinde in 2023 ? If he is satisfied with the governor why is he running after Engr. Kayode Popoola Josuah ( POJ ) telling him to come and see him because of his governorship ambition in PDP ?, when POJ told me that he want to go and see Elder Wole Oyelese, I told him that the old man is not reliable, I said ( O pade agbalagba l'ona oni Ki o Ko e l'ogbon, Se o mo boya didirin l'ose dagba ni ? )
The Elder Wole Oyelese  speaks  out of both sides of his mouth, even governor Seyi Makinde knows him for that. A time after we had won the governorship election in 2019, Elder Wole Oyelese asked me to help beg governor Makinde because he is no longer picking his calls, when I asked the governor, he told me Elder Wole Oyelese was not a leader that everybody looking him to be, I asked why he said so, he told me that, Elder Wole Oyelese was the brain behind the court case with Sen. Adeseun and was the same one who phoned Chief Bode George that he ( Makinde ) will Loose at the court unless governor Makinde come to him and tell him what he will do to win against Sen. Adeseun. Let governor Makinde to prove me wrong on this statement.
" Governor Seyi Makinde also knows Elder Wole Oyelese as untrustworthy and inconsequential political leader, so that is why he only look at his side once in a while and anytime he receives little from governor Makinde, he got recharged and let looses.