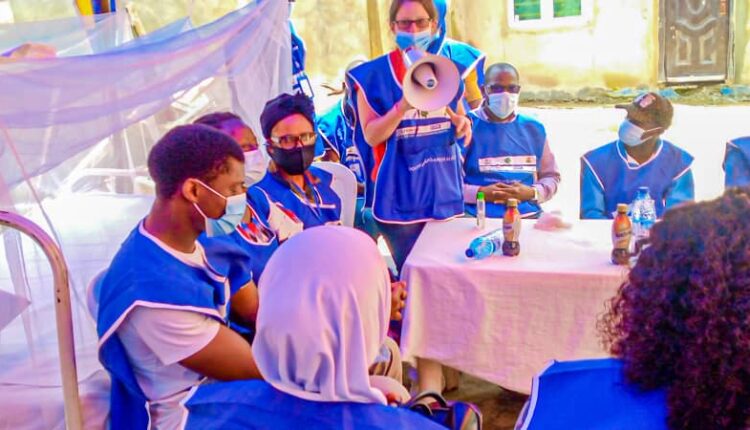 Ibadan North LG Chairman's Wife, Abibat Flags-Off Mosquito Insecticide Distribution Exercise
The wife of the executive chairman of Ibadan North local government, Mrs Abibat Yusuff "Agba Egbe" on Saturday flagged-Off the distribution of Mosquito Insecticide for the residents of the council area.
The collection of the Mosquito Insecticide which is said can also be apply for on internet had it flag-off ceremony at the Idi Ogungun Primary Health Center, Ibadan the state capital with other other partners
such as United States Agency for International Development and USAID/PMI (PRESIDENT's MALARIA INITIATIVE)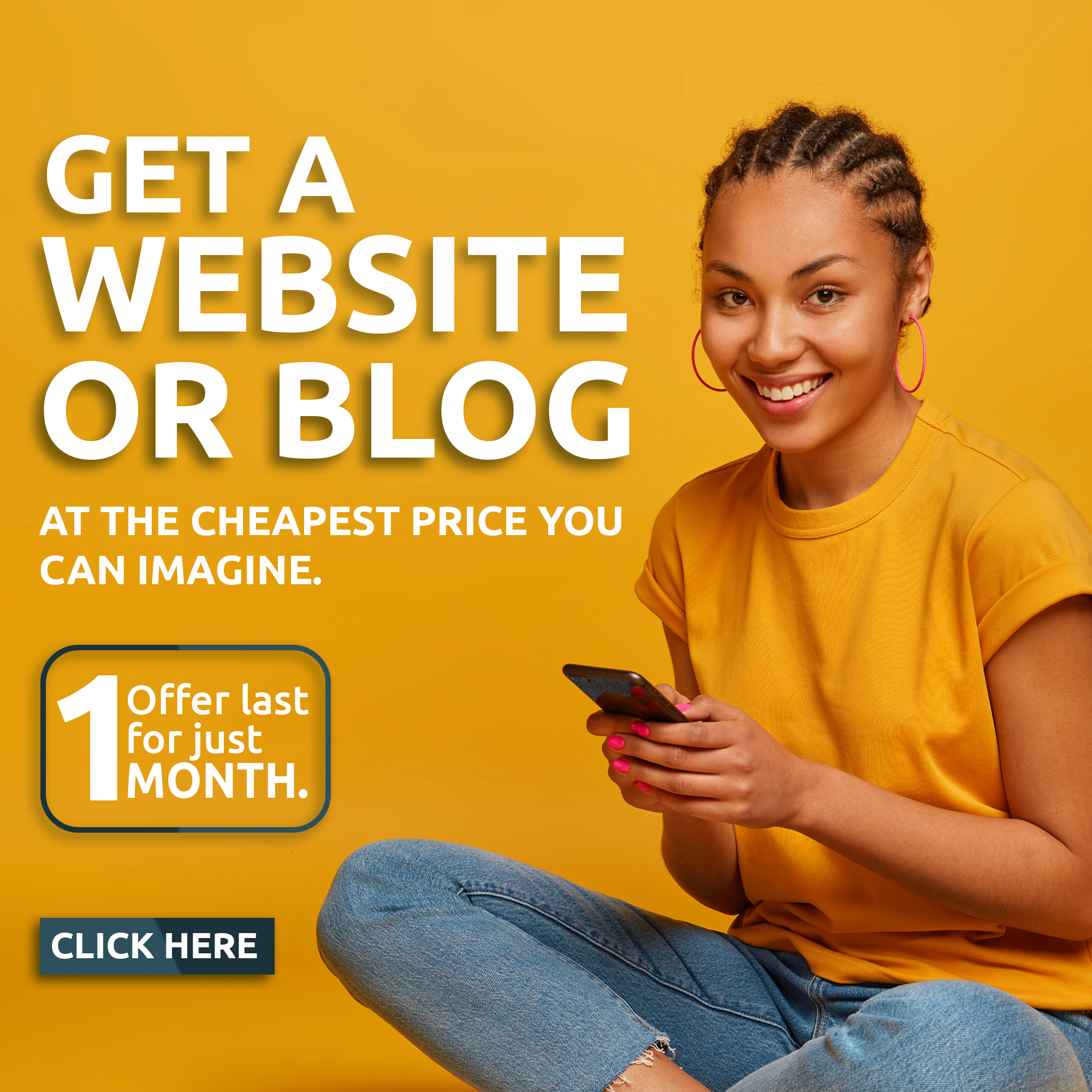 in attendance.
Speaking at the event, wife of the local government chairman, Mrs. Abibat Yusuff observed that malaria had become a major public health concern, especially as it is one of the leading causes of maternal and child deaths in the country.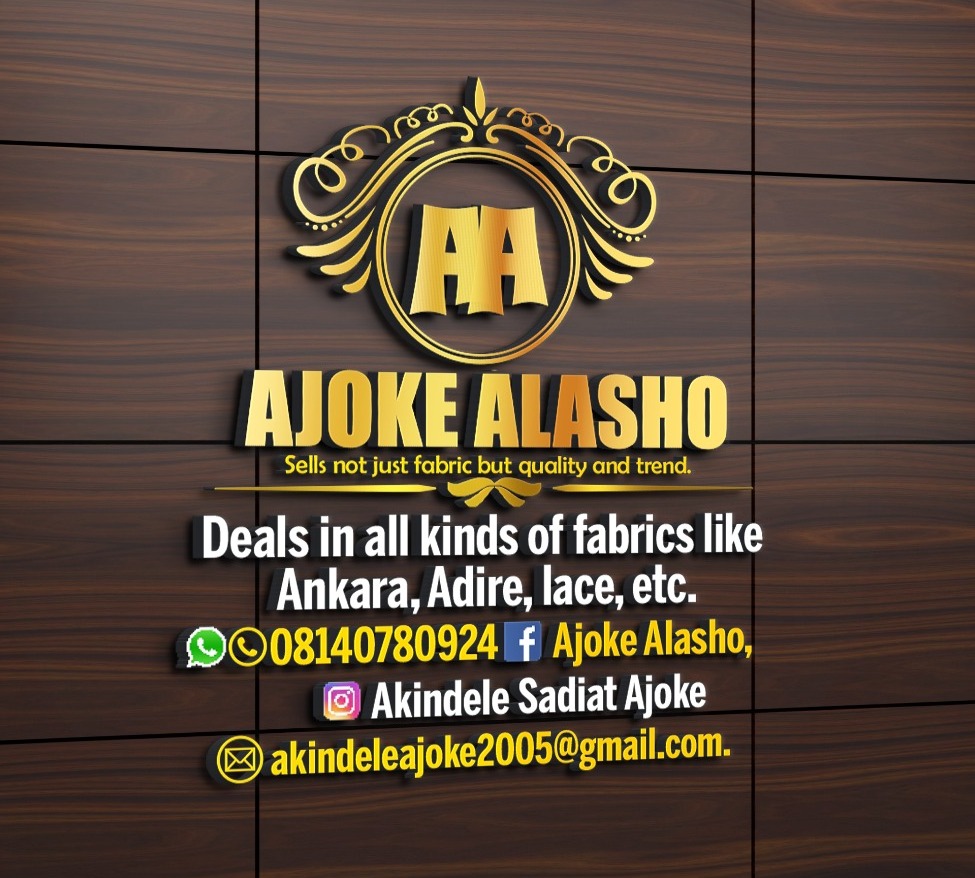 While noting that the disease is preventable and curable, she stated that the use of treated nets significantly reduces the risk of contracting the parasite.
"One of the sure ways of reducing the burden of malaria, for now, is using the insecticide-treated mosquito net. We therefore have to take advantage of this exercise to bring down the number of malaria cases.
"It is not enough for us to register and receive the nets, we should ensure we use them judiciously, by sleeping inside the nets, while the edges are appropriately tucked in.
"We are all protected from mosquitoes that spread malaria when we sleep in the nets. We would go from household to distribute the nets. I urge you to ensure you get registered online, get a bar code to be able to access the insecticide freely.
Mrs Yusuff also used the medium to appreciate the first lady of oyo state, Mrs Ominini Makinde on her ending supports towards a better and conducive environment for women and children in Ibadan north local government and the state as a whole.
In his speech the chairman of Ibadan North Local Government, Hon. Yusuf Sahib Oladayo (Agba Egbe) made emphasis on the prompt consciousness of our general as with these reduces the burden of health issues in the society and also with government.
USAID representative from the United States of America, Mary Cox, said that the critical elements needed to achieve positive change in the fight against malaria was the change in behavioral and social norms in regard to sleeping inside treated mosquito nets.
And also gave applause to the local government chairman and administrators for making the exercise easy and stress-free with the use of modern facility put in place
All other dignitaries who graced the event were – The Special Assistant on Ibadan North Federal Constituency to the Governor of oyo state, Hon. Julian Nwachukwu, Women leaders accross the local government,
PHC COORDINATOR— DR. FAMAKIN
ROLL BACK MALARIA OFFICER– MRS GRACE DOTUN-FASASI
HEALTH EDUCATOR—MRS RAJI KAFAYAT
MCH—MATRON AJAYI M.O
MISS PATIENCE
MR KAMIL
MR ISMAIL
PHARM. MATTHEW ATTAH— REGIONAL DIRECTOR, USAID GHSC/PSM among others.